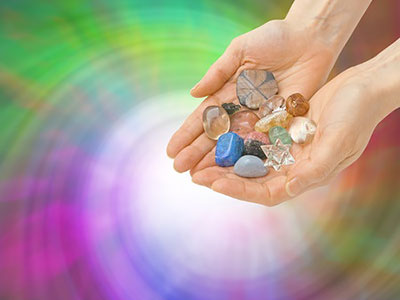 Crystals and gemstones, as well as metals, are mostly worn as ornaments – for beauty, fashion and status. Some wear them for the purpose of mystery, symbolism, or psychism. But on a deeper level, they are spiritual allies which, along with our intent, and focus, help to protect and heal our body, mind and spirit.
Diamond engagement rings is a great example. It is said that one must never buy a diamond for oneself. Diamonds are a protective stone, bringing luck, happiness, wealth, and protection against adversity. Buying a diamond for the self, has a negative effect on the wearer. Precious and semi-precious stones and crystals should be chosen with care.
One popular way to become familiar with working with them is to wear your birthstone. Birthstones correspond metaphysically with a person's astrological sign, the birth month, the planet that rules the zodiac sign, and the angels and spirits that correspond with that planet. It is no wonder then that wearing a birthstone enhances the life of the wearer, causing the spirit to resonate at a higher level. This helps a person to achieve the highest attributes inherent in the horoscope, and protects against adversity. Read more »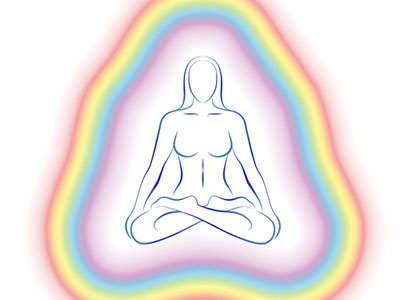 While sorting through some papers today, I came across a Kirlian photograph of myself taken at a psychic fayre in London some twenty years ago. It highlighted the blue and green in my aura at the time.
The aura is basically a design of our soul's spectrum, encompassing the energies of our physical, mental, and spiritual experiences. Each individual aura is very unique, just like our fingerprints. Our auras change constantly, depending on our physical, mental, emotional or spiritual state at a given time. The green and blue shades in my energy field shown on that photograph depicted the healing energy and psychic energy I was expressing at that point in time.
The intensity of the colors around individuals, as well as the colors themselves vary considerably from person to person, which is hardly surprising considering how the aura represents our essential character, as well as years of accumulated experiences on a physical, mental, emotional and spiritual level. It can even be indicative of our potential going forward. I learned that our true spirit essence makes up our auras, and that they encompass all of our karma from previous lifetimes, as well as our goals and aspirations for this lifetime. Read more »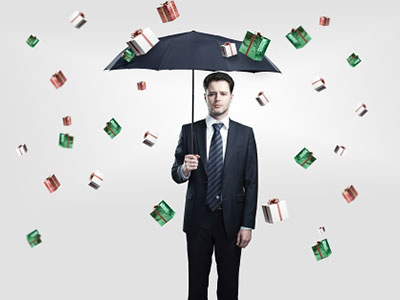 Yes, what you expect you attract into your life. When you are told by parents, friends, peers, and most important of all by self-talk, that you are not good enough, smart enough, attractive enough, or can't ever do anything right, and you choose to believe it, then it will be so. Over and over again, this reinforcement to the subconscious mind will ultimately manifest as your truth.
The subconscious mind believes all that it hears as truth. The self-talk and doubt is also believed as truth. The subconscious mind is like a child, willing and ready to accept all input, especially if it receives the same messages repeatedly. Read more »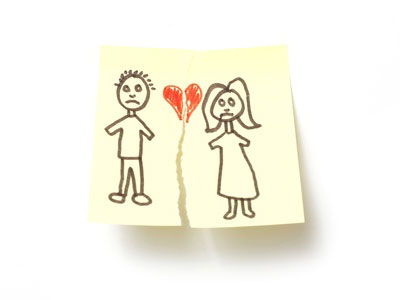 When a new love interest shows up in our lives and we have not taken the proper amount of time to review our previous relationships, it may set the scene for another failed relationship. Do you find the same relationship patterns returning in your life, over and over again?
The same kind of person keeps showing up in your life with the same sort of baggage. You find yourself confronted all over again with similar problems and issues to what you believed you were escaping from in your last relationship. Soon you realize that the very person and events that you released in the recent past has shown up, yet again, with a different face attached to it. Read more »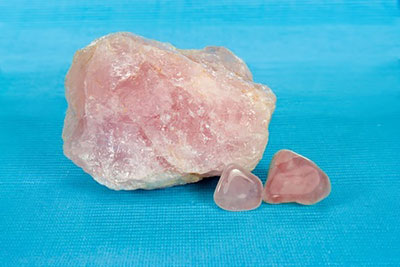 Did you know that Rose Quartz offers a solution for those days when everyone seems to rub you the wrong way, and you wonder what's wrong with everyone! Or you wonder… maybe is it just me? Or have you been in a public situation where you feel a bit overwhelmed by everyone coming on too strong? Surround yourself with an imaginary bubble of Rose Quartz, or better yet, wear a piece of Rose Quarts jewelry and notice how your experience changes to a more positive, nurturing vibe.
Rose Quarts is a very happy and loving stone. It is a pink quartz crystal with a vibration of love, peace and overall calming energy. Rose Quartz is a calming and reassuring crystal and is especially helpful to individuals who are highly sensitive. Read more »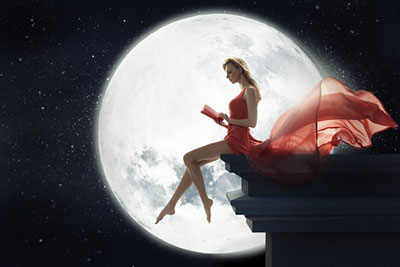 Even the most casual observer knows that the Moon continually changes shape in the sky. This is because its regular orbit of approximately 28 days puts it at different points relative to the Earth and the Sun, making it go through phases.
So why should we care about this? Well, as the nearest celestial object to Earth, the Moon has a special place in Astrology, as well as the psychic realm itself. Our planet, as well as our bodies, consist of over two-thirds water, and therefore the Moon's gravitational force affects us in different ways at different points in its orbit.
It's worth noting here that the word lunatic comes from Luna, the Latin for "Moon." But the Moon doesn't make us insane, as some ancient stories would have us believe. However, a recent study suggest the Moon phases may affect our sleep patterns, and it has also been shown that the Moon influences the behavior of various animals. Read more »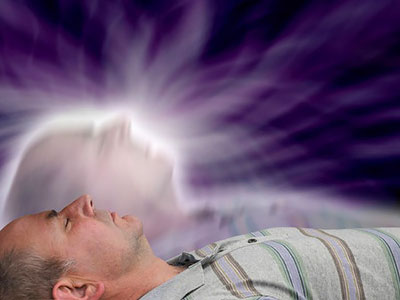 For many years the phenomenon of out-of-body experiences (OBE) has intrigued doctors, scientists, scholars, theorists and spiritualists.
Most often OBEs are associated with illness or traumatic incidents, but in 2007 British and Swiss researchers published studies describing how it may be possible to produce OBEs in healthy people.
Some experts believe that the subconscious takes us out of our body at night. It is believed that with practice you can use this to your advantage and train your subconscious to actually 'wake you up' after it has left your body. There are many methods to use to impress this idea on your subconscious, including listening to subliminal OBE suggestion tapes, affirmations, visualizations, reading books, and listening to music that has OBE-suggestive words. Read more »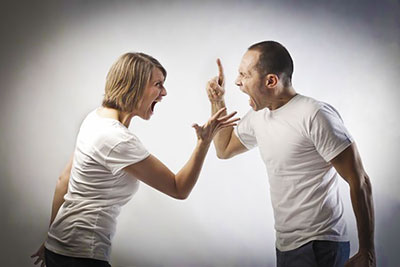 New research from UC Berkeley and Northwestern University revealed that the negative behavior of some couples during conflicts can causes physical symptoms. The study specifically revealed that outbursts of anger may predict cardiovascular health problems later in life.
This isn't anything many of us didn't already know. The spiritual community has always known that emotions are linked to health, and that our behaviors today can predict the development of negative outcomes in our future. The way you argue or fight will directly result in manifesting in your body, either immediately or over time. Read more »