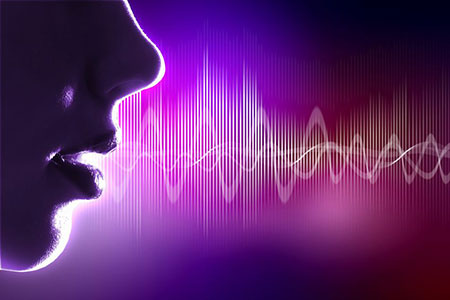 I recently had a mediumship reading that brought me great comfort and confirmation of Spirit's presence. Especially at this point in time, getting acknowledgment of my late father being around me was very reassuring. In this particular reading, the medium told me that my father was around me and he was referring to me singing in the car! Well, that is so true. As a youngster, my father and I would sing in the car, and he would initiate the harmonies.
I have a photograph in the lounge of my dad playing the piano, singing into the microphone. It was taken many years ago, when I joined him on a cruise ship he was working on at the time as a musician. I still talk to his photograph frequently and had done so for quite a while on the day before I had the reading. So, being told by the medium of my conversation with him was beautiful confirmation that he must be there around me.
I remember doing some chanting at a psychic development workshop I attended several years ago. My mentor there was explaining the extent to which singing can raise our vibration. No wonder we get goosebumps when we hear an angelic voice on a talent show, or when we become profoundly moved to tears by a beautiful choir.
I can hold a tune, but never really developed my singing voice. I began to learn the piano at about eight years old, but we moved countries so that got shelved. Then I took up guitar lessons, and I would play and sing on the beach with the local youth club members where we lived on the Spanish island of Gran Canaria.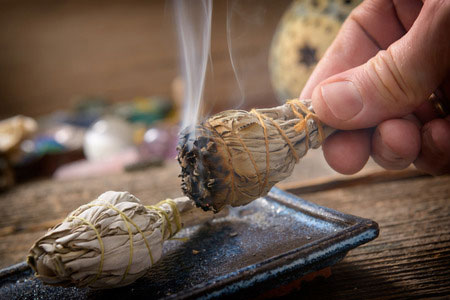 If you think your house might be haunted, or affected with negative energy, a spiritual cleanse that removes negative energy may be just what you need. A spiritual cleanse of bad energy is simple enough to do by yourself and effectively remove it from your home, but a serious haunting will probably require professional help.
Ghost-hunting is not for the faint-hearted and it should always be researched and done with extreme caution, as you never know whom might come from the Other Side or, even worse, have an attachment to you. It is fun to watch on TV, but going out to actually experience it is another matter. It is best to get professional assistance with house clearings.
According to the Chicago Tribune*, psychic medium Denise Guzzardo recommends the following DIY methods to remove negative energy from your home.
Sage
Remove bad energy with sage. This practice dates back to Native American cultures, but it's accessible and successful even today. Sage sticks are available at your local grocery store. The pungent smell of sage clears the space of negative energy.
White Candles
White candles are known to keep away supernatural spirits that bring negative energy into your home. The positive energy from the white candles negates the negative energy of spirits. You must light white candles in votives in every room of your home to remove negative spirits.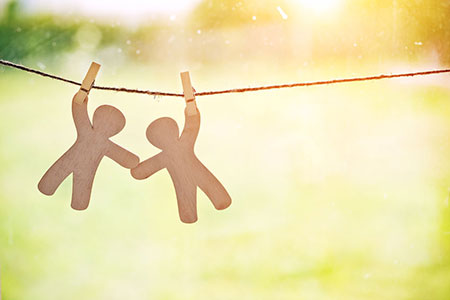 I just read a blog written by a spiritual person feeling angry and lonely. She had reached out to a trusted friend, but the friend only wanted to talk about her own problems. And when she did pay some attention to her plight, the best the friend could offer was to be judgmental and unsympathetic. The author then also reached out for support on a social media group for spiritually aware people. Again, all of the members did the same thing her friend did: they judged!
The woman was having problems with her abusive neighbor and many people on the forum were giving advice for her to leave. They told her to move, find a better place to live, relocate. "Moving is 100% your choice," one person commented. The first thing I thought was no, it isn't. This particular woman, for example, had bought the house and had put a lot of money into renovating the house. She would need to sell, at a time when not many things are selling, and possibly suffer a significant financial loss.
Some even told her to get more exercise, so that she can relax and focus on other things. They told her she was responsible for her own choice of reactions and feelings in the situation. The only insensitive, stereotypical thing they didn't say was to take a breath and calm down. Don't you just hate it when someone says that? It does everything, but calm you down!
The people responding, in their judgment, needed to feel superior. It was about them, not her. Her responses were defensive, understandably. I felt by her response, they made her feel more lonely. Poor woman.