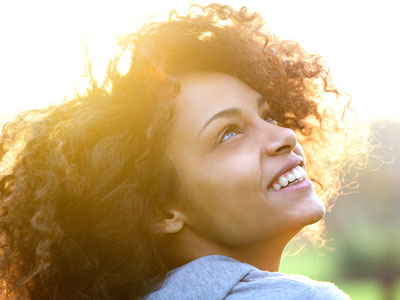 The universe wants you to trust yourself. You don't have to have everything figured out here in this moment. Don't let 'not knowing' how you're going to make it happen, block you. And remember, you really do have everything you need, so relax, surrender and let your true purpose shine.
The universe is supporting you in trusting yourself. There is no person, no teaching, nothing outside of your present physical experience that knows better what you need than you. Look within for your answers. Align with your Spiritual Team, do not work against them.
What would your life be like if you trusted yourself fully? If your doubts were lifted, your fears dissolved, your frustrations eliminated? What would it be like if you trusted yourself completely? Standing in your power, speaking your truth, confident, calm, courageous. Read more »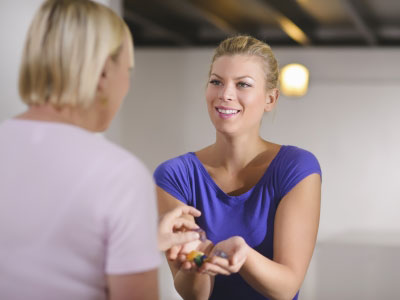 From time to time a client will ask me how I manage to stay focused when people so frequently seek the same advice over and over. "I don't know how you put up with me," they might say.
Well, in all honestly, I don't feel I am 'putting up' with them at all. On the contrary, I feel honored that they feel safe enough to share their concerns with me. If it's important to them… then it's important.
What does concern me, however, is that I will be able to offer them some helpful direction and healing during a time which must feel to them like they are in a dark pit of hopelessness, or that the rug has been pulled from under them. They are often in shock over an incident, usually connected to a relationship or a career. But there always is an answer, or a solution. Read more »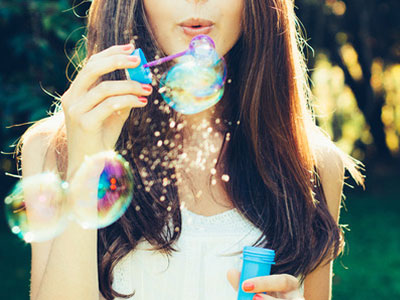 Want a happier and more enriched life on a regular basis? Then why not consider implementing these universal spiritual rules into your daily routine to live your days to the max!
The Law of Uniqueness
Yes, you really are one of a kind. From your DNA to your personality traits, individual experiences and life skills, they are all unique to yourself. To develop understanding and empathy for other individuals, this law requires us to recognize their special uniqueness.
The above said, you, me and everyone else on the planet is made from the very same ingredients, i.e. sulphur, iron and carbon, and so on, which the stars themselves also consist of.  Therefore, we are all star material in our own right! Read more »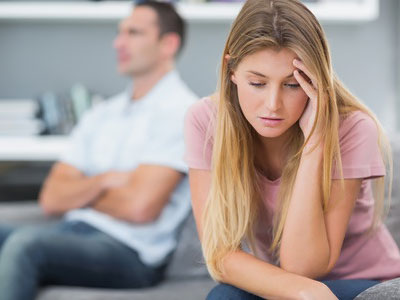 If you've ever been in a relationship with someone who's emotionally unavailable, you know how hard it is to get close to that person. People who are emotionally unavailable are evasive.
In the beginning the emotionally unavailable person starts out with flattery, flirting and wooing, but this typically lasts only a short while. They can even offer you a lot of self-disclosure and initially show their vulnerable side, but beware! The emotionally unavailable prefer the chase instead of the catch.
Control is another must for the emotionally unavailable person. They can very inflexible with their schedules and you find that you're always the one doing all the work and fitting yourself into their schedule. Read more »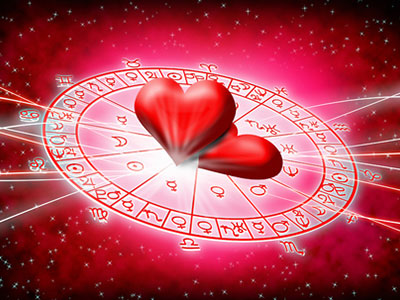 February always reminds me of love. It is the month during which we celebrate Valentine's Day, and with every leap year it is also creates the opportunity for women to ask men out on a date, or to propose marriage. In February, the promise of Spring and new life is also in the air.
The energy of Venus, the Goddess of Love and Beauty, and planetary ruler of both Libra and Taurus, is deeply inherent in all of us. Her role in our life can be interpreted through our individual natal astrological charts. Venus rules what we value, and love. It is a feminine planet, and represents our caring, graciousness, and capacity for love and affection. It also shows what we value and the effect we have on others.
Venus has a different effect on men and women. We all hold small traces and traits of the opposite sex inside of us, and it is wise to seek balance and expression of those energies. Venus in a man's chart is his feminine ideal. In a woman's chart, Venus embodies her femininity. Read more »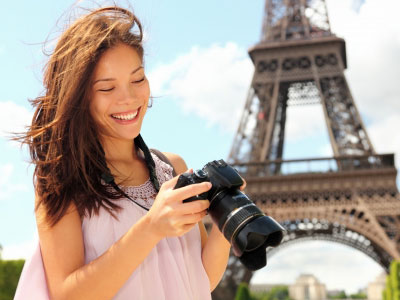 Invariably, week after week, I receive questions from clients about attracting what they desire. This can range from a love interest to steady employment, but the solution is the same for just about any scenario. There are four keys to manifestation: identification, visualization, expect-action, and gratitude.
Identification
This is the most important step in the process of manifestation, and it's often either overlooked or misunderstood by the general population. In order to attract what you want, you must understand what creates what you want.
For example, if you wish to be in a loving and committed relationship, then you must see yourself as the faithful and loving partner you wish to attract. Affirm, "I am the perfect lover." Read more »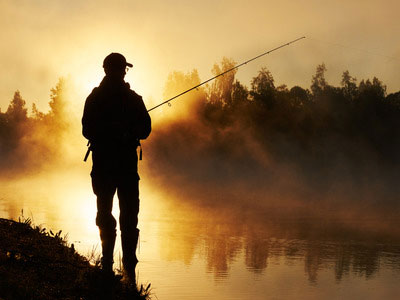 It was early afternoon when my friend Barry and his long-time fishing buddy, Keven, were to head north to the pier, to catch whitefish. Right before he was ready to go he received some news from Keven that their mutual friend Steve had passed in his sleep the night before. Keven said he was now too depressed to go fishing with him, but wished him luck if he decided to go on his own.
I encouraged Barry to go. I felt it would be good for him to have some time alone. He could think about his friend who passed, remember sweet memories shared between them.
I didn't hear him come back home later, as I was fast asleep, but when I awoke in the middle of the night, I looked in the cooler to see how many fish he'd caught. It was filled up pretty good with whitefish. I was happy to know that he had a productive fishing trip, and I fell back to sleep. Read more »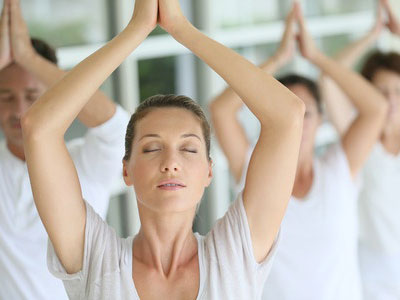 Your energy is best spent in collaboration, cooperation and connections with others. Imagine yourself as a tuning fork, feeling lost in the desert. Visualize your body becoming one big magnetic tuning fork, setting the intention to allow your soul to call in your tribe.
Call in your connections that you have put into place in the contract you created before you came here to this planet. Ask those that are ready to fulfill their agreement with you to be shown.
Imagine a beautiful oasis, expansive, unlimited and unending.  Now imagine being enveloped in this beautiful magnetic force, your body becoming a tuning fork for people that are in your highest good to align with. Read more »