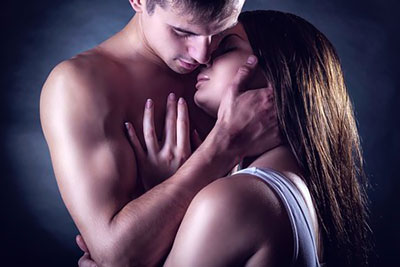 Have you ever felt a sensation, or had a thought, and you did not feel like it came from inside of you? If you have ever gotten a hunch and followed it, but did not know why, and found it to be very helpful for you, you could have been experiencing what is considered energetic connection from other realms of consciousness.
Energy is very powerful. This is paramount when it comes to making decisions about your everyday life choices. The company that we keep, and the beauty of the energy that the people we surround ourselves carry with them, can help us enjoy life and live more beautifully on this planet. Read more »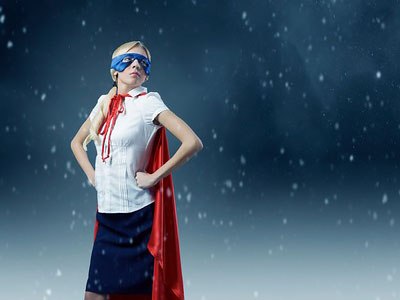 Courage is a choice. It is available to all of us, not just a select few. Courage begins with the desire to want something different in your life, something more. Courage often comes when we get tired of being beaten down and are ready to rise up and claim the powerful being that you are.
In every moment you have the right, the power, the choice to be courageous, or weak. Sometimes courage is not bold, or loud, or executable. Sometimes courage is quiet, and graceful, and still. Courage is not always the bull in the China shop, but the mouse in the corner watching and waiting. Courage comes in all shapes and sizes. Sometimes it's a word, a look, or the way you hold yourself. Sometimes it is the unspoken words, or the action left undone. It is easy to let ego overpower you and run rampant with your words and actions. It takes courage and grace to pause, and take a deep breath, and then proceed with thought and loving intention. Read more »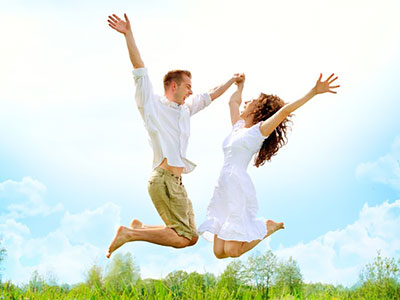 I always tell my clients to start the day by choosing joy. When we are in the vibration of joy or love we begin higher on the vibrational scale, and when we hold one energy we cannot hold another. So, when we are in the vibration of joy, we can't be in fear, dreading or doubt. The reverse is true. When we are in fear, we don't feel love or joy.
I recommend a very sweet exercise that produces great results when we practice it, not only with words, but also by adding feeling and a sense of allowing. As with any exercise I use myself, or offer to my clients, I like to make it playful. So let's play!
In the evening before you go to bed, when you have your PJs on, or first thing in the morning, make yourself comfortable and think of something that raises your vibrational state to one of joy. Put aside any doubts or resistance. Then in your journal, or on a pretty paper, and with your favorite pen, you can write down how you want your day to progress while holding this high vibe. Read more »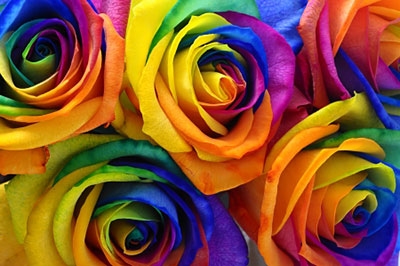 I have great faith in the emotional healing power of plants, their oils and how they can have a powerful effect on your well-being. The amazing healing properties of flowers, in particular, can be used to activate our body's energy centers, otherwise known as the chakras.
Root Chakra
Known as Muladhara, you will find this particular chakra at your spine's base. Consider it, if you would, the very plug that connects you to the life force of the Earth herself and assists you to remain grounded. When this chakra is in balance, you should feel secure and stable. Should it become imbalanced, however, you may feel somewhat stuck (or lost) in life and find yourself focusing on subjects that do not serve your greatest interests. Read more »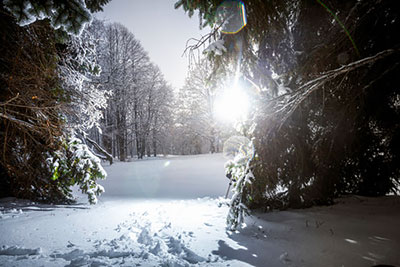 Have you ever felt a sense of déjà vu, with a person, place or object, or even an incident, yet you have never met this person, never traveled to this place, never had this experience? Have you ever had a craving to learn something, and found that learning it was very easy, or have you met a person you felt you know already? If the answer is yes, it may be because of a forgotten premonition that came to you in your dreams, or perhaps because of a past life.
Reincarnation is something I firmly believe in, and the idea that we come into each life with a unique skill set, learned life lessons, our unique personality, and a preset of the lessons our soul needs to learn. This we will take into our next incarnation. Read more »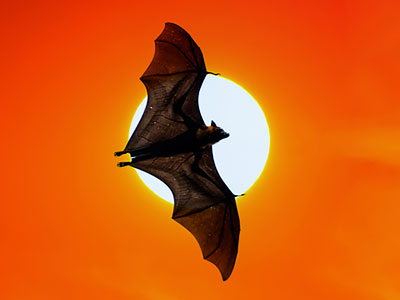 There are many stories about the Sun and the Moon that have been passed down through the generations. A lot of them are instructional, passed from mother to daughter, and father to son, in order to teach the young about the pitfalls and lessons of life. Some African tribes tell a tale explaining why you never see the bat and the Sun in the sky at the same time.
In the beginning of time, Creator sent his messengers to gather all creatures, great and small, to receive their purpose. The messengers were given a specific time to arrive so they would all be there before him.
The messenger assigned to bring Sun was Bat. He wasn't very diligent and was easily distracted along the way. So, when all the other creatures had been given their assigned roles in the world, and Bat had not yet returned with Sun, Creator sent Dove. Dove was one of Creator's most trusted messengers and was sure to complete Bat's task and bring Sun to him. Read more »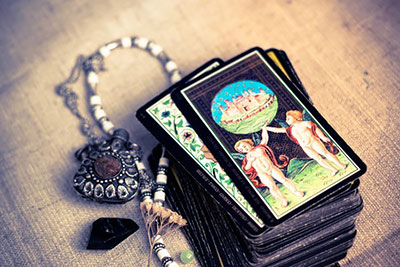 The key to any spiritual practice starts first with meditation. Meditation is the means in which a person gets in touch with the universal energies, life force and the super-consciousness.
There are many meditation tools available, but none so specific as the Tarot. The rich history and symbolism contained in these cards, from their early Egyptian origins to their use as gypsy fortune telling tools, have given them a life of their own. The Tarot cards have become a living oracle.
Meditation on the cards can create a unique focus in your meditation practice. The ability to draw and absorb the energies contained in the cards will also better your life. Read more »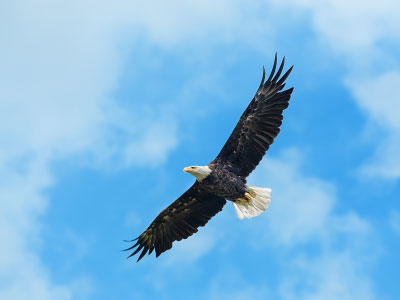 Several years ago I was gifted my spirit name, Soaring Free, by one of my personal spirit guides of Native American decent. I have been reflecting on this for the past few weeks, as I am entering a new phase of my spirituality and higher consciousness.
Back In 2004, I had crossed a personal line in my life where self-esteem, confidence, happiness and self-love were basically non-existent. When I speak to my clients about the struggles or confusion they face on their life path and spiritual journey, or in their careers or relationships, I completely understand. I have been there myself, and I have experienced more than most. Fortunately, I have been able to overcome those challenges and I now know that anyone can overcome adversity. Read more »