Posts Tagged 'natal chart'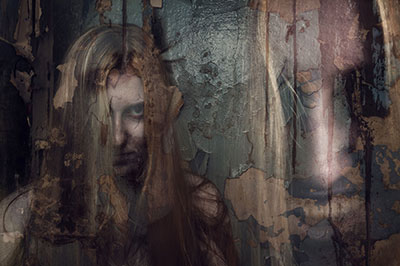 In my previous post I mentioned some astrological points that are in all our charts, namely, Lilith. This concept in Astrology is named after the female demonic figure Lilith in Jewish mythology. There are so many dark stories and myths surrounding Lilith, and therefore some scary points in Astrology have been named after her. Her name evokes thoughts of the mysterious, malevolent, sinister, forbidden and catastrophic. The negative is certainly valid, and it is up to the native to act out these energies in an, if possible, positive way.
I also described a not-so-evil feature of Lilith – one that came to me through meditation. The positive energy I received was about survival. This dark goddess is not all bad. She shows us how to work through situations we can't always describe to others. Read the rest of this entry »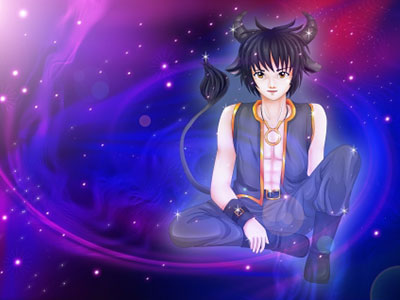 A child born April 20th to May 20th, is a Taurus. Taurus children are very responsive to touch. They need a lot of physical connection and affection. Because they are very sensory, they may be sensitive to certain clothing and materials as well as water that is too hot or too cold. A garment tag rubbing their skin will drive them crazy!
Taurus is ruled by the five senses. They are very likely to put everything in their mouth, and to be thumb suckers, heavy nursers and big eaters.
They are also very stubborn! They are born under the sign of the bull, which means they're sweet and quiet, until you try to force them into something they don't want to do and they won't budge. Read the rest of this entry »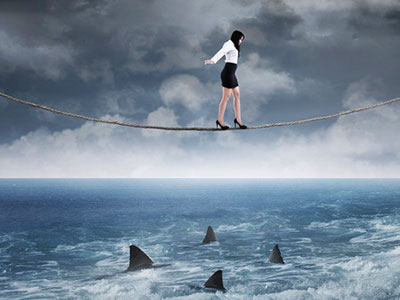 I was finishing up a health survey recently, for which I had been selected as a participant in a statewide population-based study. About halfway through the questionnaire was a section on stressors that I had experienced in my life over the past 12 months.
The questionnaire featured 43 items of stress, all considered significant major events in a person's life, both positive and negative. Just taking the test, had me stressed finding out what my results were at the end. I ended up with 15 of the 43 events listed having happened to me in the previous 12 months.
When I retook the test, with the previous four years in mind, I got a whopping 24 out of 43 events listed! In addition, an overwhelming majority of these stressful events were negative.  Only two of them are considered positive. Read the rest of this entry »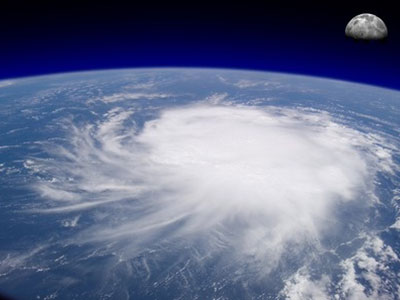 Fall is my favorite time of the year. I always feel much more connected to subtle energies, elementals and spirits, as though they are like people we see in everyday life. The veil between the worlds thin as we approach the end of the natural year. Lately, I began feeling even more connected to Goddess energies than I usually am this time of the year.
I have also been doing some serious thinking on the mysterious Lilith Points that are in everyone's Astrology charts. Lilith is described as the point in our Astrological charts that is all and everything that cannot be explained, but is known as "what is." I found myself meditating on this puzzling description and the answer eventually came to me. It was not as sinister as I thought it would be, and yet it is scary to think about. Read the rest of this entry »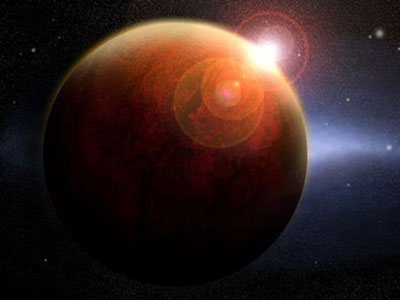 Mars returns to its position in an individual's natal chart approximately every two years. In Astrology this event is known as a Mars Return. It is analogous to a Solar Return, which happens when the transiting Sun returns to the position of the individual's natal Sun, otherwise known as our birthday! Obviously, we do not celebrate our Mars Returns in the same way as our Solar Returns, although Mars does bring with it some significant themes when it crops up again in our chart.
Mars is the planet traditionally associated with the male gender, and male roles. It represents competition, sports, and inner drive and motivation. It is also associated with the neurotransmitter dopamine in the brain, which provides individuals with a sense of reward for their efforts. Mars is further associated with the hormone testosterone and governs raw sexual desires and passion. Read the rest of this entry »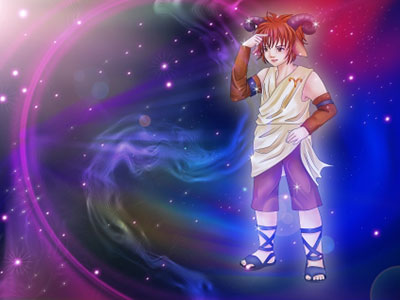 A child born March 21st to April 19th is an Aries. Aries children are smart and very physically strong and coordinated. They are usually very athletic. They may be very quick to walk and talk. Aries are also extremely enthusiastic about life and tend to be optimists.
They are known however to have a bit of a temper. It will help you to establish that you are the boss and not give into temper tantrums very early on in your Aries baby's life. Keep your calm and exemplify a dignified way of expressing anger and frustration. They are also know to hold a grudge, so teaching forgiveness will also be of benefit.
They are extremely generous and tend to want to give their toys to other kids. However, they may also expect to get some of their friend's toys in return! They are strong forces and can be demanding and bossy. If you teach them to use that power to accomplish rather than control, they can be anything they want. Read the rest of this entry »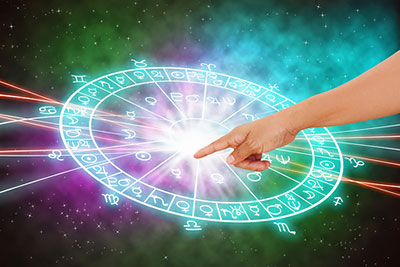 Mystics have studied Astrology for thousands of years and it is still very popular to this day, because it can be used to reveal many things in your life. The natal chart is your Astrological birth chart, which is used to reveal things about the energetic influences that may have an impact on your entire life.
The natal chart represents the exact order of the planets and stars at the time of your birth. The energy surrounding your birth has an impact on personality, as well as predicting future events in your life. It can be a helpful tool to use in order to navigate through life more easily, and have a better understanding of how to live your life to the fullest. Read the rest of this entry »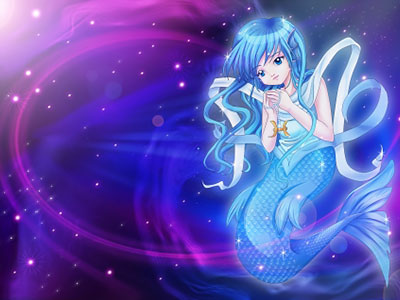 A child born February 19th to March 20th is a Pisces. They are daydreamers. This helps them become the actors, writers, poets and innovators of the world. It is good to help your child balance this by helping them to stay in reality and remain grounded.
Pisces children are extremely intuitive, often psychic. Teach your Piscean to trust their intuition, but also to filter what they tell others. Not all visions should be shared.
They also tend to be empaths. Like most empaths, they may feel tired, sad or overwhelmed and may not know why. They may have been picking up others emotions. Teaching coping methods for these times is essential. We don't want our Pisces children not to be empathic, as that is all of our natural state, but we don't want them to be energy sponges, carrying around other people's trauma. For this reason, they should be watched for depression and encouraged to talk about their feelings frequently, and in great detail. Read the rest of this entry »