Posts Tagged 'natal chart'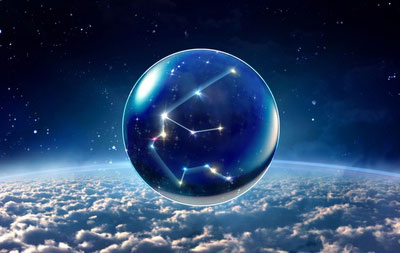 There is an on-going debate, varying opinions and much confusion about the Age of Aquarius and when it actually began. Let's clear that up.
First of all, we need to understand the role of the Spring Equinox, which is also known as the Vernal Equinox. This is the moment each year when the Sun enters the first sign of the Zodiac as it traverses the Celestial Equator, Northbound, bringing longer days to the Northern Hemisphere. Quite simply, the Sun commences its annual pilgrimage through the twelve signs of the Zodiac, starting on March 20th every year, as the plane of the Earth's Equator passes through the center of the Sun. Read the rest of this entry »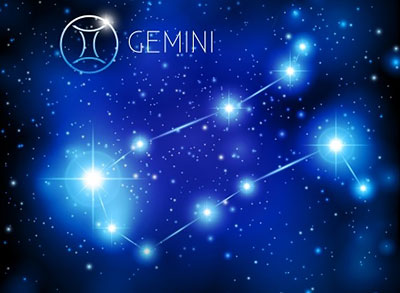 The glyph for those born under a Gemini Sun, between May 21 and June 21, is the Roman numeral for the number 2. The Twins. Like their symbol, Gemini tends to have more than one side to their personality. They may have a public persona, and an entirely different private side seen only by their closest friends and confidantes.
Many Geminis are excellent communicators and love to talk. This comes as no surprise, since their planetary ruler is Mercury, the messenger. Talk to a Gemini, and you'll be talking to someone who is witty, intelligent, and a quick thinker. Sometimes they may forget to put on a filter, so be prepared for anything that comes out. They're likely to be found in the middle of any lively conversation or party, and chances are, if you've ever met a persuasive salesman, he had Gemini somewhere in his natal chart. Read the rest of this entry »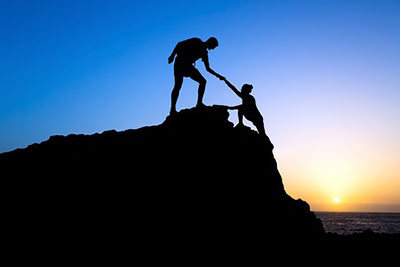 At some point in our lives we all cross paths with an individual who has a more profound effect on us than anybody else ever will. Sometimes these memorable encounters are due to something someone said at a critical phase in our lives, and their words then echo on in the years ahead. Or it may be a kindness someone shows us unexpectedly.
Such was the effect of a fascinating man I met more than 20 years ago. Paul is an esoteric counselor and I studied palmistry with him, as well as having past life regression under his supervision. The past lives revealed during our sessions had a big influence on me to this day. They are as crystal clear as when I was regressed by him over two decades ago. Read the rest of this entry »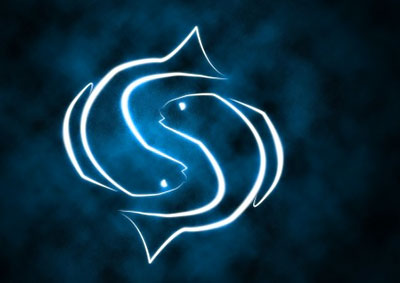 If you are born with the Moon in Pisces you may just have the best position of the moon in the natal chart. The moon in the sign of water gives you very strong intuition.
The Moon in Pisces sharpens our intuition, there may be some mystical moods and we become dreamy and romantic. When the moon is in Pisces, we may find ourselves believing in miracles, mysterious things, even the incomprehensible. We may feel more spiritually connected than normal. We become more affectionate and understanding, more sentimental and in tune to others' feelings. In the days of Pisces it is wise to go to museums, theater, exhibitions. You will appreciate it much more at this time. Read the rest of this entry »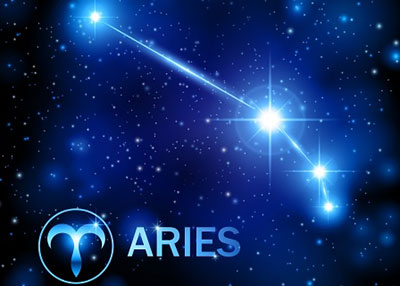 The Sun moves into Aries upon the Spring Equinox, at the beginning of the astrological year, making March 21st to April 20th the approximate astrological dates for this first sign of the zodiac. Appropriate, considering the Ram's motto might be "me first!"
Aries, the Ram, is not only the first sign of the zodiac, it is also number one in many other ways. People with a strong Aries influence in their chart are likely to be forthcoming, pioneering, and independent spirits. Just look at the sign's glyph (symbol), which looks like a ram with its head lowered. It says it all.
Perhaps the most traditionally masculine sign in the zodiac, Aries is ruled by Mars (the god of war), its corresponding color is red, and it is a cardinal (leading) Fire sign. That's some heady symbolism! No wonder that even the women born under Aries (think warrior types like Sarah Michelle "Buffy" Gellar, Lucy "Xena" Lawless, and pioneering feminist Gloria Steinem) are likely to have nerves of steel… or perhaps of diamond, another Arian symbol. Read the rest of this entry »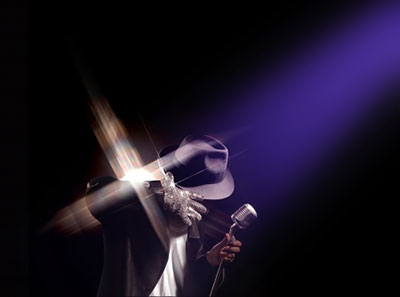 I recently experienced another astral visitation with Michael Jackson, whom I have connected with him on several occasions since his passing. I have always felt a deep connection to the famous singer. We are both Virgos and he was born only two days before me. He was also born in the same city my mother and her family grew up in, and some of my uncles attended school with him and his brothers.
Our prenatal birth charts show that both Michael and I originate from Alioth. Alioth is one of the seven stars that make up the "Big Dipper." I have done much research on this and find it very interesting. We both have the same star strength and many things in common. I was even a professional dancer myself at one point in my life, and I have also had to deal with negative people that try and bring you down, because of either jealousy or insecurity, like Michael did. I have always felt connected to his energy and my being resonates with his song lyrics. Read the rest of this entry »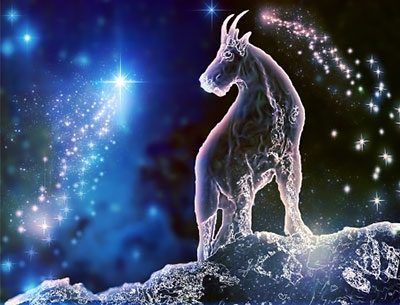 Born between December 22nd and January 20th, Capricorn tends to abide by the rules. The planet that governs Capricorn is Saturn. Saturn is all about rules and discipline.
THE UPSIDE
Capricorns can be mature. They also tend to like competition. They enjoy feeling productive, so their time is seldom being wasted. They can come across as being more serious than most people. They strive to be well-organized, and the more ordered Capricorn becomes the happier they tend to be. Read the rest of this entry »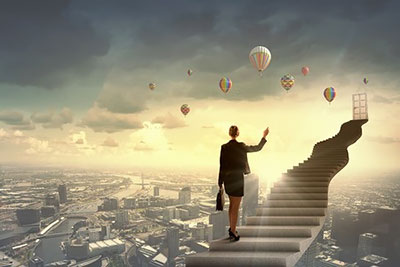 A very close friend often said to me, "You are so lucky doing the work you love. I just do what I do as a means to an end, but I certainly don't share the passion that you have for your work."
Although I always knew working with spirit, in order to help people find direction, was what I desired to do on a full-time basis, I wasn't always in a position to do so. Not to mention, to be able to do the work I love from home, surrounded by my menagerie of dogs and cats. I am so grateful to be able to now fulfill my life purpose.
It also dawned on me today that doing what I love to do has also enabled me to focus on my other passion, which is promoting and networking for animal rescue. Although, I am not yet in a place where I can physically go out and put in the physical work aiding rescue animals, I am able to spend time networking online on behalf of rescue centers internationally. I contribute by promoting these projects on social media whenever possible, and by donating to animal organizations I feel are legitimate. Read the rest of this entry »