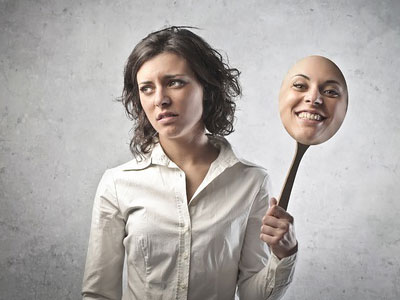 There is natural balance between pain and pleasure. Yes, we need to be hopeful, choose happy, and be positive. But what if you are sad, or depressed?
The students that committed suicide at the colleges where I taught were always the brightest stars, known for being happy, and helpful to others. People were always shocked when they chose suicide.
America worships 'happy' and 'positive attitude.' What is our aversion to the so-called 'negative'? Why are we rejected for being a 'downer'?
If a person is truly happy and content from the inside out, someone else's upset mood, depression or anxiety will not affect you! People react badly to 'negativity' because it stirs up their own unresolved issues. It makes them feel their unresolved issues. Read the rest of this entry »