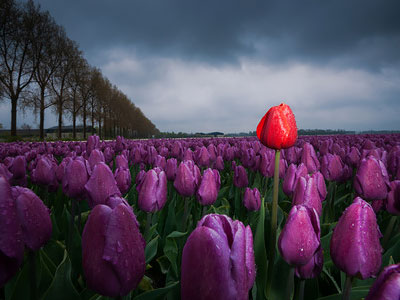 Often times we see you getting stuck in your egos, striving and wishing to 'fit in,' to belong, to feel accepted and needed. But you are already that which you desire.
It is the memories from your past lives that trigger emotional discord. In this New Earth energy, you have the power to clear out that energy and align with all that you are. Rise up out of your ego. Trust and know that you are perfection. That not fitting in, or feeling disconnected from your human friends, is only an illusion.
This disconnection is an opportunity for you to heal another layer, another level of discord within your soul. Remember your soul holds all of the memories of all of the lifetimes, eternities, that you have lived – not only here on the physical earth plane, but also in other dimensions of time and space. Read the rest of this entry »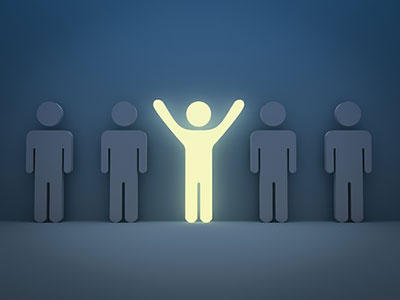 Many times in my life I've had to move on, leaving friends, family, relationships and spouses behind, because I outgrew them. The spiritual awakening process is a double-edged sword. When we awaken, our value systems change. The shift is a blessing, but burning bridges always hurts, and often when we least expect it.
One of the most obvious symptoms of knowing we're no longer in sync with those around us, is when we can do nothing other than listen to our inner guidance, as it gets louder and louder.  And, the more we tune into it, the more authentic we become and we can't pretend anymore. Truth and integrity take over, because those values are more in alignment with our soul.
Often, those closest to us, align themselves with their own illusion of who they want us to be. They project onto us the values they think they most admire, and choose to find these in us, as opposed to who we really are. As Maya Angelou stated so wisely, "When someone shows you who they are, believe them; the first time." Read the rest of this entry »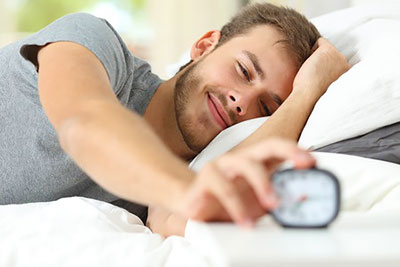 Life is challenging. With the overwhelming ups and downs that everyone faces over a lifetime, sometimes it seems possible to feel euphoric one moment, and devastated the very next. But can one's attitude really make a difference?
If you choose, it can be an admirable goal to attempt to mitigate the emotional roller-coaster ride of life to the best of your ability. There will be times of great happiness and deep sorrow, however, if you can stay the course for the majority of the time, it is much easier to cope with stressful day-to-day issues.
You have met people who seem hard-wired to see the sunny side of the street. Others focus mainly on doom and gloom. They let their current circumstances define their future. Don't be one of those self-limiting people, who brings everyone down because they are miserable. Read the rest of this entry »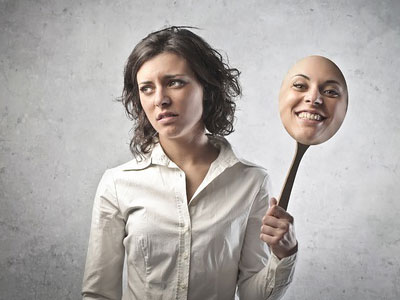 There is natural balance between pain and pleasure. Yes, we need to be hopeful, choose happy, and be positive. But what if you are sad, or depressed?
The students that committed suicide at the colleges where I taught were always the brightest stars, known for being happy, and helpful to others. People were always shocked when they chose suicide.
America worships 'happy' and 'positive attitude.' What is our aversion to the so-called 'negative'? Why are we rejected for being a 'downer'?
If a person is truly happy and content from the inside out, someone else's upset mood, depression or anxiety will not affect you! People react badly to 'negativity' because it stirs up their own unresolved issues. It makes them feel their unresolved issues. Read the rest of this entry »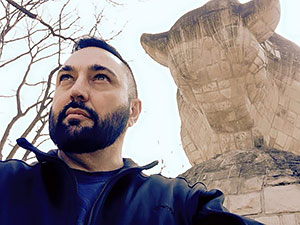 A yellow butterfly guided me to Blanke Helle, or "Hel's Pond" during a recent visit to Berlin, Germany. It darted ahead of me all the way from the bus stop in AlboinStraße, until I reached the entrance to the park where lies forgotten, and hidden from public notice, the ancient pagan site sacred to Hela, or Hel, the Norse-Germanic goddess of death and the underworld.
I have been guided by butterflies on a regular basis over the past two years, since the first one appeared to me at the Temple of Apollo in Delphi, Greece. I was much encouraged by the sudden presence of this golden, magical creature, because it predicted that my visit to this sacred pagan site would be less somber than I had imagined. Yellow butterflies represent rebirth, new life, transformation and resurrection in several cultures. The Irish believe yellow butterflies to be an indicator of the peaceful transition of departed souls. And in Christian tradition yellow butterflies are symbolic of the Christ's resurrection from death. They are also regarded as a sign of the presence of angels. Would Hel's dark waters ultimately leave me with a message of hope? Read the rest of this entry »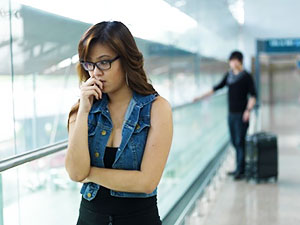 Have you noticed that your relationships with partner, friends and even family members are much better when you see them less often? There is real wisdom in the saying "absence makes the heart grow fonder."
When we are around the same person for a very long time, they tend to eventually bore, frustrate, or annoy us. Time away is vital. We all need space to recharge our batteries and newly appreciate the people in our lives.
I know this is tried and true from having done may psychic readings over the years for people who found relief, and even rebirth, in their relationships after they had been away from their lovers, spouses, wives, husbands mothers, sisters, or friends. Not only did they ultimately appreciate their loved ones more, but they also got along much better with them. Read the rest of this entry »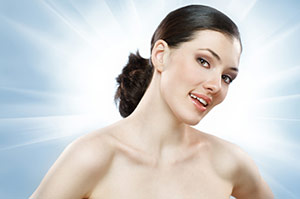 If anyone were to ask me what the highlight of my life has been thus far, I would not even need a nanosecond to think about it. It is the easiest question I could ever answer. The most profound moment for me simply was the day I discovered the true power of authenticity. It was the day I discovered me.
Since that day, the quest for authenticity has completely altered my life. Like a Columbus of the heart, mind and soul I have hurled myself off the shores of my own fears and limiting beliefs, to venture far out into the uncharted territories of my inner truth in search of what it means to be genuine and at peace with who I really am. I have been abandoning the masquerade  of living up to the expectations of others and have been exploring the new horizons of what it means to be truly and completely me, in all my amazing imperfection and most splendid insecurity. Read the rest of this entry »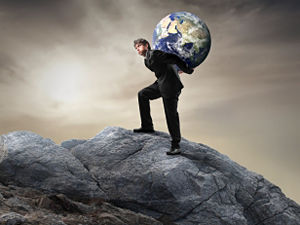 It is not true that we must live a challenging, tormented life to learn certain spiritual "lessons". Believing that we are here to "learn" is merely a justification that some folks offer to make sense of the bad things that sometimes happen to good people.
The irony is that those who choose to believe this myth will most likely have to face one trial and tribulation after the other, just as they expected. If someone's life is awash with "weeping and gnashing of teeth" it is often because they choose it to be so.
The hardship and suffering we see in this world is mostly man-made. Misery is something we inflict on ourselves, and each other. It is not of Spirit, Source or God. Read the rest of this entry »