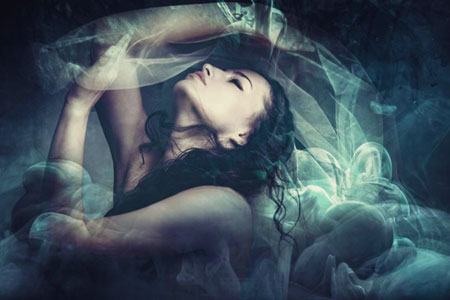 We, as human beings, are voraciously indulgent pleasure seeking creatures! We are instinctively driven by deeply embedded, erotic, sensual needs that constantly demand our attention. By neglecting or denying the 'sense of urgency' of these needs, a physical and mental 'mortal combat' ensues.
We are stimulated by the thrilling edge of unknown horizons in forbidden sensuality. Ah! How we yearn for the ecstatic privilege to contact or engage the gregarious primal roar, and then, release its euphoric, orgasmic sigh of creation.
It is in those times alone, that we are reconciled with the ramified, non-negotiable urge to devote all we have, are and ever will be to that which cannot be expressed or even uttered in human words. During that inexpressible eternal moment, pain and pleasure are suspended forevermore.
How often are we aware enough to recognize and incorporate the electricity of immediate wonder into our lives in the instant it occurs? On the other hand, can we ever be cognizant enough to embrace the disguised blessings hidden deeply within pain?
Our motives are never pure! If, at any minute we deceive ourselves into believing they are, we suffer immeasurably through undisclosed discontent and unparalleled dissatisfaction. From that point on, we begin to build walls around us for protection. We misinterpret our own self-inflicted paranoia as a mal-aligned intent coming from another.
We judge, criticize and condemn the smallest matters. We're continuously on edge, refusing to see how insidious our demands are. The malicious face of pretense will catch us when we are the least bit aware. Most especially, when we honestly believe we are the ones without guile.