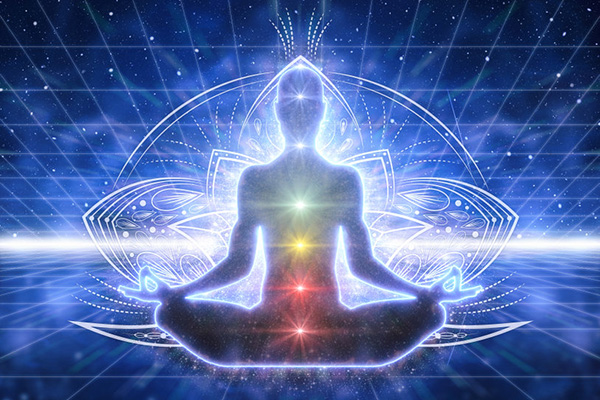 I had always been fascinated with driving a stick shift car, as my dad drove several such vehicles in my childhood years. On our third date, my ex-husband took me to an empty parking lot and showed me the ropes on how to drive a stick shift. However, despite his valiant attempt to teach me, I failed miserably.
I reflected on this experience recently, synthesizing an analogy to what I had experienced twenty-five years ago, and found an interesting correlation with my chakra recovery journey.
Also known as Kundalini awakening, the chakra recovery process has not been an easy one for me.  I literally felt like I was going to die on many occasions. Six years into this journey, I still incorporate daily energy self-care in the form of meditation, visualization, Epsom salt baths, aromatherapy, and other spiritual practices.
But I have noticed progress! My mind is so much clearer these days, and my sleep more efficient. Most of all, I radiate more kindness, truth, and an open mind of late. And I do believe the best is yet to come!
This reminded me of the ease with which one usually drives an automatic transmission vehicle. To me this is analogous to the ultimate goal of spiritual self-care: to be able to harness the energy of a fully-tuned, balanced chakra system and apply it to everyday life.  A person naturally flowing with energy is able to handle more challenging situations with greater ease. Once the crown chakra starts to open, this is when innovative, eternal wisdom flows through.  Then we can begin to grasp the rhythm and precision necessary to operate our energy more fluidly and automatically, instead of like a 'stick shift.'