Daily Archives:
May 2, 2022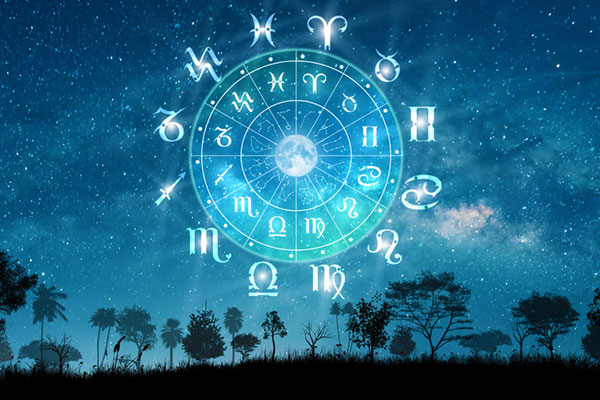 Venus will move into fiery Aries today, kicking off a week of inspiration, assertive action, and heart-centered progress.
The Moon cruises through Gemini from today until Wednesday, inspiring us to gather, share and assimilate information at record speed. Conversations will be enlightening and fun as we ponder the possibilities and sort through details to discern fact from fiction.
Be careful to not let the energy of the Taurus Moon trine Pluto in Capricorn distract your focus this afternoon. This trine tends to make us intensely emotional and prone to restlessness and extreme actions.
This evening's Taurus Moon sextile with Venus in Pisces is a perfect constellation for enhancing our love life and bringing renewed harmony to a committed relationship or marriage. If there has been conflicts or arguments between your and your beloved over the weekend, this evening will be the perfect time to kiss and make up! You may find your partner to be in a much more forgiving mood than expected.
The pace will slow on Thursday as the Moon moves into Cancer for a two-day visit, turning our attention to home, family, and security. With Mercury turning retrograde in a few days, this is the ideal time to update and back up computers, phones and other electronic devices.
With the Moon traveling through Leo over the weekend, we'll be focused on social events, self-nurturing, and generosity. We may not get many chores done this weekend, but we'll be gifting ourselves with light-hearted interactions and satisfying activities. Enjoy the smooth sailing vibes while you still can, before Mercury goes retrograde early next week.