Daily Archives:
May 4, 2022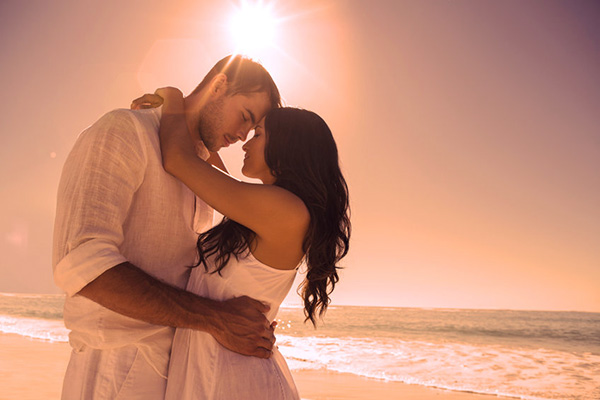 Prior to calling a psychic, you may have a certain level of worry or anxiety around a particular topic, or you might be given a nudge by your spirit guides to get insight and clarity to help you move forward toward our goal. Many people ask me in readings if I see something manifesting in their life they have wanted for a long time, or the successful outcome of something they are currently hoping to achieve.
A psychic advisor can confirm if you are on track and anchored in our power. When I do a reading, I can see a person's soul purpose and where they currently are on their spiritual path.  I can also see the likelihood of an event happening or not, based on previous events they've been through, or perhaps a current spiritual lesson they are undergoing. However, what I find callers don't always realize is that for some of the questions they ask in readings they already hold the key to not only the answers, but also how to make things happen that they may be leaving up to fate.
Whether something is going to happen in your life, or not, is mostly determined by your own thoughts and actions. For instance, if someone calls me for a reading and wants to know if things will move forward with a particular person they are romantically interested in, there are many ways the situation can potentially play out. And the outcome will depend mostly on the caller's own thoughts, ideas, beliefs, fears, energy frequency, and behavior patterns.
The early stages of a relationship and dynamics of love can be a funny thing. I liken it to 'reverse psychology' in the etheric world.  I say this because what I find works most often in attracting the love of our potential partner and get their attention is somewhat counter-intuitive to what we might assume.
For example, the old saying it is best to 'play hard to get,' holds far more value than we may think.  Granted, it does take a lot of self-discipline to pretend we're not as interested in someone as we really are, but I can guarantee you that energetically it will pay off.