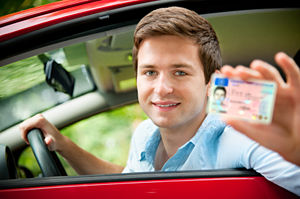 Our birth name gives us information on how we have chosen to experience life this time around. We can choose to come in shy, or confident, ambitious, or seeking serenity.
We choose an experience to have as a soul – a soul having a human experience – in order to grow and learn and expand. We learn best through experiences.
Our birth name has an inner energy: how we choose to feel about ourselves and our life experience internally, and how we process our experiences internally. It also has an outer energy: how we have chosen to be seen by others, in this life.
So, we may feel shy inside, yet others see us as a pillar of strength. We may feel compassionate on the inside, yet others see us as arrogant. We may feel compassionate on the inside, and be seen as the same to others. The combination of inner and outer draws our life lessons and gifts to us, for us to experience in this life. Continue reading →