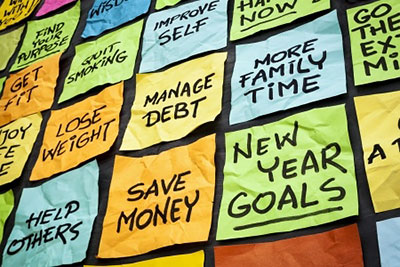 As we finally settle into this year, many of our well-intended new year's resolutions have already been abandoned. Yet, it is not too late. This is early part of the year is the perfect time for us to still look back, as well as make plans for the future. But where do we begin, especially as it applies to our spiritual and psychic life?
Looking spiritually inward is not quite as simple as cleaning out our closets or drawers. We may have lingering negative influences we're not even aware of. It's human nature to want to keep old habits instead of creating newer, healthier ones. So, as we move into the year, it's more important than ever to make ourselves spiritually healthy. Read the rest of this entry »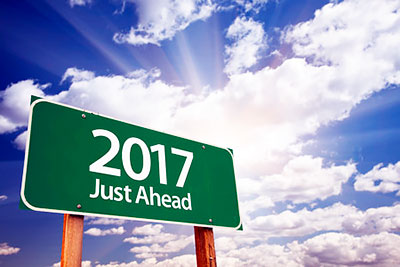 This year, so far, has been a difficult time for many, not only for my clients, but for myself, as well. The static on the planet continues to increase. Actually, I first noticed the dramatic increase during the first week of June 2015, but today I want to focus on the year 2016.
In recent weeks, I felt the past resurfacing and washing over me like a surfer wave. For one thing, we are in a nine year in numerology, which denotes a year of goodbyes, endings, deaths and ultimately rebirth.
If you experience the past washing over you, as well, whether in the form of reliving past experiences, saying goodbye to some part of yourself that you no longer need, or letting an actual person from your past go, the point is to think about what these intense episodes are teaching you. What is the purpose – the lesson? Read the rest of this entry »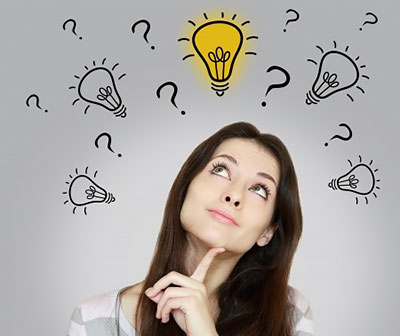 A new year recently arrived and with it came thoughts of fresh starts and challenging adventures. Whether one makes New Year's Resolutions is immaterial. The attitude of optimism is key. Within the realm of possibilities lies the opportunity to evaluate your current standing compared with your desired end result.
Visualizing the sought-after outcome is paramount in creating your reality. Whatever you focus on intently will manifest consistently. Remember, what you think about, you bring about. Continue to focus on the positive outcome, not the intricate steps necessary to attain success. Believe that the environment you have visualized continues to manifest in the background.
If you continue to give energy to negative scenarios, you will create more of the same. Stay stuck in the mire of discontent and you will remain frozen in that spot. It is impossible to take flight when slogging through the quicksand of doubt day-to-day. Read the rest of this entry »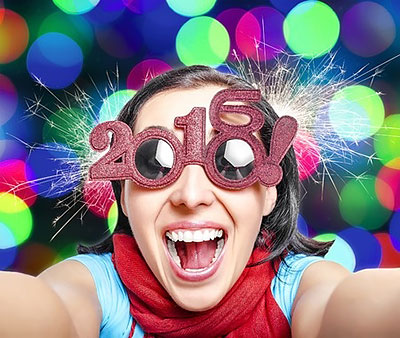 Each new year brings with it the promise of something better in our lives. We hope that the coming year will bring more happiness, health, success, prosperity, or even a new love connection. And thus we set our New Year's intentions.
But the best way to achieve these resolutions and ensure long-term success is to go deeper than merely changing our everyday habits. We must recognize our authentic value and true potential. For a truly fantastic 2016, we need to love ourselves more.
It is not love from others, but the love that we give to ourselves that keeps on giving. Self-love beckons us to take chances, face fears, love ourselves more and be open and vulnerable to welcoming loving and healthy relationships. Self-love can empower you in 2016 and guide you to the very things that you want to see manifest in your life. Read the rest of this entry »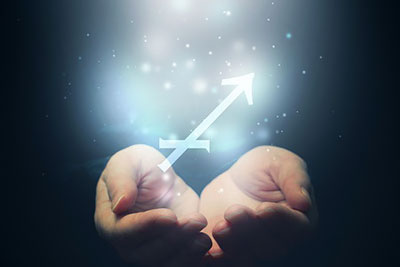 The Sun moved into the sign of Sagittarius, the Archer, on November 22nd and will remain there until December 21st. Sagittarius is a mutable (dual-natured) and masculine energy sign ruled by the element of Fire. If we look at its symbols, we can begin to better understand those born this time of year.
The constellation Sagittarius is a centaur – half man, half horse. Sagittarians are often said to have a logical, philosophical side, along with a more earthy, fun-loving streak, which represents mankind's struggle between his heavenly and animalistic natures. Its glyph (astrological symbol) is an arrow pointing upward, which is appropriate for a sign whose nature is to constantly learn and question everything!
If you've ever known a Sagittarian, you'll have known someone who is adventurous and seeks to explore every part of their life. Unlike some of the other Sun signs, these people may want knowledge for its own sake, or to satisfy personal curiosity. Read the rest of this entry »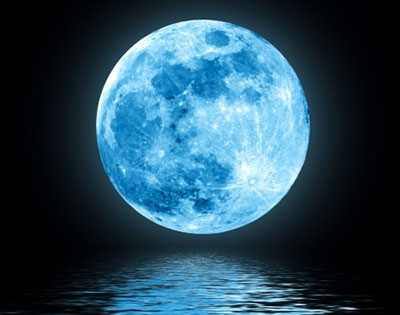 It is full moon today, November 25th, 2015. Medieval English and Wiccans traditionally refer to this November moon as the Snow Moon, while  Colonial Americans  and Algonquian called it the Beaver Moon.
In November there are several spiritual matters to consider. All Saints Day is celebrated by Christians, the new year has begun for Wiccans, The Day of the Dead is celebrated in several cultural traditions. It is a time to remember our ancestors and fallen soldiers, and others we've lost.
November is also a time to give thanks.  It can be an exhausting and, at times, overwhelming month. We must remember to take care of ourselves as we take care of our homes. Read the rest of this entry »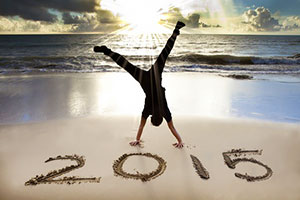 The miracles of the recent holiday season will hopefully keep our hearts alive with hope, faith and gratitude throughout the New Year.
Let our souls continue to rejoice with the miracles of joy, hope, faith and love of this most recent Christmas of the Christians; Yule of the Pagans; Candle-mas of the Celts; Hanukkah of the Hebrews; Eid ul-Fitr of Islam; Pan-African festival of Kwanzaa; and Hindu celebration of Diwali.
In the old days, before the reformers came, the Old Oak King conquered the Holly King every year around this time. Mother Earth would then sleep under a white blanket of snow, the quiet ice of still waters, everything waiting for the Summer Solstice, when the Holly King would win the battle in turn. Read the rest of this entry »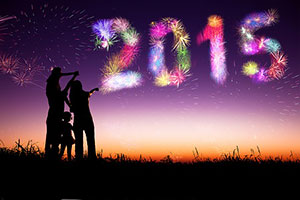 The concept of a vision board as a tool to manifest your desires is simple. Since most of us tend to get distracted very easily, the board is a constant reminder of what we want and the steps we need to take toward our goals.
In short, a vision board is a visual reminder of our hopes and dreams, along with affirming words or sayings. Like people, no two are the same, and you don't have to spend a fortune to make one for the New Year.
When making your personal board, it's best to be as specific as possible. For example, almost everyone might say: "I wish to be successful in life!" But really read between the lines. Is this a promotion at work? A better relationship with friends or family? Choose pictures or words that represent exactly what you want. If you only say "I want to travel," it is not as specific as pictures of a Hawaiian beach or Big Ben in London.  If you need a new car, find a photo of the exact make and model. Read the rest of this entry »