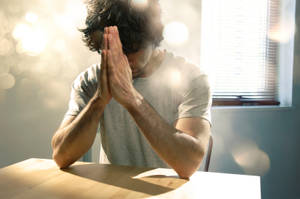 I am often asked whether I have spirit guides and angels who support me in my work. I am also asked whether I believe in ghosts and demons. My answers to these questions are both yes, and no.
The existence of non-physical beings has always fascinated mankind. We continue to be intrigued by the presence of spiritual entities from other realms, planes or dimensions.
It is an aspect of our spiritual experience that is often the focal point for much discussion, speculation, debate, and sometimes also controversy and conflict. There are many similarities in the range of experiences and encounters reported. However, there is also much disparity and many contradictions in that which people see and believe.
The most commonly sited encounters include the spirits of family members, who have crossed over, as well as guardian angels, celestial guides, elementals and also extraterrestrial beings. Continue reading →