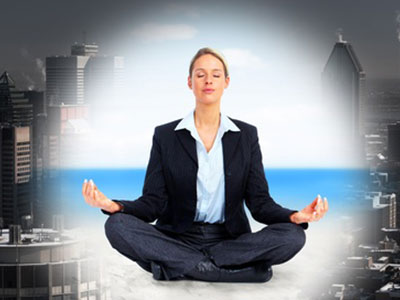 As you are on this spiritual journey, and as you are bathing in the New Earth energy, you will find that you are becoming more and more aware of all of the energies that surround the planet. There are many, many light energies, but there are also dark energies. These are nothing to be afraid of, they gain their power from your fear. Imagine your fear dissolving now and standing in love and the truth of your magnificence.
As you become aware of all of the energy that surrounds you, it might trigger different emotions and different feelings. Some of those emotions and feelings will be pleasant and positive. That's when you can be assured that you are connecting and tuning in with the light energy, the beautiful angels, the master teachers, your loved ones who are here to assist you… your Spiritual Counsel that guides and guards you always. Read the rest of this entry »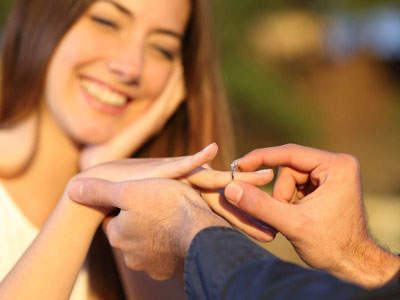 I believe today's society has a backward approach on love and it is causing relationships to form quickly and then go nowhere.
It's exciting when you first meet someone new who has the potential. Feelings become intensified and the possibilities become endless on where it could all go. The problem enters when both parties initially fail to get to know each other or ask the hard hitting questions in the beginning of the relationship.
Are they looking for a short term or long term commitment? Do they still have an attachment to someone else? Do they value and want a family? How well do they handle conflict? Am I able to be myself with this person? Will we be able to compromise on the bigger issues? Will they be a positive influence in my life? Read the rest of this entry »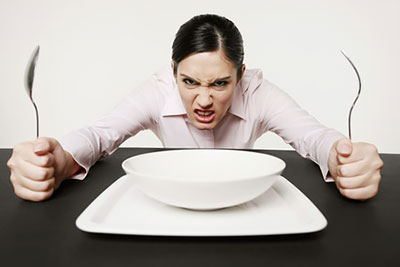 We are often told to be patient. Patience means to slow down, take a moment to breathe and stop trying to force things to happen. Patience is allowing things to come in Divine timing.
When impatience takes over in your life, things become off-kilter. That's when relationships break apart; jobs become unsettling, or they become impossible to find; money starts to dissipate. And all these things just cause more impatience, and more frustration.
When I tell you that someone will come into your life in Divine timing, it simply means that when you are able to be patient and let go of the edginess, the Universe will open the door an allow something or someone better to come into your life at the right time. This is all done on Divine timing – not yours, or mine. Read the rest of this entry »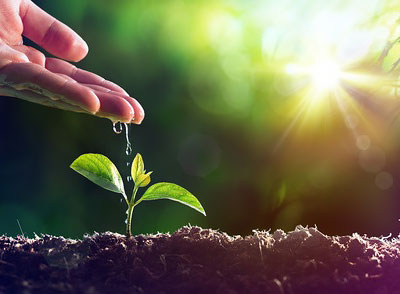 As living beings having a human and earthly experience, we are bound by natural law.  Natural law is simply the order of things and one of the primary natural laws is that things unfold over time.  This law represents the seasonal dynamic of life.
Many times, people will have a desire, something that they would like to experience in relationships or within their career.  I am confident that our desires are meant to be fulfilled, but it is important to understand that the fulfillment of our desires unfolds over time.
Just like a garden, it is crucial for us to recognize the process by which things come into being.  I want tomatoes in my garden.  So, I started some tomato plants from seed.  When I planted the seeds, I trusted that they were growing.  This is often the first step to manifesting.  We must trust that the natural order is working in our favor. Read the rest of this entry »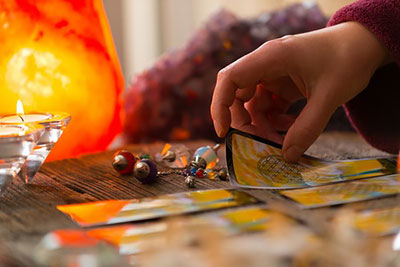 As a Tarot reader through many seasons, I have seen for myself where interpretation, listening to instinct and understanding the true meaning behind the cards makes for a better and more rounded reading. But perhaps the Tarot in and of itself will want to play tricks on you. This too I have seen many times!
People tend to misunderstand the Tarot, its meaning, and more importantly, its true purpose. It was never intended as a fortune telling tool per se. It can only be through careful study and a willingness to open one's mind and heart, that reading the Tarot can be truly successfully mastered. Yes, even to the point of predicting time frames – something clients love, of course, but which can be very tricky to predict. Reading the cards correctly and imparting correct advise is crucial when it comes to time prediction. Read the rest of this entry »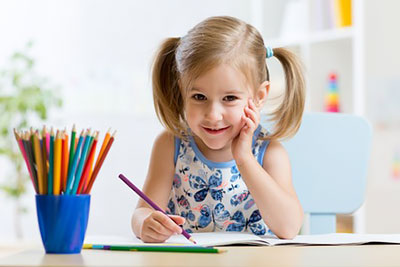 Let us suppose that we all come to this earthly plane with a suitcase full of gifts, talents and abilities. If we can find ourselves able to subscribe to this belief, what would be our next inkling?
First of all, what happens to this suitcase? Do we open it ourselves, wait for someone to come along and give us the combination that will release the contents, or perhaps we might just set it aside for future use?
Even if we undertake to open it immediately, does this secure our position? Allow me to give you a couple of examples in order that you might grasp how this all can work either for us, or against us. Read the rest of this entry »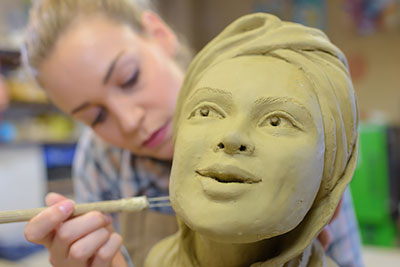 I am Metatron here in service to humanity.
Those things that you might view as imperfections or flaws in your physical make-up are all by design. Who you are is no accident.
It is like a beautiful piece of art and the artist is chiselling out the design. Within the piece of wood or stone that the artist is working on, lies magnificence and glory. The artist works day by day, carving out his design with patience, with trust, and the artist steps back in awe as the magnificence is finally revealed.
You are much like such a piece of artwork that has yet to be discovered, yet to be revealed. So, trust and know that there are no flaws, there are no imperfections. Things you do or don't do, things you say or don't say are all by design. You created a beautiful contract before you came into this physical being. Read the rest of this entry »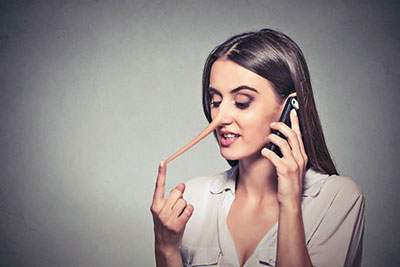 Friends, as opposed to acquaintances or associates, are a rare find. We are typically a society of users and takers, where social networking has erroneously become synonymous with friendship. In fact, friendship and networking has very little in common.
As children of the Information Age, we have become acculturated to disconnection as a norm, merely using each other and calling it friendship when it is mutually beneficial, and calling it a variety of unsavory names when it is not mutually beneficial.  Friendship for business and networking is quite different from true friendship. Read the rest of this entry »