signals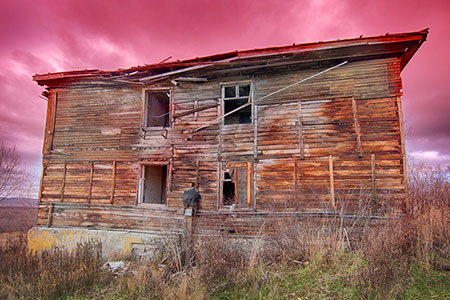 Can we define someone by looking beyond their personal space, such as how they tend to the exterior of their home and garden? Well, I fully believe this can be accomplished by eyeing a few simple details.
I recently had a visit from a lady that I have known for a very long time. She comes from a large family and has had some difficulties over the years with particular family members. Her younger sister has always been a source of contention with her. Recently, she felt it was time to sit down and have a serious chat with this sister, to see if they could come to terms with the rift between them.
After they had their talk, it seemed to her that all of the past differences had finally been resolved, and they now could proceed into the future with a more gentle and sincere approach towards one another. But soon she was shocked to find her sister pulling an unwarranted and mean-spirited stunt.
She was quite mystified after this spiteful event. It left her feeling hurt and confused. She then asked me if we could examine the situation, to see if we could find a just cause for the younger sister's unacceptable behavior.
As it happened, I had recently paid a visit to the younger sister's home. I had not been to see her for a very long time and held no preconceived ideas as to what condition she, or her home, would be in.
The younger sister has been married for a very long time, to a man who is not a bad guy by the world's standards, but certainly can be defined as a 'wet blanket.' I know she had found it a bit trying at times to be in a relationship such as this one, but she did what a lot of people do under the circumstances – they pretend everything is okay in order to keep up appearances. This I could understand to some extent, although I could not conceive how difficult it would be to live under those circumstances for a very long time.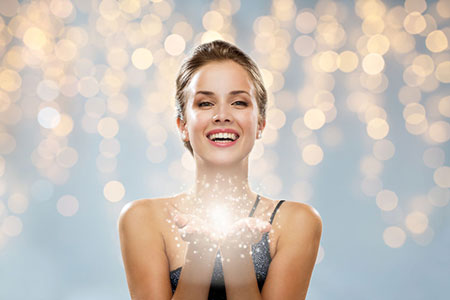 Maybe you have heard someone say you need to trust in the Universe. However, this is not always easy and learning to trust really is an art and a practice, particularly if you are going through a somewhat challenging time. Nevertheless, if you really work on your ability to do this, the results can be so rewarding. It can really benefit you to put your faith in the Universe, and here is how you do it
Surrender To The Flow
Believe in the power of Universal Love. Yes, the Universe really is unconditionally loving and indeed does have your back. Fully taking this on board, will help you to gently surrender to the Universal flow.
Adopt a daily mantra to affirm to yourself, such as, "The Universe totally supports and loves me unconditionally." By doing so, you will be working with the Universe, to help you attract all that what you need in order to enjoy a full and abundant life, and also place yourself in a position where you can help others do the same.
The Universe should not be seen, however, as a mechanical dispensing system that dishes out a person's wants and needs to satisfy their every whim. However, it is perfectly okay to work with the Universe to improve your life, as well as help other people do the same.