Posts Tagged 'psychic development'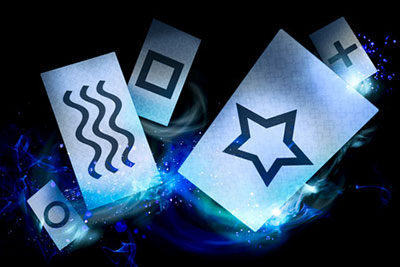 Throughout time mankind has explored the ability to communicate with the gods, with nature, or with each other on a non-verbal level. It is extremely common for us to use the term intuitive. these days. It is often the explanation given by many an entrepreneur or successful decision-maker: "I just trusted my gut," or "What I love about Mary is she is just so intuitive and makes the right decisions."
The term psychic on the other hand, although nowadays often well known within a household, conjures up for so many outside the metaphysical community feelings of distrust, fake, absurd, not possible. Perhaps these attributes are attached because of our personal belief system that does not value or agree with the skill set. This also can impact our personal relationships if we know it is real and others judge us since we may then hide our abilities as being psychic and connected with the unseen realm or worse shut down and not continue developing them. Read the rest of this entry »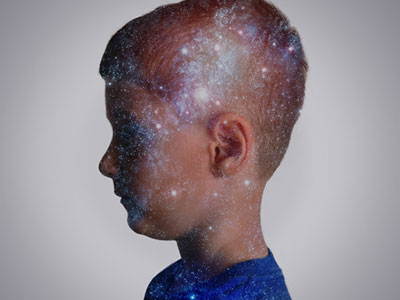 From The Sixth Sense to Poltergeist and the works of Stephen King, our pop culture landscape is full of fictional child psychics. Could you have one in your home?
Every parent thinks their child is special and gifted. In fact, all children are born with some degree of psychic ability, and some keep it throughout their lives. How can we tell, and what is the best course of action, when we find a psychic child in our midst?
The main reason people lose psychic ability as they age is because of some grown-up or authority figure dismissing these very real gifts as their imagination or 'make-believe.' Children don't know what is real or not, and when they are blessed with psychic gifts, they will believe… even if you don't.
Though you may not understand, it's important not to dismiss the child with statements like, "It's only your imagination," or "Stop, you're scaring me!" The more a child hears negative statements about their extra-sensory or paranormal experiences, the more they will associate their psychic gifts with shame, anger, humiliation, or sadness. Read the rest of this entry »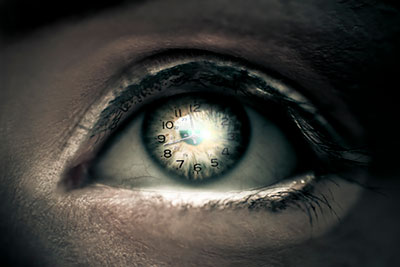 With the popularity of the long-running television series Doctor Who, chances are you've heard of 'time lords.' They are time-traveling humanoid aliens with uncanny powers. But did you know that there's truth to this popular fiction?
A small number of people, by some estimates one or two percent of the population, possess the gift of time-space synesthesia. It is an unusual ability in which our emotions and senses are delicately intertwined.
Perhaps you have heard of people who are able to taste music, or hear colors? With the gift of time-space synesthesia, the individual perceives within multiple dimensions. In other words, they literally see dimensional time. For example, the synesthete may perceive a rotating calendar around their body closely matching the Earth's rotation around the Sun – quite literally the passage of a calendar year. Read the rest of this entry »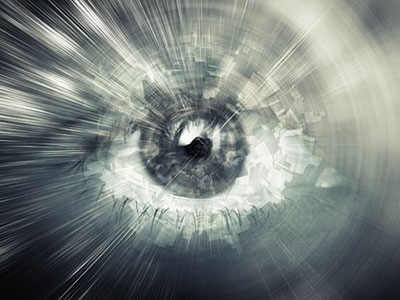 Remote viewing is the ability to see beyond what is accessible to the normal senses. The remote viewer can see beyond the present time and space. It is a form extra-sensory perception, also known as clairvoyance or astral projection. It can be used to gain access to information that is not accessible to the normal senses, and can even be used to predict the outcome of a future event.
For example, the remote viewer will be able to describe a place on the other side of the world, which they have never seen or visited; or describe an event that happened long ago, or will happen in the future.
In my opinion remote viewing can't be taught or trained. It's something that you're born with. Your remote viewing skills may be improved through training, but do you need the basic extra-sensory ability as a talent to begin with. Read the rest of this entry »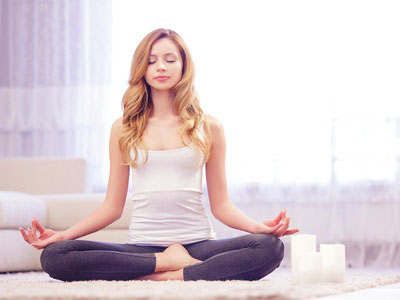 I believe most people are born with the ability to sense what is going on in the present moment, and also what will happen in the future. Conditioning from how we were raised, past relationships, or religion, can often times suppress our psychic gifts because we are told it is 'evil' or wrong.
In order to reconnect with those parts of yourself there are activities and exercises you can do to reawaken your intuition. For me, I started by writing down my dreams, as well as thoughts and feelings I had about a person or situation. Using these notes I would make observations on the accuracy of my perceptions and predictions. Read the rest of this entry »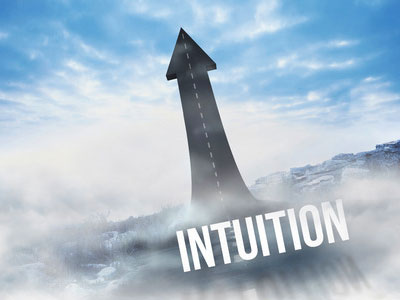 There are many benefits to heightening your sixth sense: increased self-awareness, being able to read other people and their energies more clearly, and predicting what's to come based on an internal instinct. You may question and second guess yourself far more than the average and maybe are looking for a change? But will it be as difficult as people lead you to believe? If you put in the work, and leave yourself completely open emotionally, then it can be achieved.
We are all born with the ability to 'see' and 'feel' beyond what's available to our normal senses. Some are born with a more in tuned sixth sense than others, while others may wake up one day and their intuition is heightened. But is it really possible to strengthen it deliberately? I've learned that it is, but you must be mentally, physically, and emotionally prepared for what's to come. To have energy interact with you on a higher level is exhausting. Read the rest of this entry »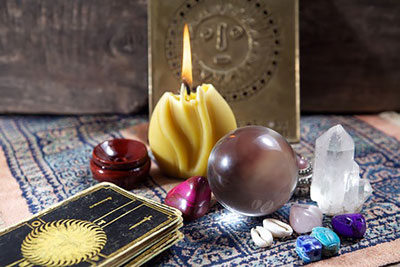 If you are wanting to develop your psychic abilities, making time to practice, and developing your own set of psychic symbols, are key to seeing results. At some point, if you're consistent, you will start seeing evidence that you are opening up psychically. One of the first things that showed up for me was that I started to have vivid dreams at night that seemed to come true.
I have always kept a dream journal and have always been interested in my dreams. I read a lot of books on dream interpretation and analysis and have always thought that my dreams were trying to tell me something. But when my dreams started playing out in real life, I was quite amazed. And this may be the first area where you can get very clear, concise messages from your intuition – from your dreams. Read the rest of this entry »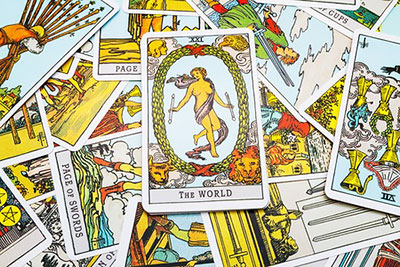 I started working with the Tarot when I was 14 years old. I read the metaphysical books of the time and wanted to explore my budding intuition. One afternoon at a bookstore, I was drawn to the Rider-Waite Tarot deck – I felt an instant pull to it in particular!
I wasn't going to the bookstore that day to buy Tarot cards, but once I did I couldn't put the mysterious deck of cards out of my mind. Once opened, I studied the deck for weeks on end, and I thoroughly enjoyed it. I soon read the cards for others.
The first time I was doing a card spread for myself, my mother walked into my bedroom and told me that my great grandmother also read the cards, as well as tea leaves. It was if she wasn't surprised her daughter would be interested in reading the cards, yet she didn't encourage me either. Read the rest of this entry »