Posts Tagged 'psychic development'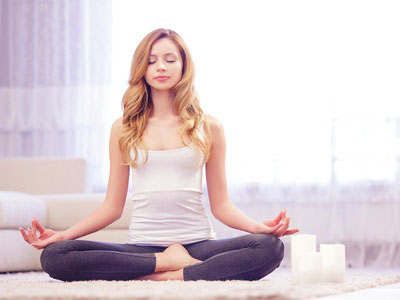 I believe most people are born with the ability to sense what is going on in the present moment, and also what will happen in the future. Conditioning from how we were raised, past relationships, or religion, can often times suppress our psychic gifts because we are told it is 'evil' or wrong.
In order to reconnect with those parts of yourself there are activities and exercises you can do to reawaken your intuition. For me, I started by writing down my dreams, as well as thoughts and feelings I had about a person or situation. Using these notes I would make observations on the accuracy of my perceptions and predictions. Read the rest of this entry »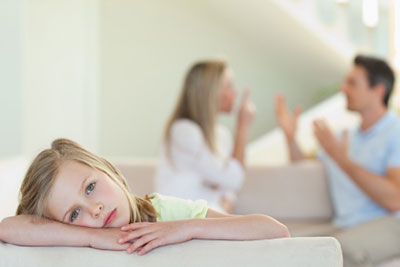 When I was around 12 years old, my parents would constantly fight. I noticed that my brothers could always block it out. They would play video games and mind their own business, but I just couldn't ignore it.
You would always find me sitting on the stairs, or anywhere close to my parents… listening to them clash. Maybe it was because I could feel who was the person in the wrong, or that I could feel if it was going to be more than just another innocent quarrel. I just couldn't stop myself from being immersed with the pain and anger that they felt. I could not just block it out.
Years later, mom left dad and took all of us kids out of state. I did not want to go; I was upset. But I also 'knew' it was for the best. I sensed it would turn out to be a bad situation if we stayed. I knew. Read the rest of this entry »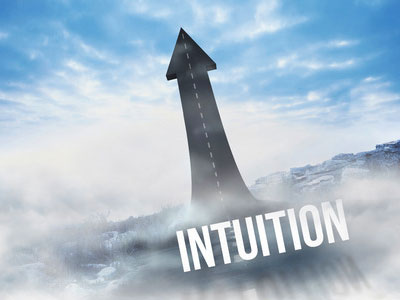 There are many benefits to heightening your sixth sense: increased self-awareness, being able to read other people and their energies more clearly, and predicting what's to come based on an internal instinct. You may question and second guess yourself far more than the average and maybe are looking for a change? But will it be as difficult as people lead you to believe? If you put in the work, and leave yourself completely open emotionally, then it can be achieved.
We are all born with the ability to 'see' and 'feel' beyond what's available to our normal senses. Some are born with a more in tuned sixth sense than others, while others may wake up one day and their intuition is heightened. But is it really possible to strengthen it deliberately? I've learned that it is, but you must be mentally, physically, and emotionally prepared for what's to come. To have energy interact with you on a higher level is exhausting. Read the rest of this entry »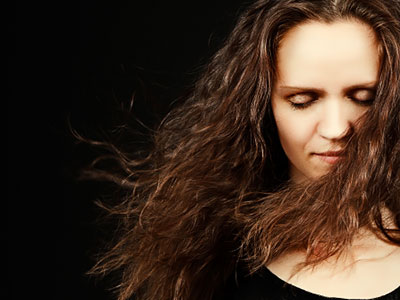 How does one differentiate between your own thoughts and psychic information that arrives telepathically, or from Spirit?
This question put me in mind of a story of the centipede, which walked every day of his life effortlessly despite his many legs. One day, a ladybug stopped the centipede, and commented on how much she and the community admired the agility and speed with which the centipede walked.
The ladybug went further to ask: "How do you know which leg to move first?" The centipede stopped a moment, to contemplate the question, and answered that he hadn't really thought about it before. But then, when he wanted to continue on his way, the centipede suddenly found he was paralyzed. It seems that when he stopped to think about which leg to move first, he couldn't move at all! Read the rest of this entry »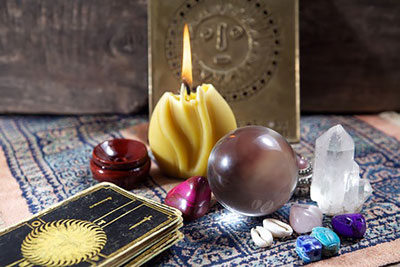 If you are wanting to develop your psychic abilities, making time to practice, and developing your own set of psychic symbols, are key to seeing results. At some point, if you're consistent, you will start seeing evidence that you are opening up psychically. One of the first things that showed up for me was that I started to have vivid dreams at night that seemed to come true.
I have always kept a dream journal and have always been interested in my dreams. I read a lot of books on dream interpretation and analysis and have always thought that my dreams were trying to tell me something. But when my dreams started playing out in real life, I was quite amazed. And this may be the first area where you can get very clear, concise messages from your intuition – from your dreams. Read the rest of this entry »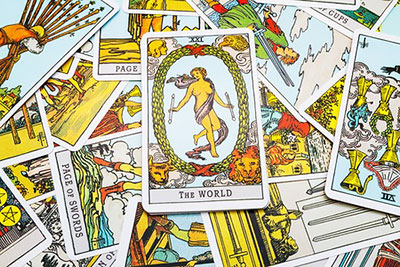 I started working with the Tarot when I was 14 years old. I read the metaphysical books of the time and wanted to explore my budding intuition. One afternoon at a bookstore, I was drawn to the Rider-Waite Tarot deck – I felt an instant pull to it in particular!
I wasn't going to the bookstore that day to buy Tarot cards, but once I did I couldn't put the mysterious deck of cards out of my mind. Once opened, I studied the deck for weeks on end, and I thoroughly enjoyed it. I soon read the cards for others.
The first time I was doing a card spread for myself, my mother walked into my bedroom and told me that my great grandmother also read the cards, as well as tea leaves. It was if she wasn't surprised her daughter would be interested in reading the cards, yet she didn't encourage me either. Read the rest of this entry »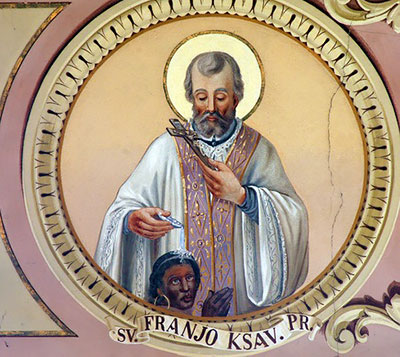 Spiritual mediums often work with spirit guides. Some work with only one guide, while others have several guides assisting them. I have many guides around me. They help move my psychic readings quickly and help get the answers and information people need.
The first of my spirit guides I knew about were Ishet, Ohkona, Nastar and Chadly. Ishet is a female guide of the Egyptian dream temples. She gives me balance, perspective, and understanding of the human mind. Okona is a male native American, who guides and guards me on my path. He gives me strength and perseverance. Nastar is my runner, and helps set up situations ahead of me, such as perhaps guiding a client to me, or even a simple task, like having a parking space available near the front door of a destination. And then there is Chadly, who is a nature guide. He comes through as an old, rough frontiersman, buckskins and all, he brings me humility and greater awareness in connecting me with all things natural. Read the rest of this entry »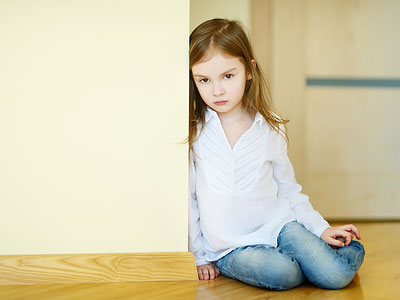 I have been asked what it is like to be psychic. People are curious to know what it is like to go around all day sensing the intentions, emotions, and thoughts of others. I guess it is like a trip to your neighborhood grocery store – you pick up interesting vibes from other people!
Like many of my colleagues, I have had my own struggle with this vocation. Yes, to me it is a vocation. It is calling I cannot get away from, for the life of me. Am I resentful? Growing up I was I was bullied, picked on and made of fun by the kids in my school, as I was considered to be overly sensitive. Read the rest of this entry »