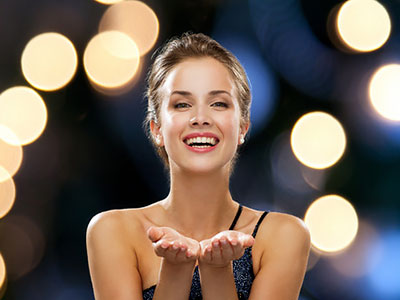 We all have a soul light that is eternal and bright. It shines through our physical being when we are aligned with our authentic self. We are all individually created to be different from one another. If we can remember that, especially when others appear to reject us, we've accessed the key to unlock our soul archetype.
When we compare ourselves to others, we get off track and can try to muster up a fictitious self that becomes impossible to uphold. It creates expectations that trap us, and can actually prevent us from shining our own, unique light into the world.
Have you ever felt like you are different, or don't fit in? The first step to finding your authentic self, and tracing back to who you are as a unique soul, is to detach from others.  Sometimes there is a feeling of loneliness associated with this, but if you keep moving forward, and through it, and trust in what's unfolding, you will land in a place where true confidence resides – the kind that can never be taken away. You will gain a self-respect that will allow your gifts and talents to flourish. Read the rest of this entry »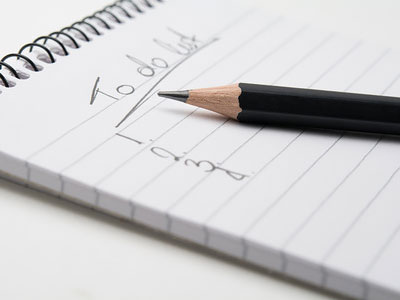 I thought today of how certain expressions tend to stick in our minds; thoughts which we adopt for a while, or even a lifetime. It can be the words of a famous writer we have read somewhere, an expression in a song, or even just the ideas of somebody we just had a brief conversation with.
Internationally renowned author and speaker, Wayne Dyer, once said, "You will never get everything done." It's a good feeling at the end of the day, to know that we've gotten through much on our 'to-do list.' But for me, I also gain some comfort from such as words of wisdom as Wayne Dyer's, as well as the poem, Desiderata, which advises us to, "Go placidly amid the noise and the haste." Read the rest of this entry »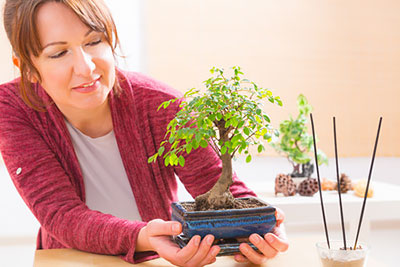 If you've been feeling stuck, depressed, or just in need of change, tap into the power of Feng Shui. This ancient Chinese art, of arranging the home for maximum energetic potential, is easier than you think to apply in your everyday life.
The best way to start is to create routines and rituals for yourself. Everything in the natural world exists according to a series of daily patterns or routines, and we are no different! Take time each day to meditate, incorporate gentle physical activity such as a walk or yoga, sit down and eat mindfully at each meal. It's also crucial to create a sacred space to escape from the stresses and sensory input of the modern world.
Are you the kind of person who finds it difficult to start things? Make a dream board filled with visual representations of your hopes, dreams, and aspirations, then place it where you can see it multiple times a day. Read the rest of this entry »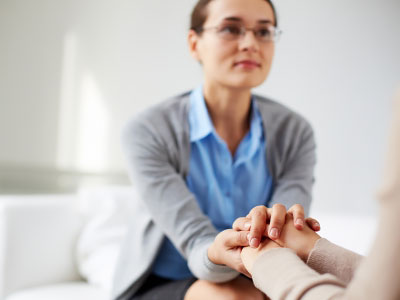 'Empathic energy reading' is a term I frequently use to describe the work I do. I was born empathic. That means that I can feel what others feel. I also know what people are thinking and basically can read their thoughts from an energy standpoint.
Don't ask me how I do it, I just do. I am not unique. I have several family members who can do the same. Sound crazy? Maybe it is, but it works just the same.
Reading other people's energy is something we all do. Ever walk into a room and got the feeling that you were not welcome? Well, that was empathic energy reading at its best. We all have the ability, but learning how to correctly read what you are feeling, and taking your fear and ego out of the equation, is a challenge. Read the rest of this entry »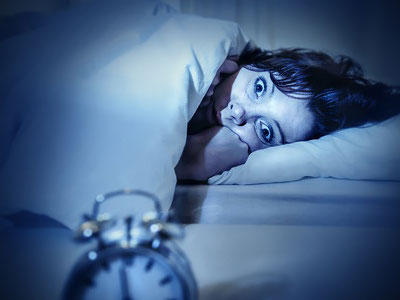 Dream interpretation has never been a specialty of mine. However, I do feel moved to write about a precognitive dream I had, and successfully acted upon. This dream happened during the recent Mercury retrograde in August this year.
I dreamed that my vehicle barely evaded a rear-end collision with a car in front of me. At the time, I was postponing repairing my vehicle, due to the fact that I had made the transition from working outside the home, to working from home.  I am fortunate to live in a location where almost everything I need is within walking distance.
My car's brakes were almost completely shot to the point where they were metal on metal! The dream's message was clear: do not be foolish, and do not depend on your luck. "Get the brakes fixed!" the Universe said, in no uncertain terms. Read the rest of this entry »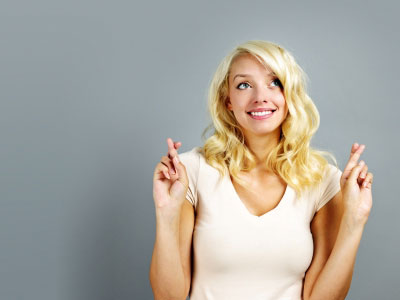 Are you closely acquainted with Lady Luck, or is she a stranger to your life? To be lucky or not depends on your personal view on luck. If you see luck as being pure chance and something you have absolutely no control over, then this will become your reality experience. Should you, on the other hand, see luck as that moment when opportunity and careful preparation finally come together, then this should have a massive impact on how much good luck you receive in your life!
Search your memory for the last time you bought a lottery ticket and what went through your mind when you did? Did you just put it away, not think about it and tell yourself that you never win anyway? Were your thoughts on something else, or did you conjure up some images as to how great it would be when you take your prize home? Hardly surprising what the outcome was, is it? Read the rest of this entry »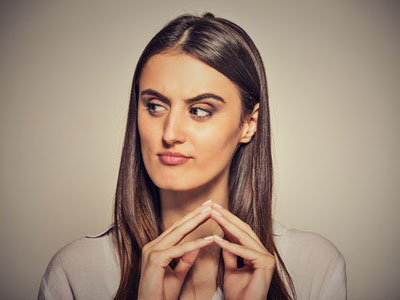 Do unto others as you have them do unto you. It is also known as the Golden Rule. A simple and wise rule to live by, but something humanity struggles to adhere to.
It is also very close to another age-old axiom, "Love your neighbor as yourself." Again, this sounds easy enough. And what if you are one of those people, as many of us are, who are not in the habit of treating yourself very well at all?
How do you typically treat yourself? Do you like yourself? Do you love yourself? Do you approve, care, and not judge yourself harshly? Are you kind and encouraging to yourself? Or is your internal mental chatter and expression riddled with thoughts like: Read the rest of this entry »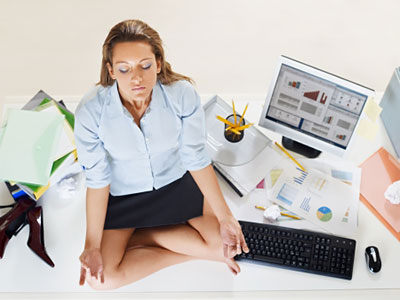 To some individuals, being mindful while on the go might seem a contradiction in itself. However, the truth of the matter is that there are a plethora of ways to cultivate the art of mindfulness that do not involve simply sitting still.
People turn to mindfulness for many reasons. For example, they may have a medical condition that needs managing, work issues that require resolving, or just simply want to feel more present in their everyday lives. With the pace of modern life, it is clear to see why people become easily distracted and lead somewhat complicated lives as a result – all of which can be both emotionally and physically draining.
Whatever the reasons may be as to why a person turns to mindfulness, it should, indeed, help them to create a more balanced lifestyle. That said, mindfulness should not be seen as a magical cure-all, but more an efficient way of relating to personal issues differently. Read the rest of this entry »