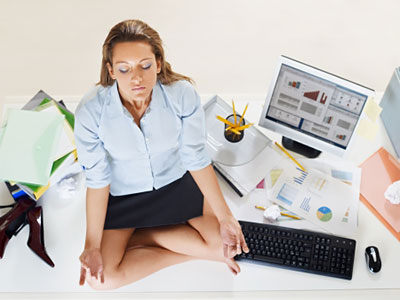 To some individuals, being mindful while on the go might seem a contradiction in itself. However, the truth of the matter is that there are a plethora of ways to cultivate the art of mindfulness that do not involve simply sitting still.
People turn to mindfulness for many reasons. For example, they may have a medical condition that needs managing, work issues that require resolving, or just simply want to feel more present in their everyday lives. With the pace of modern life, it is clear to see why people become easily distracted and lead somewhat complicated lives as a result – all of which can be both emotionally and physically draining.
Whatever the reasons may be as to why a person turns to mindfulness, it should, indeed, help them to create a more balanced lifestyle. That said, mindfulness should not be seen as a magical cure-all, but more an efficient way of relating to personal issues differently. Read the rest of this entry »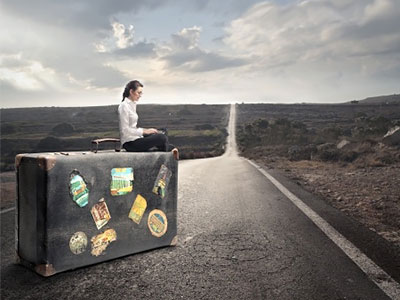 "You really don't seem to live in one place for more than five minutes," said my cousin in her strong Liverpool accent. These words still echo in my mind from decades ago, when my parents and I spent a couple of years in Liverpool, United Kingdom. Soon after we were moving again! I have continued this way of life in my adulthood, moving to several different countries, and even other continents.
Perhaps I get my restless spirit from my father, typical Sagittarius that he was, just like I inherited his tendency toward alcohol addiction. A lot of moving around is not meant to be harmonious for a Cancerian female, like myself, but I recall a friend of mine compiling my Astrological chart a long time ago, saying that a strong Gemini influence in my chart was the cause of this. I am no specialist in Astrology, but find it fascinating nonetheless. Read the rest of this entry »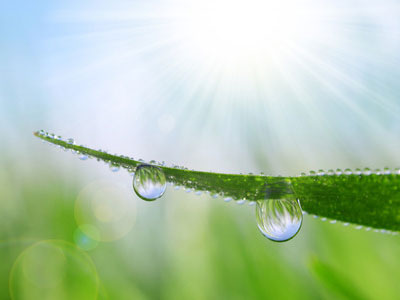 Drawing upon the gently swirling patterns of the benevolence and moods of the delivery of rain, wind and the sighs of sunlight, here within the true freedom of divination or spirit lies. When looking upon the strata and cirrus patterns that beset the azimuth across our skies, here within the simplicity of the patterns of nature, here we can find succour, within the artwork of these neutral and just breaths of renewal and resurgence.
Below the feet upon the ground upon which you walk, simply you will feel the centre of your mother earth, nurturing you to a point of reprieve, only rooting you back within the trees, there within the flowers, there beneath beauty of the forest beneath the bowers there you will find peace and beauty. Look up between the leaves to see, waving, rustling, singing, only to feel the sunlight upon your face, opening you up to a spiritual place, upon which you can find your grace and peace to see the future past and present within these wordless friends. Read the rest of this entry »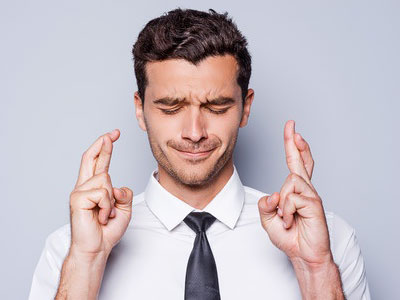 My life would be great if only… I had more money… he would come back to me.. I can find a better job… I can reach my goal weight. How many times have you heard such statements? How many times have you told yourself something like this? Is it truly the answer to lasting happiness? What if there was a way to train your brain to accept life and live your best in the meantime?
As a hypnotherapist, my experience has been that when any suggestion is put into the mind, the subconscious will accept the information, whether it is true or false. Whatever a person chooses to tell themselves enough times becomes their truth. The information becomes a habit to believe the suggestion. Some habits are good and some not so good. A bad habit needs to be replaced with a good one. Read the rest of this entry »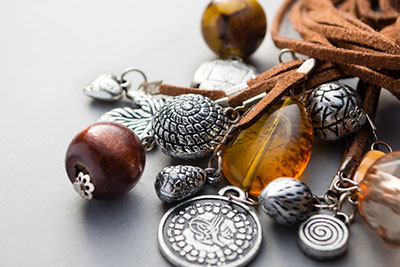 I've recently become interested in charm casting, because I've begun to notice objects in everyday life that are parallel to the Lenormand Cards* I use in my psychic readings. Charm casting refers to small objects, such as charms you'd see on a necklace or bracelet, that are used for divination.
The premise is that each object has a specific meaning that you've assigned to it. For example, a heart can pertain to love; a dog to loyalty; a ring to commitment, even contracts; a house to security and safety, and so on. You ask an open-ended question, then put the charms into a bowl or box, shake, and cast them onto a surface or cloth. By looking at the charm groupings, you will be able to divine the answer to your question. Read the rest of this entry »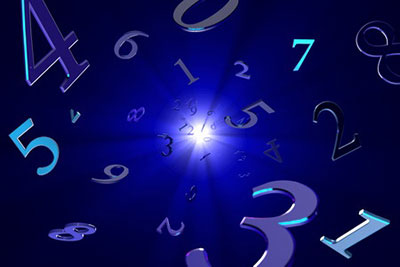 Most people know their Astrological sign, or Sun sign. Most also know their birth order in the family: oldest, middle child, or youngest. And a few people may even know their Numerological life number, which is the sum of the digits in one's birth date and determines the major themes of an individual's life. But what many people don't know is that these influences must be taken into account as a whole!
Each of these aspects tell a unique story, since no two individuals are alike. We'll use the example of Amy, a Gemini Sun sign born on June 15, 1978, to demonstrate this concept of mixed birth patterns. Gemini, the Twins, are usually outgoing types who excel at communication and strive to make many friends. The Sun sign, the foremost influence in one's chart, forms the basis of our personality. What really gets interesting is what lies beyond the basic, 'garden-variety' Astrological readings found on a typical horoscopes website or newspaper column. Read the rest of this entry »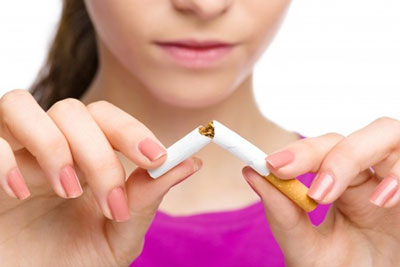 Spring is one of those times of year that we attempt to bring renewal into our lives, and change for the better. Perhaps we attempt to change old habits, or create new ones. Have you ever tried? Yes, but have you ever accomplished them? Have you ever stopped to wonder why, so often, you haven't been able to make long term change?
Everyone wants to make change. I am really going to lose weight. I'm going to stop smoking. Oh my, I'm going to quit swearing. I'll quit procrastinating, or stop doing that obnoxious thing I so often do. I'll start exercising. I'll be a better person. I'll organize my life. I will find time for change!
We truly believe that we have the will power to succeed in instituting these changes into our lives. Maybe for the first few days it actually goes okay. So, why don't these changes become permanent? Why can't we seem to follow through? Why can't I change my life? Read the rest of this entry »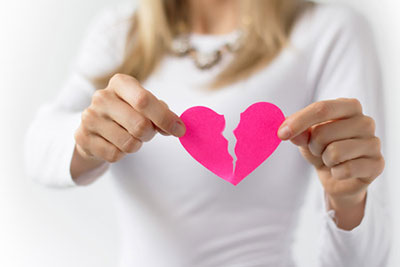 When a customer asks for a reading about future love prospects, they will often ask how they could possibly meet this person. "How can this possibly happen", they ask, when they really don't go anywhere, not to mention that their internet dating attempts have been futile.
I don't feel that there are coincidences in the way in which people meet. Our frequencies attract to us the 'other' who will bring us our next life lesson. At least this is my overall feeling.
This force of nature holds a magnetism unlike any other feeling, and it can throw any logical perception of another person (who is the attention of our desires) right out of the window. It's a real pity how a toxic relationship can divert someone off course from their true spiritual purpose, which, for many of us is, to find the love of self. Read the rest of this entry »