past life readings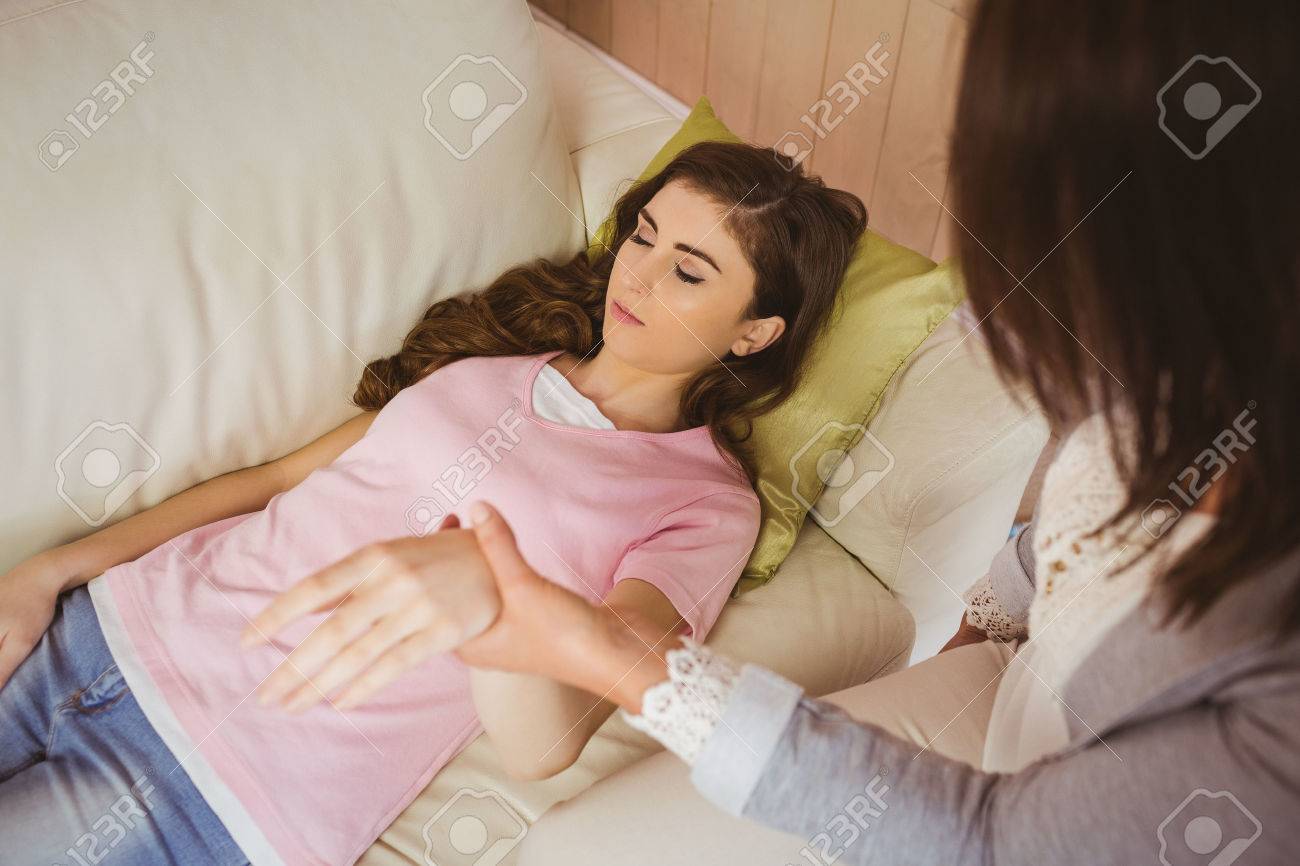 Hypnosis is increasingly being used by people seeking to change situations in their lives. Hypnotherapy is perhaps best known as a means to stop smoking, or to achieve weight loss. But hypnosis is also used effectively in medical settings, including for pain management, surgery anxiety and increased immunity.
An altered state of consciousness known as hypnotic trance is induced by hypnotherapists to help clients rearrange their thought processes and advance positive constructive actions. This enables clients to change habits and feelings, which produce the desired end result.
In hypnosis the client is always in control and it is the client's mental processes that create the changes. The hypnotist is merely a coach or guide. The mind already knows the right way, but needs the opportunity to process and align itself for personal change.
Many of us find ourselves dealing with mental or emotional challenges rooted in our past. Memories are stored in the subconscious mind. Everything that you have ever seen, heard, smelt, tasted or felt; in other words everything you have ever sensed is recorded in the subconscious mind.
To clearly recognize the negative subconscious issues we may be clinging to, and to move on from it, we must look with uncritical eyes at thoughts and feelings stored in our memories. Hypnosis allows a person to use natural mental processes to bring clear understanding, and often forgiveness, to troubled or stressed aspects of our being. Continue reading →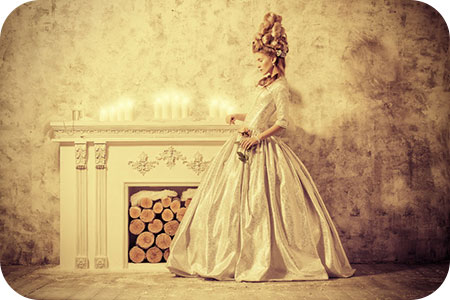 Past lives and reincarnation is something that not everyone believes in. Personally, I am not sure either. What exactly is a past life anyway? Sometimes I feel it is a familiar memory from our past, which triggers a feeling of familiarity, and sometimes I think it's multi-dimensional.
A past life is best described as a different time period in which your soul lived. But with time being man made, an idea to measure things, this idea hypothesis could also be a subconscious memory from this current lifetime that feels familiar. Confused? Good. Me too!
It is also referred to by experts as an incarnation. It allegedly may have been many, many years ago, or not so long ago. It is a unique experience for each individual soul.
I believe our souls have the opportunity to live in multiple lifetimes, in multiple dimensions at the same time. This typically happens if our soul hasn't learned all the lessons it was meant to, before retiring to heaven. Or sometimes it's just because our souls aren't ready to be done.