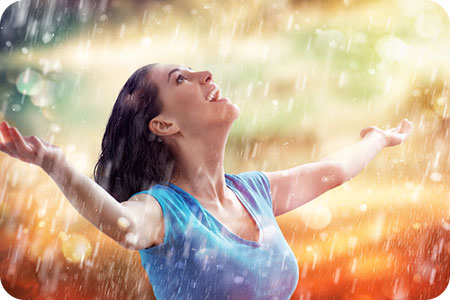 "Tell me, what is it you plan to do with your one wild and precious life?" These words by Mary Oliver is my favorite inspirational quote, which I even use as the postscript in all my letters and emails. No matter our age, we will always have desires. They are an important part of what our soul came here to learn and experience.
In this life we go through it all: love, loss, sickness, grief, anger, hope, and joy. Some of our challenges can knock us off our game and leave us in the land of the lost.  We can feel like giving up on love, our dreams and desires, and numb out.
Before the movie The Bucket List was released, I was planning a transition from a fast-paced engineering job. I was contemplating early retirement and I wanted to take some gap time before going full-time in my metaphysical business.