Posts Tagged 'lack consciousness'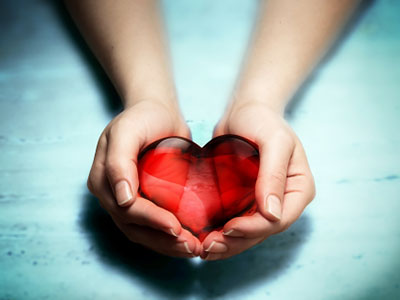 One of my teachers used to say, on multiple occasions, that we are on this planet to bless, prosper, and honor each other. There is value in honoring those around us. A Course In Miracles says that every interaction that we have is quite literally an opportunity for relationship, and this is very true. I have worked with several clients that say that they are starved for love, however, after channeling for their situation, it is very common to find that what they seem starved for they are often withholding from others.
Channeling for many years, I have received one consistent spiritual message relating to the human experience: desperation can never lead to any kind of fulfillment. When we are desperate for something, whether it is a relationship, more money, more free time, and so on, we will often miss opportunities if we are desperately looking for something we assume isn't there. Read the rest of this entry »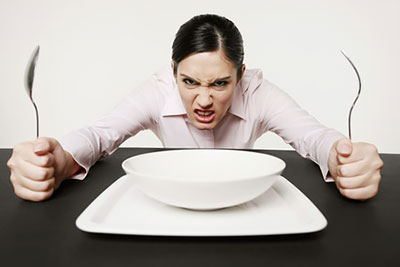 We are often told to be patient. Patience means to slow down, take a moment to breathe and stop trying to force things to happen. Patience is allowing things to come in Divine timing.
When impatience takes over in your life, things become off-kilter. That's when relationships break apart; jobs become unsettling, or they become impossible to find; money starts to dissipate. And all these things just cause more impatience, and more frustration.
When I tell you that someone will come into your life in Divine timing, it simply means that when you are able to be patient and let go of the edginess, the Universe will open the door an allow something or someone better to come into your life at the right time. This is all done on Divine timing – not yours, or mine. Read the rest of this entry »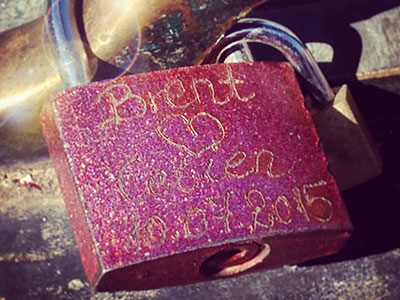 Seeing the world through glittering eyes is no longer a walk in the park for the spiritual optimist. There is such a lack of awe these days; so little wonder.
Our society has successfully stripped itself of most of its metaphysical marvels. Yet, magic prevails everywhere for those who still seek to find it. Despite our cynical age of scientific skepticism, techno-futurism and neo-draconian politics, the mystical and miraculous continues to endure in the hearts and minds of those who choose to believe.
I have seen evidence of this everyday magic in my work with many people all over the world, as well as upon many of my travels. I have known it in the devoted spiritual practices and manifesting projects of my clients. I have observed it in the heroic metaphysical endeavors and healing miracles of my colleagues. And I have even witnessed it at almost every birthday party I have ever attended. Yes, most of us have at some point in our lives whispered a silent wish over the candles on a cake! Read the rest of this entry »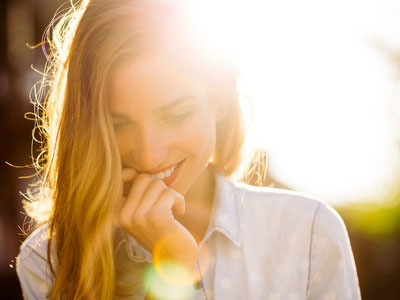 Too often I hear the lament, "When will I be happy?" The answer is simple – right now!
Our mind is our own worst enemy but it can also be our best friend, if we let it. Understanding simple concepts of universal truths can go a long way towards our mind knowing these truths and accepting them as fact into our world.
One of the biggest universal lies is that happiness is a permanent state of being or, worse yet, that everything has to be perfect for you to be happy. That's a lie. The simple, universal truth is much easier and also much more freeing. Happiness comes in moments, happiness is where you are right now, with exactly what you have. Read the rest of this entry »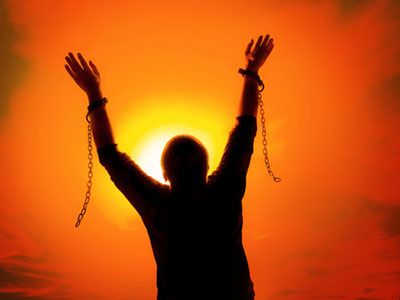 Plato's Allegory of the Cave reminds us that we have the power to change our reality if we can break free from the chains that bind us.
In his allegory Plato describes a dimly lit cave in which a group of prisoners are chained to a wall, completely immobilized. The cave represents the sensory human mind. When we believe that knowledge is what we see, taste, touch, smell and feel, we are trapped in a cave of misunderstanding. We are the prisoners.
The prisoners know no other reality other than the wall in front of them which has projections of shadow images. Its appearance resembles puppetry, as the shadows are created by people walking on a walkway carrying things on their head. These images are actually cast by the light of a fire behind them. The shadows are our perceptions that have been created from our limited experiences. These shadows are in some way representative of what we believe to be truth. What we see, we believe is real and true, however, what we are seeing is merely a shadow of truth. Read the rest of this entry »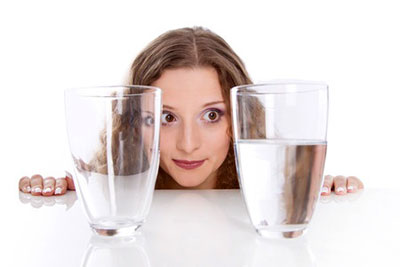 A message I just received from a friend and colleague, prompted me to write this blog. In a previous message to her, I had mentioned how my partner and I hadn't quite nailed our niche place to settle, even after a major cross continent move over two years ago. She replied that over the past two years she has come to the conclusion that, despite her deep spiritual beliefs, the world has gone crazy. She is battling to find a reason why she is here, after all of her struggles and heartache.
So many spiritual teachings, including those found in A Course In Miracles, speak of how everything is just an illusion. How do we know what is real? How often have we have stopped to consider this? Being exposed to so much of what is going on around us, not just locally, but globally through social and other media, makes us question all the more. It makes it challenging to still feel like we are able to make a difference in the life of another human being or animal in this day and age. Read the rest of this entry »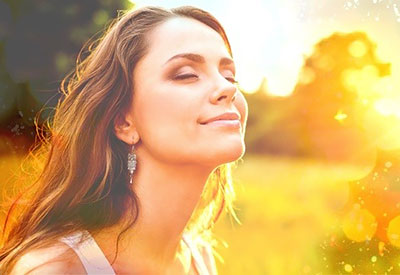 Peace is only attainable from within. Many souls go through life chasing what they think is the elusive dream of peace. They are searching outside themselves for things or people that will bring calm and balance into their lives.
Stop, look inside, there is no person and no material object that will bring you the peace which you seek. Take some time to understand that if you have a discontented soul, no outside source will heal that wound. It has taken me years to understand this concept myself. Empaths have an especially hard time reconciling with the outside world – feeling deeply can be both a super power and ones Achilles heel.
Healing your soul and becoming at peace with yourself is the most important journey you will ever embark on. It means being honest with yourself and not trying to be with or agree with others, when your very own soul is screaming no.  Listen, release, accept, and be. Read the rest of this entry »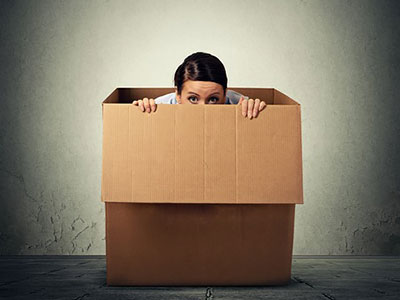 So many people live their life with the beliefs of their ancestors. Others just follow like sheep whatever their spiritual community, or the culture that they grew up in, or now live in.
Some people never question or challenge any of the things they have heard since childhood. Some of these limiting beliefs and ideas have been passed down from generation to generation, and have remained the same for thousands of years. Unless we question some of these outdated beliefs or information, we will stay stuck in limited thinking – always inside the box.
Sometimes we stay stuck thinking or feeling only how our parents of grandparents felt and thought. For example, people whose parents or grandparents lived through a great depression, or have had to endure a scarcity food or heat supply, the primary survival necessities, may feel they have to save everything. What if I will need it someday? I paid so much for it and its too perfectly good to discard. What if, what if.