invocation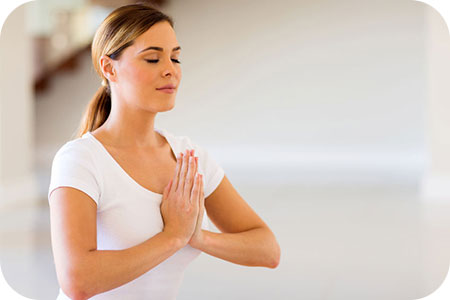 We are spiritual beings having a physical experience. This is important to remember when considering the nature of spiritual things. The root word for spirit is 'breath.' This means that every person that is breathing is equally spiritual.
Too often people think that there is a hierarchical system within spirituality; that some people are 'more spiritual' than others. This is simply not true. There may be individuals that have a more intentional spiritual practice, with more understanding, knowledge, or wisdom. However, this does not make them 'more spiritual.'
The nature and purpose of spiritual practice is also something that can be misunderstood. Whether it be prayer, meditation, invocations, or other sacraments, these practices are not just to get what we want. It can be a byproduct of authentic spiritual seeking and practice, but in nearly every tradition, true spiritual power is often summed up with three principles: Love, Joy, and Peace.
All spiritual practices are intended to lead us to tap into these three qualities. In the Judeo-Christian tradition, Love, Joy, and Peace are the first of many "fruits of the spirit." Authentic spiritual practice is meant to lead us to the experience of these three things.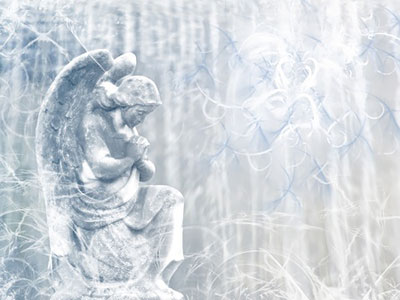 Anyone can call on the angels to help them in any situation.  Carl Jung called the angels, "The thoughts of God." You do not have to belong to a specific religion or denomination to ask the angels for assistance and guidance. They are unconditional love manifested into form and can help us through all our challenges.
One thing that I have found useful on my own journey of forgiveness is to engage the angels in my own forgiveness work.
Try this brief invocation to ask the angels for guidance on your healing journey:
Holy Mother, Holy Father God, Light and Love of the Universe,  I ask today for assistance with my path. I ask for the angels to surround me and fill me with the light of truth.