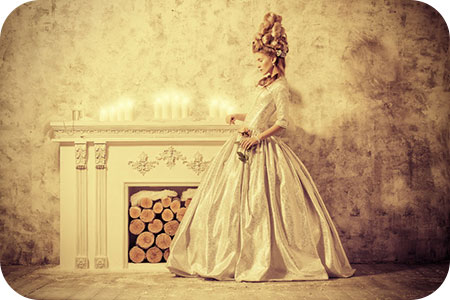 Past lives and reincarnation is something that not everyone believes in. Personally, I am not sure either. What exactly is a past life anyway? Sometimes I feel it is a familiar memory from our past, which triggers a feeling of familiarity, and sometimes I think it's multi-dimensional.
A past life is best described as a different time period in which your soul lived. But with time being man made, an idea to measure things, this idea hypothesis could also be a subconscious memory from this current lifetime that feels familiar. Confused? Good. Me too!
It is also referred to by experts as an incarnation. It allegedly may have been many, many years ago, or not so long ago. It is a unique experience for each individual soul.
I believe our souls have the opportunity to live in multiple lifetimes, in multiple dimensions at the same time. This typically happens if our soul hasn't learned all the lessons it was meant to, before retiring to heaven. Or sometimes it's just because our souls aren't ready to be done.