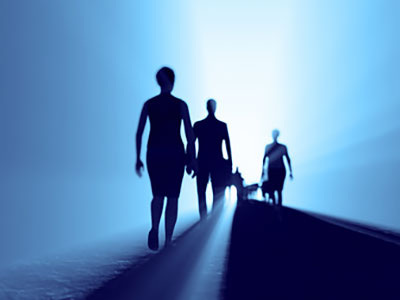 Rescue sessions intrigued me from the very start of my mediumship career. In order to facilitate a rescue, several times per year the advanced mediumship class at my spiritualist church would sit in a meditation circle. Reverend Doreen would then go through a process to invite people to come through, if they wanted or needed help. These were people who had passed into Spirit but were confused as to their current whereabouts or circumstances, and didn't know what to do next.
About eight of us would sit quietly on our chairs until someone came through to one of us in the circle. We spoke in their 'voices', sometimes even using their accents. Reverend Doreen would question them as to their names, occupations, the last thing they remembered, and so on. These stories were fascinating and came from all realms of life here on the earth plane. Read the rest of this entry »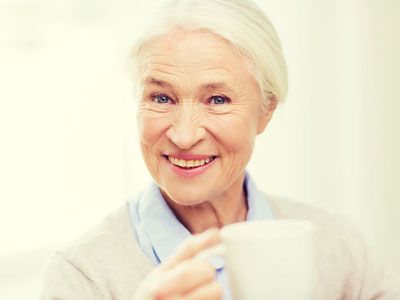 A client I read for on a regular basis, called me the other day about a dearly departed relative. Her grandmother crossed over to the spirit realm recently, and she was hoping to connect with her in a mediumship session. She and her grandma made a promise to one another that they would attempt to connect after her passing.
About a year ago she had told me her grandma was going to be entering a hospice center. I had told her then to spend as much time as she could with her granny, and fortunately she did. She would bring granny some of her favorite things and would read to her. She loved this, since her vision had declined a lot in recent years and she could no longer read for herself. Read the rest of this entry »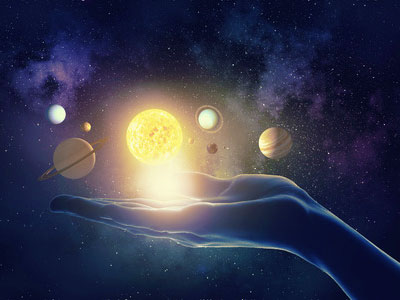 We have all checked a daily weather forecast at some point. Will it be hot or cold? Will it rain or snow? But did you know that a different kind of 'weather' affects our lives just as much? We are also impacted by the 'cosmic weather' – the astrological positions of the planets and other heavenly bodies, as well as related phenomena, such as eclipses, solstices, equinoxes, aurora borealis (Northern Lights), solar flares, and meteor showers.
The recent "Great American Eclipse" was a large-scale event which many people observed. But what did it mean? Solar eclipses represent the shadow of the Moon (the yin, feminine, and intuitive) obscuring the Sun (yang, masculine, and logical). An eclipse therefore creates the illusion of twilight in the middle of the day. From a metaphysical perspective it is the perfect time for added insight, previously hidden knowledge, and inspired ideas. Read the rest of this entry »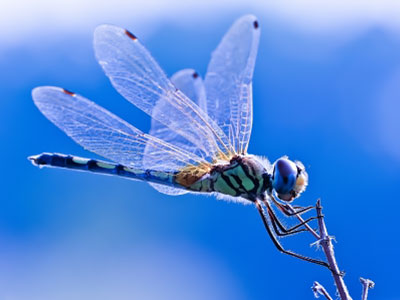 A very good friend passed away recently. She left behind five children, and each of them was questioning why they didn't do more to help their mom prolong her life, despite the fact that this very loving soul was in pain most of the time and had an extremely lonely existence.
She no longer had what one might call a 'good quality of life.' But they have taken it upon themselves to hold one another responsible to keep her on this plane, when it was becoming increasingly clear she was so very prepared to leave.
We discussed the situation at length and some of the siblings were finally convinced their mother's time of passing had very little to do with them. If they had no bearing as to when she entered the planet, why on earth would they have a say as to when she could leave? Read the rest of this entry »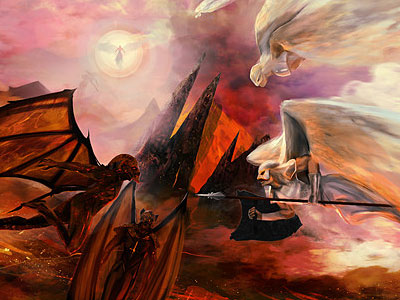 Angels are holy spiritual beings who love and serve God. They help people and do good work. These angels, who people celebrate, are faithful angels who go out into the world for our highest good. But this is not always the case.
There's another type of angel out there. The type of angel that we don't talk. The fallen angel.
Fallen angels are also known as demons. They work their evil, creating chaos in the world and constantly tempting us the do evil deeds.
They are angels that have fallen from grace. The angels that have been cast from Heaven. It is believed that God created all angels to be holy. They are here to help and guide us. It's also the belief that one of the most beautiful angels, called Lucifer, chose to go against God's wishes. He wanted power and he rebelled against God. He was cast from Heaven, down to the Earth. Read the rest of this entry »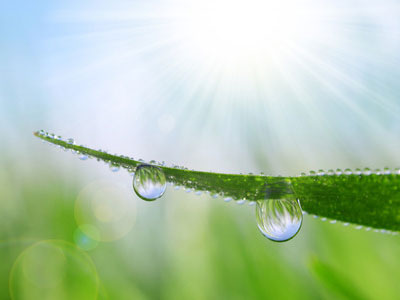 Drawing upon the gently swirling patterns of the benevolence and moods of the delivery of rain, wind and the sighs of sunlight, here within the true freedom of divination or spirit lies. When looking upon the strata and cirrus patterns that beset the azimuth across our skies, here within the simplicity of the patterns of nature, here we can find succour, within the artwork of these neutral and just breaths of renewal and resurgence.
Below the feet upon the ground upon which you walk, simply you will feel the centre of your mother earth, nurturing you to a point of reprieve, only rooting you back within the trees, there within the flowers, there beneath beauty of the forest beneath the bowers there you will find peace and beauty. Look up between the leaves to see, waving, rustling, singing, only to feel the sunlight upon your face, opening you up to a spiritual place, upon which you can find your grace and peace to see the future past and present within these wordless friends. Read the rest of this entry »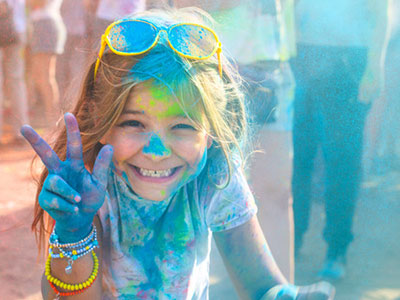 Whether or not you have children, we must all support the new generation, the rainbow children, the indigo and crystal children. They have come to assist in this planet's ascension and healing. They are most revered and honored for their work here on this planet.
All adults are asked to step up and take part in helping them to discover and embrace all of the gifts that they have come here to bring. Each and every one of you has a role in the lives of the children here on this planet. This role is to be taken quite seriously. Whether you are a neighbor or a friend, do not diminish your ability to partake in their experiences. You are all very much needed to come together assisting in their unfolding. Read the rest of this entry »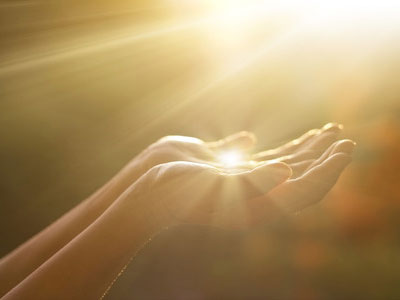 Sitting at a local café, drinking my smoothie, I couldn't help but overhear a conversation behind me. They were talking loudly and were not really going out of their way to be discreet by any means. The one girl was talking about how her mother had passed. She spoke of chemotherapy and did not want the same ordeal for her friend, who is obviously going through something similar.
She then shared a story of how her aunt called her a few weeks ago and told her about a dream she had. In this dream the aunt was visited by the girl's departed mother, who told her that if she could do it all over again, she would do two things  differently when she was alive. She would not have taken the chemotherapy and she would not have spent so much time in church. Read the rest of this entry »