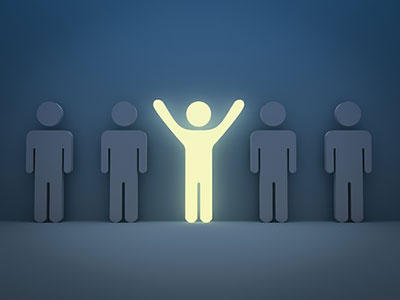 Many times in my life I've had to move on, leaving friends, family, relationships and spouses behind, because I outgrew them. The spiritual awakening process is a double-edged sword. When we awaken, our value systems change. The shift is a blessing, but burning bridges always hurts, and often when we least expect it.
One of the most obvious symptoms of knowing we're no longer in sync with those around us, is when we can do nothing other than listen to our inner guidance, as it gets louder and louder.  And, the more we tune into it, the more authentic we become and we can't pretend anymore. Truth and integrity take over, because those values are more in alignment with our soul.
Often, those closest to us, align themselves with their own illusion of who they want us to be. They project onto us the values they think they most admire, and choose to find these in us, as opposed to who we really are. As Maya Angelou stated so wisely, "When someone shows you who they are, believe them; the first time." Read the rest of this entry »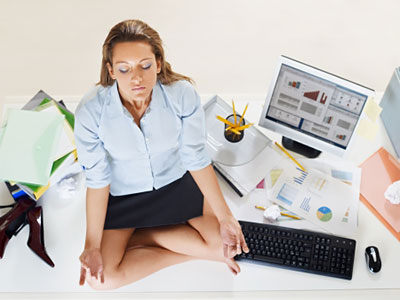 To some individuals, being mindful while on the go might seem a contradiction in itself. However, the truth of the matter is that there are a plethora of ways to cultivate the art of mindfulness that do not involve simply sitting still.
People turn to mindfulness for many reasons. For example, they may have a medical condition that needs managing, work issues that require resolving, or just simply want to feel more present in their everyday lives. With the pace of modern life, it is clear to see why people become easily distracted and lead somewhat complicated lives as a result – all of which can be both emotionally and physically draining.
Whatever the reasons may be as to why a person turns to mindfulness, it should, indeed, help them to create a more balanced lifestyle. That said, mindfulness should not be seen as a magical cure-all, but more an efficient way of relating to personal issues differently. Read the rest of this entry »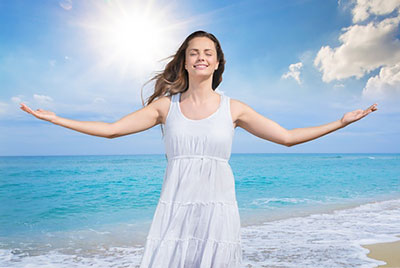 There is no end to learning for humanity. There is no one, really, who 'knows it all.' We are meant to keep on learning; there really is no limit or ceiling on how much there is for us to learn. We are always advancing. This is the whole purpose of our universal lives.
No matter how hard we work in this life, there almost always seems to be something missing… something we tried to reach for, but just seems to be out of our grasp. Maybe we tried a few times, but were disappointed, and eventually gave up. Then maybe we became depressed about this. It is a normal emotional reaction to become depressed, but it really doesn't do us any good to give in to negative emotion. Read the rest of this entry »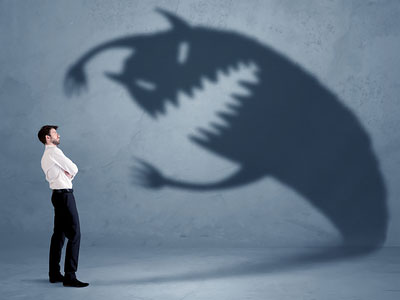 The first step we need to take when we are doing deep spiritual work is to face ourselves. In mythology there is a story of a monster that dwells on the border between the physical and the spiritual worlds. In order to reach higher realms, we must face and conquer this monster.
Facing ourselves takes a lot of courage. Facing ourselves means that we stop blaming others and take responsibility for our own actions. It can also involve taking responsibility for the actions of others, by accepting responsibility for simply participating in certain circumstances through thought, word, action and feeling. It also has a tendency to annoy us, or make us very uncomfortable. That's the price of spiritual growth and freedom. Letting go. I talk about this a lot in psychic readings about romance. Read the rest of this entry »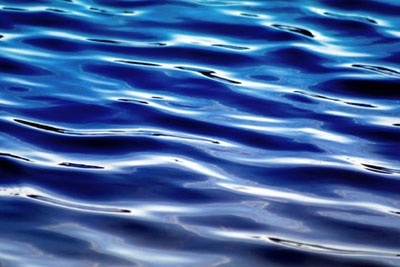 A good psychic reading helps bring a sense of clarity and peace of mind, but should also help you to grow spiritually. When you get a psychic reading, you join together on a soul level with your psychic and, in a way, enter into a partnership. It can even feel like you've actually entered another dimension. This is because you are both raising your vibration and accessing a higher state of consciousness.
How this all works is really quite profound. Spirit leads you to a particular psychic, you feel drawn to call them and aren't even sure why. The compelling feeling that comes over you to connect with that psychic is the first step to following your natural, internal guidance system. The topic of greatest importance to you, the one that you think about day and night, is actually what unlocks a portal that holds the key to a hidden treasure. This treasure being the golden nugget, or spiritual lesson available to you at that time. Read the rest of this entry »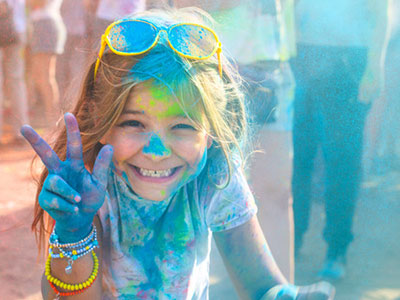 Whether or not you have children, we must all support the new generation, the rainbow children, the indigo and crystal children. They have come to assist in this planet's ascension and healing. They are most revered and honored for their work here on this planet.
All adults are asked to step up and take part in helping them to discover and embrace all of the gifts that they have come here to bring. Each and every one of you has a role in the lives of the children here on this planet. This role is to be taken quite seriously. Whether you are a neighbor or a friend, do not diminish your ability to partake in their experiences. You are all very much needed to come together assisting in their unfolding. Read the rest of this entry »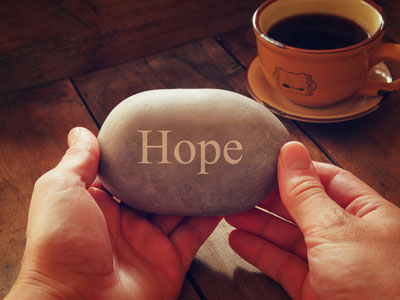 Hope is a representative of our dreams. Hope is what keeps us going when the going gets tough. We are subjects of hope, if we allow it. So, allow hope to rule your mind. Dream a little. Allow hope to infiltrate the many ways you wish for improvement and change. Have hope that you become the you that you wish to be.
According to the Merriam-Webster Dictionary, "Hope is a belief in a positive outcome related to events and circumstances in one's life. Hope is the feeling that what is wanted can be had or that events will turn out for the best."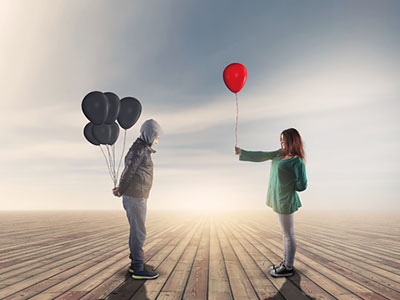 People are drawn to empaths naturally. They tend to open up and pour out their souls to the empath, knowing instinctively that their secrets are safe and there is no judgment or condemnation. This is great, unless you are the empath who is burned out and exhausted with the weight of keeping everyone around you happy, with no one to talk to yourself.
I've been doing readings on Psychic Access for six years now, and during that time I've had the privilege of reading for several individuals who are born empaths, but were not aware of their innate gifts and abilities. They have since grown exponentially in their awareness and have learned to trust what is at the core of their being. Read the rest of this entry »