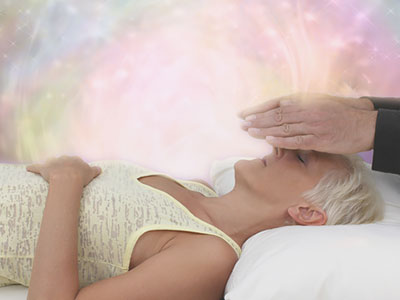 Would you like to be a medium and healer? There are many sources to learn from and to help understand what mediumship and healing consist of.
All seekers should start and continue daily with self-evaluation. Where are you now? At this point in your life, what spiritual experiences have you gathered. So many things have made you who you are.
How you react to those around you, emotionally as well as mentally, creates the world you live in. What are your thoughts. What are your beliefs. How do you carry your beliefs as you walk your spiritual path. Where are you spiritually?
It's my belief that the purpose of life is to gain knowledge for one's own use in eternity, and to accomplish this through serving humanity in one way or another here on the earth plane. We must look inside ourselves and find peace and love of self, because through self-love we find compassion for humanity and we find the desire to reach out to others with our own energies and own desires to create a better world. Are you thankful for life? Read the rest of this entry »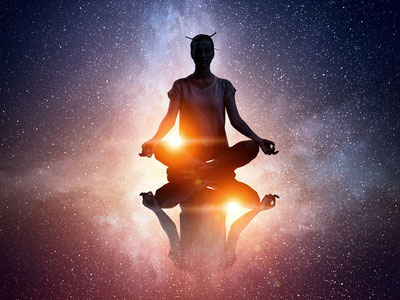 Wherein we have the natural places in which we sequester our spirits – in sundry spaces such as temples or churches; within the bowers of our trees in nature, within our souls when there is no place to hide; in the suns open glare in the open deserts; or in the cold stare of the crowd – there you will still find the deep sequestered self of your soul. It is your own, not to be shared, never to be sold.
Even if one is not able to, for whatever reason, express one's faith or reason within a world that is unreasonable, to not only a god, but perhaps one's idea of it, whether it be of art, of love, or science, there within the sequestered self, there resides the natural spirit.
When you feel there is no place wherein you find a place to whisper your deepest prayer or desire, or your sweetest secrets or confessions to your God, where you feel there should be no man who can intervene, there should be a place where you can find a place of solace, where you can express your spiritual self and inclinations, deep within your mind. Read the rest of this entry »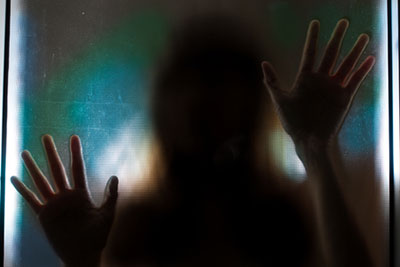 When I first began to really walk the spiritual path, I remember doing so because it just felt so right. Every step I took towards 'enlightenment' seemed to bring more brightness into my life, and more blessings. I was really rolling! I was expecting this to always be the ride – all joy and light and love. It was wonderful.
What I hadn't expected was the inevitable emergence of my shadow through this work. And it was not something I was comfortable with: admitting I had places of darkness within me, unloved aspects of myself, unowned pieces of my soul which had been abandoned and were in such pain.
Through a series of what seemed like unfortunate events, I was given opportunities to face my shadow side. Challenges in relationships with friends and loved ones arose. I couldn't understand it at first and felt very alone and misunderstood. I was shifting the blame for this onto the people around me, instead of going inward. Read the rest of this entry »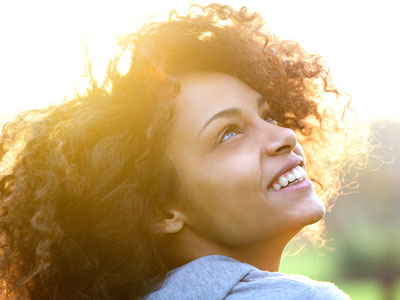 The universe wants you to trust yourself. You don't have to have everything figured out here in this moment. Don't let 'not knowing' how you're going to make it happen, block you. And remember, you really do have everything you need, so relax, surrender and let your true purpose shine.
The universe is supporting you in trusting yourself. There is no person, no teaching, nothing outside of your present physical experience that knows better what you need than you. Look within for your answers. Align with your Spiritual Team, do not work against them.
What would your life be like if you trusted yourself fully? If your doubts were lifted, your fears dissolved, your frustrations eliminated? What would it be like if you trusted yourself completely? Standing in your power, speaking your truth, confident, calm, courageous. Read the rest of this entry »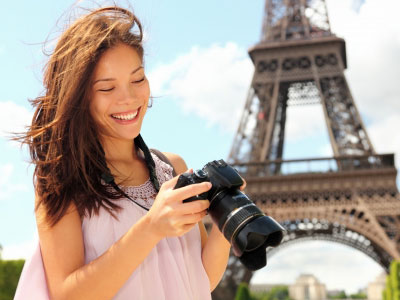 Invariably, week after week, I receive questions from clients about attracting what they desire. This can range from a love interest to steady employment, but the solution is the same for just about any scenario. There are four keys to manifestation: identification, visualization, expect-action, and gratitude.
Identification
This is the most important step in the process of manifestation, and it's often either overlooked or misunderstood by the general population. In order to attract what you want, you must understand what creates what you want.
For example, if you wish to be in a loving and committed relationship, then you must see yourself as the faithful and loving partner you wish to attract. Affirm, "I am the perfect lover." Read the rest of this entry »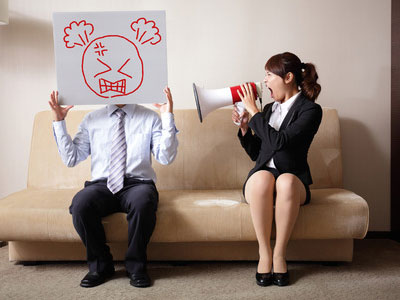 If, as many teachings suggest, there is spiritual growth in every experience, and in particular the more difficult times, then being strongly affected by another person's negative behavior must also be one of life's lessons.
I have been pondering this because of the increase in psychic reading calls I have been getting related to this very topic. Some of my clients have been profoundly upset lately by the negative outbursts of people in their lives, including family, friends, partners, work colleagues, or even random altercations in public places.
I love these words from the poem Desiderata: "Avoid the loud and the aggressive – they are vexations to the spirit." How very true. However, more often than not, we are not in the position to avoid those individuals altogether, in order to escape their toxic influence. Even in a friendship turned sour, we often want to give the toxic friend the benefit of the doubt, knowing that they don't always behave that way. We might even be in love with a negative person, hoping we can change them one day. Read the rest of this entry »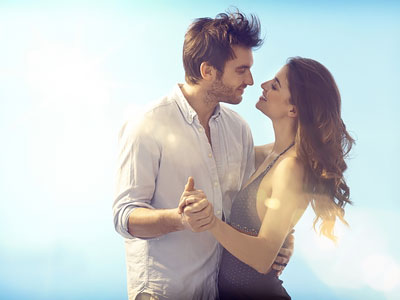 Everything we experience in life is an opportunity to grow and embrace fully who we are. In India they say that the path of the householder is the hardest spiritual path, far harder than that of the monk or hermit. In other words, facing the daily challenges of domestic responsibilities and being in close relationship with others, whether it be romantic, family, or work, is the hardest path to manage.
It is challenging in our everyday life to stay close to God, or remain true to the blueprint of who we were created to be spiritually. The good news is that, as we do learn to manage our challenges, we exponentially strengthen who we are. (Note, I use the term 'God' as a convenient, small word to indicate a vast Divine experience too big for me to describe, or define.) Read the rest of this entry »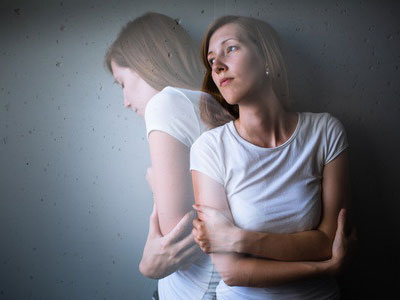 Imagine a vehicle created today that will not only be able to assess, from an inner guidance system, any damage done to it at a given time, but also have the wherewithal to be able to make all the appropriate repairs by itself. We would most likely be lined up in droves to witness this immaculate event, because more than likely we would not trust that this could be true. We would have to experience for ourselves if it truly possible.
Do you remember, as a little kid, falling and skinning your knee? What did you do at the time? Did you just have mom clean it off, allow a scab to cover it, which is your body's natural way of saying, "Let me put this protective coating on to make sure there is no further damage." And then all you had to do was just let your knee recover and heal by itself, with no further help from anyone or anything, because your body knows inherently what to do. Read the rest of this entry »