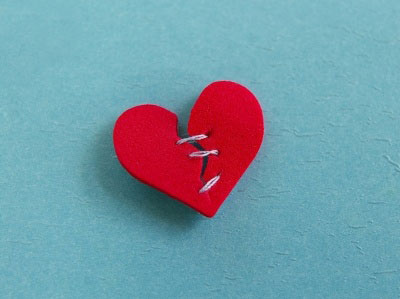 Your heart holds all of the memories from all of the lifetimes that you have ever lived here on this planet. Let us 'mend your broken heart' today, for we see much pain occurring on your planet.
Stop and place your hand on your heart and allow the pain to rise to the surface almost as if you are drawing the pain from your body, from your physical space with your hand. Feel the energy in your hand get hotter and hotter, more intense as you draw the pain up, and out.
Imagine a beautiful beam of light coming from your hand, holding one hand over your heart and holding your other hand upward to the heavens. As you pull the pain from your heart, from your body, allow this beautiful light from heaven to move into your other hand. Now imagine this light from heaven coursing through your veins moving into your heart to heal that open wound, that open space that has been created as the pain begins to leave your body. Read the rest of this entry »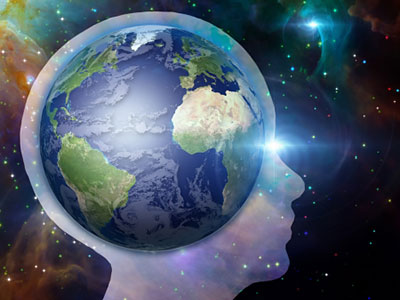 Allowing yourself to open up to more of who you are and who you came here to be in the earth space dimension, is in a beautiful transition. But many of you may have been feeling quite sluggish in recent months. This is to be expected as the old energy fights to hang on. Your collective consciousness is rising up, gaining momentum, growing stronger and allowing the shift to be seamless.
Breathe deeply as you move out of your 3rd dimension reality into the 5th dimension. Many of you have ascended into higher frequencies all the way up to the 12th dimension. You will find yourself moving in and out throughout your day, between and amongst these dimensions.
When your body moves back into the 3rd dimension it might feel like a crash or an explosion. Your body is simply adjusting and attuning to being able to function here on this earth plane within your spiritual body as the driving force of your life. Read the rest of this entry »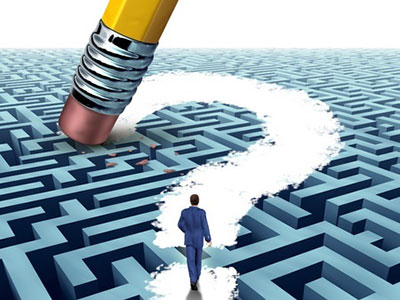 As we wander through life we encounter many roadblocks, many stumbling blocks and many disappointments. There are many questions that arise as we walk our path. At times it feels like the entire world is against us.
This is simply an illusion that we create in our humanness.  Spirit does not want you to fail in your life. Spirit does not want you to be unhappy. Spirit does not want you to live a pauper's life. However, so many people blame God, Spirit, the Universe, or other people for the situations they are in and cannot get past.
It is time to sit down, take a look at all that has happened to you and discover two things about each situation: why did it happen and what was the lesson you learned from it? As you look at the examples of pain, suffering or disappointment in your life, what do you see?
For example, you have been with the love of your life for many years, married, children and one day you wake up and that partner has left you for another person. What could you have done to prevent this? What could you have done differently? Why were you not enough? You were in love, totally and unconditionally, and you thought they felt the same way about you. Why did they do this to you? Read the rest of this entry »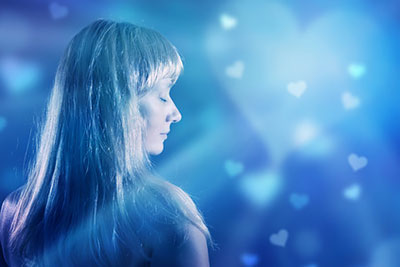 Everyone has a higher purpose in this lifetime and yet many never seek it out or achieve it, because ego starts to become more prominent in their lives instead of Source, Universe, God.
How do you know if what you are doing is for your highest good? And how do you know if what you want from life is based on your wants, or has been placed there to achieve from Universe? You follow your gut.
When you were born, there was a deep-seeded dream placed within you. Some of us, as children, were able to draw on it just knowing that we wanted to be a fireman, astronaut or ballerina. Some of us just wanted to help others, even at a very young age. They would be kind, caring and giving towards other people, whether they were children, adults or seniors. Read the rest of this entry »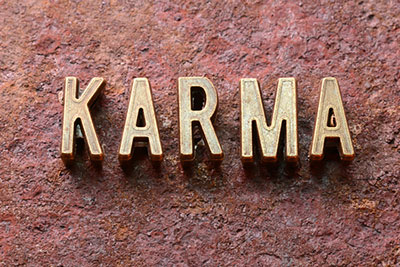 Karma is a tricky word to define. And no, it doesn't mean 'revenge' or 'payback!' In the simplest sense, karma is energy. We get back what we put forth. Or, to paraphrase Mahatma Gandhi, we become the product of our thoughts. And, like other forces at work in the Universe, karma follows a set of basic laws:
Great Law – We reap what we sow, every cause is related to an equal cause.
Law of Creation – Our intentions and desires are related. In other words, God helps those who help themselves.
Law of Humility – It is what it is. We must first address the root of our issues and accept things at face value, before we begin to change. Read the rest of this entry »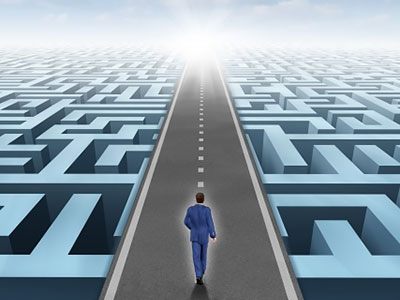 Although they may seem one and the same, our soul path is quite distinctive from our spiritual path. They are separate from each other, yet act in tandem with one another.
The easiest way to define how they operate is to look at the soul as the essence of who you are. In other words, the soul is your 'home,' while the spirit is the circumstances that help shape your life, like a 'neighborhood' where you reside.
Our soul path is the gifts and talents that we come in with and make use of. Our spiritual path is the given set of circumstances that provide us with growth, learning and movement forward, towards our sense of awareness.
Let us examine an example to assist with the clarification. A young soul may enter this domain, take on a masculine energy and from his very early days may have plans to become a doctor. This will be the essence of his soul path. Read the rest of this entry »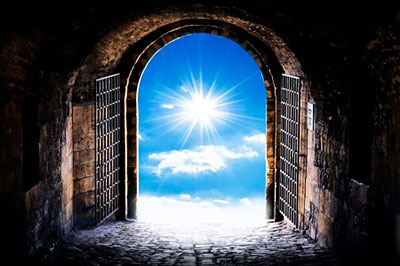 Dreams represent messages from the unconscious to reveal our innermost psyche — that which is not known or acknowledged by our conscious self. Dreams are windows to the unconscious, the intuitive part of ourselves. Carl Jung calls this "the shadow."
According to Jung, the shadow represents non-thought the conscious thought process does not wish to acknowledge. For example, many people have dreams that foretell of events, but consciously it may be too painful or threatening for them to consciously consider. The shadow-self thus protects us, until the message becomes too powerful and breaks through in a dream. Read the rest of this entry »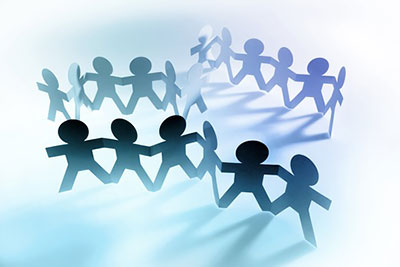 I find that many people in the spiritual and metaphysical communities are looking for their 'soulmate.' So what is a soulmate? What does this term mean to you?
A soulmate is often defined as the individual that we can completely resonate with, that we can truly love and that they truly love us back unconditionally. In reality, however, due to our humanness, this may not always be possible and then we may become obsessed with the search for a soulmate. In that search sadly we often miss truly wondrous opportunities to connect with love in the most unusual or unexpected places. Read the rest of this entry »