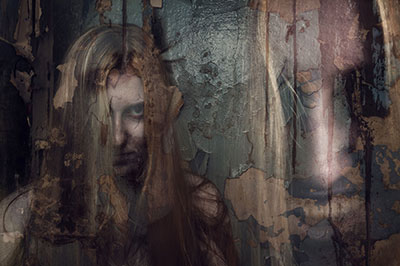 In my previous post I mentioned some astrological points that are in all our charts, namely, Lilith. This concept in Astrology is named after the female demonic figure Lilith in Jewish mythology. There are so many dark stories and myths surrounding Lilith, and therefore some scary points in Astrology have been named after her. Her name evokes thoughts of the mysterious, malevolent, sinister, forbidden and catastrophic. The negative is certainly valid, and it is up to the native to act out these energies in an, if possible, positive way.
I also described a not-so-evil feature of Lilith – one that came to me through meditation. The positive energy I received was about survival. This dark goddess is not all bad. She shows us how to work through situations we can't always describe to others. Read the rest of this entry »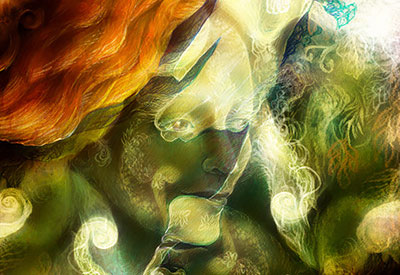 Why not let 2017 be the year in which you finally unleash the priestess that lies within, and so become a more confident and happy individual.
According to folk-lore, there is a trio of female archetypes, those being the Mother, the Maiden and the Crone – the latter often being referred to as a Witch or Wise Woman. Indeed, it is in the last and final stage, i.e. post menopause, that us ladies reach our spiritual peak.
In fact, the Crone side of ourselves is, incidentally, our priestess, healer and internal warrior, should we fully embrace it. The need for direction and guidance from others is no longer required. In short, we start to live life on our terms – without the need to apologize for doing so. Read the rest of this entry »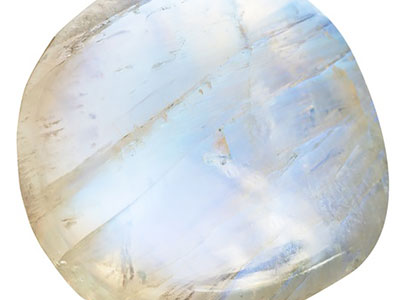 I discovered Moonstone when I bought it online. it was set in a ring and I instantly fell in love. Now, I use it in the jewelry I make whenever I can.
Moonstone is a very powerful stone. According to Crystal Vaults, Moonstone is traditionally thought to lose its silvery luster if the owner continues to hold onto anger. In the Orient, the Moonstone was known as a "phenomenal gem" that should be worn on Mondays.
Scott Cunningham writes that the mythical deities associated with Moonstone are Diana, Seline, Isis, and all Luna Goddesses. He notes that, according to legend, Moonstone is more potent during a waxing moon and less in the waning moon. Moonstone is receptive and draws love, and you can wear it or simply carry it. Read the rest of this entry »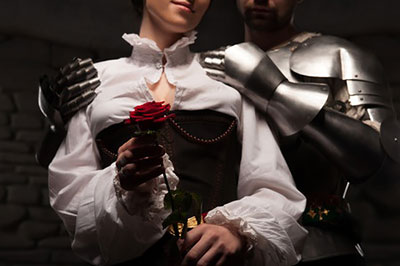 I have heard disturbing stories of metaphysical gurus and spiritual teachers sexually exploiting their followers or people under their care. This raises questions around the ethics of being in a helping profession, and also how to be on the receiving end of such help or support. Is the spiritual community paying enough attention to red flags and boundaries?
When do we set boundaries? One does not want to be too paranoid, however waiting too long might send the wrong message, like "your behavior is okay."  We want the help, but sometimes the price we are asked to pay is not so clear. I shall explore the intricacies, the dance, of this aspect of a helping relationship through the narrative below. Read the rest of this entry »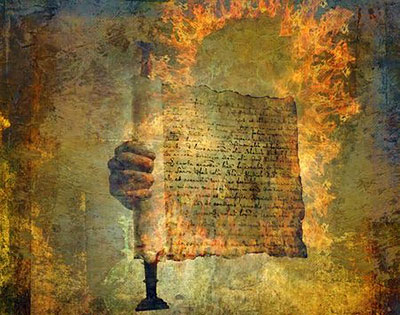 Most spiritual seekers are aware of the more well-known Universal Laws, particularly the Law of Attraction. However, did you know there are several other spiritual laws that govern the Universe? Yes, there are! These laws can help you get the most out of life. In the previous blog in this series we explored the first six laws. Below are the final six Universal Laws.
The Law of Attraction
I must say that after learning about this amazing Law and applying it to my life (with the help of Rhonda Byrne's brilliant book, The Secret) my very existence has radically changed. Simply by focusing on your desired outcome, with sufficient belief and passion, you should surely attract it to yourself. Read the rest of this entry »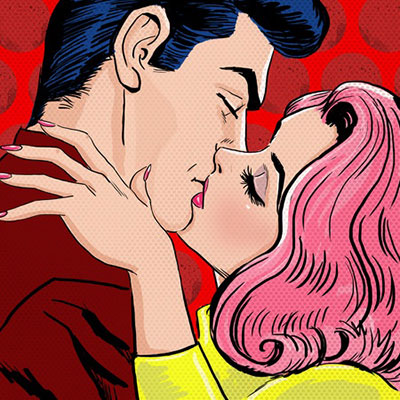 For many years I wrote a weekly horoscope for a local newspaper. It was a fun and funky paper with a demographic core group of loyal readers aged 23 to 33, and a 70% female to 30% male readership.
The editor asked me what type of horoscope I thought the newspaper needed, given that the male readership ratio was so much smaller compared to that of women. I told her that we needed to do a horoscope for males and females of each sign. We needed to break down the walls between men and women, because the newspaper's advice column seemed to suggest neither sex had a clue about what was going on in the others' head.
My plan was to write the horoscopes combining elements of Astrology and Numerology, but the meat and potatoes, the predictions within each horoscope itself, would come from me using a different Tarot deck each week. I did an overview for the week ahead, one for males and one for females, in  which lot of the astrological elements were taken into account. This was followed by a male and female horoscope for every sign of the Zodiac. Read the rest of this entry »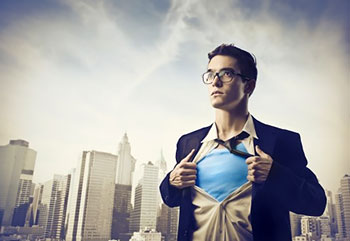 The ideal for many of us is to be superhuman – to be better in our own human form, or for some attaining the perfection of mental or psychic superiority. For aeons humans have seen themselves as the most intelligent beings, the masters, or even the center of the universe, before Copernicus opened us up to the mechanism of our solar system, and thus our galaxy. Before then, and still now, we were always desiring to be better than most.
For many our higher powers have mostly taken on the form of the human, or better yet the man or masculine. The idea of becoming an animal, or even worse, a cursed female, was seen as a punishment for being an inefficient human. This was seen in the quaint but powerful cult of Pythagoras, where attaining the ideal both numerically as well as humanly were to be earned, and that becoming an animal would be the punishment for being a poor person or not being able to follow through on society's morals. Read the rest of this entry »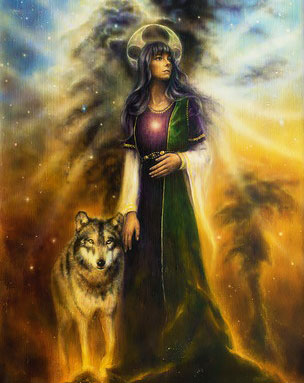 Women who run with the wolves – not so easy! It's hard to be a shiny person. A woman who runs with the wolves, even fellow sisters, often do not accept the sexually outspoken, beautiful yin-ness of the 'wolfy' being. And it can be hard to find a wolf pack to run with.
Many wolf women are wild because they are unbalanced – just like many quiet women. It's just that the quiet women – the ones beaten and bruised – manage to fly under the radar as it is more acceptable to be a quiet survivor, especially if you are a woman. Passive aggressive wildness is the current norm, particularly in the professional world and the world of business. Out front, straight out behavior is generally not so acceptable. While the quiet ones have to learn to have a voice, wolfy women have to find outlets for their voice, as "muggle" society has little room for the wolfys who are singing with the sister moon.
Being a wolf woman has pitfalls. Many want to hang with them, hoping some of the wolfi-ness will rub off. Wolf women make everybody feel brave – and why not ? They model straight out behavior, and even more wonderful, if you have a wolfy friend she will never let you down. You are part of her pack. The bad news is, if you let her down, she will ban you from her pack. Wolves mate for life and take pack life seriously, not just for survival, but for love as well. Something most humans these days are not very familiar with in our instant, disposable society.
Packs mean you help each person shine, because the more they shine, the stronger the pack and the happier the pack. Packs also mean you respect strength and the communal leadership as it is hard won. Strong leadership means the pack can relax, they are in good hands. Horses understand this too. Read the rest of this entry »