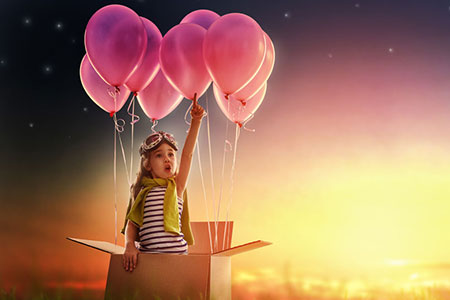 We are strategically placed in the center of our lives for reasons we don't necessarily understand or comprehend. Though our minds may doubt the surroundings and, possibly debate the reasoning for current involvements, let it be known beyond any recognition of speculation that we are standing amidst the soil of our needed toil.
We have no way of being able to properly gauge the association of all of the intricate connecting branches in the heavily intertwined 'karmic' (for lack of a better term) strings which link the necessary fusing of soul's indeterminable lessons.
In other words, our precious ruthless soul's intent is not up for discussion as to whether the activities we engage in are suitable or preferable for us, from our vantage point. We need only embrace, accept and involve ourselves totally in the present experience without judgment, condemnation or interpretation.
If we squeeze every ounce of awareness from each moment we are alive, by allowing the sheer innocence of the unfolding events to saturate our minds, we will strip from ourselves any and all encumbrances which so easily beset us.
We need simply observe unmediated children in order for us to be taught how to immerse in the ever present moment. Children are our natural born teachers. In the course of the day, if we would but emulate the guiltless actions, words, gestures, characteristics, and spontaneous interactions of a small child, our lives would open immeasurable secrets.