Posts Tagged 'energy vibration'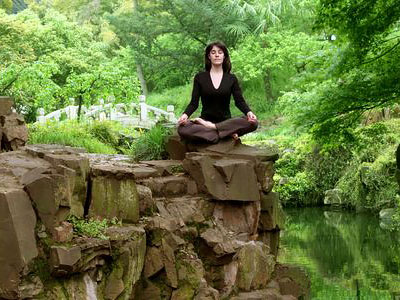 I love plants and enjoy sharing space with them. I several in my home and take very good care of them. I'm mindful to water them around the same time every week and I even talk to them. In many ways, I look at them as my friends.
I live in a home that doesn't get much sunshine, so I have selected plants that require low light. While they never receive any direct sunlight, they are thriving like champs and are healthy and happy.
Plants are much like people in that sense. Some of us require a lot of people around us to be happy, the same way some plants need lots of sunshine. But some of us require lots of quiet, alone time, like some plants prefer the shade. We all recharge and thrive in different ways. Read the rest of this entry »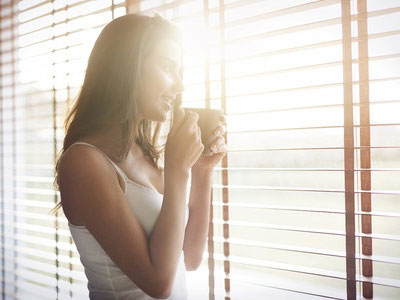 Imagine awakening in the morning, your heart light and open, your mind ready and willing to find play, to be play, to experience play.
Remember when you were a child and you couldn't wait for the new day to come, so that you could begin again exploring, learning, experiencing so many new and joyful things?
As you get out of bed and firmly plant your feet on the floor, feel the change in your energy. Instead of dreading the million and one things you are to do for today, choose to be joyous, free and excited to begin again.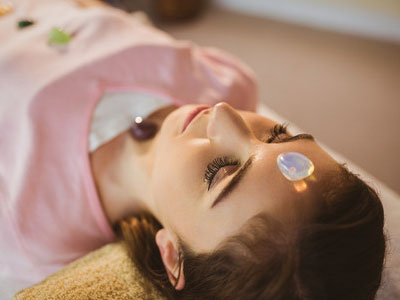 Life these days can be very demanding and it is often a challenge to successfully balance all aspects of mind, body and soul. Busy work days, financial responsibilities, and the demands of our social and family life, can make it so easy to allow our spiritual practice to slip. Fortunately, the metaphysical power of crystals can help us keep our spiritual motivation going. Here's how.
Ask For Support
Should you feel the need for support from a particular crystal, then all you need to do is simply ask for it. For example, do you think you need to increase your self-discipline, or that your resolve should be strengthened? If so, gently hold some malachite in one hand and request that it helps and supports you to this end. In fact, you could carry it with you at all times whenever you sense the need of its help. Read the rest of this entry »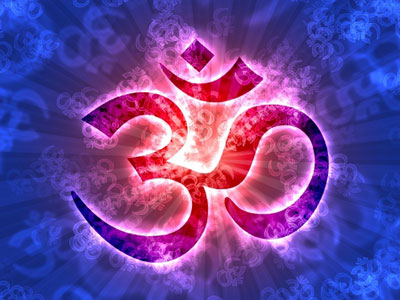 This morning, I ran into one of my friends in our little Spanish town, and we decided to grab a coffee and catch up. I was delighted at how she took an interest in my Om/Aum pendant. She commented on how I seemed to treat my pendant as something rather sacred, and with respect – an interesting observation! She loved the flow of the shapes, and asked if the pendant had any specific meaning.
I had to remove the pendant and study it closely to try and remember what I was taught years ago, in order to give her a brief description to the best of my ability. One by one I tried to connect with each swirl in the design and was surprised that I had remembered quite a lot of what my mentor had taught me. It was a long time ago, when we used the Om/Aum chant in our meditation sessions.
With my pendant on the table I began to explain the meaning of the dot at the top of the symbol, and recalled that this related to the silence after chanting Om/Aum. It represents the Enlightened Self, and is known as the transcendental state of Turiya. Read the rest of this entry »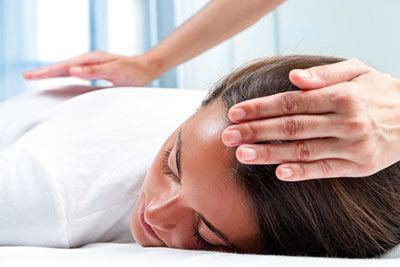 So much has transpired since the Summer eclipse season, which brought upon us lots of change and dramatic events.
Many people experienced traumatic situations, or began to question their purpose, which triggered a storm of emotions for some. While some are handling these changes well, it is overwhelming for others, because the energies are currently much more intense, and somewhat imbalanced.
With Jupiter now in Scorpio, for the next year, a lot of stuff will come to the surface on a personal and political level, which may be a little painful, but necessary to help create positive change. Read the rest of this entry »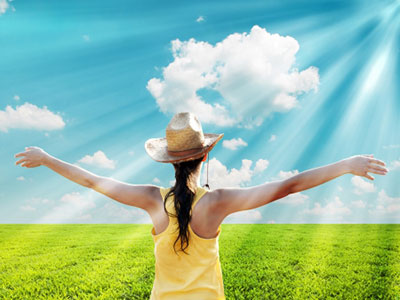 We want to remind you that in the energy that is presently here on this Earth you are being supported in unexpected, unimaginable ways.
The bonds with your Spiritual Council are strengthening and as each and every day passes they become stronger and stronger and within this strength lies your own strength, your own power, your own fearlessness. For when you remove fear from the equation of living your passion, anything is possible.
Simply imagine walls dissolving, barriers evaporating. You hold this much power within you. There is nothing outside of yourself that you need to accomplish anything that you desire. We cannot say this often enough. Read the rest of this entry »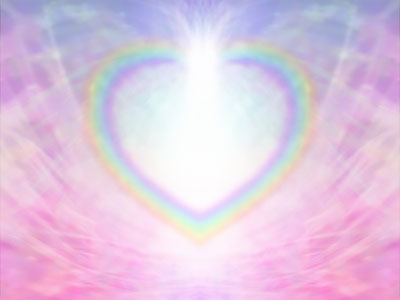 Perfect alignment with the peace and harmony that are at the core of your being, eradicate fear completely. It is no longer necessary. There is no value. You are then instantly able to access your spiritual resources to navigate your life – always in a state of decisiveness, clarity and love. Move this instant knowingly into all that you do.
Let us focus on your career, your work, your job. Many of you are feeling disconnected, hopeless, or filled with despair, or not seeing the meaning in what you are doing, the value. This is energy from the collective consciousness. Let go of the fear of the planet and focus on your own love and joy. Infuse it into all that you do in your work. Do even the most mundane tasks with presence, with peace.
As you become aware of the inner critic, the incessant need to judge, and compare, and criticize, you release and let go of earthly attachments to the ego and you choose again. You choose to be the love that you are. You choose to lift the veil and reveal the truth. Read the rest of this entry »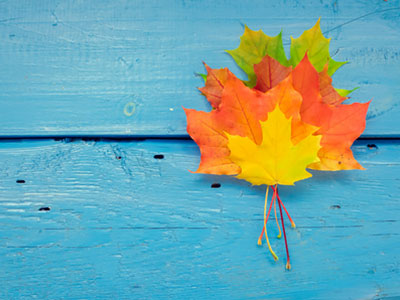 September is a month of endings and beginnings. It's the end of Summer, beginning of Fall, and the start of a new school year for many. This month is a time to clear out the old, prepare for a new cycle and improve areas of your life that may feel 'stuck.'
In Numerology, September is a number 9 month, which is all about transmutation and transformation. Historically, in the Roman calendar, it was the 7th month.
September comes from the Latin root septem, which translates to 7. This number carries strong spiritual undertones, encouraging us to get more in tune with ourselves, and for finding more purpose in the world. Read the rest of this entry »