Posts Tagged 'energy vibration'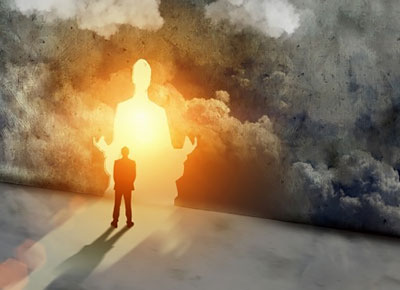 Nothing drains and weighs down our energy (and the energy of those around us) more than holding onto to the following toxic, negative energies: Insecurity, Jealousy, Regret, Doubt, Worry, Gossip, Selfishness, Fear, Spite, and Stagnation.
The best practice to heal from any and all of these lower vibrational and toxic energies is to reprogram your mind with higher vibrational thoughts and words. You are interrupting and breaking an old pattern and thought system by beginning a new and more positive and productive one.
Each day, and with each emotional trigger, replace all lower, toxic and negative thoughts with positive ones. No longer be reactionary, without mindfulness of the new program and higher vibrational thought pattern update that you now operate with. With daily practice and mindfulness you will be shifting your entire reality. Read the rest of this entry »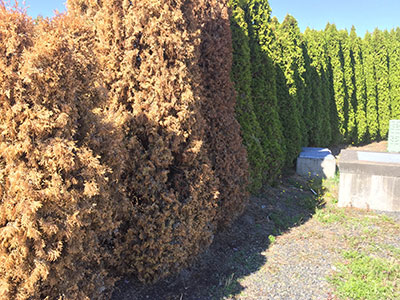 Did you know that living in a geopathic stress zone can affect your health and well-being? "Geopathic stress" refers to anomalies or stress in the earth's magnetic field that are harmful to humans, animals and plants, in fact, to all living things. The word "geopathic" is derived from the Greek geo meaning land or earth, and pathos meaning suffering or disease.
To understand what causes this and its effects, it is first important to know that the molten metal core in the middle of the earth acts like a magnet activated by the earth's rotation on its axis, and to lightning in particular. The earth's energy fields form a geometric grid pattern that is thought to be equivalent to the acupressure points on our bodies. Some phenomena are also linked to the grid points such as sacred places around the world and the Bermuda Triangle, among others.
Affecting the earth's magnetic field are natural phenomena such as underground streams, fault lines, craters, mineral concentrations, plus human influences, such as man-made lakes, building, installation of water, sewer and electric services,  power lines and grids. The harmful effect is particularly magnified if a man-made event occurs on or near the natural events. It has the effect of magnifying the discordant frequencies. Read the rest of this entry »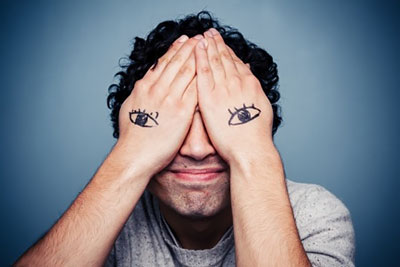 This is a very strange and interesting reality that we exist in and it is certainly not just three-dimensional – it's multi-dimensional. Reality is plastic and pliable and ever-changing. We are its architects. Our thoughts and minds are the pencils that sketch out our ever-shifting reality. We are continually erasing and re-sketching as we think and speak and feel our way through our days.
The strength of our focus will decide the desired outcome, based on the strength of the beliefs we hold. If you only see the negative, the negative manifests. If you see the positive, then the positive manifests. Firmly believing that you can receive what you want means that you vibrate in thought, word, feeling and focus the things you want. Read the rest of this entry »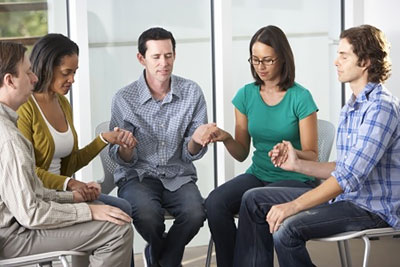 More and more spiritual seekers seem to be interested in joining forces with like-minded people these days. Some of my clients have expressed their interest in being part of a psychic development group, but they actually don't know where to begin looking for such a gathering of souls.
The people I speak to come from all over the world, and so, it's not that straightforward to recommend institutions or classes known to me. So, my suggestion is often, if you can't find a suitable group in your area, why not start your own? A good way to start is with a few people and meet on a regular basis. Here you will be able to share your gifts and interests. Read the rest of this entry »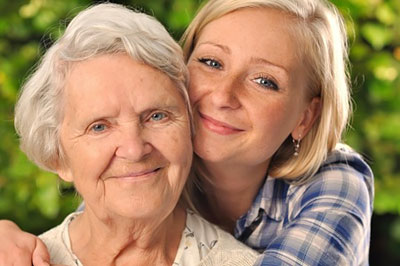 A dear friend called me today to tell me that she had a visitation from her grandmother last night. She had woken up late at night to use the bathroom and upon returning to her bedroom she found it hard to fall asleep again. Being Catholic she started to pray the Rosary, until her grandmother appeared at the foot of her bed.
It surprised her that she wasn't afraid at all. Instead she was very happy and felt only a sense of love and belonging. She merely looked at her Grandma and silently communicated with her. I had a similar experience with my grandfather. We also communicated telepathically without words. Read the rest of this entry »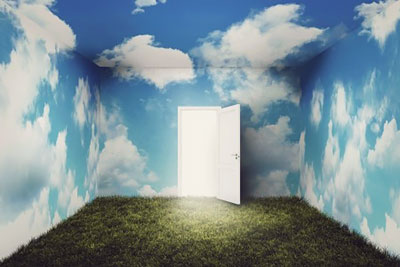 Sometimes our homes or offices can hold energy that is not of the highest vibration and I am sometimes asked to perform a house blessing, or house clearing.
Lower energy vibrations can become imprinted our house, business or around friends or family, which may inspire negativity and other disturbances. These residual energies can become the source of a variety of problems and issues in a family home, and it is often the cause of tension, drama and conflict in relationships.
Unwelcome negative energy imprints can come from people who have visited, a divorce, or a fight with a friend or relative. Sometimes the owner of the home is just hosting a special celebration or family event, and they want to start with fresh, sacred energy for the event. Read the rest of this entry »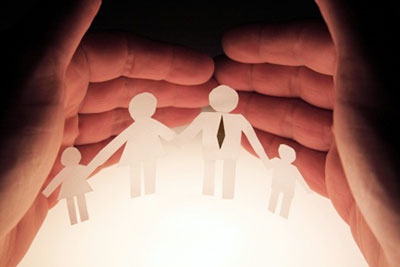 I often have clients ask me about methods of dealing with drama, negativity, and unwelcome energy in their lives.  I wrote an earlier article about this subject, but I wanted to look through a slightly different lens in this blog to offer some tips and strategies for dealing with challenging people in your life.
Additionally, some people are energy vampires, from whom we can walk away, but not always. A good example would be a previous life partner, if there are still children involved, or a business partner. So, let's explore what we can do to minimize these feelings and energy from people or places where we feel drained of our energy.
Personally, I start the day with a drop of Rose essential oil and apply it to the back of my neck. Rose oil holds the energy of love, so love "has my back" for the day, as the saying goes.  I frequently also ask for assistance from Archangel Raphael, the healing angel, to send love ahead, healing any situation I may encounter during the day. And I ask Archangel Michael for protection. I can see his blue light around me and others. Read the rest of this entry »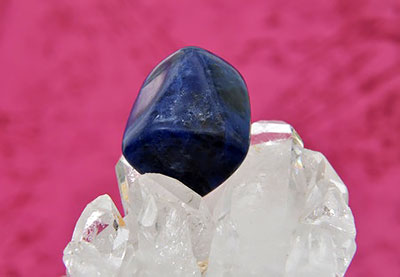 Connecting with angels can be a beautiful way of connecting with Spirit. Crystal therapy can be used to help you connect with these higher vibrational beings.
Angels are an extension of our source, and are loving, light beings that can help us in our everyday life. They are ministers of the Divine, and bring with them Divine energy and healing energy.
There are different classes of angels, including guardian angels, archangels, and the ministry of angels. When first connecting with angels, it is best to start with your guardian angel. Our guardian angel is a more familiar energy, since it is the angel that has been with you from birth. Your guardian angel has a mandate to follow you through your entire life experience. Read the rest of this entry »