Posts Tagged 'energy vibration'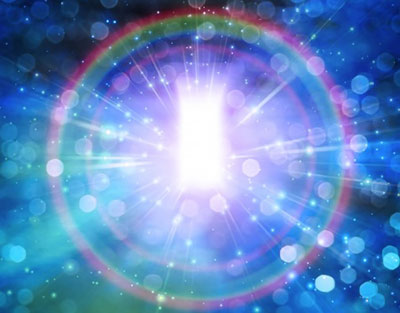 Beyond this world there are several other planes of existence. After this life the third and fourth planes of existence is where most of us end up. This is a world that is made up of thought forms; it is built by astral substance, by our own minds. We create our own cities, and personal dwellings.
As we rise up, after the leaving our fleshly, earthly bodies at the end of this lifetime, we start to work out our desires and aspirations. We focus more on those personal tendencies and tastes we were unable to fulfill while living on Earth. This is where the majority of us will end up, living out the rest of our earthly lives, outside of the human bodies that we last vacated. Read the rest of this entry »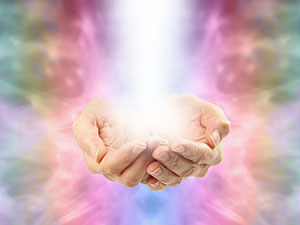 We often do not realize the myriad of ways in which each of us, in our own unique way, touch other souls on a daily basis. Often we do this with just a kind deed, word or physical touch.
Healing doesn't have to be expressed in the laying on of hands. Just being in a person's presence can, in itself, be a healing experience. Being a good listener, speaking or writing from your heart can be just the medicine another soul needs. Sending out healing in the form of good intention, or prayer and meditation has a strong healing vibration.
I just had a phone conversation with a close friend overseas, who reminded me of the aromatherapy and reflexology sessions she used to have with me. In those days our relationship was still of the customer-therapist variety. Gradually a friendship grew with both her and her family. I always set my intention to help customers to the best of my ability. In my aromatherapy and reflexology days, I used to ask for my guides' input in choosing the best oils to assist with healing, or with a specific ailment. I believe that my guides' input was as significant as mine, and perhaps, even more so. Read the rest of this entry »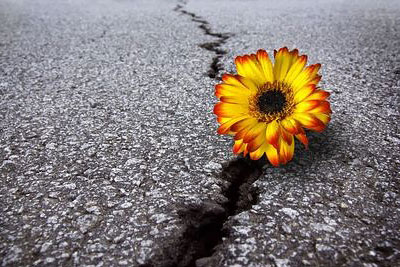 This is a year of miracles, but also a time of uncertainty, and you may find yourself slipping into a feeling of fear, and start thinking of all the "what if's".  It can be about your job, relationships, or your own direction. You might be asking "where is the love, my miracle?"
Your dominant energy can often block the possibilities and miracles that are available to you. So, how do we get past the fear, with no judgment, and just be in a neutral state with curiosity?
The dirty little secret about fear is simple: False Evidence Appearing Real (F.E.A.R). It holds us back from living our dreams, being seen, taking action on our ideas, moving past our discomfort zones and offering our gifts and talents to the world. Read the rest of this entry »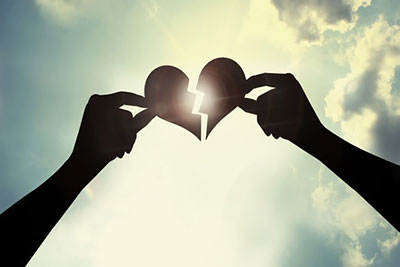 It is a myth that everyone is supposed to meet a 'soulmate' in this lifetime. Don't get me wrong, soulmate connections do exist, but this phenomenon is quite rare. It is a singular spiritual anomaly that is certainly not predestined for most of us.
In a world where intimate relationships have become extremely challenging to navigate, the search for the ever-elusive soulmate has become a contemporary obsession. We have co-created a modern society where detachment, loneliness and disconnection reigns supreme, despite our easy access to social media and communication technology. Against this background, the manic hunt for the 'love of our life' has become one of our generation's most profoundly tragic acts of free will.
In my view, the most disturbing aspect of this 'wild goose chase' is the fact that it is so often encouraged, or even set into motion, by well-meaning psychic readers and relationship coaches! Too many times, throughout my career, I have had to help pick up the pieces of a broken heart, or a destroyed life, after someone created false expectations for my client with the sweeping statement, "Yes dear, he definitely is your soulmate!" Read the rest of this entry »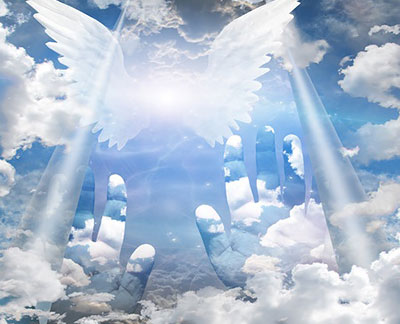 Casa days are considered "high intensity" days, because this is what you have truly come here for, to be bathed in the vibrational frequency of the Casa Entities through the physical being known as John of God. The Casa Entities are everywhere and present daily, but only Medium João (John of God) is in full-swing on Wednesday, Thursday and Friday each week.
The other days of the week he might be seen milling around the town and engaging with the other visitors. It is said that Medium João constantly moves in and out of deep trance so you never know if you meet up with him if he is "in Entity" form or actually himself. Those who have known him long can easily tell, but most of the travelers are quite unaware.
So on this day, Wednesday, in our second week here, I had encouraged my group to join me for breakfast and walk to the Casa together. It is a nice ritual and a great way to come together and heal as a group energy, as well as individually. Read the rest of this entry »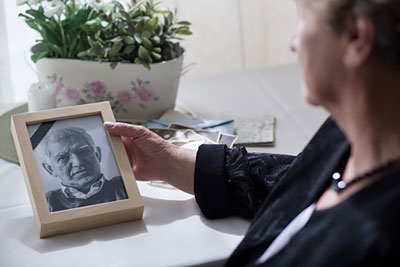 Why don't I receive any contact from my loved one on the other side? This is a frequently asked question which often comes my way. I don't always have an answer, but often the truth is that the questioner is either anxious, or wanting it so much that they are blocking the reason for their question.
Sometimes people will say they've begged the deceased to give them evidence of their survival, and to just let them know that they are happy and healed from any emotional or physical trauma they knew on this side of the veil. At times, the messages from their loved ones, given to the messenger such as myself, are undeniable proof of their existence after death. These evidential messages can be very detailed, and yet some receivers still tend to doubt. Read the rest of this entry »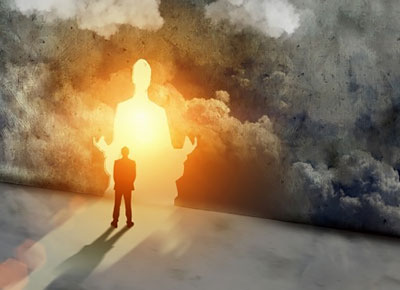 Nothing drains and weighs down our energy (and the energy of those around us) more than holding onto to the following toxic, negative energies: Insecurity, Jealousy, Regret, Doubt, Worry, Gossip, Selfishness, Fear, Spite, and Stagnation.
The best practice to heal from any and all of these lower vibrational and toxic energies is to reprogram your mind with higher vibrational thoughts and words. You are interrupting and breaking an old pattern and thought system by beginning a new and more positive and productive one.
Each day, and with each emotional trigger, replace all lower, toxic and negative thoughts with positive ones. No longer be reactionary, without mindfulness of the new program and higher vibrational thought pattern update that you now operate with. With daily practice and mindfulness you will be shifting your entire reality. Read the rest of this entry »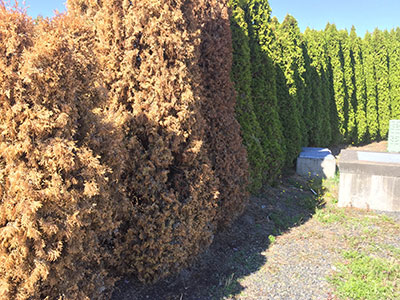 Did you know that living in a geopathic stress zone can affect your health and well-being? "Geopathic stress" refers to anomalies or stress in the earth's magnetic field that are harmful to humans, animals and plants, in fact, to all living things. The word "geopathic" is derived from the Greek geo meaning land or earth, and pathos meaning suffering or disease.
To understand what causes this and its effects, it is first important to know that the molten metal core in the middle of the earth acts like a magnet activated by the earth's rotation on its axis, and to lightning in particular. The earth's energy fields form a geometric grid pattern that is thought to be equivalent to the acupressure points on our bodies. Some phenomena are also linked to the grid points such as sacred places around the world and the Bermuda Triangle, among others.
Affecting the earth's magnetic field are natural phenomena such as underground streams, fault lines, craters, mineral concentrations, plus human influences, such as man-made lakes, building, installation of water, sewer and electric services,  power lines and grids. The harmful effect is particularly magnified if a man-made event occurs on or near the natural events. It has the effect of magnifying the discordant frequencies. Read the rest of this entry »