Posts Tagged 'energy vibration'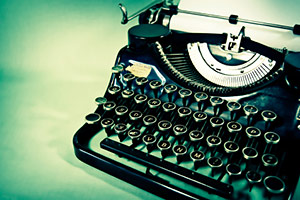 When I was growing up my mother had a typewriter that had been in the family for a long time. I never knew much about its history.
One day I was invited to a family reunion at my aunt and uncle's house. After my mother had passed away I never had much contact with them. We sat around and talked about my mother being a psychic and how she experienced many paranormal stuff as a child. My aunt took out a family photo album she had shown me before and in one of the pictures there was a picture of an old, black typewriter. She told me that it was a 1920's Royal typewriter and that my grandfather received it as payment for working on someone house. The homeowners didn't have the money to pay him for his services. Read the rest of this entry »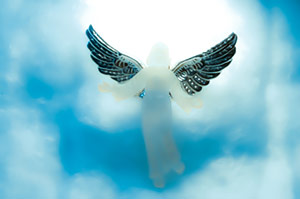 Many people want to have an angelic experience, although they hold very little hope that they will ever do so. They envy those who have had such experiences and consider them to be lucky, blessed or special. But as one who has had extensive angelic encounters I can tell you this: none of us are more lucky, blessed or special than anybody else in this world.
Trust me when I tell you, the realm of the Spirit is open to us all, and it is nearer to each of us than we can even imagine. The angels can, and will communicate with any person who has a sincere desire to hear from them. One technique that is very simple to do when it comes to receiving angelic messages is as follows: Read the rest of this entry »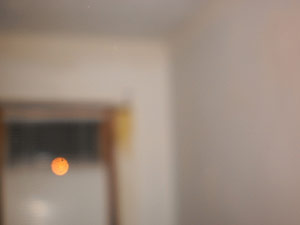 Recently I was asked to go to the home of a friend who I used to work with. There was something paranormal going on at her house and had asked for my help.
The house is more than a 100 years old and it is divided into three sections, with two upper levels. When I entered the house I felt there was an energy around that was positive and benevolent, but there was also something there that was negative and malicious. It was clear to me that this house was home to some kind of daily spiritual tension or battle.
It was getting close to midnight and I wanted to start taking pictures, both with the light turned on and off. First I lead us in prayer asking for protection and guidance. After the prayer we both introduced ourselves, to let whoever was present know that we meant no harm. I also made it clear that I was going to take some pictures and invited anyone present in spirit to come forward and make their presence known. Read the rest of this entry »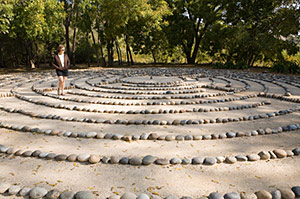 I've always been fascinated by labyrinths and recently had the opportunity to walk one in a nearby village. The labyrinth itself symbolizes a journey into oneself, where you find whatever solution or information it is that you need at that particular stage of your life.
All the labyrinths I'd seen before are in the shape of spirals, but this one is special. It is inside a forest and was built to accommodate the trees and other plants that were already there. Trees offer healing energy, and the idea that the forest itself dictated the shape and route of the labyrinth made this walk a really special one. Read the rest of this entry »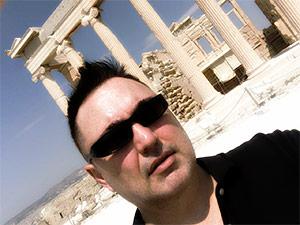 Many centuries have come and gone since the Athenians ascended the Acropolis to seek the guidance and protection of Athena, the maiden goddess of wisdom, war and divine intelligence. Her status as the favorite daughter of Zeus, and powerful patron deity of the city of Athens, remains evident to this day.
Expecting to be mostly drawn to the Theatre of Dionysus Eleuthereus, when I visited the Acropolis of Athens in Greece*, I was instead keenly aware of the omnipresence of Athena's legacy. My undergraduate education in literature and drama afforded me a reasonably good understanding of the role of the god Dionysus in ancient Greek culture. I knew about the festivals and plays, and as a student I often imagined visiting the remains of those historic open-air auditoriums. Read the rest of this entry »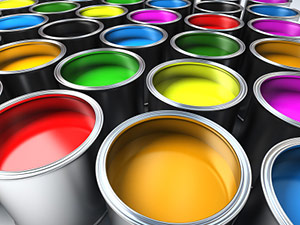 Highly sensitive people are often aware of how colors affect them. People who are less sensitive may not be aware of this, but it is also affecting them as well. I noticed from a early age how colors could make me feel sad, angry, depressed, peaceful, energized… a whole array of feelings.
As a child you have no control of what color your parents choose, so I urge parents to pay special attention to the colors your children are drawn to. Adding those colors to their environment will help their spiritual growth, as well as mind and body. Usually whatever color you feel drawn to is your spirit telling you that this is the color your energy needs, but don't overdo it because it may create an imbalance. Balance is the key to life even in colors. Read the rest of this entry »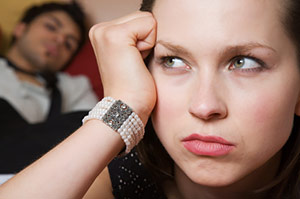 An anonymous quote I recently discovered reads: "Be careful to not spend too much time trying to make the wrong person right for you that the right person never has a chance to find you."
Just like the pieces of a jigsaw puzzle I find that many people try to "fit" the personality of their significant other into what they have in pictured their mind. Like the saying "being on the same page", that can very be difficult if you're not even in the same book.
Too often, I do readings for people that are trying to make their partners "fit" into their ideals. This rarely works, unless both parties are willing participants to a common goal. That goal is to build a life with that person. Read the rest of this entry »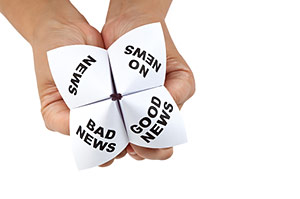 "Whose reading am I supposed to believe?  You just told me the exact opposite of what another psychic told me. Which psychic reading is correct?"  I hear these questions and comments sometimes after I do a reading for someone. I can totally relate to how my clients feel and understand their confusion.
Clients contact me for a variety of reasons. Most of them need assistance to put their lives in perspective. They need more clarity on what is happening in their lives, why it happened and where to go from here. Each client sends their own unique aura energy to me to pick up on.
Each psychic has their own unique way of connecting to their clients to give them a sincere personalized reading. Some psychics and mediums have the ability to directly connect with your aura, or your loved ones, spirit guides, angels. and the spiritual realm, while others may use astral projection, telepathy and other paranormal talents to connect with you on a metaphysical level. Some readers use psychic tools like Tarot cards, crystals, runes, astrology, numerology, pendulums and many other divination methods. Read the rest of this entry »