Posts Tagged 'energy vibration'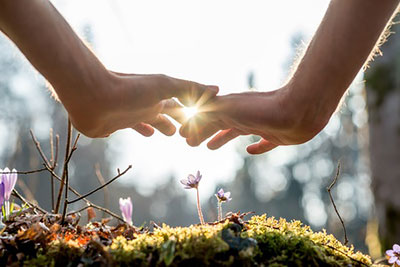 Psychometry is a method of divination in which the psychic or medium reads the energy vibration of objects and divining from it visions or impressions associated with the object. These impressions are individual to the psychometrist or clairtangent psychic, who may either see, feel, hear, or taste according to their own psychic gift.
Often when a psychic is consulted in a missing person's case a piece of clothing or personal belonging of the person is presented to them. This often proves helpful in the investigation. Jewelry, especially those made of conducting metals like gold, silver or copper, are the easiest for the psychometrist to read, because it has been close to the wearer. Read the rest of this entry »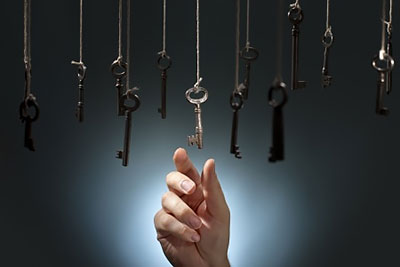 True happiness and fulfillment is about bringing magic into our lives and taking our dreams and bringing them into the present. I have received spiritual guidance to move forward with my plans in a big way, and to spread this message to others. We came here to Earth to accomplish our soul's work, and manifesting is one thing we are here to learn about.
Spirit and the Angels can help us manifest and feel abundant in the moment, and not wait until we have that next thing. It's like the sports shoe slogan, "Just Do It." Don't worry about what others may think, or what you'll receive from it. It's about honoring your true desires and how that feels, and not placing pressure on the outcome. You might be surprised at the end result! Read the rest of this entry »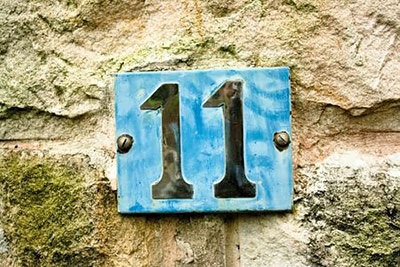 In my previous blog about Guiding Numbers, I explained that many spiritually aware people are frequently seeing certain number sequences; how these numbers could be affecting our lives; and what some of the sequences may mean. These number are typically seen on digital clocks, license plates, receipts, home addresses, text messages, and so forth. They are signs given to us by our spiritual guides, or the Universe. In the previous article I listed the most basic sequences of 000 through 999, but I didn't elaborate much on 11:11. This number sequence is one of the most important to be aware of, in my opinion. So, if you are seeing 11:11 all the time, the following information definitely applies to you. Read the rest of this entry »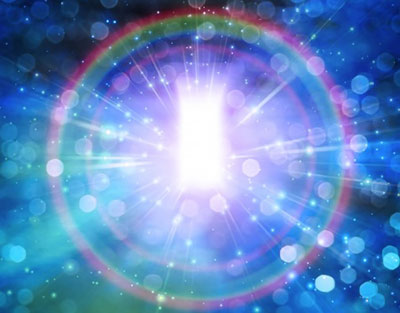 Beyond this world there are several other planes of existence. After this life the third and fourth planes of existence is where most of us end up. This is a world that is made up of thought forms; it is built by astral substance, by our own minds. We create our own cities, and personal dwellings.
As we rise up, after the leaving our fleshly, earthly bodies at the end of this lifetime, we start to work out our desires and aspirations. We focus more on those personal tendencies and tastes we were unable to fulfill while living on Earth. This is where the majority of us will end up, living out the rest of our earthly lives, outside of the human bodies that we last vacated. Read the rest of this entry »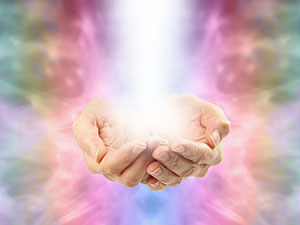 We often do not realize the myriad of ways in which each of us, in our own unique way, touch other souls on a daily basis. Often we do this with just a kind deed, word or physical touch.
Healing doesn't have to be expressed in the laying on of hands. Just being in a person's presence can, in itself, be a healing experience. Being a good listener, speaking or writing from your heart can be just the medicine another soul needs. Sending out healing in the form of good intention, or prayer and meditation has a strong healing vibration.
I just had a phone conversation with a close friend overseas, who reminded me of the aromatherapy and reflexology sessions she used to have with me. In those days our relationship was still of the customer-therapist variety. Gradually a friendship grew with both her and her family. I always set my intention to help customers to the best of my ability. In my aromatherapy and reflexology days, I used to ask for my guides' input in choosing the best oils to assist with healing, or with a specific ailment. I believe that my guides' input was as significant as mine, and perhaps, even more so. Read the rest of this entry »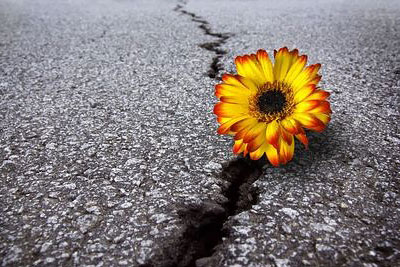 This is a year of miracles, but also a time of uncertainty, and you may find yourself slipping into a feeling of fear, and start thinking of all the "what if's".  It can be about your job, relationships, or your own direction. You might be asking "where is the love, my miracle?"
Your dominant energy can often block the possibilities and miracles that are available to you. So, how do we get past the fear, with no judgment, and just be in a neutral state with curiosity?
The dirty little secret about fear is simple: False Evidence Appearing Real (F.E.A.R). It holds us back from living our dreams, being seen, taking action on our ideas, moving past our discomfort zones and offering our gifts and talents to the world. Read the rest of this entry »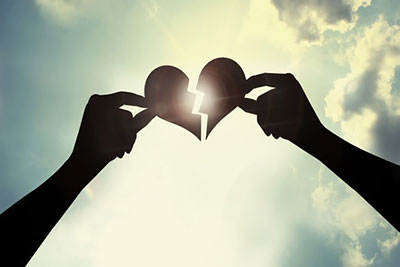 It is a myth that everyone is supposed to meet a 'soulmate' in this lifetime. Don't get me wrong, soulmate connections do exist, but this phenomenon is quite rare. It is a singular spiritual anomaly that is certainly not predestined for most of us.
In a world where intimate relationships have become extremely challenging to navigate, the search for the ever-elusive soulmate has become a contemporary obsession. We have co-created a modern society where detachment, loneliness and disconnection reigns supreme, despite our easy access to social media and communication technology. Against this background, the manic hunt for the 'love of our life' has become one of our generation's most profoundly tragic acts of free will.
In my view, the most disturbing aspect of this 'wild goose chase' is the fact that it is so often encouraged, or even set into motion, by well-meaning psychic readers and relationship coaches! Too many times, throughout my career, I have had to help pick up the pieces of a broken heart, or a destroyed life, after someone created false expectations for my client with the sweeping statement, "Yes dear, he definitely is your soulmate!" Read the rest of this entry »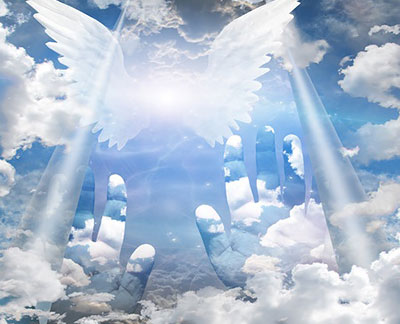 Casa days are considered "high intensity" days, because this is what you have truly come here for, to be bathed in the vibrational frequency of the Casa Entities through the physical being known as John of God. The Casa Entities are everywhere and present daily, but only Medium João (John of God) is in full-swing on Wednesday, Thursday and Friday each week.
The other days of the week he might be seen milling around the town and engaging with the other visitors. It is said that Medium João constantly moves in and out of deep trance so you never know if you meet up with him if he is "in Entity" form or actually himself. Those who have known him long can easily tell, but most of the travelers are quite unaware.
So on this day, Wednesday, in our second week here, I had encouraged my group to join me for breakfast and walk to the Casa together. It is a nice ritual and a great way to come together and heal as a group energy, as well as individually. Read the rest of this entry »