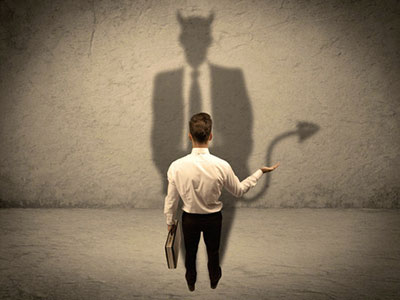 In today's so-called enlightened world, most people tend to concentrate on the 'light' so much that they tend to neglect their darker or 'shadow side as a result. Truly, this is a pity as we can learn so much from it! Carl Jung said, "One does not become enlightened by imagining figures of light, but by making the darkness conscious."
So just what is our Shadow? Interestingly, this is the side of us that we tend to hide from other people. Simply put, it is the home for our guilt, fears, emotional traumas, but yet at the same time, also houses our beauty and hidden abilities!
In fact, any side of ourselves that we tend to keep secret from other people forms our shadow side. Generally speaking, anything that we may class as being unacceptable by society, or our social circle, we tend to store away at the back of our mind. Read the rest of this entry »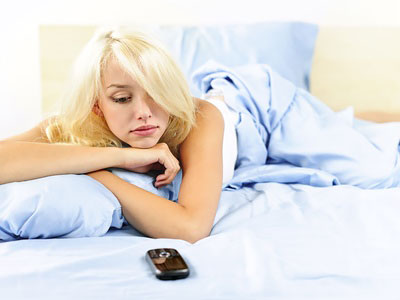 There is a difference between love, lust, and infatuation. Infatuation is so powerful, it can make you think that you are in love, but they cannot co-exist.
There are so many people that feel that they are in love with someone just because they are so amazing, and they cannot stop thinking about them, but truthfully most of the time the intense feeling that comes with really liking someone is not love, it is infatuation. How does one tell the difference?
First and foremost, when you are infatuated it happens very quickly, love is a slow process – love needs a deeper connection. Infatuation can make you feel irrational, love calms you. Infatuation can feel very intense, love is grounded, and generous, and solid. Read the rest of this entry »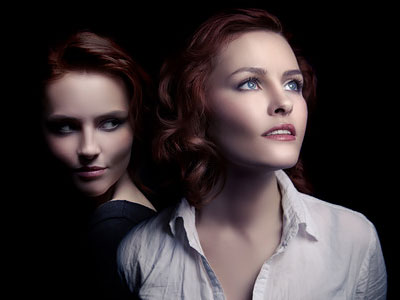 The ego is an identity that we have created based on experiences, thoughts and ideas we have formed. It is the thing we describe when someone asks us about ourselves. However, it is a false identity covering our true center – our Soul Self.
The ego is built upon past experiences. Its very foundation is steeped in emotional actions and reactions, and is comprised of beliefs about our self. Some of these beliefs we have accepted, while others are rejected. We have been forming and sculpting this false self since early childhood.
If we listed our beliefs about who we think we are, we would have the structure of the ego. The ego is our personality, achievements and abilities – or lack thereof. Although these achievements, abilities and gifts appear to be a part of the 'self' they are only characteristics of our personality – they are not our True Self. The ego is a construct of the mind. It is the false or artificial self. Read the rest of this entry »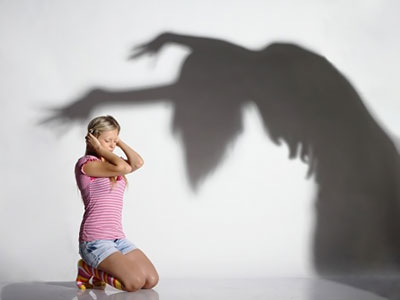 When I read for a client, I am not just reading their energy, but I am also reading the energy of their loved ones, co-workers, friends, their home environment, as well as their work environment and community. During a psychic reading in can become evident, for example, that the home environment is toxic, stagnant, or energetically polluted, which has a negative effect on my client.
This pollution is not always metaphysical in origin. Sometimes it is caused by a physical contaminant. For example, it can be a mildew issue, which will make me smell mold and sense moisture, like a smothering humid feeling, or see black mildew spots on a psychic level. The toxicity can also be due to a leak of actual chemicals, bugs or something else that has become a threat to the client's health. Read the rest of this entry »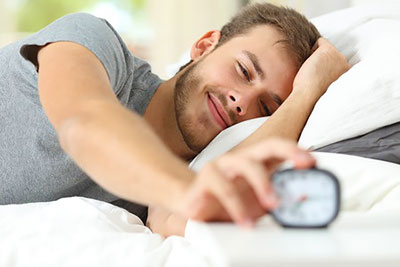 Life is challenging. With the overwhelming ups and downs that everyone faces over a lifetime, sometimes it seems possible to feel euphoric one moment, and devastated the very next. But can one's attitude really make a difference?
If you choose, it can be an admirable goal to attempt to mitigate the emotional roller-coaster ride of life to the best of your ability. There will be times of great happiness and deep sorrow, however, if you can stay the course for the majority of the time, it is much easier to cope with stressful day-to-day issues.
You have met people who seem hard-wired to see the sunny side of the street. Others focus mainly on doom and gloom. They let their current circumstances define their future. Don't be one of those self-limiting people, who brings everyone down because they are miserable. Read the rest of this entry »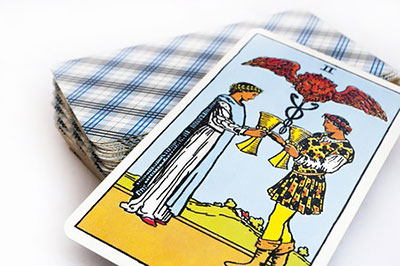 The Tarot's suit of Cups represents the element of water and signifies our feelings and emotions in readings. It also denotes love, intuition, desires, dreams and relationships – including professional, personal, family and casual relationships.
Beginning with the Ace of Cups through the Court cards (Page, Knight, Queen and King) reveal feelings, intuition and love in a reading. Depending on the context of the Tarot reading and the nature of the particular spread, the Cups describe how we may be feeling towards love and how others in our life feel about love. Is there love between the querent and the other party? Read the rest of this entry »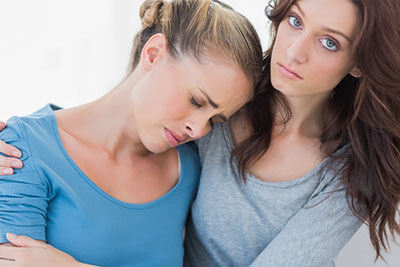 The word pathos comes from the Greek word 'to feel'. Etymologically the preceding word means 'to feel together.' This could be a misinterpretation, as all people have very unique versions and imprints of feeling.
Every emotional state is unique. Nothing can transcend the way someone perceives a memory of color, the way one first experiences a moment, and the feeling associated to it, and the feeling it imprints into us.
To feel together would be to assume that every state is intuitively identical to all of us, and this is entirely untrue. Unique perception accounts for most of the states of feeling we have, apart from basic feelings we have that may have to do with survival states. These feelings may include grief (in order to process loss), anger (in order to transcend negative situations), or joy, to extend the best probabilities for survival. Read the rest of this entry »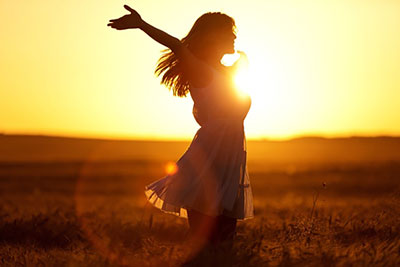 "I deeply and completely love and accept myself," is the mantra from the Emotional Freedom Technique (EFT) to clear any blocks to loving yourself.
This week we would like you to focus your energy on turning inward and caring for yourself. With the last 999 portal opening recently, there has been another intense release of emotions and drama, allowing for a beautiful healing for all the planet.
You may still feel a little battered and worn-torn as the shadows of the recent retrograde has been slowing and pull away, and you stand fully planted on the ground in your power. Read the rest of this entry »