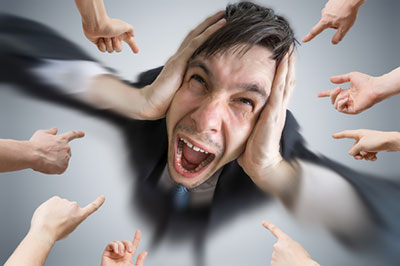 We are in a time where the human activity of assigning blame is more public and becoming a common habit for the individual, as well as the collective. Have you noticed? Hands up if you participate in the Blame Game!
This is no judgment. What, no hand up? Is that because you don't or is it a half-hearted admittance to participating, depending on the situation?
Whichever category above you chose to place yourself in, remember the propensity for assigning blame is natural. We may blame our boss for the unnecessary challenges at work. And we may blame the government for our household budget not making ends meet, due to too much tax. There are instances where there is a valid and specific rationale for blame. We are allowed to define why something did not go to plan, or as expected. Read the rest of this entry »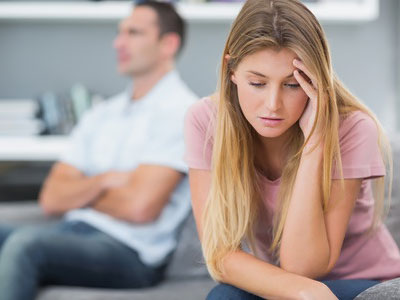 If you've ever been in a relationship with someone who's emotionally unavailable, you know how hard it is to get close to that person. People who are emotionally unavailable are evasive.
In the beginning the emotionally unavailable person starts out with flattery, flirting and wooing, but this typically lasts only a short while. They can even offer you a lot of self-disclosure and initially show their vulnerable side, but beware! The emotionally unavailable prefer the chase instead of the catch.
Control is another must for the emotionally unavailable person. They can very inflexible with their schedules and you find that you're always the one doing all the work and fitting yourself into their schedule. Read the rest of this entry »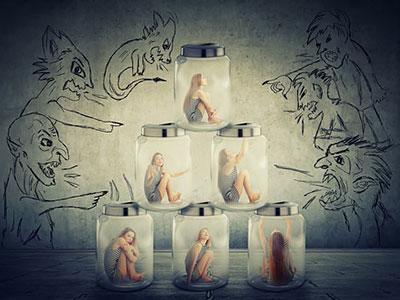 I have been talking to clients and people about the general state of mind right now. What is making us work as a society and what does not? What makes us motion, what is makes us fluid, what is makes us indispensable? What some clients have concerns about is a heightened state of agitation in the general population. This is not due to anything electronic or anything that I could say is brought about by a 'thing' in everyone's opinion.
Many of my clients are well-educated or experienced, in managerial positions, and are wondering what to do about the persons now that are unable to manage themselves or how they are coping. How does one choose a good person over a bad one, and will the mood pass? Will this person ever get over their disposition or will they degrade? What can we do to help them, or should we perhaps move on to the next person? Read the rest of this entry »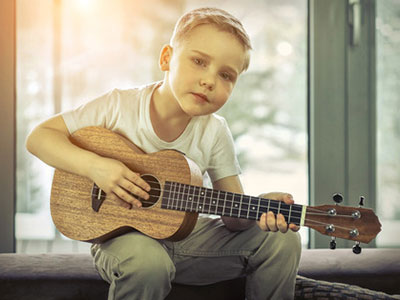 Coming from a family who never communicated their personal feelings, I learned a lot about the importance of communication between age groups in my early teens, when I was sent to live with a Dutch family with three children for several months.
I always admired their closeness, but it wasn't until I actually moved in with them, that I realized just how far their caring and sharing went towards feeling part of such a close knit family. They prayed together too, and included me, always asking for healing for my mother who was having treatment at the time for her 'nervous condition.'
In later years, as a recovering alcoholic in Alcoholics Anonymous (AA), I would often hear the expression, "A family that prays together, stays together." I am sure this family has stayed close all these years, even though we have lost touch. Read the rest of this entry »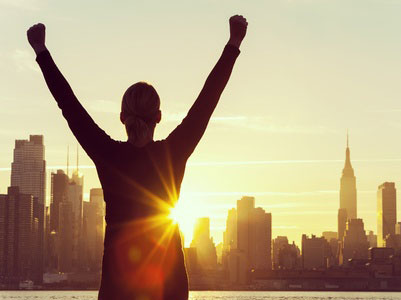 What is it that your life is full of? What have you attracted, what do you wish to change? A trip into the mind is imperative to review our past experiences and emotions, because mindset is paramount for true success. Success in career. Success in relationships. Success in finances. Success in mind.
There are countless success stories of individuals who had fewer opportunities early in life. Some came from poverty, some from a broken home. They often provide clear evidence that through the mindset of knowing that our accomplishments rest in our choices, all possibilities can exist. For centuries sacred teachings have known these principles. We in the West have not embraced them until recently. Read the rest of this entry »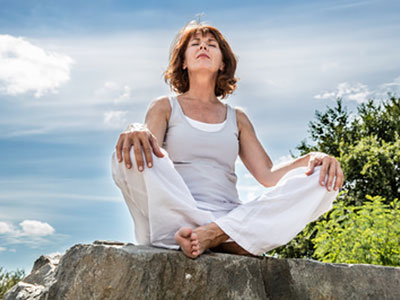 You are not your thoughts, or your feelings. You are the soul who has the ability to observe and experience those thoughts and feelings. You've may have heard this before, but the concept is one that has had such a huge impact on my life, I simply have to share it!
When I made this realization, I had already been working on my own inner dialogue. Until I paid attention to it, I hadn't even realized how harsh it was. Our minds are often full of chatter which, when left unattended, can become a breeding-ground for limiting belief patterns.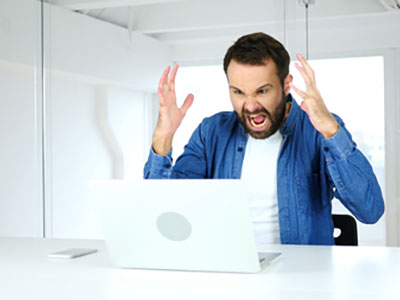 I can't even begin to tell you how many times I've heard comments like "people are losing their minds," or "folks are sure cracking up lately!" The last one is from my sweet Grandma. She says this almost every day when she watches the news. She does have a point – it definitely does seem that way, doesn't it?
I noticed people losing their minds on the road, at the gas pump, and in grocery stores. There was also the women at the salon, talking on the phone with someone. Many people do seem to be so quick to anger. Some even go into a mad rage over their hamburger not being cooked right (as we heard recently on the news). Read the rest of this entry »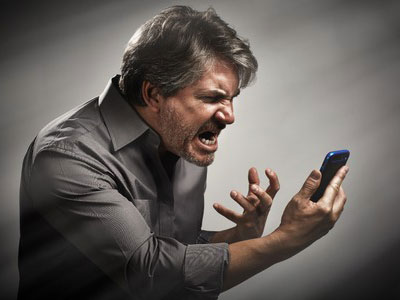 Energy protection is one of my passions. I take it very seriously. It is vital for our health and mental well-being, so we take the time to do things that will help promote our energy, health, happiness and mental clarity, right? Why then do we still find our energies being drained sometimes? Often times we don't even realize who, or what is causing this drainage.
My grandma's fingers are so badly crippled that she cannot text, so she asked me to do her a favor and just send a message to someone on her behalf. I knew in my heart that if I did send this for her, it would be an opportunity for the receiver to throw negativity my way, or rather attempt to. So, I kept putting it off, but she kept begging me. Read the rest of this entry »