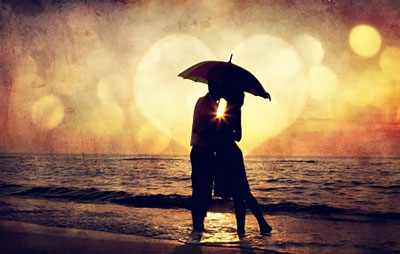 My husband's name is Ken and this year is our 50th wedding anniversary. Even after all this time, I still enjoy looking back to see how the Universal Force conspired to bring us together in this lifetime.
I was born on Canada's East Coast and Ken is from the West Coast. We met each other smack in the middle, in the Province of Manitoba. There is an interesting tale attached to all of this. From the day my father and I first laid eyes on each other,  there was an intense dislike between us from the very beginning. This materialized into a combative position that lasted most of our lives. My father was a violent, sadistic and cruel man, however, luckily for me my siblings were some of the best the Universe had to offer, and this helped offset what we had to endure from him.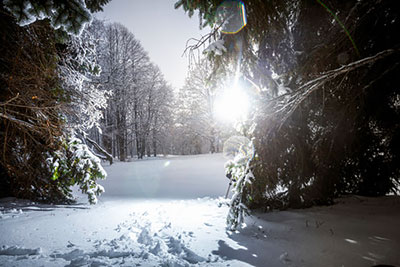 Have you ever felt a sense of déjà vu, with a person, place or object, or even an incident, yet you have never met this person, never traveled to this place, never had this experience? Have you ever had a craving to learn something, and found that learning it was very easy, or have you met a person you felt you know already? If the answer is yes, it may be because of a forgotten premonition that came to you in your dreams, or perhaps because of a past life.
Reincarnation is something I firmly believe in, and the idea that we come into each life with a unique skill set, learned life lessons, our unique personality, and a preset of the lessons our soul needs to learn. This we will take into our next incarnation. Read the rest of this entry »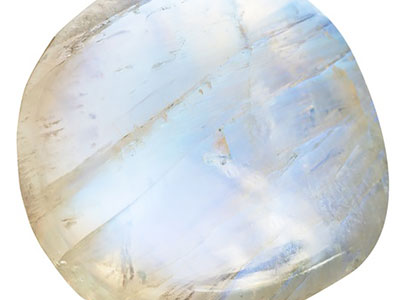 I discovered Moonstone when I bought it online. it was set in a ring and I instantly fell in love. Now, I use it in the jewelry I make whenever I can.
Moonstone is a very powerful stone. According to Crystal Vaults, Moonstone is traditionally thought to lose its silvery luster if the owner continues to hold onto anger. In the Orient, the Moonstone was known as a "phenomenal gem" that should be worn on Mondays.
Scott Cunningham writes that the mythical deities associated with Moonstone are Diana, Seline, Isis, and all Luna Goddesses. He notes that, according to legend, Moonstone is more potent during a waxing moon and less in the waning moon. Moonstone is receptive and draws love, and you can wear it or simply carry it. Read the rest of this entry »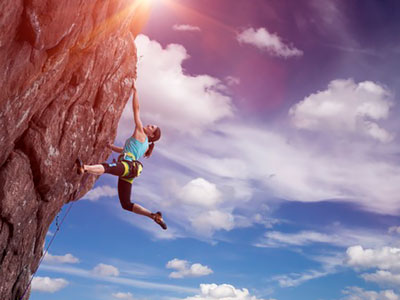 As we wander through life, we often face many roadblocks, many stumbling blocks and many disappointments. There are many questions that arise as we walk our path and at times it feels like the entire world is against us, as we progress on our journey.
Many people blame God, Spirit, the Universe, or other people for the situations they are in, and cannot get past. This simply an illusion that we create in our humanness. Spirit does not want us to fail in life. Spirit does not want us to be unhappy. Spirit does not want us to live a pauper's life.
It is time to sit down, take a look at all what has happened to you and discover two things about each situation. Why did it happen, and what was the lesson you learned from it? As you look at the examples of pain, suffering or disappointment in your life, what do you see? Were they life lessons from Spirit? Read the rest of this entry »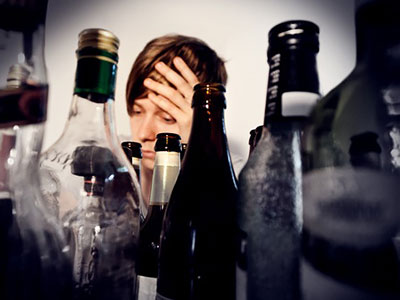 When I would lament life's ups and downs, a good friend use to say to me, "Amy, it is what it is."  I hated that particular saying! It wasn't until I was older, and maybe a little wiser, than I came understand its full meaning.
Relationships of any kind, whether that be romantic, familial, friendship, co-worker or whatever, can be a great teacher. I recently discovered a relationship to be such a case in my life.
A very dear friend of mine has been abusing alcohol to the point of addiction. I seems as if this person is on a path to self-destruction, as if she no longer wants to live. I have never seen someone drink so much in a short period of time as I have witnessed with this particular friend. Her family has tried to reason with her as well, but to no avail. We are all at the end of our ropes! Read the rest of this entry »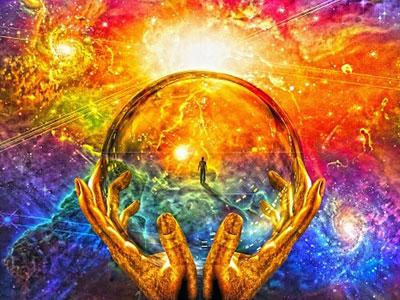 As an intuitive, I do my best to gauge how things are unfolding in a given situation. I gain insight from Spirit about how things are unfolding, based on the momentum of a situation.  That being said, I do not believe that we are fated into anything in this life, nor is our future static. I do my best to stay away from 'fortune telling' language, because it often takes away from the innate power of our own actions.
Every focused intention is a cause that will lead us to an effect. So, the best we can do in our lives is to ascertain what type of action creates an ideal circumstance. In my experience loving causes as a rule create the ideal circumstances and open up the highest path for the individual.
In the esoteric Christian tradition it is stated that, "God is Love." So, to align with the will of Love is in essence aligning with the Creative Force of the Universe. It is certainly true that there is a higher effect when we are able to align with the will of Love. The challenging part is to ascertain Love's will. Read the rest of this entry »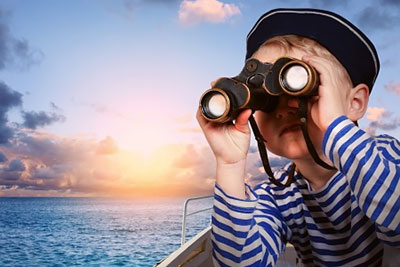 Many people believe that we come onto the planet at a particular time and arrive at a particular place of our own choosing.  There are diverse theories as to the accuracy of this idea, but let us pretend for a minute that it is a spiritual truth. Would it not then follow that we also choose when we will leave this earthly plane and where we will leave it from?
If this is the case, would we not also know when we are preparing to leave? Do we know before our own moment arrives? We may have a loved one be away on a trip when a fatal accident occurs. That would certainly prevent us from having the opportunity of saying our final goodbye. Others might have a long lingering illness before finally succumbing, but at least those remaining behind could endeavor to prepare for the grieving process that inevitably will ensue. Read the rest of this entry »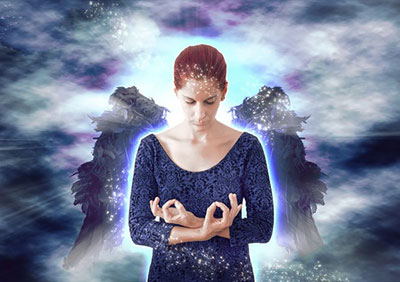 To create, attract and manifest is an innate metaphysical ability we all have access to as beings of Divine origin. Jane Roberts writes in The Nature of Personal Reality, "You are given the gifts of the gods; you create your reality according to your beliefs. Yours is the creative energy that makes your world. There are no limitations to the self except those you believe in."
To be a creator is a function of our free will. We are all co-creators of our shared, physical reality and we shape our own destiny in every single moment of our lives. What you think, feel, believe, wish for, and desire in this very moment, is what you will become tomorrow, and the day after. Read the rest of this entry »