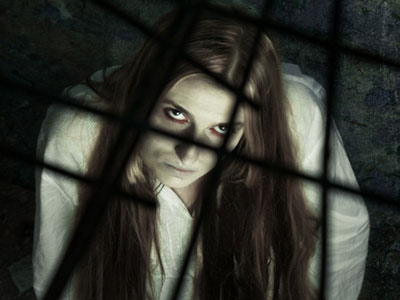 Many of us are so sure that negative energies can be banished quite easily, if we have the right intention. For the most part, this is true. But there is always an exception to the rule, and I learned this the hard way.
After years of paranormal investigation, I can say that many of those cases were not paranormal at all, but rather the energy that the families had created due to conflicts in their own lives. However, it is then when unwanted paranormal energies can sweep in and 'feed' off the discord. This is more common than one might think.
Other paranormal phenomena may include visitations from past loved ones, or energy imprints that has been there for many years. Yes, there are such a thing as haunted objects, and simply removing them from the home can 'lighten' things up tremendously. But it is when a negative energy attaches itself to a person when the more serious kind of trouble begins. Read the rest of this entry »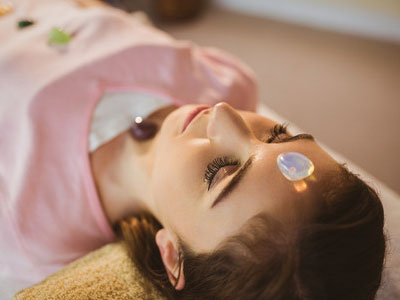 Life these days can be very demanding and it is often a challenge to successfully balance all aspects of mind, body and soul. Busy work days, financial responsibilities, and the demands of our social and family life, can make it so easy to allow our spiritual practice to slip. Fortunately, the metaphysical power of crystals can help us keep our spiritual motivation going. Here's how.
Ask For Support
Should you feel the need for support from a particular crystal, then all you need to do is simply ask for it. For example, do you think you need to increase your self-discipline, or that your resolve should be strengthened? If so, gently hold some malachite in one hand and request that it helps and supports you to this end. In fact, you could carry it with you at all times whenever you sense the need of its help. Read the rest of this entry »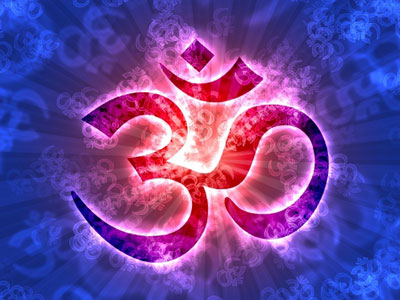 This morning, I ran into one of my friends in our little Spanish town, and we decided to grab a coffee and catch up. I was delighted at how she took an interest in my Om/Aum pendant. She commented on how I seemed to treat my pendant as something rather sacred, and with respect – an interesting observation! She loved the flow of the shapes, and asked if the pendant had any specific meaning.
I had to remove the pendant and study it closely to try and remember what I was taught years ago, in order to give her a brief description to the best of my ability. One by one I tried to connect with each swirl in the design and was surprised that I had remembered quite a lot of what my mentor had taught me. It was a long time ago, when we used the Om/Aum chant in our meditation sessions.
With my pendant on the table I began to explain the meaning of the dot at the top of the symbol, and recalled that this related to the silence after chanting Om/Aum. It represents the Enlightened Self, and is known as the transcendental state of Turiya. Read the rest of this entry »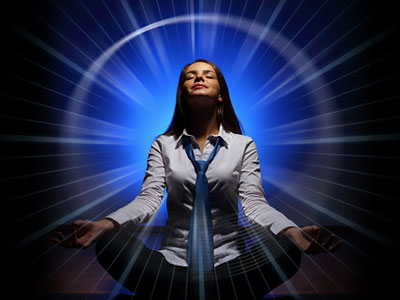 It is recommended to begin all spiritual activities, meditations, intuitive development exercises, as well as energy or healing work, with a basic psychic protection routine. A well-designed grounding, centering and shielding meditation or visualization exercise will create a solid safeguard and meditative energy foundation for any kind of spiritual practice session.
Centering is the process of anchoring and centralizing your inner, non-physical being within your physical body, while grounding (or earthing) refers to strengthening or reaffirming your connection with physical reality, the secular world and planet Earth.
Centering and grounding is therefore aimed at stabilizing yourself energetically, by firmly setting a mindful, harmonious balance between your body and soul, between the spiritual and the secular, between the physical and the metaphysical. Being grounded and centered is to feel safe and securely anchored in the physical world, while opening up to increased energy flow, and metaphysical or spiritual input. Read the rest of this entry »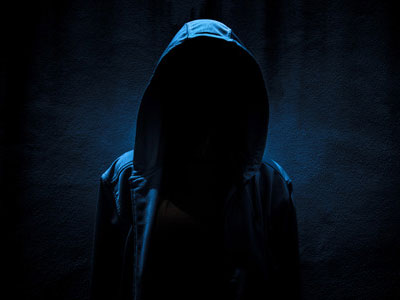 My husband, daughter and I have been personally involved in removing harmful spirit entities and negative energy forces from people's homes and businesses. Although some of these had been as terrifying as you could possibly imagine, there always was an element of excitement attached to it from our perspective. Luckily for us, we were maybe too foolhardy or arrogant at the time to comprehend the real dangers involved.
We sometimes had such a vast supply of puzzles and paradoxes to solve, that we thought at one time we may have reached our limit. Fortunately, not all spirit entities are dangerous. Some are completely benign and have seem to derive an inordinate amount of pleasure from sharing a co-existence with their human counterparts. We once even found two spirits residing in the same home for many years, with no idea of each other's existence, and they did not seem to care. Read the rest of this entry »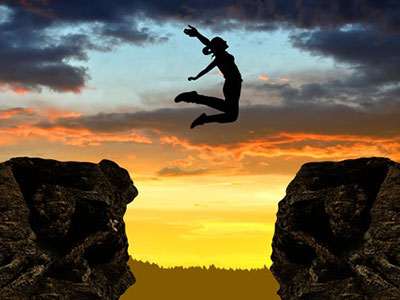 Some of us are 'can do' people, while others are always saying, "No can do." Who would you rather be? This has given me food for thought. What do I really tell myself about my own abilities? Can I really do what I want to do, or am I going to do whatever it may be?
Some people tell themselves that they are not smart enough to do what they want to do for their life's work. Their mind is already made up. No can do. They go through life accepting and settling for their second, or even third choice.
Others have the attitude, when told they can't possibly do something, they will show the world they can accomplish anything they choose to do. They believe they can achieve anything they put their mind too. Read the rest of this entry »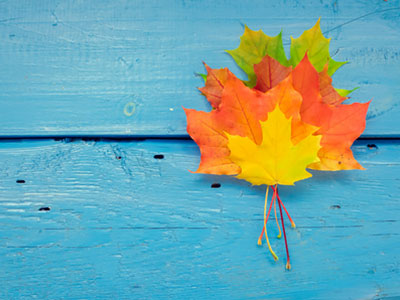 September is a month of endings and beginnings. It's the end of Summer, beginning of Fall, and the start of a new school year for many. This month is a time to clear out the old, prepare for a new cycle and improve areas of your life that may feel 'stuck.'
In Numerology, September is a number 9 month, which is all about transmutation and transformation. Historically, in the Roman calendar, it was the 7th month.
September comes from the Latin root septem, which translates to 7. This number carries strong spiritual undertones, encouraging us to get more in tune with ourselves, and for finding more purpose in the world. Read the rest of this entry »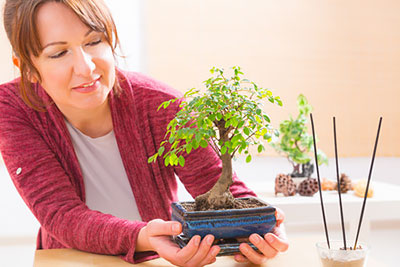 If you've been feeling stuck, depressed, or just in need of change, tap into the power of Feng Shui. This ancient Chinese art, of arranging the home for maximum energetic potential, is easier than you think to apply in your everyday life.
The best way to start is to create routines and rituals for yourself. Everything in the natural world exists according to a series of daily patterns or routines, and we are no different! Take time each day to meditate, incorporate gentle physical activity such as a walk or yoga, sit down and eat mindfully at each meal. It's also crucial to create a sacred space to escape from the stresses and sensory input of the modern world.
Are you the kind of person who finds it difficult to start things? Make a dream board filled with visual representations of your hopes, dreams, and aspirations, then place it where you can see it multiple times a day. Read the rest of this entry »