Archive for the 'New Age' Category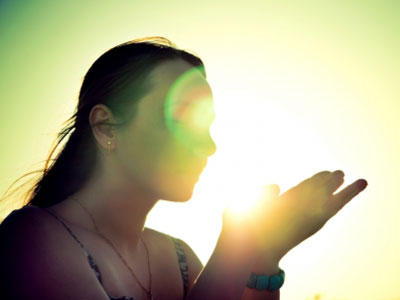 If there was nothing stopping you, what would you desire the Universe to bring you? What would you desire to manifest? What would you like to create in your life?
It is the beginning of a new year on your earth planet, which often brings a time of reflection and a time of re-creation.  This is a time of dancing and joyful singing and much celebration. This is the time of creation.
Many of you may have been feeling stuck during the recent Mercury Retrograde and its backward energy. It may have felt difficult to move forward, with feelings of being overwhelmed amplified especially with your holidays thrown on top of that.
Allow that 'retrograde energy' to move out now. Bring in a more expensive, energetic open-hearted energy that bathes and supports you into the next level or phase of your work here on this planet. Read the rest of this entry »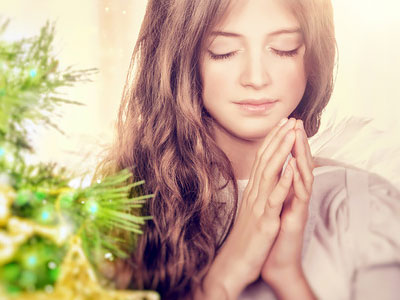 It is an ideal time of the year to remind yourself of the power that gratitude holds in your life.
You are like a beautiful tuning fork. Tuning in to that which is around you. You have control over what you will tune into…whether it be frustration or fear, or maybe discourse in your relationships. When you are lost in the story you may find yourself tuning into that vibration of 'lost.'
Take a deep breath. Find something in your life that brings you joy, that brings you love and peace. Allow this to cleanse your vibration, your energy field. Allow this to redirect and help you to tune into the truth. Read the rest of this entry »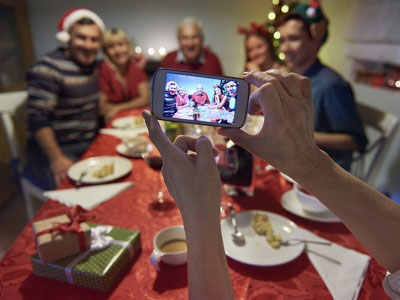 We would like to ease some of those turbulent emotions that are triggered as you gather together this holiday season with family, extended family and people you don't normally see on a day-to-day basis.
We would like to offer you a beautiful healing, a beautiful cleansing and clearing for your soul. Take a nice deep breath and allow yourself to drift, deeper and deeper into this beautiful sacred space. Feel the energy of the Pleiadians as they move closer into this circle today offering new downloads, new transmissions of light, helping you to understand what is occurring on a deeper level as you gather together with your family. Read the rest of this entry »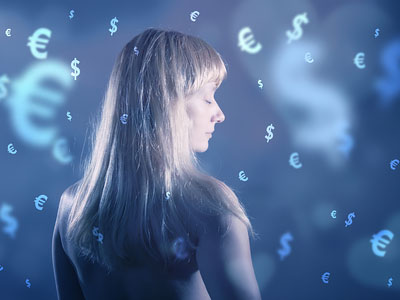 As you move into the holiday season your energy is best spent in practising financial responsibility. For when you practice financial responsibility, it allows you to lay the framework, the foundation that will carry you through the holiday season.
It begins with focusing inward, focusing on self-love. As you love yourself, and honor your gifts, it fills you up in ways that material items cannot. So, a vital component of financial responsibility is getting right with yourself, looking inward, honoring and opening to you. We invite you to think of creative ways for gift giving and sharing of yourself.
The new energy on the planet is more focused on service, and less focused on financial means. It is almost like putting the cart before the horse. For when you are in service to humanity, to yourself the financial abundance comes. Read the rest of this entry »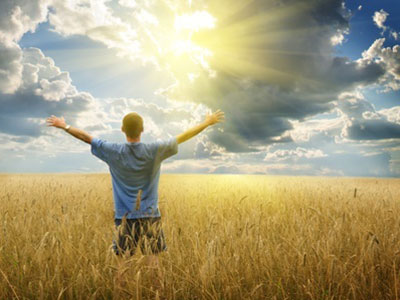 There is currently an increase in the energetic field around you which is allowing you at this time to manifest at a greater rate. All of those dreams and desires that you have within your heart are now coming to fruition.
Your energy is best focused upon that which you desire, not that which you have that you do not like. Remember, what you think about you bring about. This is truth. You are co-creators with the Universe, with God, with all that is.
We are excited to see you standing in your power, rising up, and fulfilling your Divine life mission – which is really about transcending the ego, surrendering, letting go of attachments and expectations. Read the rest of this entry »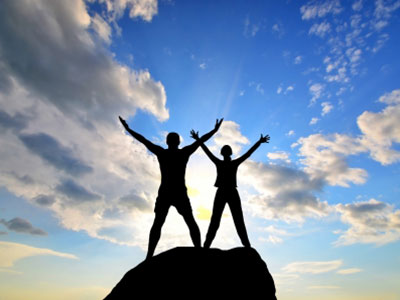 The new energy no longer supports hiding, or being less than you are, or playing small. If you could see all that we can see from this side, there would never be any doubts, fears, or indecision.
Imagine if you will a life of perfect clarity honoring the inspiration that is a wellspring overflowing within your being.  Trust and embrace your magnificence.
We understand that this is not an easy path for many of you. There is much trepidation, but we want you to be aware, we want you to see this fear, and move through it anyway.
Imagine now the fear is standing before you. It might look like a cement wall, it might look like an iron gate, or you might be experiencing yourself in slug quicksand, unable to move. Whatever the block is, whatever the image that comes in (maybe it's a color, a sound or a feeling) just be with that now. Read the rest of this entry »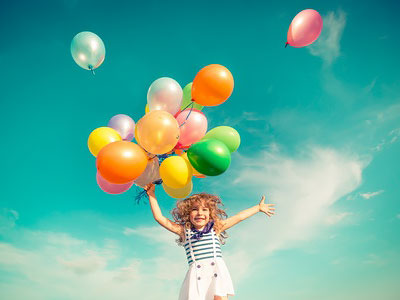 Your inner child is the essence of who you are – boundless, infinite joy, unending possibilities, limitless in your potential, ideas and expansion.
When you were born you came to this planet operating in the higher dimensions. But as you grew up as a human, you began to function mostly in the 3rd dimension. So, if you are having a difficult time in this adult experience, remember what it was like to be a child.
Call forth those experiences of joy, of laughter, running through the sprinkler in the summertime, eating an ice cream cone in the hot sun, splashing in the lake, enjoying your life and being present. As a child no one needs to stop you and tell you to be present and breathe. Read the rest of this entry »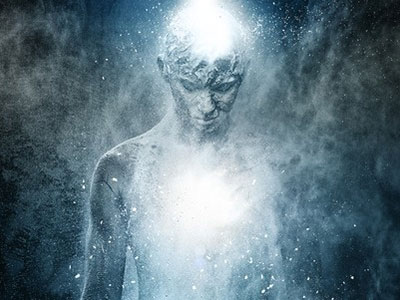 Your soul holds all of the memories of all of the lifetimes you have ever experienced here on this earth plane. Your soul holds the blueprints of this lifetime you are currently experiencing and all lifetimes to come. Your soul is eternal, ever-evolving, ever-expanding.
Your spirit, on the other hand, is the Divinity within you. Your connection to God, to all that is, to the Divine source energy, your connection to other Universes, other dimensions, other planets.
Your human self, your soul and your spirit are all one as you are one with all that is. You are a multidimensional being and if you are feeling bored within the framework of your human self we encourage you to open the doorway to the infinite dimensions and parallel universes that you now have instant access to. Read the rest of this entry »