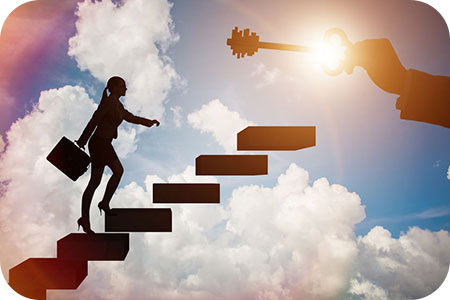 It's no longer a 'secret' that we contribute to and shape what comes in to our lives. The art of manifesting, or co-creating, is influenced heavily by the soul's individual frequencies or vibrations. The key to controlling the process is to heal and clear emotional states or patterns that present an energetic block to it, resulting in a partial result, no result, or even a reverse result. I call this counter-manifesting and it often occurs unconsciously, which is typically the more powerful form of creating.
The idea that we co-create can be somewhat challenging to accept and itself may come with an attachment of fear due to the level of personal responsibility involved. It's much easier to say it was God's plan, or the Universe sent this, than to accept that within yourself you are having a hand in the show.
It important to understand that to manifest and create, self-awareness and self-love are key driving factors and involves acceptance of the whole self, including the ego and shadow self. This process directly impacts an individual's level of self-worth and value. Without being at a level of deserving and in a receiving frequency it can be difficult, or almost impossible to manifest.