visitations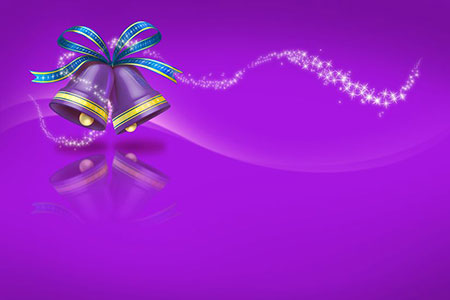 With Christmas upon us I have been hearing church bells every Sunday in recent weeks, just like in my younger years. Going back to those years in my mind, I can remember being very young when my mother was stopped by a man who told her he was the new pastor at this church far from our house. He looked younger than my parents and he asked my mother if we had a church that we go to. She told him we did not and the man gave us an invitation to attend his church.
Since this church was reasonably close to where I grew up, it was fun to walk there at first, but after a while it seemed like forever. But my mother made a promise to us kids that after church we could get a soda pop or an ice cream cone if we were good. Mom knew how to persuade us kids to go to church without a fuss.
When I first looked at the church is seemed big, but it looked very different from the Catholic church across the street. We opened the doors and were greeted by two old ladies who handed out the programs for the service. They also told me that I would meet my mother down here in the same place after Sunday school.
Next I met my Sunday school teacher. His name was Rusty and since I was the 'new kid on the block', he introduced me to all the other children. Since I didn't know any of them, I didn't know what to think. Then Rusty started with the lesson and once again it seemed like forever for Sunday school to be over.
Later, I met mom downstairs and as I was walking down the hall a older man greeted me. I greeted him in return, not thinking much of it. After we had been seated and the pastor opened with prayer, I remember looking around and noticing that the old man was not sitting in the same pews anymore. He seemed to have left.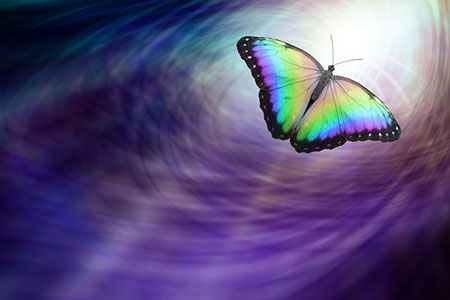 Cleaning out the home of a loved one who has passed is certainly not a task anyone looks forward to. In truth, it is the last thing one would ever want to do. About a year ago, I found myself doing just that for a departed family member.
I oversaw the kitchen and was told that if there was anything that I could use in my own home, to go ahead and put it in a box and take it with me. I did happen to come across a couple of items, including a set of two large, oval-shaped dishes.
Recently, I'm in the kitchen one evening, taking out food from the microwave oven and placing it on this dish. I have done it many times before without any problem, but on this occasion the dish decided to crack. Not only did it crack significantly, but it also made a loud, sharp cracking noise!
Later, as we sat down for dinner, I gave a family member the other matching plate as a base for some food from the microwave, and the same thing happened. It was the same crack, and the same noise, and it seemed rather odd.
I was fairly upset and even made mention that it was a shame, as I always thought fondly of the departed loved one whenever I used these plates in the kitchen.
That night I had a strange, lucid dream about what happened. In my dream we were still eating from the cracked plates, when suddenly, right before our eyes, we witnessed the crack in both plates sealing up in a miraculous way. We could not believe it. The plates looked like the crack had never happened and I remember feeling very relieved, happy and at peace.