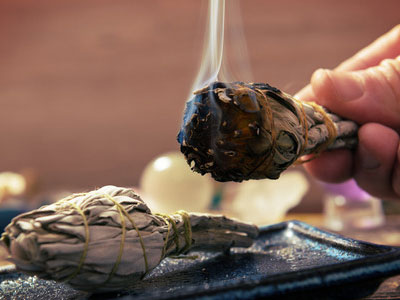 With a new year comes the opportunity again to better ourselves, but how many of us consider the spiritual along with the physical or mental? Like our homes or our cars, our spiritual selves accumulate 'junk' over time and need cleaning too.
The first clue that a spiritual cleansing or psychic clearing is overdue is that general feeling of heaviness, emotional clutter, or being overwhelmed. Just as we tend to get depressed when our living space is a wreck, if our spiritual essence is no longer working properly, neither will we as a whole unit.
A perfect way to get started, which is inexpensive and environmentally friendly, is to smudge your physical space with a healing herb such as sage, or something stronger like frankincense. As you burn these herbs, focus on ridding negative energies and memories and repeat a mantra such as, "I release that which I no longer need, and focus now on the present." Read the rest of this entry »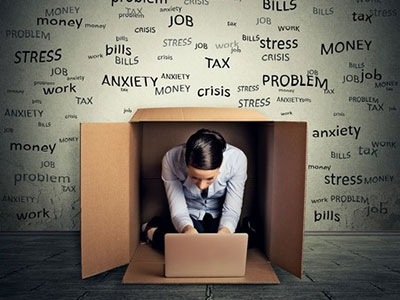 Addressing our desires, needs, goals and actions is imperative as we go through life. Ideally this happens on a regular and consistent basis. Yet, life sometimes has the uncanny ability to delay our well-defined plans, or simply start it without us. It can also unexpectedly speed up our plans.
If you reflect on your current life status, are there aspects of it that make you cringe a little? Is your career, financial health, relationship, or family life in a space where you are just 'getting by.' Are you living month to month on your paycheck? Stuck in a stagnant relationship? Do you hate your job? Feeling overwhelmed?
If such feelings are prevalent, then it indicates that your life owns you, instead of you owning your life. Your life owns you when your everyday routine consists mostly of elements of necessity, not of desirous choice.
There is no doubt that modern society has burdened us with the pressures to succeed, to pay the bills, to live where we live. Navigating the meandering river of our material needs occupies much space in our mind. My brain hurts! Read the rest of this entry »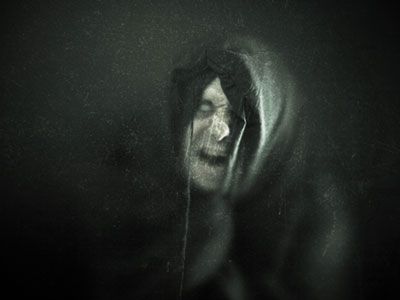 At a particular time in their life, some people may feel that they have not achieved much success in their career, romantic life, or health and well-being. And often these people accept it to be due to their own wrongdoing. But negative energy in our lives is not always of our own volition.
Granted, when applicable, we should admit that we sometimes might have been operating from a negative vibration, which aids the expansion of such feelings of doubt and a lack of confidence. But sometimes these negative energies in our lives are caused by dark and destructive spiritual forces.
There are unknown entities out there patiently waiting for the opportunity to take control of some unsuspecting soul, especially if you are experiencing trauma, chaos or indecision. One of the main reasons these entities find it so easy to take over and manipulate us in these opportune moments, is because we are feeling overwhelmed and vulnerable. Confusion takes over and our defenses are down. We do not always have the clarity in such difficult times to see what is impeding our progress. Read the rest of this entry »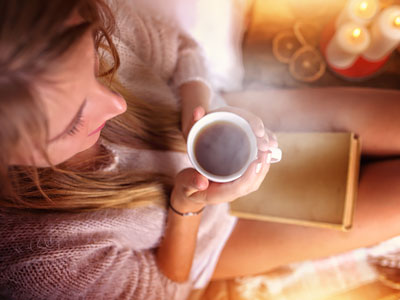 The current holiday celebrations, extensive to-do-lists and family gatherings is usually a hectic time of the year for many. But this year we can expect it to be even worse.
Whether you are battling the crazy crowds at the mall doing your last minute shopping, or trying to find a way to inform co-workers or family that you don't particular enjoy holiday gatherings, or simply dealing with the stress of trying to do it all and be perfect at it, things are going to be just a bit more difficult this year with the incoming energy of Mercury Retrograde. Read the rest of this entry »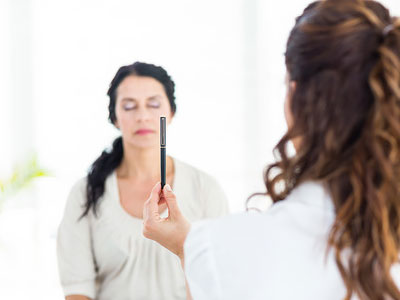 When it comes to our health and well-being, hypnotherapists are valuable caregivers who are always ready and available to serve us. They are like 'personal chefs' who help us by feeding our subconscious mind recipes for self-fulfillment.
Whatever it is that you wish to do in your life, your mind is the 'master blender.' First you must know what you want and then you need to convince yourself to consume it.
Change is not always easy and you need to continuously reinforce and nourish the thought, in order to achieve it. If you desire to be healthy, you must think healthy, positive thoughts. You must have a healthy attitude toward others, as well as yourself. You must talk positive, and not negative. You also need to forgive others, as well as yourself. Also, when you are in good company, good things happen. Surround yourself with good people and think good thoughts, for this is truly the good life. Read the rest of this entry »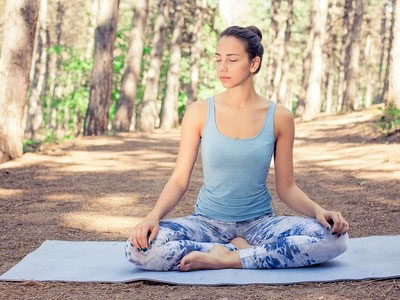 The practice of meditation is tremendously powerful and has impacts on both our spiritual and physical well-being, as well as our reality. Creating a routine meditation practice can help to supercharge your ability to manifest your desires. It also has incredible health benefits and, believe it or not, it can actually be a fun experience!
The idea that you have to be able to completely clear your mind of thoughts to successfully meditate is probably one of the most common misconceptions. This is only one form of meditation and, honestly, it's quite challenging. For someone who has never meditated before, it would be like giving a kindergarten student a complicated math equation to solve.
As with anything, it takes some time to learn the technique and train your brain to comply with your spirit. The first thing you must understand is, you are not your brain or your thoughts. You are not your body, or your emotions. These are all things you experience. You experience the thoughts in your mind, you experience the sensations of the body and of emotions, but these things are not you. Read the rest of this entry »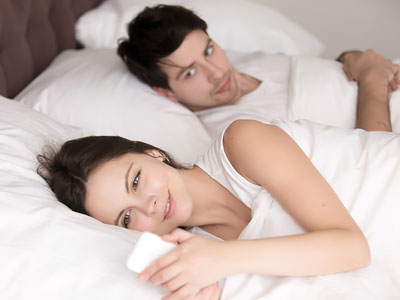 Toxic relationships can have a detrimental effect on our health. Some of us stay in toxic relationships for all kinds of reasons. We try and rationalize in our minds the reasons why we should not end it.
Some people think having a family with someone, or owning property together, is reason enough to stay in an unhealthy relationship. Some feel they have invested so much time and energy into the relationship, that it would be a waste to walk out. Others stay for religious reasons.
So, too many people keep living in relationships that are unhealthy and detrimental to their well-being. But what I have learned over the years, as professional psychic and spiritual advisor, is simply this: if the love is no longer there, it wasn't meant to last; that period of soul growth is complete and it is time to move on. Read the rest of this entry »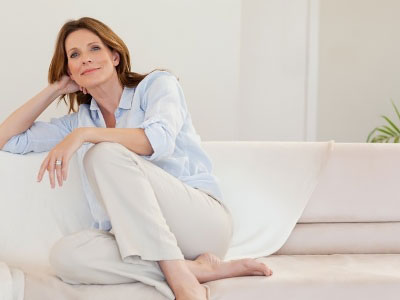 Do you ever feel the busier you become, the harder it is to remain focused and stay in control of everything?  Then you are not, I promise you, alone! Sometimes life can seem like you are always juggling and struggling, but not always winning as a result.
As a professional psychic, I have always been of the opinion that if we want something to manifest in the material world we have to get the inside of ourselves, as well as our lifestyles, balanced and more harmonious first. Otherwise, we would simply attract more chaos!
By putting ourselves in a healthy, positive and balanced place, we not only draw more abundance to ourselves, but we also achieve a less stressful lifestyle as a result. Read the rest of this entry »