synchronicity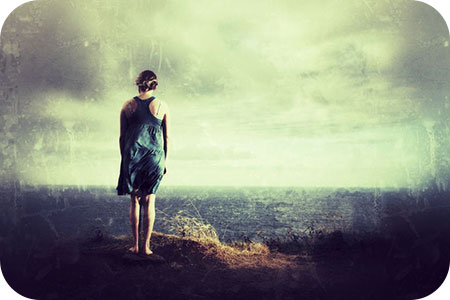 Since I was a child, I have had fragmented memories of my past lives. These flashbacks are all parts of those lives and lessons that pertain to my soul growth and karma in this lifetime. So far, all of my past life memories have had to do with someone I have interacted with here, in my current incarnation. In other words, I have met all of the people in my past life memories in this lifetime also.
One such memory of a past life, is of a man I was married to in Ireland. We were quite young. I would say no more than 20. We were poor and lived in a little cottage, near a cliff overlooking the ocean. It was a modest, but breathtakingly beautiful home and land. I also remember that I had long, curly red hair.
Sadly, my husband in that lifetime was physically and emotionally abusive. He was always worried that men would desire me and take me away from him. But I had never been with any man but him. I didn't want to be with my husband, but I certainly didn't want another man to control and own me either.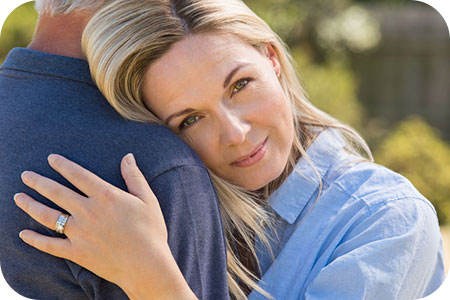 The questions I get most often in psychic readings is about finding true love and meeting soulmates. Why am I still single? When will I meet the love of my life? Will I be married? To be honest, I asked myself the same kind of question for decades.
When I got divorced at the age of 28, I had no idea that I would be single until the age of 52. Yes, I had several failed relationships during those years, and even when I connected with someone who I was certain was my life partner, things always seemed to fall apart. However, many years later, when I did meet my soulmate, it was incredible! Truth be told, I would go through it all again to end up in the relationship of my dreams, no matter how long it took.