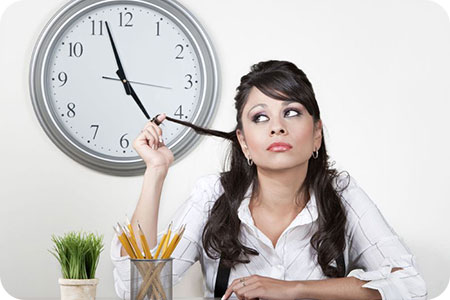 There are times in all our lives when we feel confused or uncertain about the future. We wonder if we are on the right path? We follow our hearts, yet nothing seems to cooperate with our wishes? We feel a range of emotions that make us feel as though we are getting nowhere. Nothing bad is happening, but nothing related to our exalted dreams are either. We wonder to ourselves if this is it? Is this truly all there is?
These stagnant, quiet periods, when nothing significant seems to be happening, can be viewed in different ways. I see them as opportunities for many things we normally don't have time to do, when our lives are busier. We can rest, travel, get organized, finish projects, work on health and beauty, learn a new skill, practice our spirituality, or catch up on our finances. We can also go over past events in our minds, learn from them, put them behind us, and dream of what we really want to do in the future.
These are all seemingly unimportant details that are in fact very important preparations for that which will inevitably happen next, when we put our minds on what we really want that is good for us as individuals.
A few weeks ago, I did a phone psychic reading for a client who asked me what was going to happen in her future. She did not have a more specific question, and she had only paid for a few minutes. So, I focused intently on her question, concentrating on her future, but not limiting my quest to a specific time frame. Continue reading →