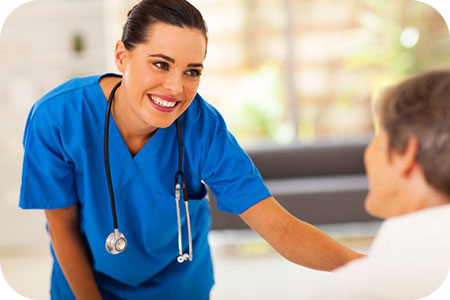 Many psychics, mediums and metaphysicians refer to the concept of the 'soul mission' in their work. But what is a soul mission? How do we know if we are on the correct path of accomplishing our soul mission?
A soul mission is something that we were sent to this Earth to achieve in our lifetime. It is something that is meant to be our life's calling. Just like anything else in the world, we all have different definitions of things, depending on our point of views and experiences. A person's life calling is very personal, specific and something that is divinely orchestrated.
A soul mission or life purpose is something that fills us with joy. It is said that if your job feels like fun and you enjoy what you do… it doesn't feel like work. That is because you are truly on the path on which you belong.