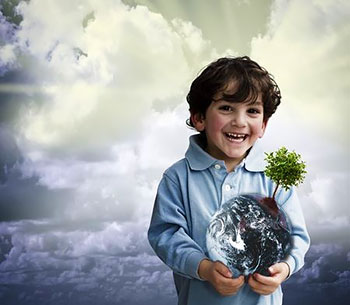 Everybody who is reasonably aware knows global changes are in the works. Whether they are totally man-made or universally manifested, all we know is that things appear to be changing on our planet. And our future as a species is hanging in the balance.
It is sometimes incomprehensible to me how so many people have so little appreciation and respect for all the wonderful things that have been provided here for us on this plane of existence: all the wholesome food, fresh water, clean air. The only reason it is becoming less abundant and under threat is our greed and disregard.
It appears Mother Nature has had enough of our bad behavior and is desperately trying to let us know she will not be accepting this behavior from us on an ongoing basis. They say the ice caps are beginning to melt, the winds are becoming more forceful and we are bombarded almost daily with all manner of natural disaster. Read the rest of this entry »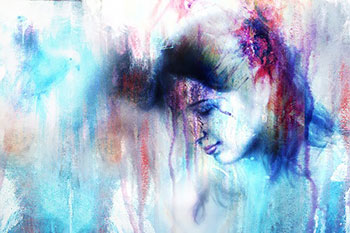 A zealous pastor once pointed at me in front of a congregation of churchgoers and said, "You, young man, will someday go into the darkest of places and bring many souls to the Light." At the time I did not realize that I would first have to drag myself through a dark night of the soul, before his prophecy would finally become manifest and I would be of any real use to anyone else.
As ethereal and cool as his words may have sounded at the time, the actual journey itself was certainly not a glamorous affair! Yet, I still consider myself to be one of the lucky ones.
I have been asked why my first book, Divine Living, was dedicated to "those Indigo Souls of my generation who may have lost their way." As a formerly lost, unconscious Lightworker, and one of the seemingly misplaced New Children, it was simply my hope that my experiences might inspire others of my kind. It was my humble attempt at helping to prevent the tragedy of more of us being unnecessarily lost to humanity and our true life purpose. Read the rest of this entry »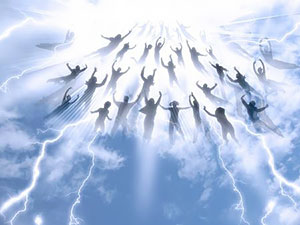 When we are born, we come into this life to work out some karmic conditions, so our souls can progress to the next level. Hopefully someday we will reach mastership and never have to come here again – unless we choose to.
There really is a very big universe out there. Earth is not the only planet, this reality is not the only dimension, and our conscious world is not the only realm of existence. Our souls reincarnate in many varied places.
I believe in the existence of ascended beings and the Christ. In this lifetime we all have some of these special beings ready to help us. They at our disposal. Isn't this great? If we only stop and listen to them once in a while, our journey here on Planet Earth may be better than we can imagine. And we might just move on to better future lives sooner. Read the rest of this entry »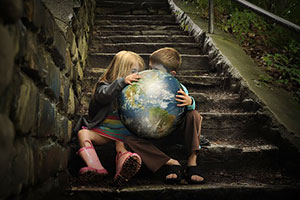 More of the "New Children" are now coming to the Earth plane because we need their wisdom. Many of these children have not reincarnated on this planet for hundreds of years. They have been incarnating into other dimensions, such as pure thought and water dimensions. They have even been teachers on the other side, and guides to people who have incarnated on the planet.
They are coming in droves, because they know we need their help. We need scientists, environmentalists, teachers, healers and psychics. They have heard our cries of fear and sadness. Sadly, too many are being prescribed drugs to suppress their intuition, energy, wisdom and defiance. Some are even committing suicide. We need parents who will raise these children in a spiritual way, instead of medicating them and surrounding them with harmful radiation and cold, debilitating technology. Read the rest of this entry »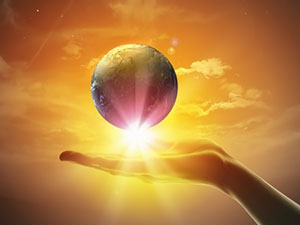 We are truly living in exciting and revolutionary times! The realizations recognized in the past by mystics, saints, and prophets are now being made available to all of humanity. We start realizing that the established powers no longer hold the answers.
This is particularly evident from an astrological perspective. Currently the higher consciousness planets of Pluto, Neptune and Uranus are all moving into new areas of revelation and consciousness changing.
In 2008, we saw this shift beginning with Pluto moving into Capricorn, where it will remain until 2024. We will be seeing many of our established institutions, rulers and structures being questioned, destroyed and broken down, in order to make way for a new way of doing and being. Read the rest of this entry »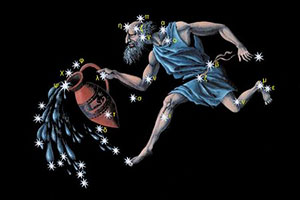 Happy Birthday Aquarius, the Sun is currently in your sign. But that's not all! January 20th, the first day of Aquarius, also brought an Aquarius New Moon this year – our first New Super Moon of 2015. So, there is great energy for all Aquarians in the upcoming weeks.
Aquarians are the free spirits, the star people, the innovators – independent, intellectual, and humanitarian. You also enjoy variety, are unconventional, and often welcome change.
You may seem aloof at times, but your mind is pointed toward the future and the stars. You are the Water Bearer, and your symbol is water, but you are not a water sign. Your element is Air and a fixed sign in the Zodiac. You pour out your ideas freely and feel that there is a never ending flow of abundance. Read the rest of this entry »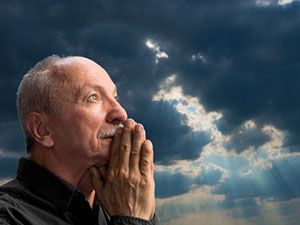 Prayer is a loaded word.  It has become "religified" and it's easy to imagine some smug church lady engaged in the practice.  In my experience, prayer is a Universal Law. We get what we pray for, both spiritually and on a secular basis. It is the Path of Least Resistance, and nature abhors a vacuum. If we get it right, it always works. We get what we pray for.
The downside of getting what we pray for requires carefully choosing what we pray for. Time and time again, throughout history, this choosing has required generations of cleanup. The cleanup is not often successful, because we have not been willing to understand the hindrance of ulterior motives and hidden agendas. Spirit knows all, and there is nothing truly hidden. Read the rest of this entry »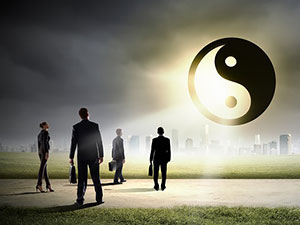 Telepathically channeled by Sharon Michelle from "The Collective."
Q: What is role of reincarnation and karma in the evolution of humanity?
It is not as simple as "As ye sow so shall ye reap."  There is much more going on. It has as much to do with your mission as anything else. It is not all about karma.
Some of you are working through the last of your karma, yet you are still here. This is because you are here to serve. You are here to usher in a new world, a new understanding and a new way of living on this beautiful planet you call Earth. Your purpose is one of bringing harmony and balance to this special planet.
Most of you, who consider yourselves to be Lightworkers, are not on the Earth at this time just because of karma. You may have some karma you are completing. However, you are here for a much greater purpose. Your purpose is one of bringing harmony and balance to this special planet. It is a jewel among all the planets. It has not been appreciated fully in the past. Read the rest of this entry »