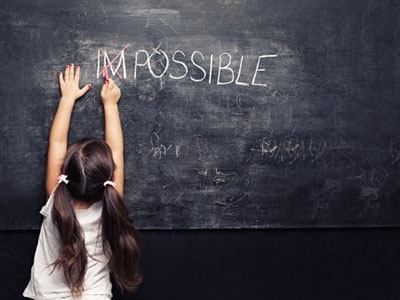 Faith is often defined by dogmas, doctrines, decrees, and creeds. However, these qualities have little to do with substantial spiritual aspects of faith and more to do with systems that attempt to define faith. A true spiritual idea of faith is not about believing the right things, but instead recognizing that our lives can be motivated by the good from which our lives originated.
There is a line in A Course in Miracles that says, "If you knew who walked beside you on the path that you have chosen, fear would be impossible." Faith is at its core the understanding that there is something greater that ourselves assisting us in our forward momentum.
Are there correlations between faith and belief? In my experiences of channeling for years, I would say that the qualities of faith and belief do have a tie. You could say that faith and belief have a symbiotic relationship in our lives. Belief is essentially the catalyst of faith, however 'right' belief is not necessary for faith experiences. Read the rest of this entry »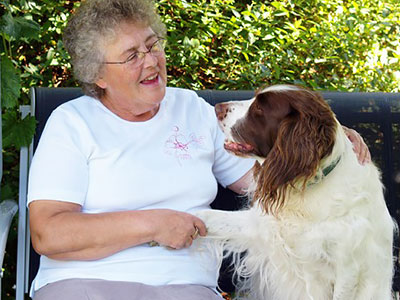 My mother was in some ways a woman of the times. She hauled water from a well to feed and clean her children, as well as her home. She also made her own bread and jams from the local berries we picked. She also put up preserves for the winter and grew her own vegetables.
Just outside our backdoor was my mother's vegetable garden, and the shed where she had to take the wood from for the big kitchen stove. Daily, my mother would come out of the house to complete her chores, and to this present time and I can clearly recall a blue jay bird that used to squawk at her. It was not just idle chat on the blue jay's part. He would squawk, my mother would respond, and it always appeared as if he could completely understand what she was saying.
My siblings and I took it for granted that my mother could easily communicate with our fine feathered friends, and we assumed other people could do this as well. Read the rest of this entry »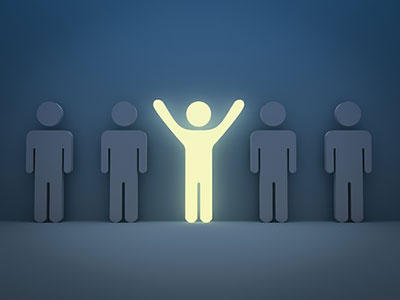 Many times in my life I've had to move on, leaving friends, family, relationships and spouses behind, because I outgrew them. The spiritual awakening process is a double-edged sword. When we awaken, our value systems change. The shift is a blessing, but burning bridges always hurts, and often when we least expect it.
One of the most obvious symptoms of knowing we're no longer in sync with those around us, is when we can do nothing other than listen to our inner guidance, as it gets louder and louder.  And, the more we tune into it, the more authentic we become and we can't pretend anymore. Truth and integrity take over, because those values are more in alignment with our soul.
Often, those closest to us, align themselves with their own illusion of who they want us to be. They project onto us the values they think they most admire, and choose to find these in us, as opposed to who we really are. As Maya Angelou stated so wisely, "When someone shows you who they are, believe them; the first time." Read the rest of this entry »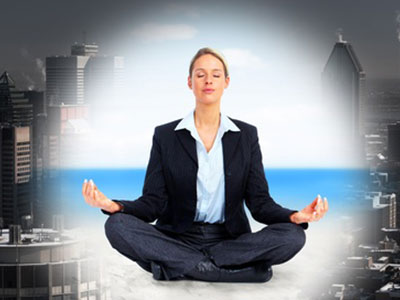 As you are on this spiritual journey, and as you are bathing in the New Earth energy, you will find that you are becoming more and more aware of all of the energies that surround the planet. There are many, many light energies, but there are also dark energies. These are nothing to be afraid of, they gain their power from your fear. Imagine your fear dissolving now and standing in love and the truth of your magnificence.
As you become aware of all of the energy that surrounds you, it might trigger different emotions and different feelings. Some of those emotions and feelings will be pleasant and positive. That's when you can be assured that you are connecting and tuning in with the light energy, the beautiful angels, the master teachers, your loved ones who are here to assist you… your Spiritual Counsel that guides and guards you always. Read the rest of this entry »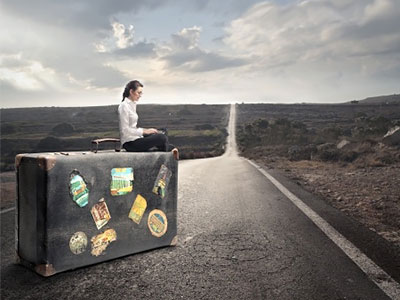 "You really don't seem to live in one place for more than five minutes," said my cousin in her strong Liverpool accent. These words still echo in my mind from decades ago, when my parents and I spent a couple of years in Liverpool, United Kingdom. Soon after we were moving again! I have continued this way of life in my adulthood, moving to several different countries, and even other continents.
Perhaps I get my restless spirit from my father, typical Sagittarius that he was, just like I inherited his tendency toward alcohol addiction. A lot of moving around is not meant to be harmonious for a Cancerian female, like myself, but I recall a friend of mine compiling my Astrological chart a long time ago, saying that a strong Gemini influence in my chart was the cause of this. I am no specialist in Astrology, but find it fascinating nonetheless. Read the rest of this entry »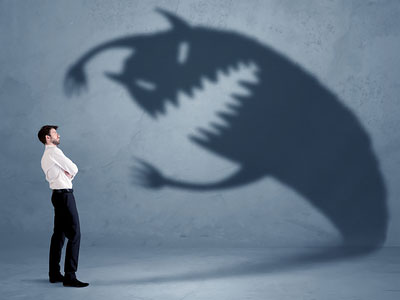 The first step we need to take when we are doing deep spiritual work is to face ourselves. In mythology there is a story of a monster that dwells on the border between the physical and the spiritual worlds. In order to reach higher realms, we must face and conquer this monster.
Facing ourselves takes a lot of courage. Facing ourselves means that we stop blaming others and take responsibility for our own actions. It can also involve taking responsibility for the actions of others, by accepting responsibility for simply participating in certain circumstances through thought, word, action and feeling. It also has a tendency to annoy us, or make us very uncomfortable. That's the price of spiritual growth and freedom. Letting go. I talk about this a lot in psychic readings about romance. Read the rest of this entry »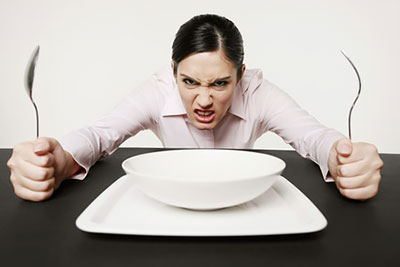 We are often told to be patient. Patience means to slow down, take a moment to breathe and stop trying to force things to happen. Patience is allowing things to come in Divine timing.
When impatience takes over in your life, things become off-kilter. That's when relationships break apart; jobs become unsettling, or they become impossible to find; money starts to dissipate. And all these things just cause more impatience, and more frustration.
When I tell you that someone will come into your life in Divine timing, it simply means that when you are able to be patient and let go of the edginess, the Universe will open the door an allow something or someone better to come into your life at the right time. This is all done on Divine timing – not yours, or mine. Read the rest of this entry »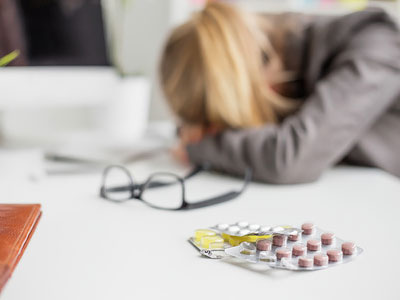 I am Metatron here in service to humanity. We are thrilled and delighted to join you here on this beautiful day assisting you in your ascension, your spiritual awakening for you are needed now more than ever…your light, your love, your magnificence.
Today we come to talk to you about spiritual awakening vs. mental illness. It is a difficult issue especially when it comes to children.
Your medical community is quick to dispense medication, but it does behoove you to do your own research, to be your own advocate. Medication is a last resort, not a first response.
As you become aware that things are changing in your reality, it is an opportunity for you to go deeper and study, learn and utilize the resources available to you for your growth and expansion. Read the rest of this entry »