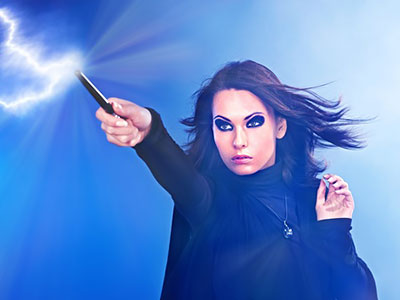 Why do people believe in curses? Can someone place a curse on you? It is my belief that a curse can only exist in your own mind.
Some call it 'negative energy,' but you create your own energy – and it could be positive or negative. Negative energy is not a curse and you have the power to change it at any given time.
Wikipedia defines a curse (also known as an imprecation, malediction, execration, malison, anathema, or combination) as any expressed wish that some form of adversity or misfortune will befall or attach to some other entity: one or more persons, a place, or an object. But in my experience, most people who believe they are cursed, are nothing more than victims of their own thought process. Read the rest of this entry »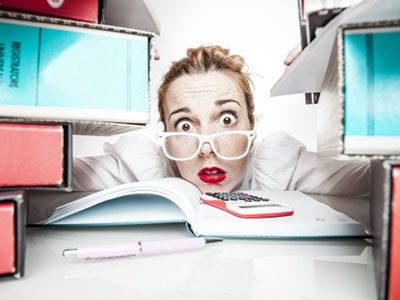 Stress confronts us around every corner. Sometimes it's all we can do to just to get through each day. How we deal with stress says a lot about us, and there are many proactive, healthy ways to do this.
The Serenity Prayer states, "God grant me the serenity to accept the things I cannot change, the courage to change the things I can, and the wisdom to know the difference." That is a wise prayer! Stress is unavoidable, so don't pretend it doesn't exist. Acknowledging that it is there and having tools to fight stress is half the battle. Using multiple tools such as meditations, problem solving strategies, and time management can be much more helpful than only having one 'go-to' strategy. Read the rest of this entry »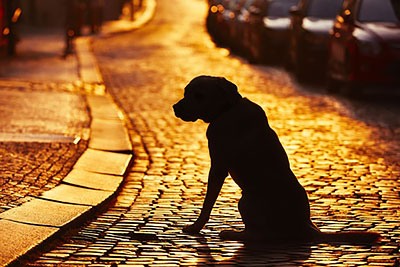 Last week, a long awaited small miracle happened at my home. For some I guess this happening wouldn't have been a big deal, but I was over the moon. I have worked non-stop on manifesting this, despite the odds and negative expectations of so called well-meaning people.
Approximately 18 months ago, a stray dog we've since named Brutus, began joining us on walks and came to the fence for treats. It was only because of his love for our other dogs that he finally entered onto the property at all. He was terrified of us humans. A subsequent psychic reading I had done on him, by a reputable animal communicator colleague, described how he'd been abused in a small shed as a young pup. Read the rest of this entry »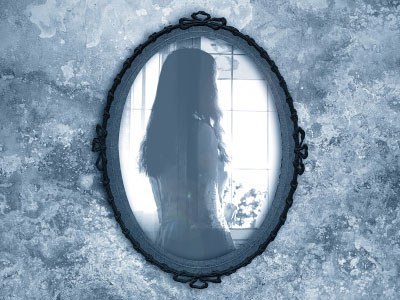 Many people have experienced, or at least know someone who has experienced a spirit coming into their space. There are, however, those who balk and laugh at even the notion that a spirit may exist. Some people are also terrified of paranormal phenomena, while there are those that co-exist comfortably with spirits, like old friends. Which person are you?
For the skeptic, just leave them to their beliefs. It is their right of free will to see what they choose to see, or not see what they choose not to see. Many of them have experienced some type of spirit encounter, however they have buried it and fluffed it off as nothing. With the skeptic, there is no use trying to convince them otherwise, as their mind is made up. And that is their prerogative. Read the rest of this entry »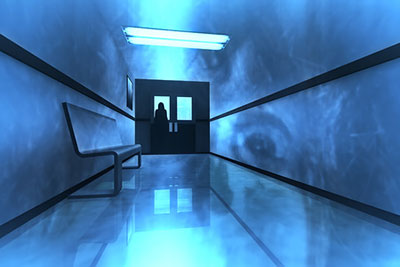 The area where I live is famous for being haunted. In fact, our "Asylum 49" was featured on popular paranormal television shows like Ghost Hunting, Paranormal Investigation and Ghost Adventures. This notorious old place is thought to be one of the greatest Halloween venues to visit on this side of the country.
Asylum 49's haunted structure takes up about half of the old hospital. The other half of the hospital is the only nursing and hospice home in the county. Asylum 49 is only open to the public from September 1st to October 31st, but in that short time they raise a lot of money. After it was featured on Paranormal Investigation, tourists and paranormal investigation teams started visiting from all over the world. Asylum 49 is also available for private tours in the off-season. Read the rest of this entry »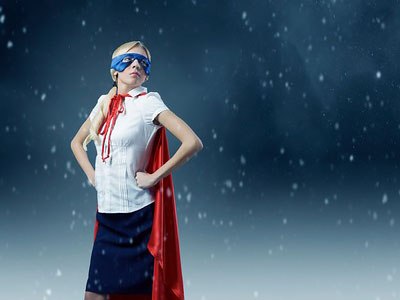 Courage is a choice. It is available to all of us, not just a select few. Courage begins with the desire to want something different in your life, something more. Courage often comes when we get tired of being beaten down and are ready to rise up and claim the powerful being that you are.
In every moment you have the right, the power, the choice to be courageous, or weak. Sometimes courage is not bold, or loud, or executable. Sometimes courage is quiet, and graceful, and still. Courage is not always the bull in the China shop, but the mouse in the corner watching and waiting. Courage comes in all shapes and sizes. Sometimes it's a word, a look, or the way you hold yourself. Sometimes it is the unspoken words, or the action left undone. It is easy to let ego overpower you and run rampant with your words and actions. It takes courage and grace to pause, and take a deep breath, and then proceed with thought and loving intention. Read the rest of this entry »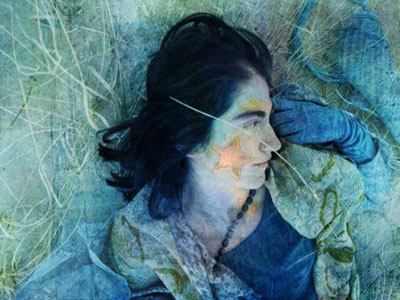 Many years ago a friend of mine told me simply to choose happiness. I was thoroughly frustrated with that statement, as there was so much opposition in my life. Like most people, I have had struggles that lasted not only months, but decades. I faced adversity not only once or twice, but repeatedly. I also had to manage all these challenges on my own, due to traveling on my own, starting my own businesses, and surviving immense loss, among other things.
At the time my well-meaning friend had simply not experienced any of these life challenges to the same degree, thus I did not believe her. To make the choice to feel joy seemed resolutely trite, in the face of such constant, episodic misfortune!
In truth, she was not too far off in that statement. Except, it was not a conscious choice, or something of cultish free will. It was more of an attitude that came over me after repeated misfortune, which led to a toughening up, a new approach, a singular mindset, a resolute focus. Read the rest of this entry »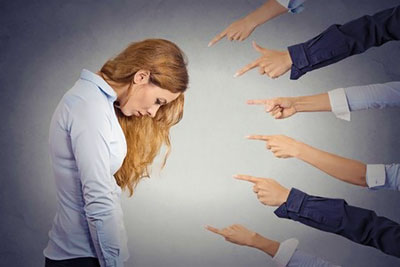 We all like to be perceived as a nice person, and it can go very much against the grain if we were to be seen as otherwise!  Therefore, should we have an argument with a dear friend or colleague, and as a result take on board blame for something we are actually not responsible for, we immediately start to feel unhappy.
Spirit teaches that while it is most necessary to acknowledge any actions we have made, or any part we have played in an argument, guilt can but only exaggerate any feelings of remorse! Furthermore, when we allow guilt, for whatever reason, to build up within ourselves, we may even take on board the idea that we are a 'bad person' and do not, therefore, deserve the best in life. Read the rest of this entry »