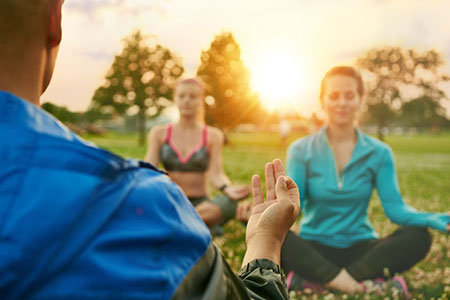 Many people come to me after years, sometimes decades, of trying everything else: Astrology, Numerology, Genetics, Past Life Regression, therapy, and so on. Years of being understood, validated, affirmed, and being told narratives regarding why they are the way they are, did not bring them all the answers.
There is worth in all of the above practices, both in Psychology and Spirituality, or Metaphysics. However, growth requires challenge, and we are now in a 'feel good' culture, where if anyone gets upset, there is the potential of backlash, or even a lawsuit.
In the 1960s there was an amazing education role play called Brown Eyes, developed by an elementary school teacher. You can look up the video online, as well as the reunion footage years later with the kids, who are now adults. The game created a scenario in which children, and later also adults, were able to experience the profound effects of discrimination, prejudice and racism.
However, teachers were eventually sued for doing this role play in class, because of the emotional upset caused by the experience. Of course, the role play was not upsetting to the minority children who experienced the discrimination and prejudice all the time in their daily lives.