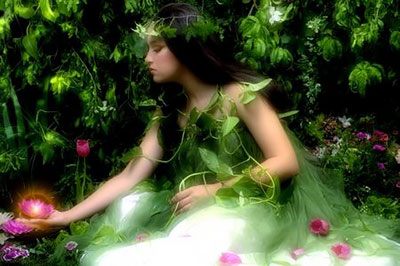 Faeries love fun and love to play! When you are experiencing a creative phase, or feeling called to go outdoors, or into the garden, there's a good chance you are being called out to have some fun and free spirited playtime with the faeries.
Typically, faeries, or fae, are easiest for us to connect with during the times of year when seasonal energy portals are open on the cross quarters holidays of the Summer and Winter Solstice, and Spring and Fall Equinox. These times are traditionally also celebrated in the ancient pagan festivals and religious holy days of Imbolc (Saint Brigid's Day) on February 1st, Ostara (Easter) on March 21st, Beltane (St. Walburga's Day)on May 1st, Litha (St John's Day) on June 20th, Lammas (Loaf Mass Day) on August 1st, and Samhain (All Saints' Day) on October 31st. Read the rest of this entry »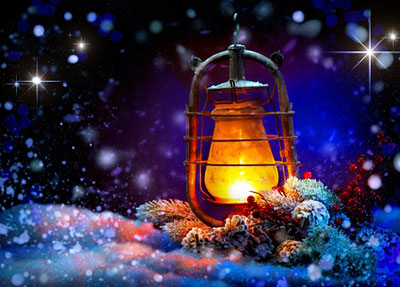 The Winter Solstice was celebrated in the ancient world in different traditions. It is known in pagan traditions, and others, as the 'longest night.' There are similarities in various world beliefs.
The sun moves into Capricorn at this time and it is the start of the new solar year. This solar occasion is often seen as the rebirth of the sun, symbolized by a Goddess and the birth of her son, celebrated as a festival of light. The ancient cultures of India, Persia, Egypt, Greece, Rome, Ireland and Wales all shared the belief of a son, born near the winter solstice on the 25th of December, and who died in the spring.
In pagan Europe, this holiday was known as Jul, which means wheel, or Yule. The ancient Egyptian myths of Isis and Osiris repeats in the story of Mary and Jesus. The modern day celebration of the birth of Jesus, is what we know as Christmas. Read the rest of this entry »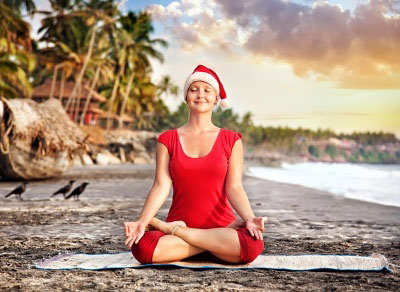 We are thrilled and delighted as always to join you here today helping you to open to more of who you are and who you came here to be. Feel the beautiful energy that swirls around you, moving in and out, up and down and through every cell in your body.
Your energy is best spent this week staying grounded and relaxing into the joy of the holiday season.
We continue our journey of wisdom and healing for many of you during one of the busiest times of your year that often creates much overwhelm in your mind, in your life with much unneeded and unwanted disharmony. We would like to assist you today in staying grounded and connected to your truth, to your soul. Read the rest of this entry »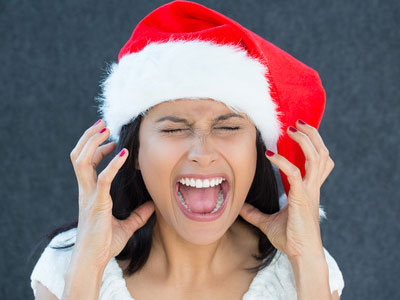 It's important this season to remember not everyone is kind, and not everyone cares and is compassionate. I can relate to my clients when they say it is really difficult to be around certain people during the holidays, because of the ego, pride issues that many have. It does little for one's peace of mind.
I give the same advice I try and bide by myself, which is remembering these people we only have to see once or twice a year. So, try your best to be civil. It's hard even for those of us that remote view and see how our 'loved ones' speak so 'lovingly' of us behind our back, and how they focus on the things of this world instead of what matters the most. Read the rest of this entry »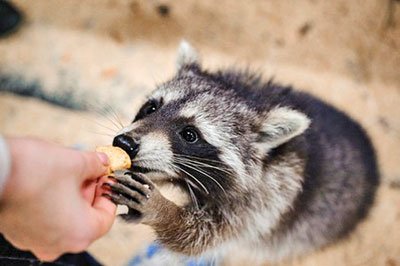 When you see a raccoon, be it live or in a picture, what comes to mind? Is he cute and innocent looking, or does he remind you of a little outlaw? Or do you fear the creature you see?
Raccoons are indeed considered to be night varmints and scavengers. They can destroy property and be a real nuisance. However, spiritually the raccoon has a much more constructive significance and they are the perfect animal totem for Thanksgiving.
Traditionally, the raccoon, when it comes into your life, is referred to as "the one who carries the medicine of the protector of the underdog" and "the one who provides for the young, infirm and the elderly." Because of its mask-like features, it is often unfairly referred to as The Masked Bandit, but when a raccoon comes into your space, you are being asked to contact your inner warrior, to become a protector and generous provider for those in need. Read the rest of this entry »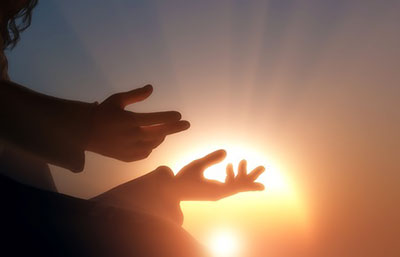 Growing up as a Roman Catholic, I experienced Lent as a strong discipline to better my life. "What are you giving up for Lent?" The answers from my non-believer friends were "homework" or "obey the parents" or "saving money for rainy days." Lent is one of those practices demanded of Roman Catholics to which non-Catholic believers may say, "Another great reason to be Protestant!" It never really occurred to my friends that Lent was something interesting, or beneficial, to a better understand our connection with God.
One day, I sat thinking of the many reason and faces of this season, and upon doing some research I discovered that Lent is in fact also recognized by millions of Protestant Christians, in addition to Catholic and Orthodox believers. The Eastern Orthodox Lent is longer than the Catholic or Protestant Lent, and it begins before Ash Wednesday. Read the rest of this entry »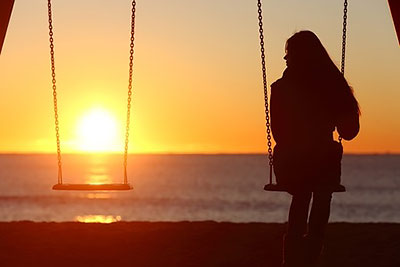 This past year has been exceptionally transitional for me.  It started with my move to Florida from Western New York, at the end of February, after I had walked away from a marriage that no longer was working. After trying and trying all these years, I just could not go on. I also lost a pet whom I loved dearly, soon after moving to Florida.
Something I don't talk about much, which has been painful to process, are some of the reasons why I wanted to start a new life. Right after my father passed away, I decided to move away from my mother and my step-sisters. Breaking away from my family is not something I can say was an easy decision. In fact, it was one of the most difficult decisions I ever had to make. Read the rest of this entry »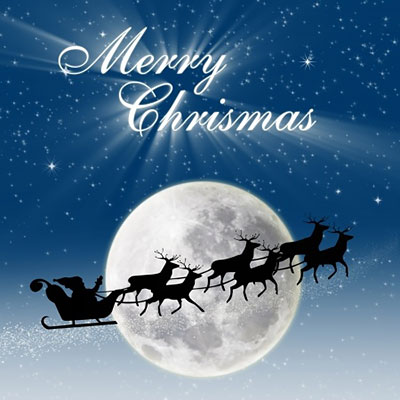 This year's final Full Moon is today, on Christmas Day, December 25th, 2015. The Native Americans and the Celts traditionally refer to today's Full Moon as the "Full Cold Moon" or the "Long Night's Moon." Neo-pagans also know it as the "Moon before Yule."
This year the Winter Solstice took place on December 21st, 2015 – the date on which the day in the Northern Hemisphere is the shortest and the night is longest. Due to the long, dark nights at this time of year, and the fact that the Moon's orbit travels a high path across the sky, the Full Moon stays in the sky a long time. It is worthwhile to look out for. This is the time of the year when the Northern Hemisphere is held in the icy grip of winter. Traditionally, most of the time around this period was spent in leisure pursuits: teaching traditions to the youngsters, and re-telling the stories of the ancestors. The Celts traditionally have a ceremony welcoming the return of the Long Days. Read the rest of this entry »