guidance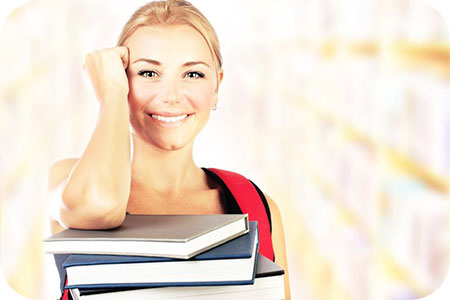 I have found that as 'trends' shift, so do the type of questions asked by clients during psychic readings. For example, lately many people have been asking about their life calling, and what they need to do to get there?
More people these days seem to feel they have not yet found their real 'niche' in life, whatever their age may be. I have been consulting especially with young people, in the final years of their studies, who call because they feel agitated about not having yet identified the direction of their career. I offer them guidance and suggestions, based on what vocations are given to me in their reading.
Sometimes though, it can simply be part of their life path to pursue various things before they are able to identify their calling. This I personally understand, because as much as I always felt the strong calling to work for Spirit, doing healing and readings, I now realize that everything else I ever did in-between, has given me a synergy of experience. This even includes my former 'career' as an alcoholic! Such experience has helped me to understand just what others might be going through.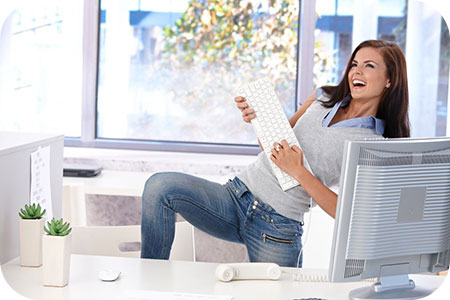 Focus on play and adventure in your daily life. As you tackle any tasks at hand, ask yourself how can I infuse this with fun? Simply smiling more changes the vibration and allows joy to shine brightly. Find a new lightheartedness in your step and your chores will become pleasures, as you focus on laughter and play.
To create adventure, excitement and enthusiasm in your life may be as simple as taking time to watch animals, or smiling as you pass people on the street, where before you would hurry with your head down. It might be stepping outside of your box and planning something with friends and family or maybe doing something delightful that you've always wanted to try.
You really can turn anything mundane into something full of life and vibrancy. It's your attitude that keeps joy from being a dominant force in your life. Once you indulge in the joy of life things not only become easier to accomplish, but it takes less time to get them done.