guidance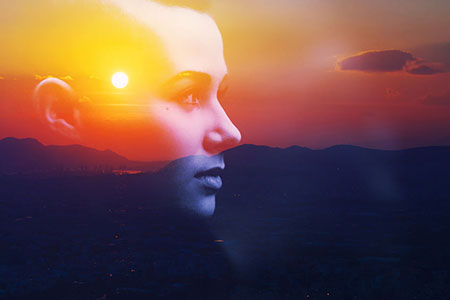 Sometimes, it is wise to move with caution and think things through slowly, so that we truly know what the best decision would be. This is especially true if you are one of those sensitive people who tend to be a 'people-pleaser.'
Like the game of chess, it is smart to plan ahead and consider your options carefully. You don't want to make a quick move, without clearly looking at what all the possible outcomes could be. We sometimes tend to make snap decisions to accommodate the needs of others, only to regret it later when we discover that it was a really bad move!
For example, if someone is asking you to do something for them or become involved in their project, and you just don't know if you should commit yourself, you should say to that person: "You know, I'm so busy right now, I need a little time to think about it. I will get back to you on that as soon as I can."
This way you do not have to walk away feeling you have let someone down, or harbor guilt or regret. You then take the time you need to simply think it through. Have a look at your calendar, make a few calls and decide how you really feel about this request or offer.
I believe this is one of the best pieces of advice I have ever been given: think through what you say and do, before you say and do it. Always consider if it is going to have a positive effect on your life and those around you. Never do anything that does not serve your highest good. It goes back to the 'domino effect' or the Law of Cause and Effect.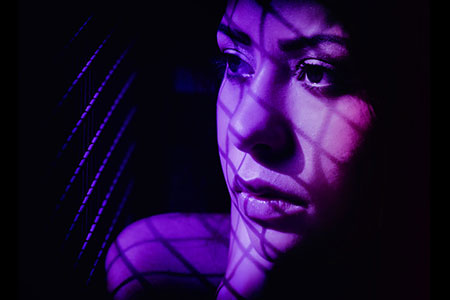 When I grow up, I want to be a lightworker! Okay, so I've grown up and I've been a psychic and healer for many years. The question now is, how do I take back, or erase from my mind's eye all that I've seen? 'Wounded healer, heal thyself' is a very old truth, which still holds merit after many years of being bandied about.
Perhaps today it is more true than ever. In today's world we are dealing with much more fear and what-ifs than ever before in our lifetime. Someone, or something, somewhere – the news media for one – is always preying on our fears. Panic and perpetual fear is the name of the game for many in our world these days.
Psychics, astrologers, mediums, diviners, and energy healers, among other, are known by the universal term 'lightworkers.' This is ironic, considering we often have to delve into the darkest fears of most people head-first, in order to help our fellow humans come to some form of clarity, healing or conclusion.
And what happens when the lightworker's battery begins to fade from overuse and not enough recharging? Can helping other people face their fears make our own fears and limiting beliefs become larger by proxy, thus causing our own light to dim?
Lightworkers are born healers and teachers. At our core we want to help everyone. We know that inner peace comes from within. However, some of our clients are open to guidance, while others are not. Maybe I only speak for myself as a healer, but those who refuse guidance often haunt me far longer than those who embrace it.  They are the ones who keep me up at night. They are the ones who make me doubt and question what I know in my heart to be true, based on my ability to listen to a Higher Power and relay messages spirit wants to share.
Face your fears, I tell myself. Even as a wounded healer, I must continue to face my self-doubt and remember to look upon the bright side: the countless souls whose lives I have been blessed to change and help make into something brighter, better and more fulfilling.