Posts Tagged 'energy vibration'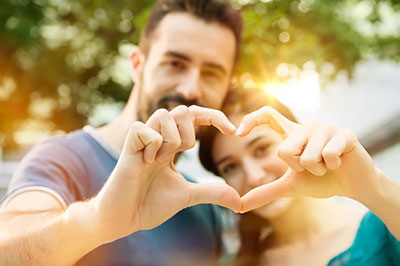 Today we would like to talk to you about attuning to your soulmate. You can open up and expand to that beautiful frequency of a partner in this lifetime. We are here to remind you that your life on this Earth planet is what you create.
You have a multitude of options. You have endless possibilities and opportunities for love, for joy, for expansion. Your thoughts are continually creating your reality.
If you desire a life partner here on this earth plane, it is within the scope of possibilities for you to create that, through your thoughts, through your vibration, through your energy. And if you desire not to have a partner here in this lifetime, you too, can create that reality for yourself. Read the rest of this entry »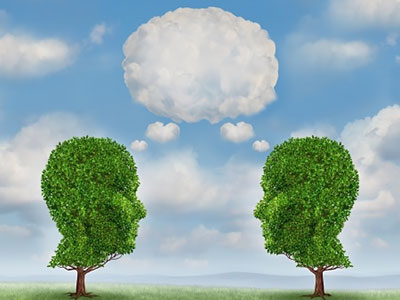 The power of our thoughts are presented to us daily, and many miss the messages or responses to what they themselves are putting out. The incredible power of thought is an energy.  Energy can calm  or disrupt. Know that this power also belongs to you. Thought evokes emotion and emotion evokes thought. This is our cycle.
Do you hold that much power? Yes, you do. Collectively it is a force to be reckoned with. It brings to mind an expression my mentor would use in regards to people's words and actions: "If they only used their power for good." Says it all.
Have you ever walked into a room and felt the energy as 'thick' or 'unwelcoming.' I believe we all have. On the flip side, we have also entered a space that was warm, inviting and full of love. Is this 'atmosphere' created? Yes, it is… by the people that inhabit that space, or by the energy the people who had been there left behind. We are the creators of our energetic environment. This ties into love and relationships in a big way. Read the rest of this entry »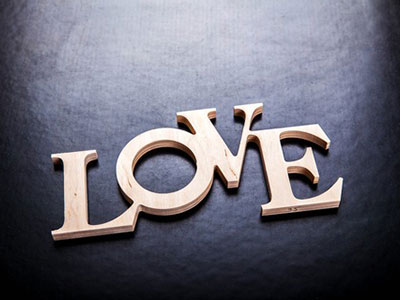 What is your word or theme for this year? I started doing this about ten years ago and absolutely love this practice, because it creates the outcomes around the energy for your word or theme. It's also about where you want to put your mental focus for the rest of this year. Think of your word or theme as your loving helper or personal assistant to bring awareness to where, what and who you are putting focus on.
Since one of the hats I wear is as Numerologist, the world is in a 1 Year, and we each also have our own Personal Year. I'm in a Personal Year of 2. Numbers and words hold an energy, a vibration. And the 2 Year is about harmony, choices, balance, intuition, and love. Read the rest of this entry »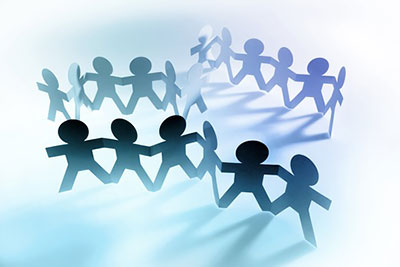 I find that many people in the spiritual and metaphysical communities are looking for their 'soulmate.' So what is a soulmate? What does this term mean to you?
A soulmate is often defined as the individual that we can completely resonate with, that we can truly love and that they truly love us back unconditionally. In reality, however, due to our humanness, this may not always be possible and then we may become obsessed with the search for a soulmate. In that search sadly we often miss truly wondrous opportunities to connect with love in the most unusual or unexpected places. Read the rest of this entry »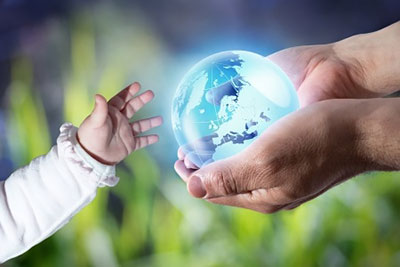 Remember the Mayan Calendar and all the hype about the end of the world? Well, the world may have in fact already ended, as we have known it, which may have been what the Mayans were expecting.
Some metaphysicians from a broad spectrum of disciplines believe that there has been a substantial energy shift on the planet, most notably starting on July 11, 1991, and again on December 21, 2012 during major Astrological events, the latter of which was what many considered the end of the Mayan Calendar.
In the Hindu tradition they call these shifts Yugas. In the Christian tradition these shifts are called dispensations.  Whatever you call it, the initial characteristics of a new age are global upheaval and unrest, natural disasters, and greater extremes in polarities between positive and negative, light and dark or virtue and depravity. Read the rest of this entry »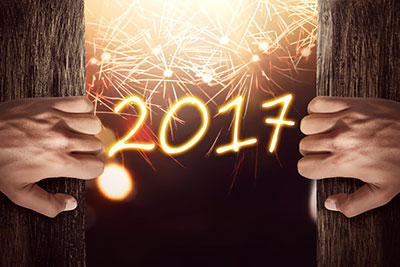 From a numerological perspective, I am taking a peek today into the universal energy for 2017. You can use this information to set yourself up for success, become a powerful creator, and make 2017 your best year!
No matter what's happened in the past, as we can often feel like the last Unicorn, make this your year. This planet needs you to step out and make your dreams come true. People need more dreams – that is how our world will be healed. To become powerful creators, we must nurture ourselves and our dreams. Yes, you are a powerful creator of your life experience, and yes, you can make your dreams and desires come true.
First, we need to look back on 2016, so we'll know where we're coming from, before we peek into the energy for 2017. Read the rest of this entry »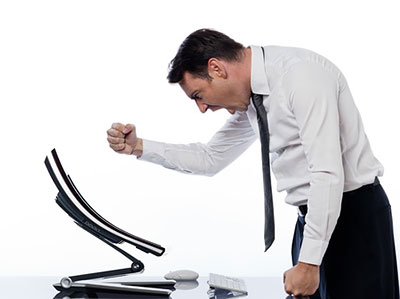 In the sales and marketing field they often talk of 'location, location, location' (no matter how good your product or service is, how successful you are often comes down to location). Perhaps in our communication with others we should think of context, context, and context?
We have entered a period of time in the world that communication is misconstrued, even fake and has more opportunities to be interpreted as confrontational, biased, and not politically correct. On top of that put an individual's personal style of communication – introvert, extrovert, analytical, emotional subjective and all the other styles, and the matter becomes more thorny.
Then, add even another layer, such as email and social media, which does not involve the other person being face-to-face. Now communication becomes even more complex, because body language and the human expression energetically is not a resource available to us to can pick up on the subtle options for interpretation. We will initially respond to the email from our frame of reference, and our reference alone, which is biased by our experiences. Read the rest of this entry »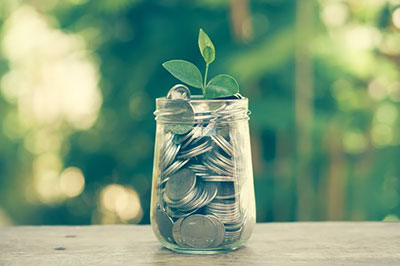 I have been receiving many calls from clients who are struggling with finances and employment. They get something then lose it, or they have others sabotaging their jobs or reputation. If this is a re-occurring problem in your life, it is a good idea to look at your money karma.
Not all people who go through this have 'bad' money karma, but some do. We are on this planet with others and our world and karma gets entangled with others. Many people have issues with money, and their abuse and view of money easily bleeds over into our lives. Read the rest of this entry »