Posts Tagged 'energy vibration'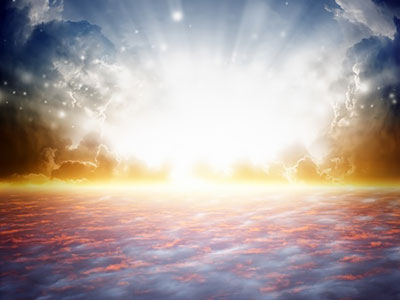 We are very excited to bring you information about the afterlife. We know that this is a very hot topic for you on earth. There are many different ideas and theories and possibilities for what the afterlife is and is not.
The first thing we would like you to know is that whatever you believe the afterlife might be, is actually what it is, for you are constantly creating your own reality, always. Depending on what vibrational frequency you are vibrating at, that also contributes to your imaginings for your truth.
It is comforting to understand and to know, that no one is wrong and everyone is right. It is simply a matter of your perception that creates whatever imaginings that you have about what is to come once you leave this physical body.
So, whatever is most comfortable for you, is most aligned with your soul. As you continue to grow and expand on this earth plane, so will your thoughts and ideas of the afterlife. Read the rest of this entry »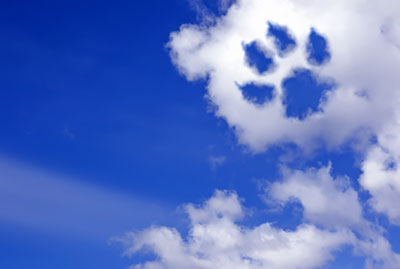 It is a very sacred experience having pets here on your earth dimension. as it opens up many opportunities for you to continue with your expansion and your evolution here on this planet. There is a purity and sanctity in their love for you that you will find no place else.
Your pets bring many gifts and blessings to you, helping you to stay present in your life, in your day and if you are able to bring your pets to work on occasion, if at all, this is a very healing experience for you both.
Julie is quite privileged to be able to work at home. In the beginning, her pets were quite an annoyance as she went about busily with her tasks, but as she began to open up to the idea of being more present, more aware and not so caught up in the busy-ness of doing, she began to realize a great opportunity that her pets presented to her. Read the rest of this entry »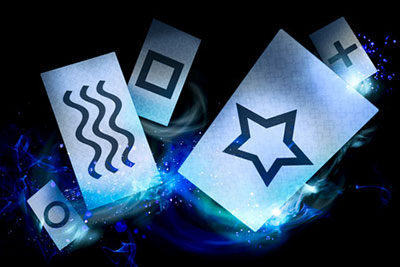 Throughout time mankind has explored the ability to communicate with the gods, with nature, or with each other on a non-verbal level. It is extremely common for us to use the term intuitive. these days. It is often the explanation given by many an entrepreneur or successful decision-maker: "I just trusted my gut," or "What I love about Mary is she is just so intuitive and makes the right decisions."
The term psychic on the other hand, although nowadays often well known within a household, conjures up for so many outside the metaphysical community feelings of distrust, fake, absurd, not possible. Perhaps these attributes are attached because of our personal belief system that does not value or agree with the skill set. This also can impact our personal relationships if we know it is real and others judge us since we may then hide our abilities as being psychic and connected with the unseen realm or worse shut down and not continue developing them. Read the rest of this entry »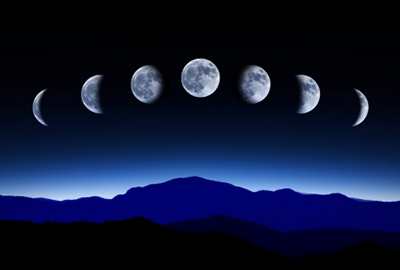 On March 12th there was a lovely full moon in Virgo and I was finally feeling relaxed enough to sit down and write this blog. So, I decided to write about how the Full Moon's affects our daily lives.
The energies of the previous month were strong, and I felt work and situations piling up out of control, without time to deal with all of it. Yet, all the various projects I had going on came to fruition all at once, even those that were previously stalled, those I had almost given up on.
With the Sun moving into mystical Pisces, and a beautiful but rainy early Springtime, those dear projects finally finished or progressed into a new phase and I was once again able to calmly do my psychic work. Read the rest of this entry »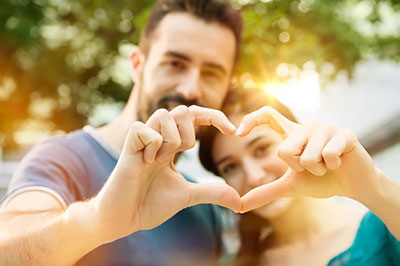 Today we would like to talk to you about attuning to your soulmate. You can open up and expand to that beautiful frequency of a partner in this lifetime. We are here to remind you that your life on this Earth planet is what you create.
You have a multitude of options. You have endless possibilities and opportunities for love, for joy, for expansion. Your thoughts are continually creating your reality.
If you desire a life partner here on this earth plane, it is within the scope of possibilities for you to create that, through your thoughts, through your vibration, through your energy. And if you desire not to have a partner here in this lifetime, you too, can create that reality for yourself. Read the rest of this entry »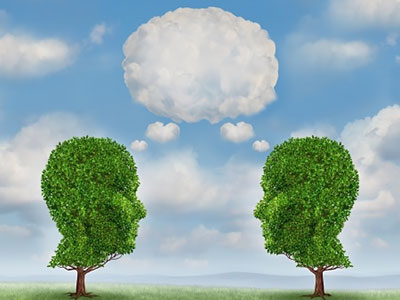 The power of our thoughts are presented to us daily, and many miss the messages or responses to what they themselves are putting out. The incredible power of thought is an energy.  Energy can calm  or disrupt. Know that this power also belongs to you. Thought evokes emotion and emotion evokes thought. This is our cycle.
Do you hold that much power? Yes, you do. Collectively it is a force to be reckoned with. It brings to mind an expression my mentor would use in regards to people's words and actions: "If they only used their power for good." Says it all.
Have you ever walked into a room and felt the energy as 'thick' or 'unwelcoming.' I believe we all have. On the flip side, we have also entered a space that was warm, inviting and full of love. Is this 'atmosphere' created? Yes, it is… by the people that inhabit that space, or by the energy the people who had been there left behind. We are the creators of our energetic environment. This ties into love and relationships in a big way. Read the rest of this entry »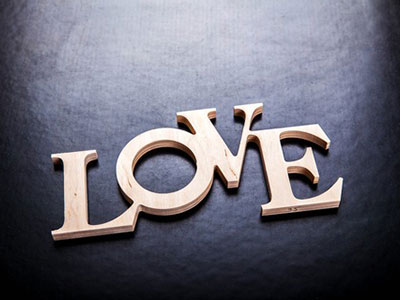 What is your word or theme for this year? I started doing this about ten years ago and absolutely love this practice, because it creates the outcomes around the energy for your word or theme. It's also about where you want to put your mental focus for the rest of this year. Think of your word or theme as your loving helper or personal assistant to bring awareness to where, what and who you are putting focus on.
Since one of the hats I wear is as Numerologist, the world is in a 1 Year, and we each also have our own Personal Year. I'm in a Personal Year of 2. Numbers and words hold an energy, a vibration. And the 2 Year is about harmony, choices, balance, intuition, and love. Read the rest of this entry »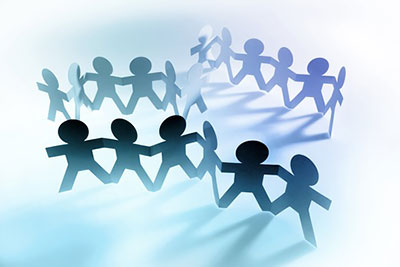 I find that many people in the spiritual and metaphysical communities are looking for their 'soulmate.' So what is a soulmate? What does this term mean to you?
A soulmate is often defined as the individual that we can completely resonate with, that we can truly love and that they truly love us back unconditionally. In reality, however, due to our humanness, this may not always be possible and then we may become obsessed with the search for a soulmate. In that search sadly we often miss truly wondrous opportunities to connect with love in the most unusual or unexpected places. Read the rest of this entry »