Posts Tagged 'energy vibration'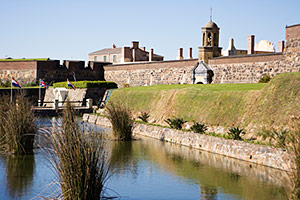 I've lived in South Africa for most of my life, and the Castle of Good Hope is a well known landmark and monument in Cape Town, our "Mother City." But I never had the chance to visit and see it for myself, up until about a month ago. The experience was an amazing one. It was a full tour of the castle and the various museums and galleries inside, including the dungeon, holding cells, and underground storage rooms.
The Castle of Good Hope is South Africa's oldest building dating back to 1666. The fortress took 13 years to build and contained living quarters, a church, bakery, workshops, and prison cells. It was built because the Dutch trading company who occupied the Cape at the time feared an attack from the British. Today the castle operates as a museum, visited by thousands of local and international tourists every year. Read the rest of this entry »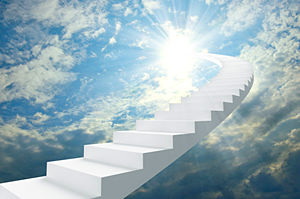 A middle-aged woman, Susan, recently came to my rooms for a reading. Susan is well-presented and well-spoken, and has an air of grace about her. Judging by appearances she seemed like any other lady in this age bracket, and when she walked through the door I was none the wiser to what she was seeking from the reading that day.
The first card that came up for her is a beautiful peacock, with lots of color and glamor. I was told through my channeling that this is how Susan presents herself, very distinguished, beautiful and majestic, and her partner has always told her how beautiful she is. However, I was also hearing that her partner is no longer able to communicate this to her, and as I passed on this message I heard a voice come into the reading – a dignified male voice. Read the rest of this entry »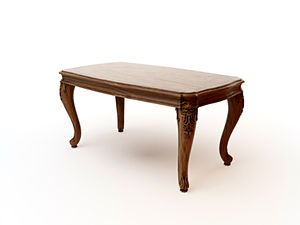 When I met my wife and we started to date, I had a hard time to open up to her to tell her I do psychic readings.
Ironically, there was a psychic lady who lived about four miles down the road who told her she was going to meet someone who lives nearby, that he also does psychic readings and that we were going to get married. She told her several other things too. She said this man you will meet went to the same high school, you have a past work connection with his family and he will one day help your sister in a time of need.
A year after we got married, we discovered that my wife used to work for my cousin Charley and that her brother is the supervisor at the same workplace. So, later that night I called  my cousin and he confirmed all of it for us. Read the rest of this entry »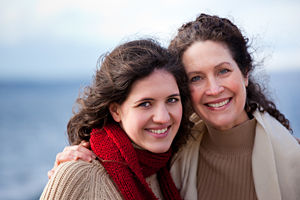 We all know people who have come in and out of our lives at just the perfect time to say just the right thing at just the right time. Some of these wonderful people may have stayed in our lives, or perhaps left just as quickly as they came.
I have had several experiences with Earth Angels, but looking back maybe they were not of this earth at all. When I think of Earth Angels, I think of one person in particular and that is my Mother. My mother has taught me many things that has helped me in my life. She has taught me the fruits of the Spirit by applying them in her life.
So, with this blog post I simply wish to thank my mother for being present in my life. Read the rest of this entry »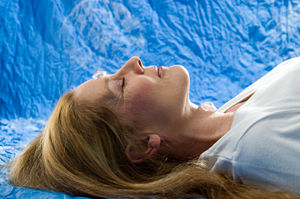 I enjoy doing etheric healing on people if they need it during an angel reading. Some people have asked me what it means to cleanse the inner bodies with etheric healing, so I wrote up on it a bit over the past few days of cleansing I have been doing on myself.
How do I cleanse the inner bodies? Well, I do a lot of processes. First, I connect to the inner sound current, which is the meditation I learned as a child, and then I do light meditation with the mantra I learned from my teacher in India. I usually do this for a few  hours or so every morning, but when you are in those altered states, time doesn't exist and it feels like 5 minutes. Read the rest of this entry »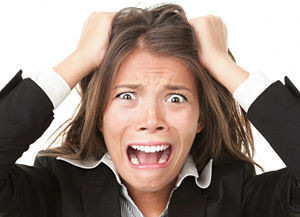 I have noticed that when a client calls me in an agitated state, their questions and fears will dominate the reading. In fact, I will actually pick up on the questions they are about to ask! This is not the same as 'a bad energy' but simply my picking up on their frantic, frustrated or anxious feelings during a psychic reading.
So please be aware of this when you call, and please calm and steady yourself for the reading.
I pick up on someone else's empathic imprint,  but to some extent it is based on our mutual connection. I need you to be calm and centered. If you are angry with your partner, I will not be able to pick up all of the gentler and more caring connection to your partner. It is my opinion that your partner's readability of thoughts can sometimes be subtly influenced (improved ) by our letting go of angry energy. Read the rest of this entry »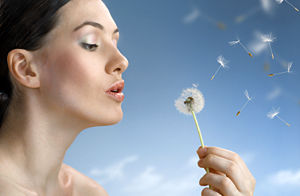 You are the only thinker in your universe, and what you think will be demonstrated in your life experiences. Many of us scoff at such a notion, thinking that it is a lot of "hocus pocus." But if we really take an account of our lives, we will see that life produced just what we were thinking about at the time.
This is true for the people around us as well. Many of us know someone who complains that they cannot get ahead in their finances, and they never do. You are most likely also familiar with someone who complains of being sick all the time, and that person surely gets every new illness that comes down the pike.
Just tune into what others are saying around you, and then look at the fruitage in their lives. No person can rise above their most deep-seeded thoughts, and confessions of such. Think of it in these terms: your life is like a sacred garden, and what you think, believe and speak are like the seeds you plant in that garden. Read the rest of this entry »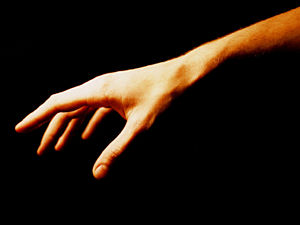 Have you ever hugged someone and immediately became uncomfortable? Have you been introduced to someone new, shook their hand and felt your skin crawl? Have you held an antique and suddenly felt warm, comforted and happy? Any of these signs can be your natural intuition, but it also could be something more.
Psychometry is the process of obtaining extra sensory information or impressions from touching a person or an object. The term psychometry comes from the Greek words psyche (soul) and metron (measure) meaning measuring of the soul. Psychometry is sometimes confused with the field of Psychometrics, which is a technique of psychological measurement that aims to measure and assess human personality traits, abilities, and attitudes. Read the rest of this entry »