energy system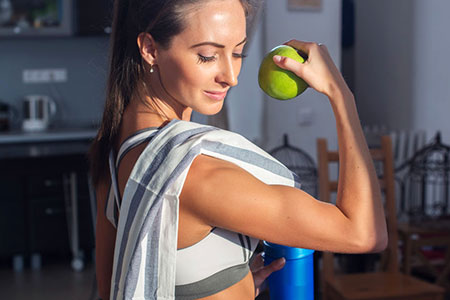 As we go about our everyday life, enjoying or loathing our experiences, we are always surrounded by an entire realm of energetic interactions. These subtle energies are not easily palpable, and cannot be perceived by the regular senses.
For example, many people have experienced a fleeting feeling that some presence was in a room with them, when no one was actually present. Similarly, most people, even when blindfolded, can sense a person standing next to them. Or sometimes, when we buy a home or car, for example, we become aware that something 'feels off' about it, but we just cannot quite put our finger on it.
In such cases we are perceiving energy with our so-called 'sixth sense.' We cannot physically see, smell, hear, taste or feel the energy, but we 'sense' it intuitively. It is also known as clairsentience or extra-sensory perception, which is perception beyond the five normal senses.
Every person perceives energy in this way, however, some people are naturally more sensitive to it. The spiritual or metaphysical community uses different terms for such individuals, including psychic, intuitive, sensitive or empath. The empath is a sensitive person who specifically has a higher level of awareness of other people's feelings and emotions.
Empaths are often judged from a young age as being 'too sensitive or 'overly emotional' by family members or care-givers. Sadly, this often promotes the false belief that emotional sensitivity is somehow a 'weakness,' or the opposite of inner strength, self-confidence, or even intelligence.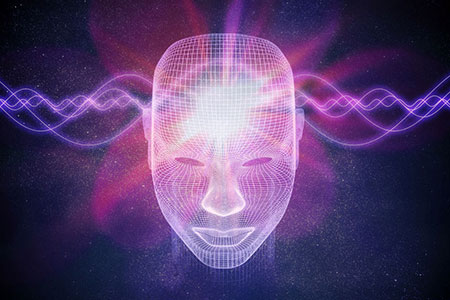 Did you know that there are parts of your consciousness from which your spiritual being transmits? Many of us tend to trudge forward on a little known path toward finality, oblivious to our spiritual being. We often only dwell in the here and now of the conscious mind, and we forget or neglect those aspects of us that pertain to our higher spiritual self.
Each one of us has a spiritual mind. It's our wise mind, the all knowing self, which guides us to seek peace, to love one another, and to forgive others, as well as ourselves. It calls us to be healers in every sense of the word, to seek bliss and enlightenment, and to have a better human life in a better way.
Some hypnotherapists, who practice spiritual hypnosis, define our different levels of consciousness as follows:
The Conscious Mind – from which comes everyday thoughts, actions, logic and judgment
The Subconscious Mind – where all your life experiences, memories, feeling, habits, and reactions associated with them, are stored, as well as our unconscious body actions such as heart beat, breathing, digestion, bio-action, and so on.
The Super-Conscious Mind – the I am of the higher self, of unconditional love, light, and wisdom; being of peace, compassion, forgiveness and the bliss of enlightenment.
The Unconscious Mind – the over-soul of all incarnations of lifetimes; stored karma.