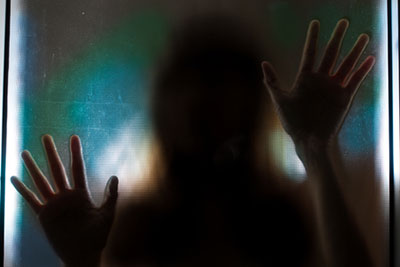 When I first began to really walk the spiritual path, I remember doing so because it just felt so right. Every step I took towards 'enlightenment' seemed to bring more brightness into my life, and more blessings. I was really rolling! I was expecting this to always be the ride – all joy and light and love. It was wonderful.
What I hadn't expected was the inevitable emergence of my shadow through this work. And it was not something I was comfortable with: admitting I had places of darkness within me, unloved aspects of myself, unowned pieces of my soul which had been abandoned and were in such pain.
Through a series of what seemed like unfortunate events, I was given opportunities to face my shadow side. Challenges in relationships with friends and loved ones arose. I couldn't understand it at first and felt very alone and misunderstood. I was shifting the blame for this onto the people around me, instead of going inward. Read the rest of this entry »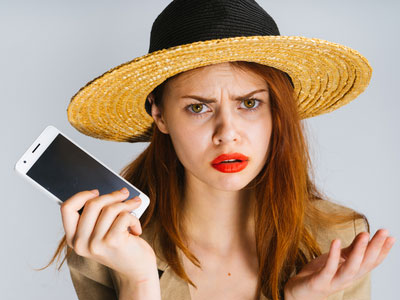 Why some psychic readings don't come to fruition is a common question, and a good one. Firstly, there is common sense. Not all clairvoyants, mediums, and energy workers are necessarily the best at what they do. People have told me that all psychics are frauds, based on just one experience. Well, in that case one could claim that all car mechanics, hairstylists, lawyers, dentists, and doctors are also frauds, as most of us have had at least one bad experience with a person in one of those professions. Similarly, not all spiritual or psychic professionals are equally excellent at the work they do.
Free Will
When getting a reading there are also many other factors to consider. Free will is an important consideration. Readings offer information on the best potential for the approaching future. But then there is what the person chooses to do. It is like receiving information on diet and exercise – how many people actually take that information to heart and follow it? Few do, especially if it is 'inconvenient' or takes any kind of special effort. These days we live in the effortless-but-I-want-results-right-now era. Read the rest of this entry »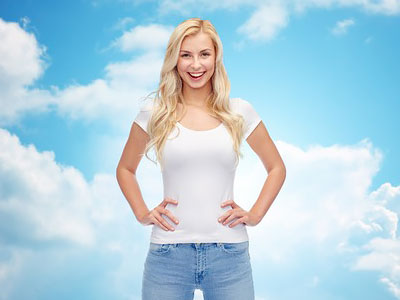 Some of you have a difficult time standing up for yourself, or expressing your position, for fear of being torn down. But there I no need for fear. There is nothing you need to worry about when you come from your position of power, your position of influence and love.
We are by no means encouraging you to engage in aggressive behavior or communication. When you find that rising up in your voice, it is your ego throwing a 'temper tantrum,' wanting its way or feeling hurt from an experience that may have nothing to do with the issue at hand, but it may have been triggered by the current experience.
Your truth is one of love and peace and joy. You are spiritually supported to step into your relationships in a more confident, stable, secure way. Read the rest of this entry »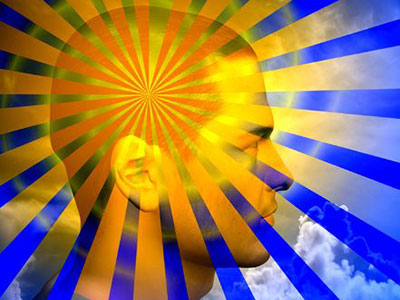 No matter what your current circumstance is, no matter what your current situation may be, whether you are feeling like you do not have enough or are not enough… you do not need to be in a state of perfection to attract perfection to you. You do not need to be in a state of prosperity to attract prosperity to you. It is important for you to understand and realize this.
The thoughts in your mind create your reality. What you think about you bring about. Be on high alert of the thoughts that run through your mind.
The ego has a tendency to keep you stuck in the past, but you are more than your ego. You are a creation of God, of heaven above, you are all powerful ever-expansive. You are a creator of your life. You came here in this incarnation to create. To create love. To create joy. To create harmony.
So, be aware of the thoughts that might be running in your subconscious mind – that program in the background that you might be completely unaware of. Read the rest of this entry »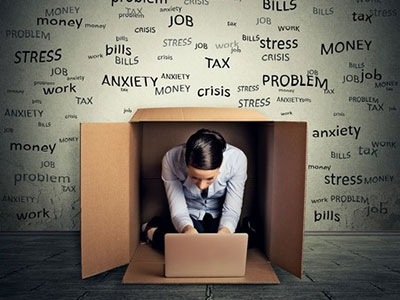 Addressing our desires, needs, goals and actions is imperative as we go through life. Ideally this happens on a regular and consistent basis. Yet, life sometimes has the uncanny ability to delay our well-defined plans, or simply start it without us. It can also unexpectedly speed up our plans.
If you reflect on your current life status, are there aspects of it that make you cringe a little? Is your career, financial health, relationship, or family life in a space where you are just 'getting by.' Are you living month to month on your paycheck? Stuck in a stagnant relationship? Do you hate your job? Feeling overwhelmed?
If such feelings are prevalent, then it indicates that your life owns you, instead of you owning your life. Your life owns you when your everyday routine consists mostly of elements of necessity, not of desirous choice.
There is no doubt that modern society has burdened us with the pressures to succeed, to pay the bills, to live where we live. Navigating the meandering river of our material needs occupies much space in our mind. My brain hurts! Read the rest of this entry »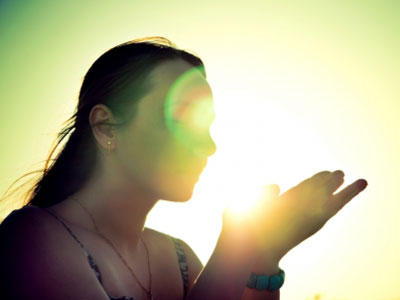 If there was nothing stopping you, what would you desire the Universe to bring you? What would you desire to manifest? What would you like to create in your life?
It is the beginning of a new year on your earth planet, which often brings a time of reflection and a time of re-creation.  This is a time of dancing and joyful singing and much celebration. This is the time of creation.
Many of you may have been feeling stuck during the recent Mercury Retrograde and its backward energy. It may have felt difficult to move forward, with feelings of being overwhelmed amplified especially with your holidays thrown on top of that.
Allow that 'retrograde energy' to move out now. Bring in a more expensive, energetic open-hearted energy that bathes and supports you into the next level or phase of your work here on this planet. Read the rest of this entry »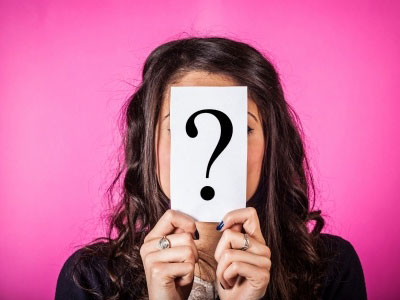 Many people are afraid of asking questions, and yet asking questions is an essential skill if one wants to learn from others, or from Spirit. People are afraid of what they perceive to be the risks involved in asking questions, due to their own unhealed issues of control, fear, and ego.
Asking questions can make you look or feel vulnerable. If you grew up in a dysfunctional or abusive family, asking questions may have been perceived as defiant, and maybe punishment would have been doled out.
In the workplace this is often the same. An insecure boss or even co-worker might react badly to questions, perceiving them as challenges rather than an effort to learn or obtain information needed to learn. In poorly run workplaces (that do not know how to effectively train or educate their workers) asking questions could mean you are risking getting fired for 'not knowing' something, rather than it being seen as taking the initiative to learn and check on details. Read the rest of this entry »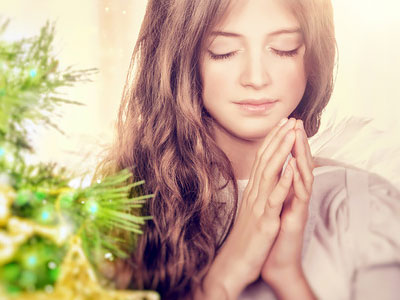 It is an ideal time of the year to remind yourself of the power that gratitude holds in your life.
You are like a beautiful tuning fork. Tuning in to that which is around you. You have control over what you will tune into…whether it be frustration or fear, or maybe discourse in your relationships. When you are lost in the story you may find yourself tuning into that vibration of 'lost.'
Take a deep breath. Find something in your life that brings you joy, that brings you love and peace. Allow this to cleanse your vibration, your energy field. Allow this to redirect and help you to tune into the truth. Read the rest of this entry »