compromise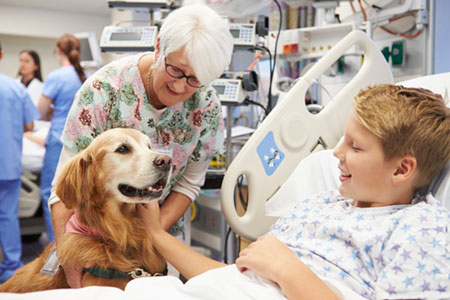 Many of you lead by example, without having to think about it. You obey traffic signals. You pick up garbage if you accidentally drop it. You hold doors open for others. You smile at strangers. You volunteer. You support local charities.
Entering the second month of this new decade, it might be a good time to re-think some old habits, and also lead from within.
For example, it may be a good idea to tone down those automatic, knee-jerk thoughts of annoyance, anger or retribution when someone pushes all-too-familiar buttons. Instead of allowing the cortisol and adrenaline to skyrocket within your body, think things through, before reacting negatively. Resist the urge to speak hurtful comments, even if your basic premise is sound. Find a constructive way to get your point across.
Sometimes it is tempting to jump on the bandwagon for likes and shares on social media platforms. However, if the topic is not kind, hold your tongue. Instead, be the person who can be counted on for level-headed discourse, without vitriol.
In general, be kind to others. Give people some leeway when it is evident that they are trying their best. Catch them doing something right, instead of watching for errors and omissions. Give recognition and praise where warranted. It can mean so much and does not cost anything.
Be kind to yourself too. Banish negative self-talk. Give yourself the right to be human and allow yourself to make mistakes, without chastising yourself for an unimportant oversight. If a serious error does occur, do your best to rectify the issue in a timely manner, with a 'note-to-self' that you have learned from the situation and will not repeat it.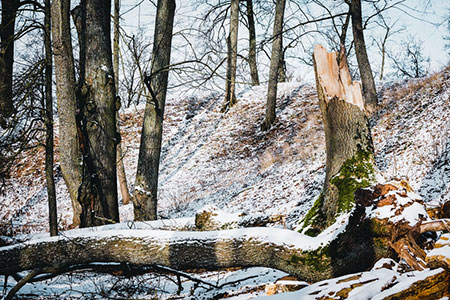 As winter arrives, it is always a time of reflection for me. Winter storms are so bittersweet. They are beautiful, but they also can be very destructive. In a winter storm last year, I have observed some of the strongest, oldest trees losing their branches. Those large branches were the first to snap. They looked so strong and have weathered so many storms, yet they could not withstand the wind.
As I analyzed the results of that winter storm, the realization came to me that the smaller, more supple branches had the ability to bend with the strong winds. The large, majestic branches, however, had become rigid over the years and broke easily in the powerful, icy wind.
The same principle could apply in our lives. How well we handle a challenging situation will depend on our ability to remain flexible and adapt. A very strong, experienced person may appear on the surface to be able to move mountains and handle most situations with ease. But if that same person is unwilling to listen, refuses to compromise with others and cannot remain open-minded, they will most likely be doing a lot of 'snapping' when facing adversity.
If we can 'bend' to at least agree to disagree with others, and keep a more flexible, adaptive attitude in difficult times, it makes life a lot easier to maintain harmony with the world. If tunnel vision is how we choose to see life, it is impossible to see that others may also be right sometimes, or have a better solution. When we become rigid, stiff, closed and inflexible, it becomes harder to see the bigger picture and to have a more peaceful approach to life.
When we are rigid and think our way is the only way, it is also hard to make and keep lasting relationships. In a group situation there are always people that see the opposite side any situation for a problem. Sometime these people may play devil's advocate. They listen to each point of view to arrive at a compromise.