Successful Relationships Begin With Self-Love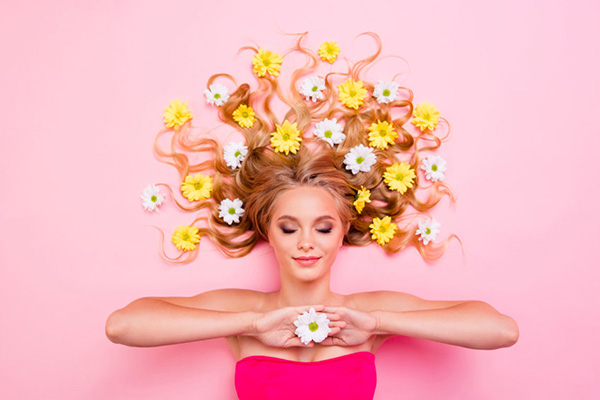 How do you ensure your relationship will work long-term? Many callers ask me this question almost every day. In my experience, there needs to be a balance of love, caring, respect and truth for any relationship to last. If you do not have these components in a relationship, more than likely it will not work out.  If a relationship is out of balance, then it usually is too one-sided and not serving your highest good.
The key first step is to love and respect yourself, because when you love and respect yourself, you will also receive more love and respect from others. There is not much of a future for any relationship that is based on the self-sacrifice of one party. It never lasts and typically does not end well. Balance is required in matters of the heart.
Along with the respect you deserve in the way you are treated. it is loving, caring, and respectful? This is applicable to everyone in your life, including romantic partners, friends, co-workers, family, and relatives.
Respect is not only something we must demand, but we must also set boundaries for it in our daily life. When a boundary is repeatedly disregarded or violated by someone in your life, then something needs to change. This is when you have to say, enough.
Sometimes the hard decisions need to be made. If someone is not respecting you in your relationship, treating you poorly, and not meeting your most essential wants and needs, then it is time to make a change. Respect yourself enough to end it.
Too many people do not believe they deserve love and respect, for various reasons. The problem often begins in childhood. It is important to realize you do and to start loving yourself a little more – not in an egotistical way, but in a way that you love and respect yourself enough to want only the best for you and to no longer settle for anything less.
When I loved myself enough, I began leaving whatever wasn't healthy. This meant people, jobs, my own beliefs and habits – anything that kept me small. My judgement called it disloyal. Now I see it as self-loving ~ Kim McMillen
Make the effort to achieve a decent level of self-love. Once you do, many other aspects of your life will start to fall into place. Make yourself a priority and do what is best for you.
People who lack self-love tend to end up in a repetitive cycle and do not know how to break free from it. They keep getting into bad relationship situations and repeat the same patterns over and over. Then they wonder why this keeps happening to them. If you can relate, make the decision to break the cycle once and for all. Make sure that you stand up for yourself and set your boundaries to make sure that you are not getting taken advantage of, that you are being respected, and that your wants and needs are being met. It all begins with self-love and self-respect.

About The Author: Venus

Venus lives in Arizona and has helped clients with her arsenal of psychic gifts for over twenty years. She was blessed with Clairvoyance, Clairaudience, Clairsentience and Empathic gifts, and she is also a certified Life Coach and a Reiki practitioner. Departed loved ones will often enter a reading, either invited or they simply show up to pass along their messages. Messages also flow in from her direct communication to Spirit and Angels, providing the client with the answers they need to get them moving forward toward happiness, rewards, and success in their lives. In addition to being a psychic, life coach, and reiki practitioner, over the last ten years, she has also been a teacher and has led seminars to help others embrace their higher knowledge. If you'd like a compassionate psychic who can tune-in immediately and channel without tools, you'll want a reading with Venus at: PsychicAccess.com.