Posts Tagged 'co-creation'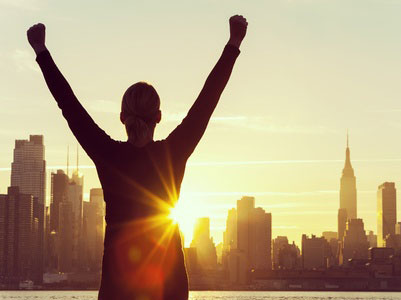 What is it that your life is full of? What have you attracted, what do you wish to change? A trip into the mind is imperative to review our past experiences and emotions, because mindset is paramount for true success. Success in career. Success in relationships. Success in finances. Success in mind.
There are countless success stories of individuals who had fewer opportunities early in life. Some came from poverty, some from a broken home. They often provide clear evidence that through the mindset of knowing that our accomplishments rest in our choices, all possibilities can exist. For centuries sacred teachings have known these principles. We in the West have not embraced them until recently. Read the rest of this entry »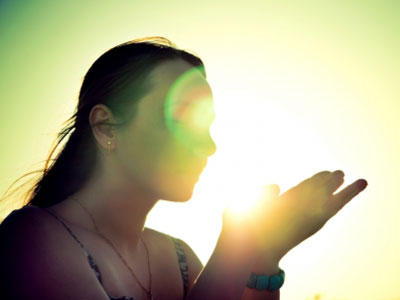 If there was nothing stopping you, what would you desire the Universe to bring you? What would you desire to manifest? What would you like to create in your life?
It is the beginning of a new year on your earth planet, which often brings a time of reflection and a time of re-creation.  This is a time of dancing and joyful singing and much celebration. This is the time of creation.
Many of you may have been feeling stuck during the recent Mercury Retrograde and its backward energy. It may have felt difficult to move forward, with feelings of being overwhelmed amplified especially with your holidays thrown on top of that.
Allow that 'retrograde energy' to move out now. Bring in a more expensive, energetic open-hearted energy that bathes and supports you into the next level or phase of your work here on this planet. Read the rest of this entry »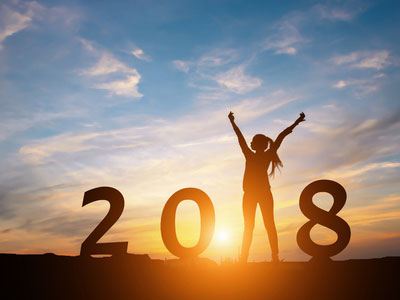 I love the New Year, because the potential for a fresh start always awaits us at this time. It offers the excitement of new beginnings, second chances, or simply the anticipation as to what a new year might bring.
My guides have taught me that we can create a new beginning for ourselves at any time, by mastering the art of visualization. History is full of stories about people who have failed, and failed, and then finally succeeded. Did visualizing help them?  I am convinced it must have.
In short, it all begins in our heads, by being open to the possibility of something, and defining a way forward that works for us as individuals. What better time for such a renewed mindset than the New Year? Read the rest of this entry »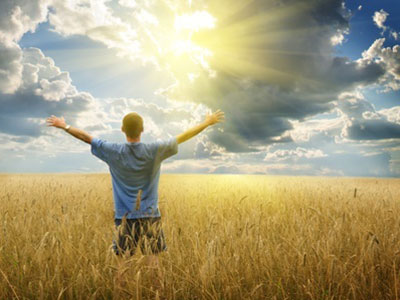 There is currently an increase in the energetic field around you which is allowing you at this time to manifest at a greater rate. All of those dreams and desires that you have within your heart are now coming to fruition.
Your energy is best focused upon that which you desire, not that which you have that you do not like. Remember, what you think about you bring about. This is truth. You are co-creators with the Universe, with God, with all that is.
We are excited to see you standing in your power, rising up, and fulfilling your Divine life mission – which is really about transcending the ego, surrendering, letting go of attachments and expectations. Read the rest of this entry »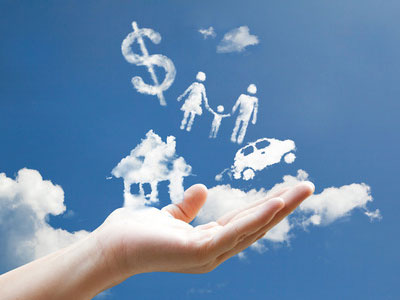 Many questions I am asked in psychic readings have to do with why someone's life has not changed to what they want it to be.  Some people feel they have religiously applied the teachings of Abraham-Hicks, or they closely followed the guidelines of the book The Secret by Rhonda Byrnes, or one of the many other popular methods for manifesting through the Law of Attraction, but nothing has changed.
And when I ask these people what they have changed in their inner being or subconscious mind to allow the new to come in, often I receive the response, "Oh, I have already done all that!" However, had the person 'done all that' they would be manifesting their intentions. But they are not.
Some steps on the way to manifesting a better life may seem redundant – especially the detail work, the forgiveness and releasing, and the simply believing that it can come… and not specifically in the way that the person has set out in their mind. Read the rest of this entry »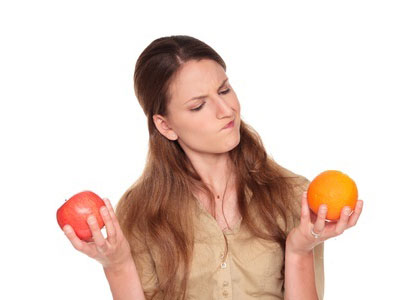 So many choices in life. Which is the right decision? As a psychic I get asked all the time, "Am I making the right choice?" Truth be told, there isn't always a perfect answer for us to give you, and here's why.
And no, it's not just typical 'free will' explanation (although that also does come into play). No, brace yourself. The reason is so simple that it's actually mind-blowing. The reality is… more often than not there is no right or wrong choice!
Yes, I know what you're thinking: "Whoa, what is she talking about? There has to be a right choice. I know this, because I've made some bad choices before. And I know there are times I've definitely made the wrong choice. I don't want to do something I'll regret!" Read the rest of this entry »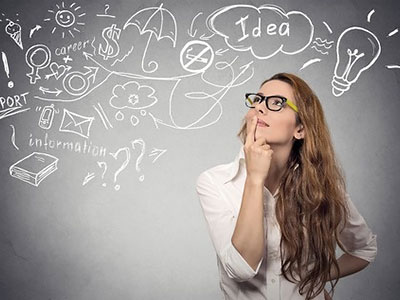 A few days ago, I was going through some old boxes and out fell a little scrap of paper. Curious, I picked it up, unfolded it and read the words I had written over a year ago. Now, I don't remember writing this little note, or saving it for that matter. But what I found grabbed my consciousness and pulled me immediately into that present moment.
On this little note I had written things like, Do fulfilling work that feeds my soul and A home with lots of love and light, by the ocean and mountains and forests. It was a wish list. As I read through the items on this list, I realized that all of them had become a reality for me. I was amazed, and filled with gratitude!
Don't get me wrong, I have my challenges and karmic lessons just like anyone else. Sometimes I forget to take stock and honor moments of gratitude for the many blessings in my life. While this 'wish list' shook me back into gratitude, it also got me thinking about something else – the power of intention. Read the rest of this entry »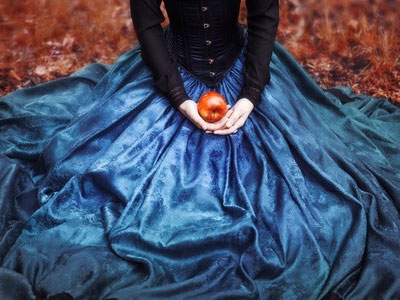 Pain is a door. It can be used as a tool to help you free yourself from pain and oppression that is stored deeply in your subconscious mind from your childhood and past experiences. The misconception is that we are to try to do everything we can to get out of feeling the pain. On the contrary, if we embrace our pain with the intention of looking at it, we can see our ego self.
The pain that has been stored for a long while, often causes the actions, reactions and trouble we find ourselves in. Pain helps make you alert if you are willing to look at it this way, if you will embrace it as a teacher. But, we usually want what we want and that usually translates into pain avoidance, which makes pain go away, only to come back another day. And the pain will continue to come back another day, until you are ready to use it as a tool to set yourself free. Read the rest of this entry »