Posts Tagged 'co-creation'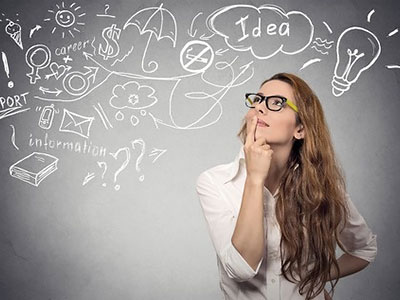 A few days ago, I was going through some old boxes and out fell a little scrap of paper. Curious, I picked it up, unfolded it and read the words I had written over a year ago. Now, I don't remember writing this little note, or saving it for that matter. But what I found grabbed my consciousness and pulled me immediately into that present moment.
On this little note I had written things like, Do fulfilling work that feeds my soul and A home with lots of love and light, by the ocean and mountains and forests. It was a wish list. As I read through the items on this list, I realized that all of them had become a reality for me. I was amazed, and filled with gratitude!
Don't get me wrong, I have my challenges and karmic lessons just like anyone else. Sometimes I forget to take stock and honor moments of gratitude for the many blessings in my life. While this 'wish list' shook me back into gratitude, it also got me thinking about something else – the power of intention. Read the rest of this entry »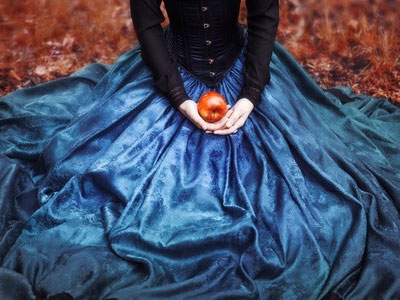 Pain is a door. It can be used as a tool to help you free yourself from pain and oppression that is stored deeply in your subconscious mind from your childhood and past experiences. The misconception is that we are to try to do everything we can to get out of feeling the pain. On the contrary, if we embrace our pain with the intention of looking at it, we can see our ego self.
The pain that has been stored for a long while, often causes the actions, reactions and trouble we find ourselves in. Pain helps make you alert if you are willing to look at it this way, if you will embrace it as a teacher. But, we usually want what we want and that usually translates into pain avoidance, which makes pain go away, only to come back another day. And the pain will continue to come back another day, until you are ready to use it as a tool to set yourself free. Read the rest of this entry »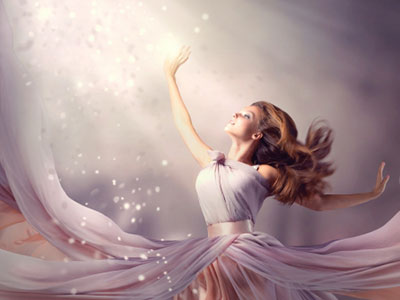 As you begin to function within the 5D dimension that is now here on this planet, it enables you to access and harness experiences at a higher frequency. You now have the ability to co-create with God.
Oftentimes, we hear you questioning or wandering, lost in the dark wanting to be led, wanting to be told, wanting to know specifically what to do, and how to do it. We are not here to spoon feed you. We are here to act as guideposts, the shining northern star in the sky, the lighthouse in the sea. Your choices are infinite, anything literally is possible within the scope of your existence as you release your own limitations and your own fears of doing something wrong. Read the rest of this entry »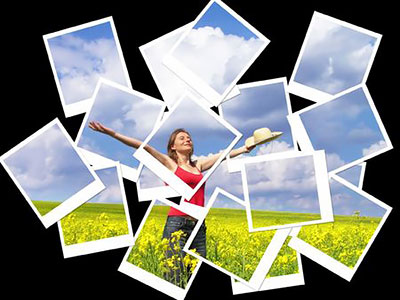 As I began to approach my teen years, I became more eager to develop my intuitive abilities. It was important for me to start finding my purpose. I had become a part of this adolescent spiritual group, where kids from different cultures and religious backgrounds came together to find common ground.
On the last night of a camping retreat, we gathered around a large table with magazines and art materials surrounding us. Our teacher instructed us to put our vision on paper, so we could have a visual tool to motivate and inspire us for the future.
There was much laughter in the beginning, but then the room became more serious and quiet. Everyone began filling their paper with colorful images and commenting on how awesome the project was. In the final hour, we all went around the room and shared our vision boards with humor and emotion. Overall we learned that each one of us is unique and driven to make our imprint in this world. Read the rest of this entry »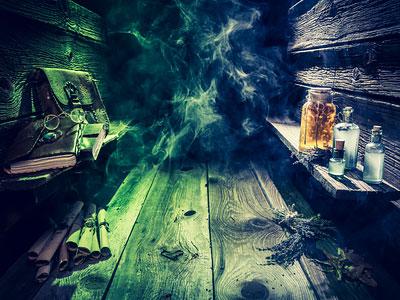 Sadly, mystery is lacking lately. We used to enjoy what they called in the movie industry the sense of wonder or 'the illusion of life' upon which so much the magic of film and theater was predicated upon. Books allowed for imagination to create pathways upon which we could grow our intelligence. We had so much of a gasp of beauty within the dreams of writers and within their dreams we could create our futures and selves. Our futures should like religion or spirit which are based upon the unknown, which should be based upon mystery and the wishes and desires to attain the unknown. Read the rest of this entry »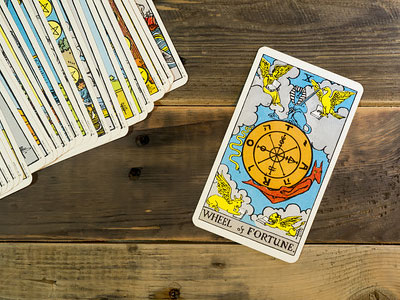 When reading Tarot, it is always important to consider each card in the context of the spread. Each card has differing meanings, based on the context of the whole.
For example, the Three of Swords represents heartache, sadness, loss, grief. However, let's say it comes up along with the Chariot, which represents moving forward with success. Together, the context of these two cards might shift to something like moving beyond sadness. However, this meaning might shift even further, based on the rest of the cards in the spread.
Reading single cards only, would be like trying to convey a message with just one word. Instead one should think of a Tarot spread as representing a full sentence, while each card represents a word in that sentence. Read the rest of this entry »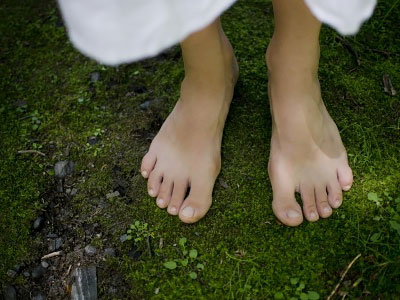 Some people imagine the phenomenon of 'healing' (physical, mental, emotional, and spiritual) to be this utterly extraordinary experience. I don't discount the miracle of healing. I healed from a severe health crisis myself in 2016, and continue to heal to this day. That being said, I believe the process of healing is really a universal one.
We have all lived, in a sense, a life of rebellion, even if we may seem like the most peaceful creatures. We were born into this existence, and know no other way.
Even our parents 'broke the rules' somewhere along the way. Maybe they fed us too much fast food, bought us toxic toys or violent computer games, used the television set as a babysitter, or participated in many other modern examples of doubtful 'caring' for us… in ways that may not be what the Divine Creative Force originally intended for us. Read the rest of this entry »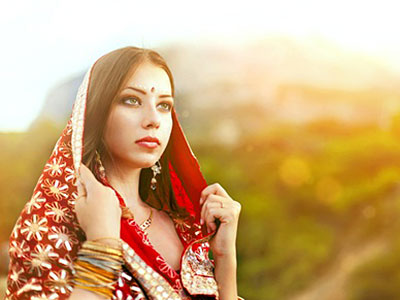 When people call for a psychic reading, they sometimes forget that they have the power to change their lives. They tend to believe that everything has been established, or things are fated. But that's not necessarily true.
I don't believe that everything is fated. If our lives are fated, then one doesn't actually need to do anything other than sit and wait for things to happen. Many things in our lives simply cannot occur without our consent.
For example, you cannot get drunk without ingesting alcohol. It is never 'fate' that someone becomes drunk and hung over. Similarly, we can reason that many things occur in conjunction with our personal effort. Our fate is in our power. I believe that we have a lot to do with creating what is and the circumstances in our lives. Read the rest of this entry »