Posts Tagged 'co-creation'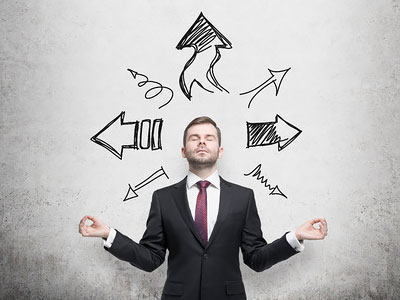 How do you know whom to trust? In this day and age of instant knowledge, available at the click of a mouse, is there a way to cut through to the truth?
Spirit is everywhere and our Guides are supporting us as we meander through this path we call life. Learn more as one of my Guides elaborates on trust:
"Although we are omnipresent, we do not intervene in your day-to-day life. You are on your own special journey and we must not interfere. We are available, however, to guide, guard and protect you when you need us most.
Remember, though, that you have chosen the people, places and events that you wish to experience while on the earth plane. We watch with interest as you navigate the twists and turns that you have orchestrated. Read the rest of this entry »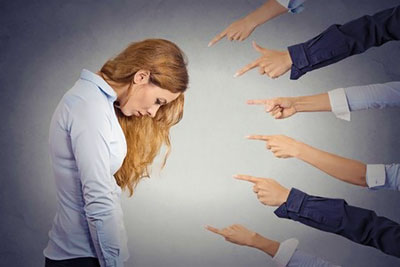 We all like to be perceived as a nice person, and it can go very much against the grain if we were to be seen as otherwise!  Therefore, should we have an argument with a dear friend or colleague, and as a result take on board blame for something we are actually not responsible for, we immediately start to feel unhappy.
Spirit teaches that while it is most necessary to acknowledge any actions we have made, or any part we have played in an argument, guilt can but only exaggerate any feelings of remorse! Furthermore, when we allow guilt, for whatever reason, to build up within ourselves, we may even take on board the idea that we are a 'bad person' and do not, therefore, deserve the best in life. Read the rest of this entry »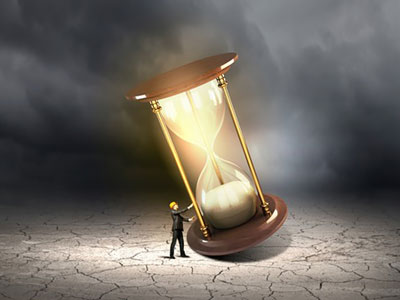 Take a look at the hourglass in this picture. Can you see that the sand pours from the upper chamber to the lower chamber? It does this in just the same way that you descended to the earth plane from the astral plane above.
You incarnated into this material plane of existence as part of your journey. This lifetime of yours is but one chapter in a very long and fascinating story. It is the book of you, your unique make up, and your unique opportunity.
Always remind yourself that, just as the sand pours from the upper chamber of the hourglass into the lower chamber below, your earthly manifestations are created from above.
Yes, yes, you have a physical body in this lifetime. You have to because everything existing on the material plane must travel in a material chariot. And yes, yes, you have this wonderful human brain at your disposal, along with all of your other earthly resources. However, be very clear with yourself that your mind is not you. Your mind is your servant. Read the rest of this entry »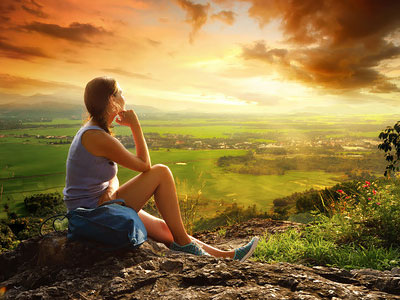 The Beach Boys hit song Good Vibrations is more than just a catchy title. Our bodies and minds are constantly engaged in "pickin' up good vibrations." We are all composed of energy manifesting as matter, as are our environments. At a very basic level it is the interaction of atoms and molecules, and our behaviors have a lot to do with those interactions.
The unfortunate truth is, we're also surrounded by negative influences. Stress, poor diet and nutrition, and lack of exposure to a natural environment are common in the busy, urban world many of us now live in. Literally, they are everywhere we turn, and it can be overwhelming.
Often we treat these symptoms with even more harmful solutions, such as artificial medicines, negative thinking, alcohol or narcotics, or non-wholesome foods. It's a vicious cycle. However, there is a way to escape and break free. Read the rest of this entry »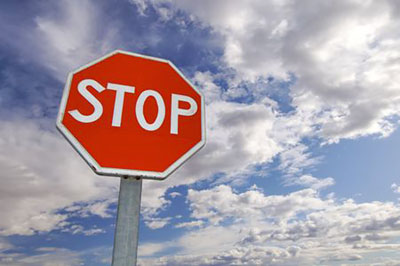 How well do you know yourself? Probably, not very well. You are an accumulation of everything that you have ever owned, done, experienced, and been. And I am not just talking about this lifetime; this life is merely another little stepping stone on a very long spiritual pathway.
It's difficult to master something when you can't see what you are dealing with, right? But how do you see yourself? The mirror is only a reflection of the physical – it doesn't reflect anything metaphysical. So, what do you do?
And about that stepping stone: whatever, however, wherever it is – it is your responsibility. Oh my Goddess, you say! How can this be my creation? Because you are the creator, silly. Whatever you have created and wherever you are standing right now, is an absolute reflection of what you are at this time. Read the rest of this entry »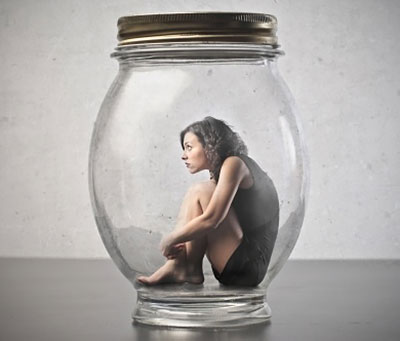 We have more power over our lives than we realize and it all begins with our thoughts. Through our thoughts we can either build ourselves up or tear ourselves down. Which are you doing?
Really take the time to pay attention to how you are treating yourself. What thoughts are popping into your head in regards to how you look, how you talk, how you act? Are you constantly putting yourself down and chastising yourself for what comes out of your mouth, or how you look in the mirror? If so, stop.
You wouldn't treat a stranger that way, why would you treat yourself like that? From this moment on make a purposeful decision to be kind and loving to yourself, and if that's too much of a stretch for you, just simply stop criticizing yourself.
Anytime a negative thought comes into your mind or out of your mouth about yourself say, "I cancel clear and delete that times three." Next, say each of the following affirmations lovingly to yourself three times daily and watch magical things begin to happen in your life: Read the rest of this entry »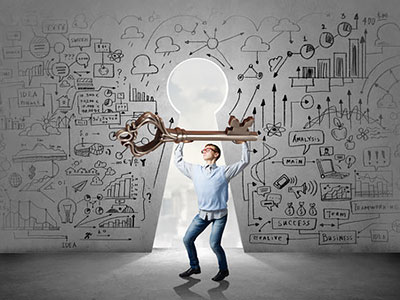 The Law of Attraction is among the most universal, yet poorly understood concepts in the psychic realm. Countless books, lectures, and seminars center on it. So, what is it, anyway?
In a very simple sense, the Law of Attraction means that we receive back what we put out. If we send specifically positive imagery and thoughts out into the Universe (which is actually a multi-dimensional Multiverse) they shall return to us.
The opposite is also true. Literally anything we want to achieve is possible, if we set our minds and spirits to the task. Why are so many of us stuck in the idea that we must simply accept what we have?
Largely, it is conditioning. We are taught as children to "be grateful" and that good children are seen, and not heard. As adults, however, we have the ability to reprogram our thinking and make these magical possibilities come true. It isn't just about "wishful thinking," although this does play a part! Read the rest of this entry »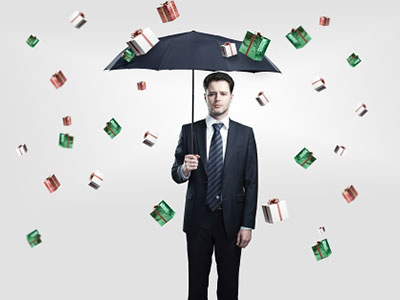 Yes, what you expect you attract into your life. When you are told by parents, friends, peers, and most important of all by self-talk, that you are not good enough, smart enough, attractive enough, or can't ever do anything right, and you choose to believe it, then it will be so. Over and over again, this reinforcement to the subconscious mind will ultimately manifest as your truth.
The subconscious mind believes all that it hears as truth. The self-talk and doubt is also believed as truth. The subconscious mind is like a child, willing and ready to accept all input, especially if it receives the same messages repeatedly. Read the rest of this entry »