Posts Tagged 'chakra scan'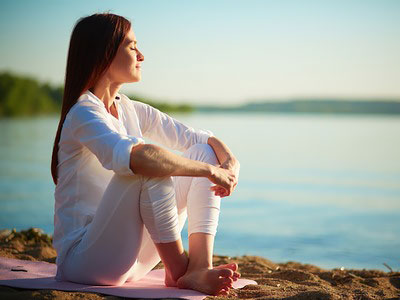 As a parent, I'm very familiar with the disciplinary technique known as the time-out. I personally do not use this method for my two children, but I've read lots of parental literature that discusses the concept. I've also dealt with daycare providers and teachers who use this technique with their students.
I recently had some difficult feelings surface in my own life, as I continue to work on my crown chakra. After doing some craniosacral work, I experienced feelings of unworthiness considering my new career path. I heard a toxic inner voice whispering, "You'll never be good enough, no matter which career path you choose."
Then I took a time-out. I took some days off from doing psychic work. I walked. I had a massage. I nourished my soul. Read the rest of this entry »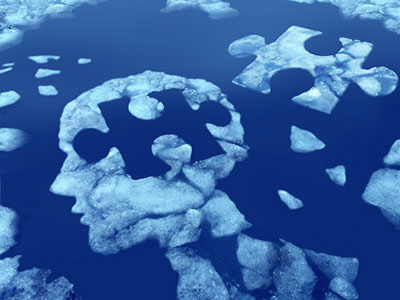 What if you were able to go to all of your perceived enemies, and realize they had all given you a gift through their enmity? One of my skills as a psychic is being able to 'play the tape' through a bad situation you may be enduring, and translate that out into something that is a great blessing in your life.
I will share an example from my own life. In sixth grade, I was playing with a friend in a park. She had a huge golf flag pole which she was recklessly swinging around. All of a sudden, she swung it at me and hit me on the right side of the head. I fell down from the blow, and had a splitting headache for days afterwards.
It was a traumatic experience. Unfortunately, since I was growing up in a troubled family, I was not able to confide in my parents. They were already divorced at that time. Read the rest of this entry »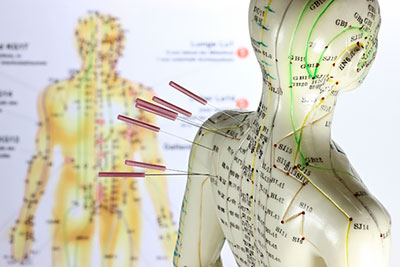 After years of talking to people, I have to concede that the only fashion in which I can manage conflicting, left-over energies can be lengthy, but for the common review, lets summarize this for ease of use.
Since the brain itself has no real attachment to objects, it does not need anything to interface with to replace or re-use energies. Thus, for me, smudging, crystals, talismans or any other type of symbolic objects do not work, as it does not make sense to me.
To anyone who does have an attachment to an object, I would say, you could get as much protection from your teddy bear as you would an amethyst, though I imagine it would simply not look as spiritually intense or genuine. This is being expressed with a facetious objective, but in truth, should save you a little money as well. Read the rest of this entry »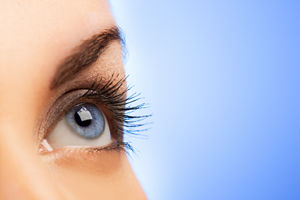 What is it like to be born a psychic? The easy thing to say, that most will indeed say, is that it is both a gift and a curse. But that is such a broad statement. Personally, I have always loved being psychic.
I remember being three years old, when I knew that I saw and heard things which were not there. I would look at people and I would know things. I would know how they felt, in all senses of the word, and I would see colors around them, which told me how they were feeling physically.
I did not know what this was at the time. I just knew that when I saw a person with a certain color around them it meant they were feeling a certain way. I would try my best to avoid being around people that made me feel what they were feeling. But as an empath, I could not prevent these experiences. Read the rest of this entry »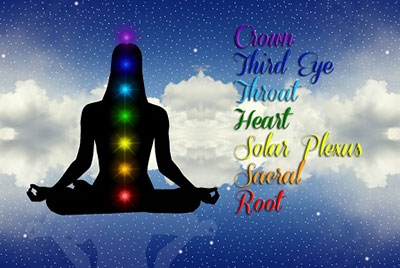 Chakra theory originates from Hindu mysticism. There are seven main chakras (there are others too) in the body. Chakras are also known as energy vortices. Each chakra is associated with a different color, as well as various physical, emotional and spiritual issues. Reiki is an example of a metaphysical system of energy work that uses the chakra system as the focus of intent.
Root Chakra
The root chakra is located at the base of the spine where the coccyx is located. It is associated with the color red and our feelings of stability and how we relate to the physical world. Some of the issues related to this energy vortex are problems finding housing or work, or an inability or unwillingness to take control of our lives. Problems with this chakra may also show up as an inability to create organization when dealing with tasks and jobs. Read the rest of this entry »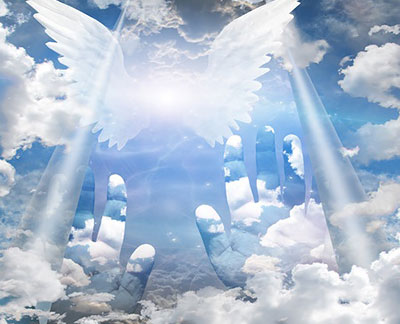 The morning was quiet, as almost everyone in our group had undergone the Spiritual Intervention the day before. Once you have a Spiritual Intervention you are required to rest for 24 hours in your room. You can go and eat your meals, but you are not suppose to interact with anyone and definitely no talking. For some people this is quite hard, but for me it is quite heavenly.
Since I experienced the intervention for the healing group of photos and names that I brought along, I used this time to continue my prayers for everyone and reflect on my experiences here as a first-time guide. When you act as an ambassador for the healing of another, you are not bound to the same rules, but I do like to honor the quiet and continue to hold the healing space for the full 24 hours. Read the rest of this entry »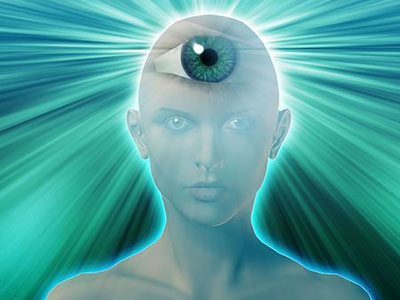 One has to wonder – are there any benefits to being psychic? Does that make one more powerful, more in control, more all-seeing, more omnipotent, all powerful and omniscient?  Some clients call and want to know what it means to be psychic. They want lessons in opening their chakras, they want lessons in controlling their psychic visions, and they want to become psychics. All these things are understandable. Yet, there are some cautions.
Firstly, if you have been born with the propensity to 'see', that is your gift. That is something that you need to learn to understand, and this may, as I believe, not be done through psychic work, but through psychological work and counseling. This really is the way. If the wizards of old knew better, and they probably did, they probably employed some of the same techniques.  After all, there is no point having ability and being unable to navigate through one's own life. Read the rest of this entry »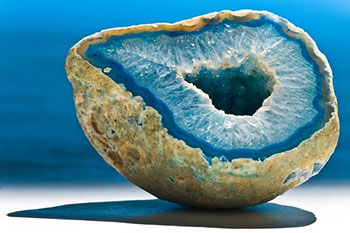 Crystals and gemstones have been used by almost every culture for healing and mystical purposes. They amplify the user's vibration and bring to the healing practice their own energy and symbolism.
I used to live by a beach that was covered in agates. I collected them and revered them, somehow instinctively connecting to their magic at an early age. Years later I began using a large variety of agates in my healing practice.
Black or Banded Agate. This agate helps to center the first chakra. It is a great stone for combating anxiety and to ground the physical body. Use this stone for self control, physical energy, grounding, and resilience. Read the rest of this entry »