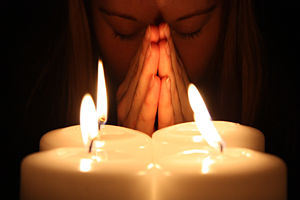 A ritual is a ceremony consisting of performing symbolic actions for a specific purpose. Rituals have always been part of organized religion, such as cleansing with water, lighting candles, bowing, sipping wine, wearing head coverings, and so forth.
Sumo Wrestlers bow at the beginning and at the end of their matches to show respect. In some Christian religions, the Eucharist and wine are taken to represent the body and blood of Christ. Candles are used in many faiths, especially in remembering those who have passed. Many experience comfort, as the flame is alive, glowing and warm. Read the rest of this entry »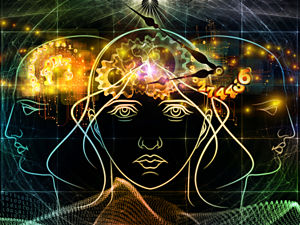 Back in 1985, I was privileged to be a part of an Esoteric Astrology class in Johannesburg, South Africa. The course included Esoteric Psychology and the lady teaching the class had been a student of Dr. Douglas Baker who taught Psychology of the Soul. I had never heard of this subject before, but it intrigued me.
Basically, it involves the notion that the Universe is made up of seven rays. Each ray has specific attributes. Since the Universe is made up of these rays, we are an integral part of this system. As part of our make-up, we have an affinity with a number of these rays on different levels of our being. We all have a personality and a mental, physical, emotional and spiritual makeup. We express different rays on many of these levels. Read the rest of this entry »