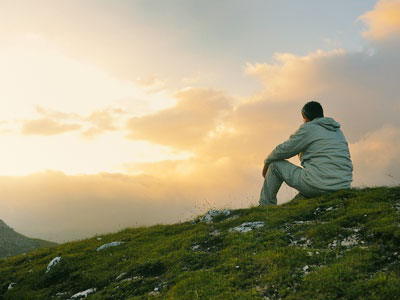 It is often said that the purpose of our existence is love. This is in part true, we are constantly evolving into a greater understanding of love. But this is really only half of the answer. The purpose of life is also the experience. The point of it all is to have interactions.
Yes, it is true that each of us has incarnated with a specific purpose for being here. Ultimately the purpose of life is to recognize our most authentic expression of what it means to be us, and then cultivate the freedom to express that authentic self. Love most certainly facilitates this process, but you could say a better explanation of the meaning of life is the experience itself.
We all incarnated on this planet from perfect love, and will return to perfect love. Within the realm of spirit we are all one. In fact, we are all one at this very moment. However, in the time-space paradigm, it is easy to lose touch with this Oneness of Spirit.
Each soul living on this planet has an innate desire to cultivate unique creative expression. Whether that creative expression is writing, musical expressions, serving others, cultivating human ties, and so on. Most of us incarnated with the specific intent to accomplish multiple 'purposes.' And so we go through life having a multitude of different kinds of experiences. Continue reading →