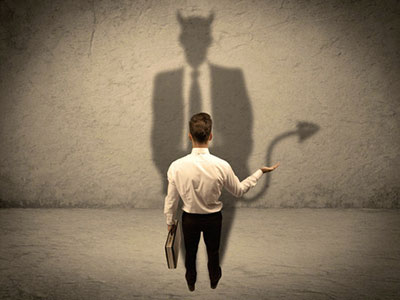 In today's so-called enlightened world, most people tend to concentrate on the 'light' so much that they tend to neglect their darker or 'shadow side as a result. Truly, this is a pity as we can learn so much from it! Carl Jung said, "One does not become enlightened by imagining figures of light, but by making the darkness conscious."
So just what is our Shadow? Interestingly, this is the side of us that we tend to hide from other people. Simply put, it is the home for our guilt, fears, emotional traumas, but yet at the same time, also houses our beauty and hidden abilities!
In fact, any side of ourselves that we tend to keep secret from other people forms our shadow side. Generally speaking, anything that we may class as being unacceptable by society, or our social circle, we tend to store away at the back of our mind. Read the rest of this entry »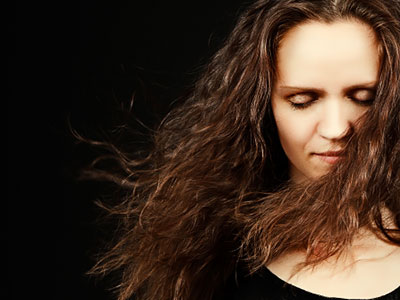 How does one differentiate between your own thoughts and psychic information that arrives telepathically, or from Spirit?
This question put me in mind of a story of the centipede, which walked every day of his life effortlessly despite his many legs. One day, a ladybug stopped the centipede, and commented on how much she and the community admired the agility and speed with which the centipede walked.
The ladybug went further to ask: "How do you know which leg to move first?" The centipede stopped a moment, to contemplate the question, and answered that he hadn't really thought about it before. But then, when he wanted to continue on his way, the centipede suddenly found he was paralyzed. It seems that when he stopped to think about which leg to move first, he couldn't move at all! Read the rest of this entry »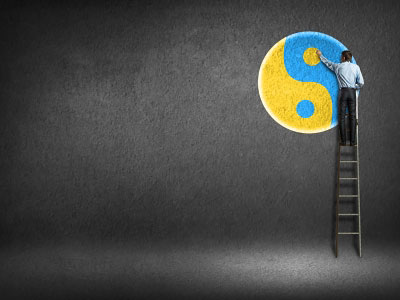 In modern society we are all about 'just do it' and 'no fear.' We worship Yang energy – the energy of doing-ness. The power of the flow, the wisdom of psychic guidance is the opposite – don't just do something, sit there! The problem is, we are afraid that if we hold still we are quitting, resigning, giving up, procrastinating. So we live in a culture that prefers to emphasize the Yang, and shy away from the Yin.
Have you ever tried to get through to a friend who will just not shut up? That is how it is for Spirit, God, Source, the Universe. When we don't hold still and shut up, nothing else can come in to guide us. We are then at the mercy of our crazy, human mind with its puny imagination, limited by the imagined boundaries typical of earth plane thinking. Read the rest of this entry »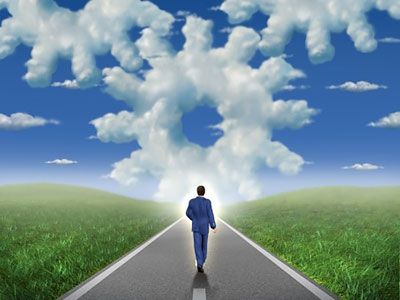 We all have our innate strengths and weaknesses. Hopefully, we are all leveraging our greatest innate talents, and addressing our innate weaknesses. But what about the concept of the self-fulfilling prophecy?
Quite simply, this is the idea that the energetic interaction between beliefs, thoughts, and the higher self, can cause something unwanted to manifest. By constantly resonating a pattern, can we actually cause it to come into existence. Herein lies a great opportunity, or potential curse.
Astrology clients sometimes ask me about free will. They ask whether free will even exists, since the planets influence everything in our lives and their movements are completely pre-programmed and predictable. Well, in my opinion, based upon my studies, research, work and personal experiences, you absolutely cannot change the energies that will unfold and predictably express themselves at certain times throughout your life path. Read the rest of this entry »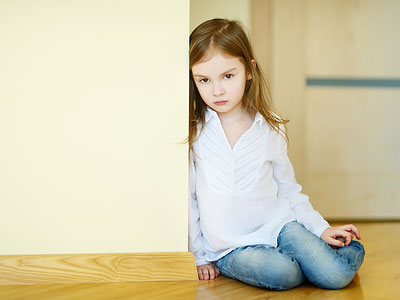 I have been asked what it is like to be psychic. People are curious to know what it is like to go around all day sensing the intentions, emotions, and thoughts of others. I guess it is like a trip to your neighborhood grocery store – you pick up interesting vibes from other people!
Like many of my colleagues, I have had my own struggle with this vocation. Yes, to me it is a vocation. It is calling I cannot get away from, for the life of me. Am I resentful? Growing up I was I was bullied, picked on and made of fun by the kids in my school, as I was considered to be overly sensitive. Read the rest of this entry »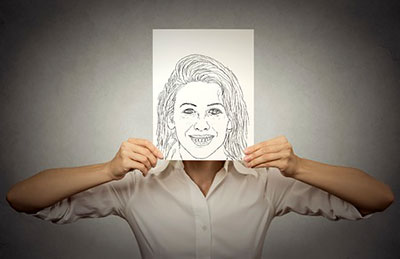 Perfection. When we are a ball of light on the Other Side, there is only one kind of perfection. But here on Earth, fluidity of movement, acceptance, surrender, flowing into change… this is perfection. Earth perfection is the ability to fully embrace, love, laugh at, and survive the roller-coaster ride we chose before we came here.
Many healers and therapists sell themselves, in part, by projecting a public image… and sadly, many of their followers are mostly attracted to only that image. Why is that? Perhaps the idea of having an 'ideal' allows people to kind of let themselves off the hook, by declaring, "Well, I can never be perfect like her!" Or maybe we just like the idea that somehow our idea of perfection really does exist. Read the rest of this entry »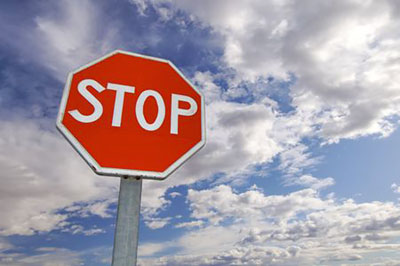 How well do you know yourself? Probably, not very well. You are an accumulation of everything that you have ever owned, done, experienced, and been. And I am not just talking about this lifetime; this life is merely another little stepping stone on a very long spiritual pathway.
It's difficult to master something when you can't see what you are dealing with, right? But how do you see yourself? The mirror is only a reflection of the physical – it doesn't reflect anything metaphysical. So, what do you do?
And about that stepping stone: whatever, however, wherever it is – it is your responsibility. Oh my Goddess, you say! How can this be my creation? Because you are the creator, silly. Whatever you have created and wherever you are standing right now, is an absolute reflection of what you are at this time. Read the rest of this entry »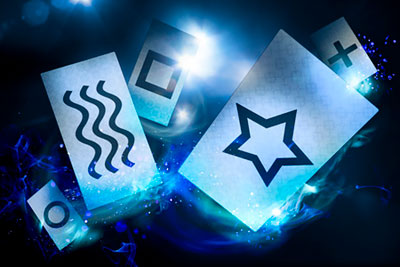 Am I psychic? People ask this question all the time, and the answer is unequivocally, yes! As children, our psychic gifts are obvious to us in the forms of our vivid dreams and daydreams. We also experience strong intuitions about people and objects, and even our imaginary friends, who are really our spiritual guides. But what happens when we get older? Why do most of us lose this part of ourselves? It's common to hear skeptical people say that psychic abilities do not exist. The truth is that we're all born with a particular psychic gift, and sometimes more than one.
Think about the last time your instinct reacted strongly. Was it telling you the location of a lost object? A winning combination of lottery numbers? Perhaps the feeling that an old friend would call? These feelings are all forms of extra-sensory perception (ESP), and they are glimpses of what is to come from the universe. They're also usually correct. Read the rest of this entry »