Posts Tagged 'soul agreement'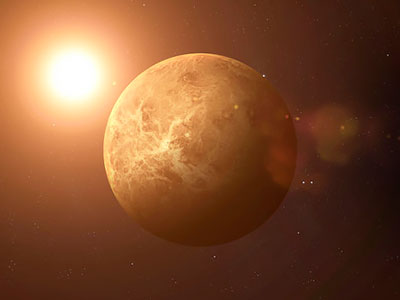 Once every 19 months, Venus, the pleasure-seeking planet, goes retrograde. This year's retrograde is currently occurring. It started on March 4th and will continue until April 15th.
Venus reflects how we give and receive love to others and ourselves. With this transit, we are being made aware of our past, including past lives, as well as breaking free from any conditioning or people who no longer serve us.
I would consider this time to be a key transitional phase for moving our lives forward and mending anything within us that still needs attention. We are clearing out the old to open up to the new opportunities on the horizon.
For those in committed relationships, flaws or communication issues may come up. It will be to your advantage to mend fences or realize that if the love is no longer there, it may be time to move on. Read the rest of this entry »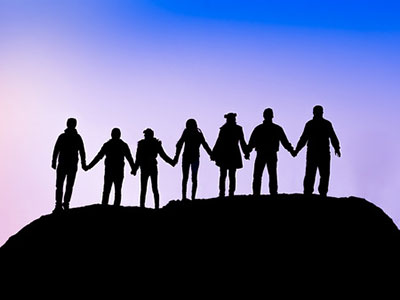 When we hear the term 'soulmate,' we usually think of romance. But did you know you have an entire soul family here on Earth? Who are these people, and how do we find them?
Your soul family are those people you've probably known over many lifetimes, and whose auras and experiences are similar to your own. When you meet one, you may find yourself drawn to him or her, even if there are differences in background, age, or culture.
As with all good friends, a soul family member will instinctively understand and support you. When you meet for the first time, you might have a conversation that lasts for hours. And you'll always be happy to see them, even on your worst days. It's almost like being in love, but purely platonic…though you might wish you could marry the person, even when they're not your preferred romantic gender. Read the rest of this entry »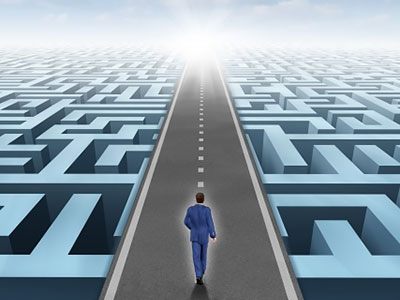 Although they may seem one and the same, our soul path is quite distinctive from our spiritual path. They are separate from each other, yet act in tandem with one another.
The easiest way to define how they operate is to look at the soul as the essence of who you are. In other words, the soul is your 'home,' while the spirit is the circumstances that help shape your life, like a 'neighborhood' where you reside.
Our soul path is the gifts and talents that we come in with and make use of. Our spiritual path is the given set of circumstances that provide us with growth, learning and movement forward, towards our sense of awareness.
Let us examine an example to assist with the clarification. A young soul may enter this domain, take on a masculine energy and from his very early days may have plans to become a doctor. This will be the essence of his soul path. Read the rest of this entry »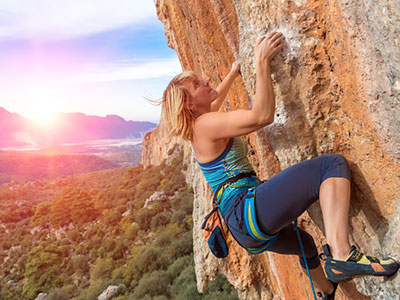 What is faith? That's a really good question! I was raised an atheist and was taught life and all that happened was solely the result of my own efforts – meaning all failure was my fault and all success came from my efforts.
Whew! This is at the heart of American culture. Just do it. No fear.
Even the New Agers believe if it happened to you it is because you were thinking it. The ultimate guilt trip. This means, I can have no bad thoughts or they will manifest like the devil itself… and it will be all my fault.
I know for a fact the New Agers are wrong, because with the amount of pain and tough issues I have had to process so far in my life, I should have been able to blow up the world by now. Read the rest of this entry »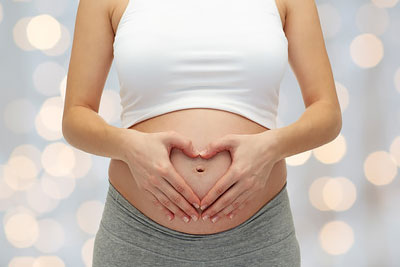 A decade ago, I congratulated a client on her pregnancy. She was a soon-to-be single mom. Lucy was battling her own demons, and insecurity after fighting the battle with alcohol and drugs, and had fallen head over heels for Justin during a recent stint in rehab. Naturally, she was devastated when the man she loved did not show the slightest interest in ever being a part of their son's life.
Lucy was a beautiful, and exceptionally talented young woman, but had no idea how special she was. She was a slip of a thing and seemed so vulnerable. She only had a couple of friends, since so many others, as well as family, had given her the cold shoulder because of her substance abuse. Like myself, she'd had many slips by falling off the wagon, but I believe that to this day, she is winning the battle. Read the rest of this entry »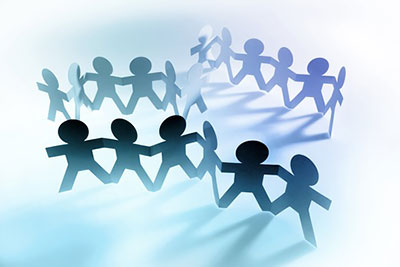 I find that many people in the spiritual and metaphysical communities are looking for their 'soulmate.' So what is a soulmate? What does this term mean to you?
A soulmate is often defined as the individual that we can completely resonate with, that we can truly love and that they truly love us back unconditionally. In reality, however, due to our humanness, this may not always be possible and then we may become obsessed with the search for a soulmate. In that search sadly we often miss truly wondrous opportunities to connect with love in the most unusual or unexpected places. Read the rest of this entry »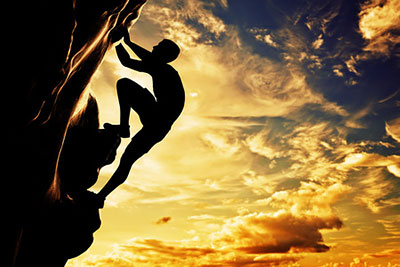 You are enough. If only, as we grew up, we had heard more such words, even if there was an additional "… and yet strive for more". The fact is we were raised in a world where competition is prevalent; where our insecurities are often emphasized to us, or used as leverage (intentionally or otherwise); where our personal beliefs about ourselves potentially delays our soul evolution.
As partners in the Universe we say to ourselves, "Everything has a reason, we each have a soul purpose, all is in Divine Order." Yet, when a tragedy or life shattering moment hits, we are so intimately impacted that we have to dig deep to console ourselves and try to reframe that that tragedy has a Divine purpose, and that you have enough and are enough in that moment. Read the rest of this entry »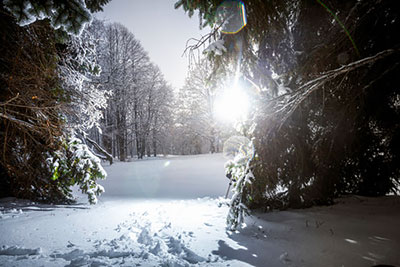 Have you ever felt a sense of déjà vu, with a person, place or object, or even an incident, yet you have never met this person, never traveled to this place, never had this experience? Have you ever had a craving to learn something, and found that learning it was very easy, or have you met a person you felt you know already? If the answer is yes, it may be because of a forgotten premonition that came to you in your dreams, or perhaps because of a past life.
Reincarnation is something I firmly believe in, and the idea that we come into each life with a unique skill set, learned life lessons, our unique personality, and a preset of the lessons our soul needs to learn. This we will take into our next incarnation. Read the rest of this entry »