Posts Tagged 'soul agreement'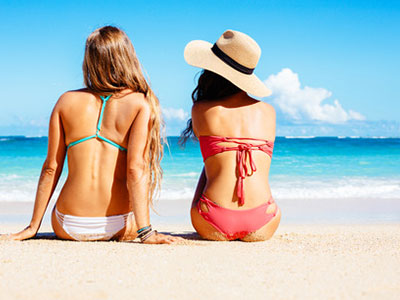 It is so very cool what miracles can happen when we take the time to relax and become aware of our surroundings, and our psychic antenna is open to connect with those who are on the same frequency.
I was at the beach over the summer, sitting on my beach towel in a deeply blissful, meditative state of mind. I had my umbrella set up, and a cooler with some water and healthy snacks – totally prepared for a relaxing day of doing absolutely nothing!
I took some deep breaths and looked out over the horizon, and focused on the waves. I was allowing whatever personal spiritual messages might come to my awareness. I was very much connected to what spirit was wanting me to know. Whatever is meant to happen will happen, but only in Divine Timing. We can never force anything, but all good things do indeed come to those who relax and allow the ebb and flow to reveal everything in perfect timing.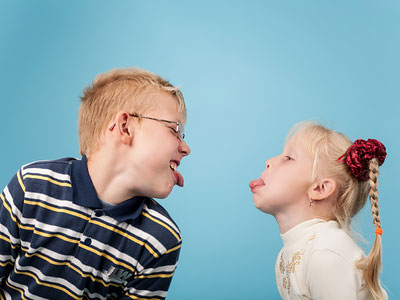 It is easy within your family unit to take advantage of each other, if you will. To be impulsive, selfish, focused only within your own desires.
There is a new energy here on your planet. Open to receive the attunement, the alignment, the ascension. As you experience this expansion of your soul, the drama in your life will begin to fade and the disconnection, the disharmony, the selfishness will dissolve and move out.
Those you are to be aligned with, reunited with, and those you are to commune with, will begin to gather in small units, in small pods. So, do not be alarmed, all is in perfect and Divine order. The ego is fading, transforming. Your soul is awakening.
Rejoice in finding your soul families. Rejoice in making new connections within your current families. Do not try to hang onto those who are no longer serving your higher purpose. The contracts within your family unit have now been completed. Those of you who are working toward the healing of the planet are gathering together and your energy needs to be focused within that plan. Read the rest of this entry »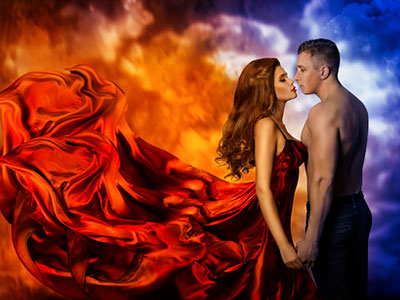 When I work with clients or teach courses about relationships, the first area I look at is what they truly desire in a relationship, and how they want to feel. This applies whether one hopes to attract a soulmate, or improve a current relationship. It is also necessary to know before we choose to invest more time in any partnership, or to release it.
And yes, we are all able to have what we imagine, because we were born to create these experiences. We are each valuable, for exactly who we are. We all have special talents and gifts, but because we took a body, we have value.
If you don't have complete clarity on what you want, one easy way to get started is to write a list of what you don't want.  Then, next to each negative statement, write the opposite of what you don't want. Read the rest of this entry »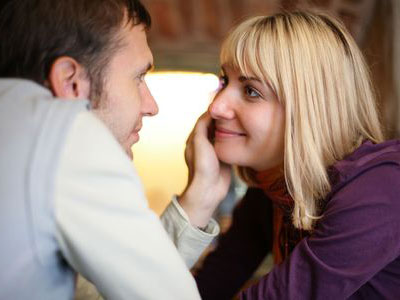 Have you ever met someone who you just felt were from the same soul group as yourself? Sometimes we look into the eyes of a stranger and feel a very strong connection. It could be a very awkward feeling, especially when you are not expecting it.
Yes, we do connect with those who are kindred spirits. You feel that you know that person, and most likely you do. You know that person because your memory of them is recorded in your cell memory.
We have had many past lives and sometimes we find we are incarnated in the same soul group as that person. We sometimes connect with them briefly, for only a few minutes. Sometimes we see them every day at work, at school. Some are our teacher in some way shape or form. Read the rest of this entry »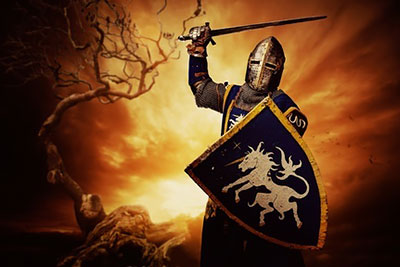 Have you ever felt inextricably drawn to visit a foreign country? Do you have a desire to learn about a certain culture or period in history that intrigues you? Are you fond of, or do you collect certain items or statues that represent a type of spiritual practice? Your interests alone can reveal so much about former lifetimes you've held on Earth, as well as other planets.
Reincarnation is a topic that has captivated people's attention both historically and in modern times. There are so many documentaries and articles available that provide unbelievable evidence from people who've experienced past life memories.  Some of which that are most convincing are from children! Read the rest of this entry »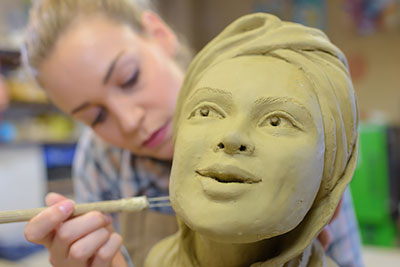 I am Metatron here in service to humanity.
Those things that you might view as imperfections or flaws in your physical make-up are all by design. Who you are is no accident.
It is like a beautiful piece of art and the artist is chiselling out the design. Within the piece of wood or stone that the artist is working on, lies magnificence and glory. The artist works day by day, carving out his design with patience, with trust, and the artist steps back in awe as the magnificence is finally revealed.
You are much like such a piece of artwork that has yet to be discovered, yet to be revealed. So, trust and know that there are no flaws, there are no imperfections. Things you do or don't do, things you say or don't say are all by design. You created a beautiful contract before you came into this physical being. Read the rest of this entry »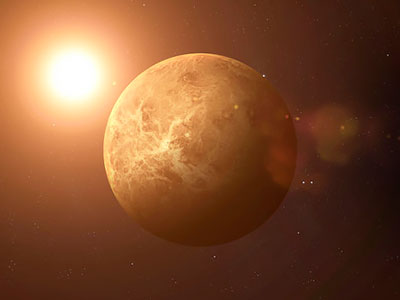 Once every 19 months, Venus, the pleasure-seeking planet, goes retrograde. This year's retrograde is currently occurring. It started on March 4th and will continue until April 15th.
Venus reflects how we give and receive love to others and ourselves. With this transit, we are being made aware of our past, including past lives, as well as breaking free from any conditioning or people who no longer serve us.
I would consider this time to be a key transitional phase for moving our lives forward and mending anything within us that still needs attention. We are clearing out the old to open up to the new opportunities on the horizon.
For those in committed relationships, flaws or communication issues may come up. It will be to your advantage to mend fences or realize that if the love is no longer there, it may be time to move on. Read the rest of this entry »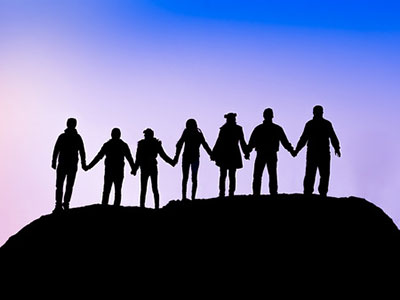 When we hear the term 'soulmate,' we usually think of romance. But did you know you have an entire soul family here on Earth? Who are these people, and how do we find them?
Your soul family are those people you've probably known over many lifetimes, and whose auras and experiences are similar to your own. When you meet one, you may find yourself drawn to him or her, even if there are differences in background, age, or culture.
As with all good friends, a soul family member will instinctively understand and support you. When you meet for the first time, you might have a conversation that lasts for hours. And you'll always be happy to see them, even on your worst days. It's almost like being in love, but purely platonic…though you might wish you could marry the person, even when they're not your preferred romantic gender. Read the rest of this entry »