Posts Tagged 'soul agreement'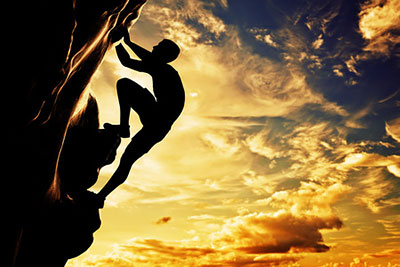 You are enough. If only, as we grew up, we had heard more such words, even if there was an additional "… and yet strive for more". The fact is we were raised in a world where competition is prevalent; where our insecurities are often emphasized to us, or used as leverage (intentionally or otherwise); where our personal beliefs about ourselves potentially delays our soul evolution.
As partners in the Universe we say to ourselves, "Everything has a reason, we each have a soul purpose, all is in Divine Order." Yet, when a tragedy or life shattering moment hits, we are so intimately impacted that we have to dig deep to console ourselves and try to reframe that that tragedy has a Divine purpose, and that you have enough and are enough in that moment. Read the rest of this entry »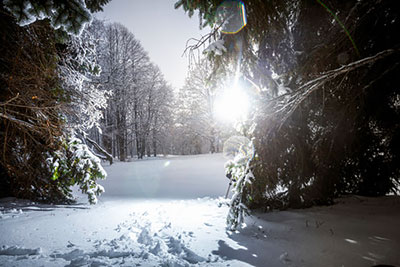 Have you ever felt a sense of déjà vu, with a person, place or object, or even an incident, yet you have never met this person, never traveled to this place, never had this experience? Have you ever had a craving to learn something, and found that learning it was very easy, or have you met a person you felt you know already? If the answer is yes, it may be because of a forgotten premonition that came to you in your dreams, or perhaps because of a past life.
Reincarnation is something I firmly believe in, and the idea that we come into each life with a unique skill set, learned life lessons, our unique personality, and a preset of the lessons our soul needs to learn. This we will take into our next incarnation. Read the rest of this entry »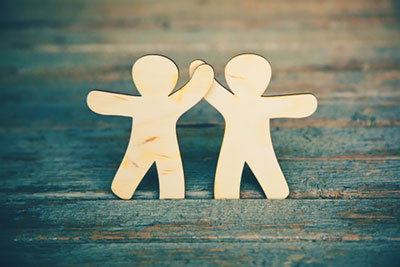 A popular question psychics are often asked is about finding one's soulmate. During readings many clients want to know if someone is their soulmate, or when they will meet their soulmate. Some also believe they married their soulmate, until their spouse left them for someone else. How could that happen?
From a spiritual perspective, a soulmate is simply a person that you have a past life connection with. That person may have been your husband, wife, child, parent, friend or even foe in a previous life. When you cross paths in this lifetime, there is an immediate connection, as if you have known them all your life. Read the rest of this entry »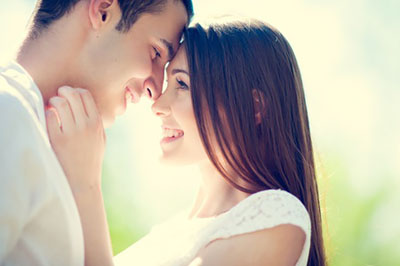 I have been doing love and relationship psychic readings for over 15 years, and I am often surprised at the misunderstanding many of my clients have of soulmate relationships. Our cultural myths and urban legends, whether they are found in books, television, or movies, often provide only a fragmented, romanticized version of the true soulmate journey. It is important not to project these notions of reality onto our partners, because these 'ideals' can often create unnecessary challenges in our romantic lives.
Mostly people agree that soulmate relationships are meant to be substantially fulfilling. However, fulfillment is only one of many characteristics of a soulmate connection.  Through these relationships, we also experience personal growth, overcome challenges, and learn to love ourselves and those around us on a new level. Read the rest of this entry »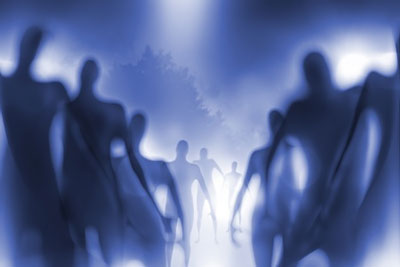 Earlier this week, I called upon my spirit helpers to assist me in finding some direction. I needed some help with something which, although not yet urgent, has been niggling at me. I needed to find some information which I would require soon.  Although there is information on the subject available online, I hadn't been able to come up with anything useful to date, even after doing several searches.
So, two night ago, I asked my guides to point me in the right direction and sure enough, today, I did a random search, typing in keywords which literally 'popped up' from nowhere. These search terms brought up some useful information and contacts. I believe spirit delivered, and quickly!
When I invoke spirit's help, I usually call upon my angels and guides individually, but this time, prior to going to sleep, I envisioned I was liaising with the same council of wise beings I recall being summoned to during a life threatening illness many years ago. At that point in my life there was a decision to be made in the presence of these wise souls, as to whether or not I was going to come back to this earth plane. I was on life support at the time. I guess the choice must have had something to do with completing a life contract in this world? Read the rest of this entry »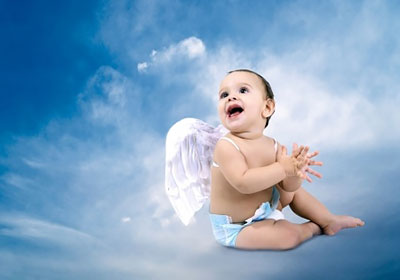 One of the connections I am able to make as a psychic, and have been able to make since I was a child, is the connection between mother and future child.
I remember, for example, seeing a three year old (I almost always see them as three years old for some reason) playing next to a sixteen year old classmate when I was still in high school. Six months later, this classmate left school, because she was pregnant. I was still confused by my psychic abilities and still doubting them at that time. I remember thinking it was just a coincidence.
I have had this happen so many times, that I no longer doubt that I am seeing the new soul connecting with and getting used to the energy of their soon to be mother. I have never seen this with fathers. I am not sure why; perhaps it is because the soul needs to connect with the mother's body and energy, because the two will soon merge? Read the rest of this entry »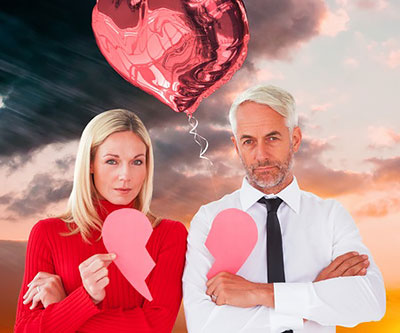 I'm not sure that "soulmates" are all they're cracked up to be. I used to imagine that having a soulmate would make my life more beautiful and very romantic. I couldn't wait to find my soulmate and I faithfully held a vision of the perfect relationship.
I thought that finding my soulmate would satisfy that longing for the perfect companion and partner in life. I imagined that we'd be inseparable and understand each other completely, and my life would magically launch up to a new level of happiness. After some experience I'm not so sure having a soulmate is any kind of path to happiness and harmony, or a problem-free partnership for that matter.
I believe now that finding my soulmate partnered me with someone who activated my biggest life lessons. One of the unique qualities I share with my soulmate is that we are indescribably bound by love, and no matter what we do or how much time goes by that we've seen each other, it feels like it was yesterday when we met. There is that deep knowing that this is special and it's like 'coming home.' Read the rest of this entry »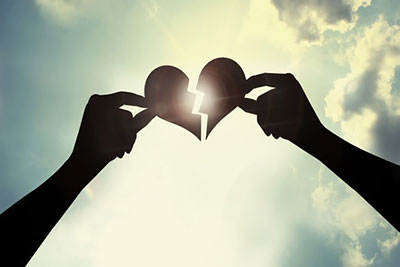 It is a myth that everyone is supposed to meet a 'soulmate' in this lifetime. Don't get me wrong, soulmate connections do exist, but this phenomenon is quite rare. It is a singular spiritual anomaly that is certainly not predestined for most of us.
In a world where intimate relationships have become extremely challenging to navigate, the search for the ever-elusive soulmate has become a contemporary obsession. We have co-created a modern society where detachment, loneliness and disconnection reigns supreme, despite our easy access to social media and communication technology. Against this background, the manic hunt for the 'love of our life' has become one of our generation's most profoundly tragic acts of free will.
In my view, the most disturbing aspect of this 'wild goose chase' is the fact that it is so often encouraged, or even set into motion, by well-meaning psychic readers and relationship coaches! Too many times, throughout my career, I have had to help pick up the pieces of a broken heart, or a destroyed life, after someone created false expectations for my client with the sweeping statement, "Yes dear, he definitely is your soulmate!" Read the rest of this entry »