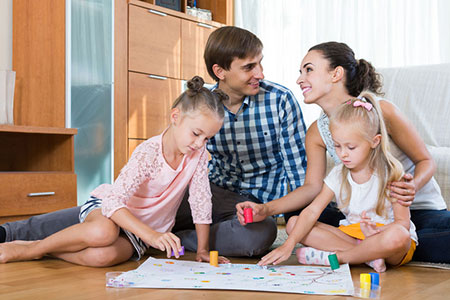 The recent events worldwide are terrifying and daunting for most of us. Due to the Covid-19 pandemic our world is not well, and we are all in need of courage, hope and healing.
We cannot control the entire world, or every aspect of our future, but we surely can choose how we react to what is happening to us, and to the world.
Although the world is scary right now, know that there are opportunities for personal and spiritual growth for all of us during this time. Consider the following to make the most of the current circumstances.
Mindfulness
Take a deep breath. Hold it. The release, and repeat. Cultivating a calm, hopeful approach to the challenges we will encounter over the next several months, will bring you peace as you navigate through this time.
Take some time every day to find your calm place within, where you can focus on hope and inner peace. Meditate and calm your fears. Spend some time in your 'happy place.'