nourishment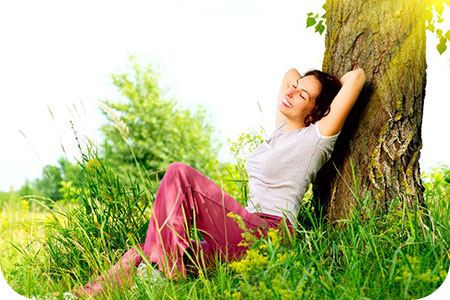 In our busy world we tend to take nature for granted. Consider for just a moment all the things flowers, plants and trees really do for humanity. They sustain life all around the world. Plants produce food and oxygen for many of the largest animals around the world, as well as for humans. Plants are also used for healing.
Unfortunately, modern humanity demands that things grow faster and produce better crops, leading us to alter plants in such a way that they might no longer be as healthy as they once were.
Just by watching the trees, one can predict the weather. We sometimes have an abundance of acorns from the oak trees here in Maine. It is said to be a sign of a snowy winter. Most acorns mature in late summer and begin falling from the trees in September or October. It's a great time for the squirrels to collect them, and become fat and round before the winter.
In Maine the winter tends to be very long and it's easy to become a somewhat down and sad. So, my friend and I decided earlier this year to take a ride on such a gray day to the local greenhouse that is open all winter. Plants, flowers, trees and beautiful landscapes can change one's state of mind and put a smile on your face!
Posted in

Alternative Medicine, Healing, Lifestyle, Meditation, Self-Help, Shamanism, Spirituality
|
Tagged

animals, beauty, bliss, depression, energy medicine, flowers and plants, food, Gaia, happiness, Healing, holistic health, inspiration, joy, Lifestyle, Meditation, mediumship reading, nature, nourishment, nurturing, recreation, relaxation, sacred space, season, signs, spirit, spirit communication, spirit contact, spiritual messages, spiritual practice, Spirituality, trees, weather, well-being, wellness
|
Leave a comment