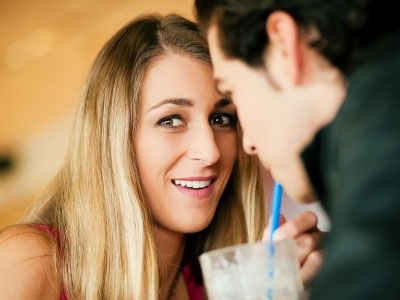 One minute you are dating the love of your life, and the next you find yourself single again. Yes, we have all been there. It is never easy when you have to go back out there again, into the dating scene, but if you want to find the love of your life you need to take a chance.
I have been dating a lot since moving to Florida. I feel like my dating life has been like a revolving door, as one guy comes in… another one goes out. My aunt said it best, "Men are like buses. When one bus leaves, another one pulls up!"
So, how does one find someone worth your time and energy in this vast morass? Dating can sometimes be like a marshy swamp, not knowing when you will hit the bottom. I have learned the following from my own dating adventures. Read the rest of this entry »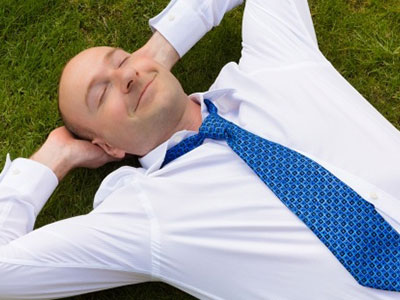 Edgar Cayce (1877-1945) is recognized as the most documented psychic medium of 20th Century. Also known as "The Sleeping Prophet" he would enter a trance state of altered consciousness, to answer questions about diverse subjects, ranging from medical issues and holistic health, to past lives and philosophy. The majority of his channeled readings were recorded, numbered and archived.
Cayce's life's work is preserved and continued through the Association for Research and Enlightenment (A.R.E) founded circa 1931. My last visit there was 20 years ago and I recall being told by a curator, "Spirit is the life, mind is the builder, and the physical is the result."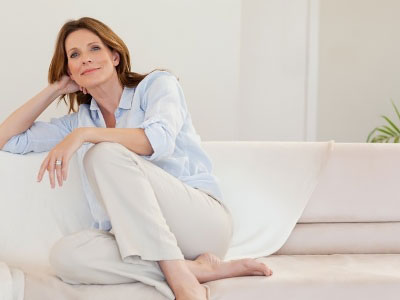 Do you ever feel the busier you become, the harder it is to remain focused and stay in control of everything?  Then you are not, I promise you, alone! Sometimes life can seem like you are always juggling and struggling, but not always winning as a result.
As a professional psychic, I have always been of the opinion that if we want something to manifest in the material world we have to get the inside of ourselves, as well as our lifestyles, balanced and more harmonious first. Otherwise, we would simply attract more chaos!
By putting ourselves in a healthy, positive and balanced place, we not only draw more abundance to ourselves, but we also achieve a less stressful lifestyle as a result. Read the rest of this entry »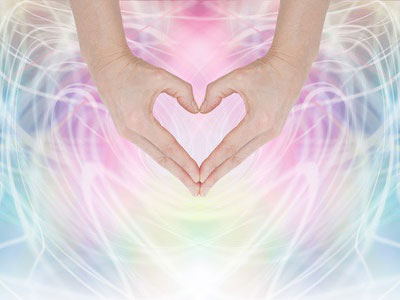 Your default program automatically moves you into fear and crazy. This is the automatic response that you engage in when things are amiss or awry in your life. It takes conscious effort and presence of this moment to catch yourself and recalculate, if you will.
The more that you can be present within your life, and not allow the whims of the world to blow you here and there, the more powerful you will become in creating the reality that serves you best.
We are aware that there is much discord within your political system and there is much fear as you listen to the news and watch television. Again, we would like to raise your awareness to the fact that your default program automatically moves to fear.
As you become aware of what fear looks like in your body: the tightness in your chest, the frowning of your brows, the tension in your neck, it is an opportunity to choose again. Read the rest of this entry »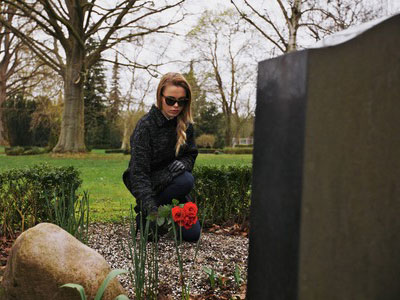 I thought it was time to visit my Grandfather's grave again and bring him some treats that he asked me in life to bring him from time to time. It is a several hours drive, but the trip is never quiet or lonely, because he is usually sitting next to me in the car.
On his trip, he kept telling me I was the "best granddaughter ever." And I kept telling him, as I always did when he was alive, that I was his "only granddaughter!" Although now, as time as passed, he has several great granddaughters.
We telepathically talked about many things as we drove along. I could hear his voice, it was crystal clear. It still sounds the same as when he was in this life. Read the rest of this entry »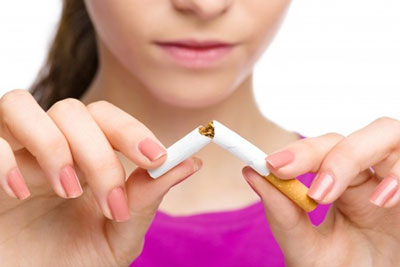 Spring is one of those times of year that we attempt to bring renewal into our lives, and change for the better. Perhaps we attempt to change old habits, or create new ones. Have you ever tried? Yes, but have you ever accomplished them? Have you ever stopped to wonder why, so often, you haven't been able to make long term change?
Everyone wants to make change. I am really going to lose weight. I'm going to stop smoking. Oh my, I'm going to quit swearing. I'll quit procrastinating, or stop doing that obnoxious thing I so often do. I'll start exercising. I'll be a better person. I'll organize my life. I will find time for change!
We truly believe that we have the will power to succeed in instituting these changes into our lives. Maybe for the first few days it actually goes okay. So, why don't these changes become permanent? Why can't we seem to follow through? Why can't I change my life? Read the rest of this entry »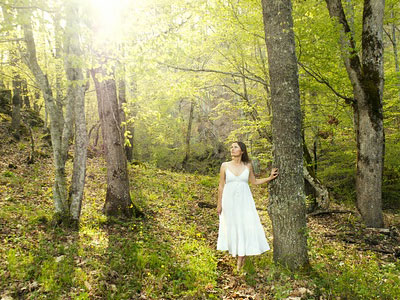 Sitting in my meditation room, I set my intention. I wanted to connect with my guide and through doing so ask a few questions I have been pondering with my earthly mind. Sitting quietly, spirit approached.
This energy was all too familiar, it was my guide, my main guide, the one who promised me in life he would reach out to me once fully transitioned. Yes, just like all the times before, like a big ball of love with a wonderful loving smile, my Grandpa came to me. Sitting without words, as our communication is always telepathic, he was resonating pure white light and love. Read the rest of this entry »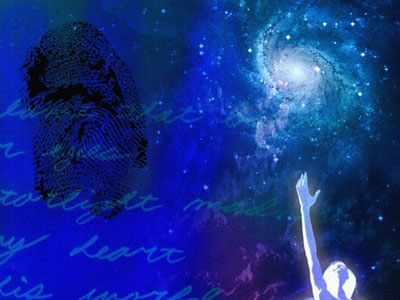 Out of all the creative activities we perform, perhaps none is more of a channel into our inner workings and those of the Universe, than writing. You may be saying that you're not much of a writer? False! Everyone is a 'soul scribe' and everyone has a story to tell.
The real purpose of soul writing or soul journaling is not necessarily to tell a story with a beginning and end at all. It's about the journey, and not the destination. When we write, particularly by hand, we are tapping our subconscious. The more we incorporate it into our daily routine, the more we start to see patterns and symbols emerge.
If you're just beginning, remember that it takes at least thirty days to build a new habit. Don't be concerned with correctness, spelling, grammar, or neatness. When you write, put down on paper anything and everything that comes to your mind. It doesn't even have to make sense to you. It you feel so inclined, add doodles or flourishes to your work. Remember, you're putting a part of yourself down on paper. Read the rest of this entry »