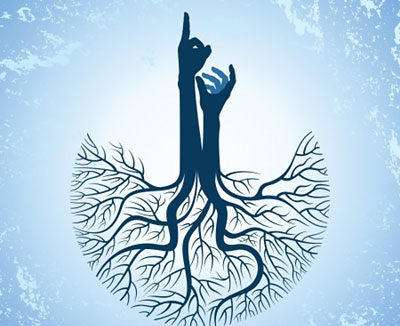 The only way we are really going to make the future work is by allowing others to do their 'own thing' in their own way. Our future survival and evolution as a species will not be found in sameness, alikeness, similarity, or coercion. Instead, we must build a new global civilization based on expanding diversity, variety, assortment and multiplicity. Yet, there is one fundamental condition – for it to be successful it must be achieved in harmony with others and our planet.
From the perspective of the old mainstream view of our world, such a future world of unhindered diversity appears quite impossible and non-sensical, because that would mean that everybody does their own thing in their own way. And that seems really counter-intuitive… even dangerous. A disaster waiting to happen!
History has taught us that individuals doing things their 'own way' eventually manifests itself as selfishness, greed, creed, personal preference, chauvinism, dogma and ego-centered beliefs – which has caused most of our wars, the establishment of our borders, the separation between the rulers and subjects, and the division between rich and poor. Read the rest of this entry »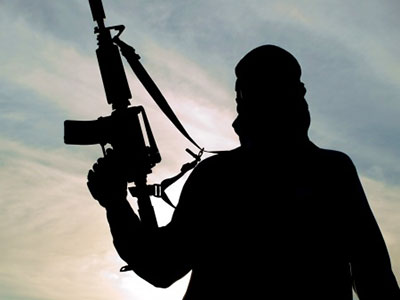 The truth is that our ancestors created myths to encode important information for our benefit. Speaking the truth in those days resulted in death. An alternative was necessary. And so mythology conveys important messages to us from the past – a message of truth otherwise suppressed.
Today the truth is still suppressed in so many ways. There is the argument that our education systems and religious institutions do not teach us the truth. The most sickening recent examples of blatant suppression is that of radical religious extremism which has cost countless people their lives. I feel sad about how little we have done to stop these atrocities.
Unfortunately, you have to destroy a cancer. You cannot just ignore it like a minor case of the flu. You cannot just hope that it will go away. Recent terrorist attacks in the West patently illustrate that radicalism does indeed spread like a cancer. Radicalism is a dark force, just as cancer is a dark manifestation. It has to be eliminated. Read the rest of this entry »